Is Singapore a city or a country?
Despite its well-known independence, a lot of people are still confused about whether Singapore is a city or a country.
Of course, a trip (or two) to the best museums in Singapore might sufficiently answer this. But hopefully, today's post can also provide helpful information about it.
It's a city, country, and an island all at the same time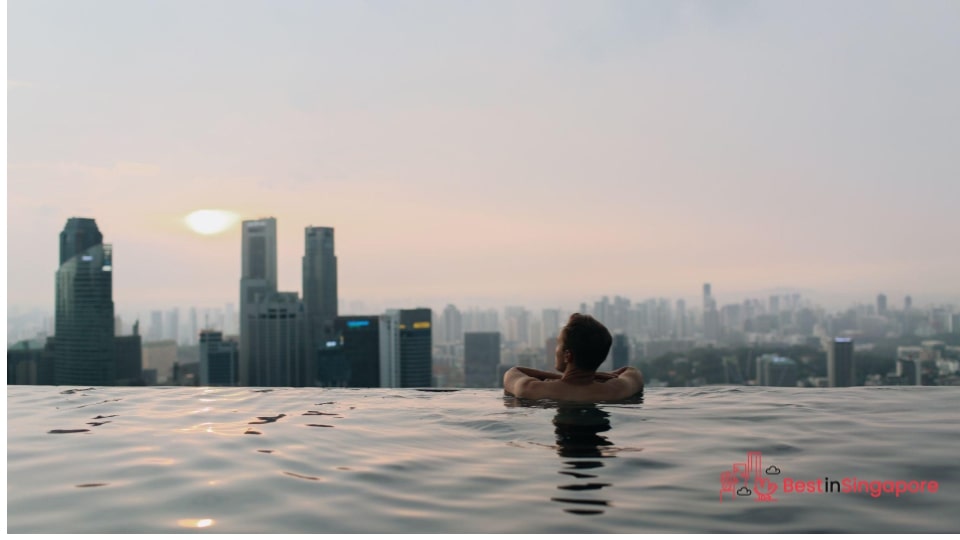 Singapore is an island, city, and country all at the same time. It has its own legal system based on a parliamentary form of government with executive, legislature, and judiciary branches.
With just a little over 280 square miles of total land area, it might be bewildering to know that over 6 million people live in Singapore. But this self-containment (and lack of natural resources) have proven to be a blessing in disguise for the country.
For starters, its efficient housing and urban planning have made it a favourite travel and expat destination. And its educational system is not just world-class but has become a standard for other countries to emulate.
And there are still hidden spots in Singapore that can make anyone with an adventurous spirit feel as though they've discovered something new to explore.
Its land area is only around 280 square miles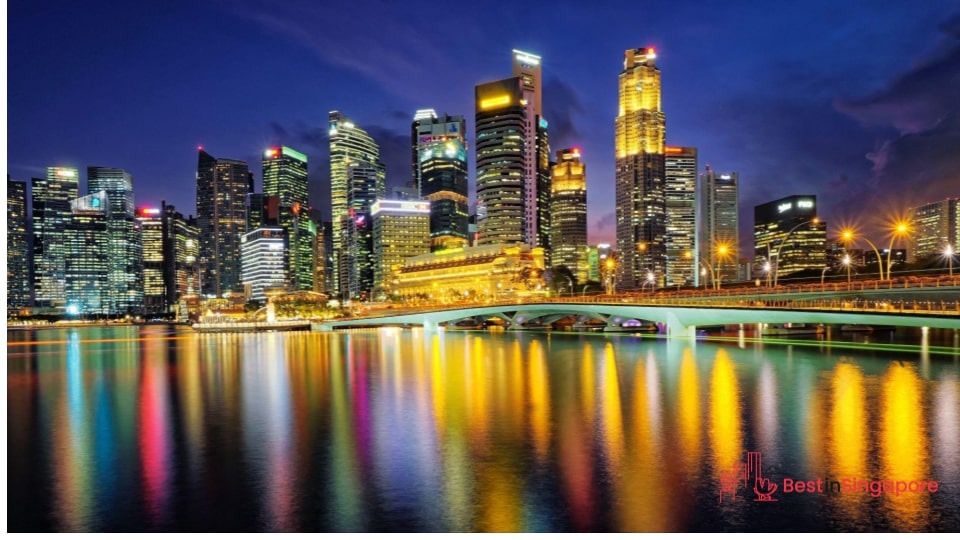 Singapore is, by technical definition, a small country. And yet there are still hiking trails and Singapore islands to visit on foot or via yacht rentals. 
As previously mentioned, Singapore's orderly urban planning and organised housing schemes have ensured that practically all traces of homelessness and poverty are eradicated in the country.
In order to achieve this, there have been numerous reclamation projects that can accommodate its growing population and other infrastructure. This has resulted in new islands and tourist destinations or recreational spots.
Singapore attracts millions of visitors per year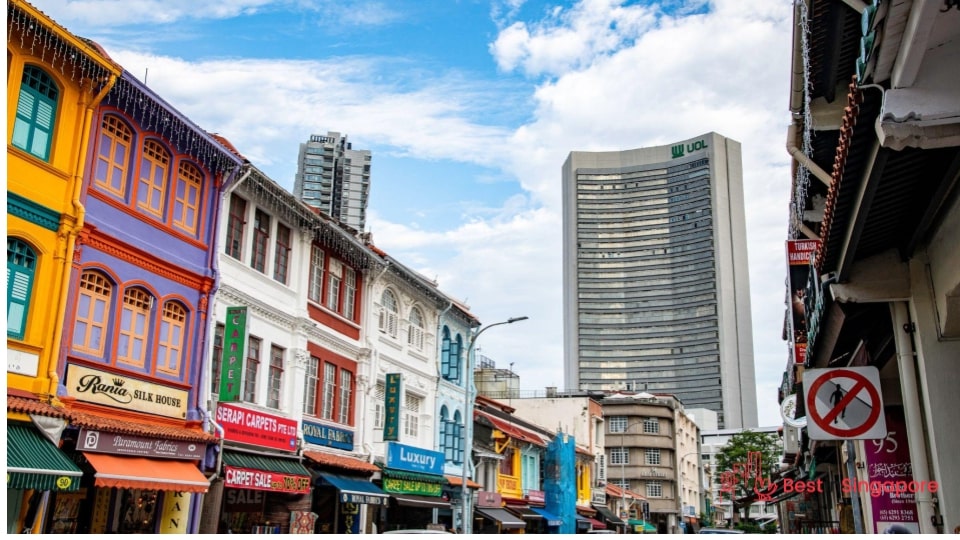 Thanks to tourism being a major industry in the country, tourist arrivals in Singapore reached 418,310 by May 2022 even with the pandemic. Between 1978 and 2022, the average yearly number of visitors was 654,750.
It's a cultural melting pot that offers diverse gastronomical experiences with hawker stalls and fine dining restaurants in the mix. That's why some of the world's best buffets can be found in Singapore.
Singapore is also known for its festive Chinese New Year celebrations that attract visitors and investors from all over the world. 
The Chinese presence in the country doesn't stop there. They make up nearly three-quarters of Singapore's total population.
There are plenty of visitors from mainland China, as well.
Modern Singapore was founded in 1819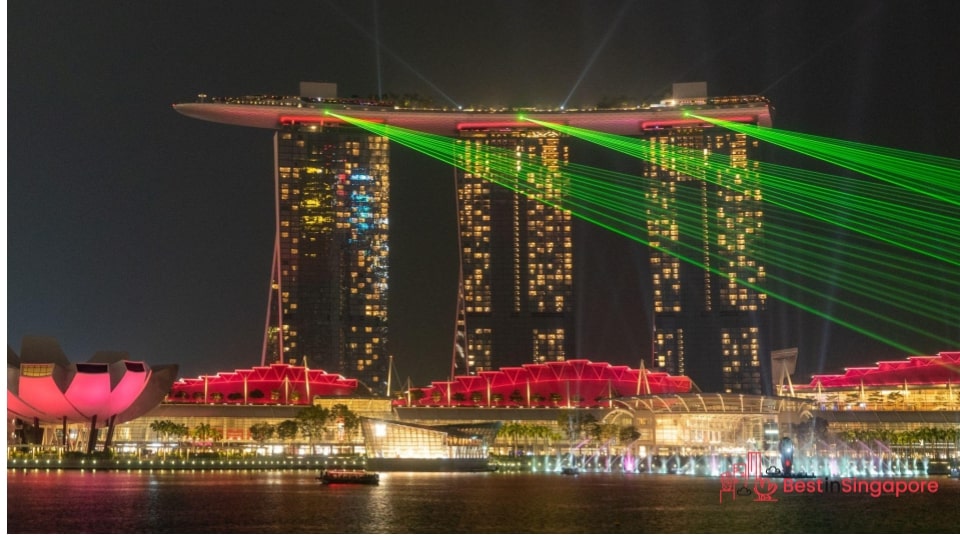 Sir Stamford Raffles is widely recognised as the founder of modern Singapore back in 1819. Singapore acted as the British Empire's trading post, but this trading economy was interrupted by the Japanese occupation during World War II.
Despite hardships and the atrocities of war, Singapore managed to reinvent itself with economic success and leaps and bounds in infrastructure.
Its educational and health care systems are some of the most globally admired, too. Today, dozens of international schools in Singapore offer a multi-cultural approach to education by way of world-class facilities and curricula.