4 Singapore Islands to Visit Today
If you're fresh out of great date ideas in Singapore, this post might be of help. It aims to offer a refreshing alternative to all the usual movies, restaurants, and bar dates.
So pack your traveller's kit with essentials, and learn about the four Singapore islands you can visit today with that special someone.
Lazarus Island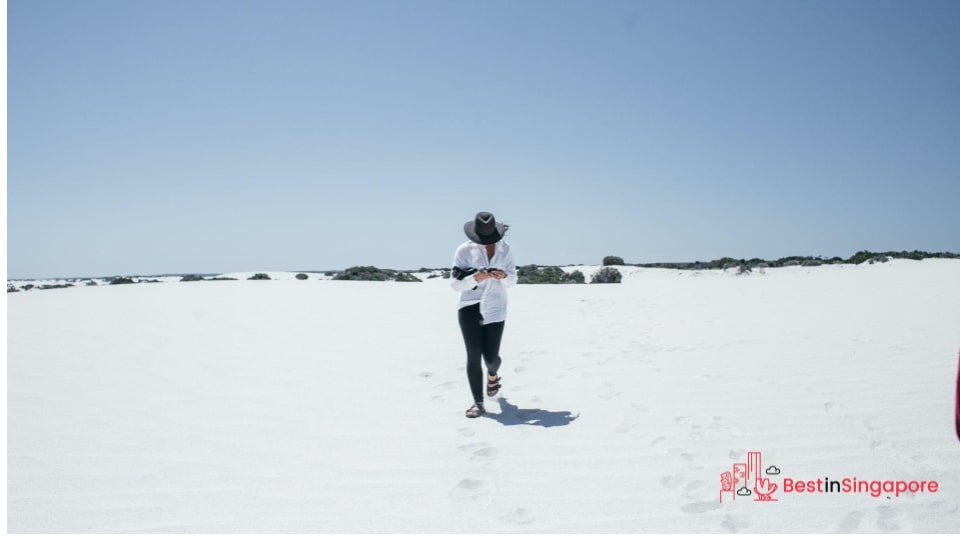 Lazarus Island is one of those hidden spots in Singapore that can make you feel like an explorer stumbling upon an untouched location. It's a great spot for either a romantic date or a fun family activity during summer.
Its pristine white sand beach and gorgeous turquoise waters span over 47 hectares of tranquillity. Lazarus Island is perfect for those who want to get away from it all even for just a day.
You can do anything you want on this island, from biking to hiking or simply soaking up the sun and the sound of waves. You can reach it in as short as 25 minutes from the heart of the city and go back after watching a gorgeous sunset on the island.
Sisters' Island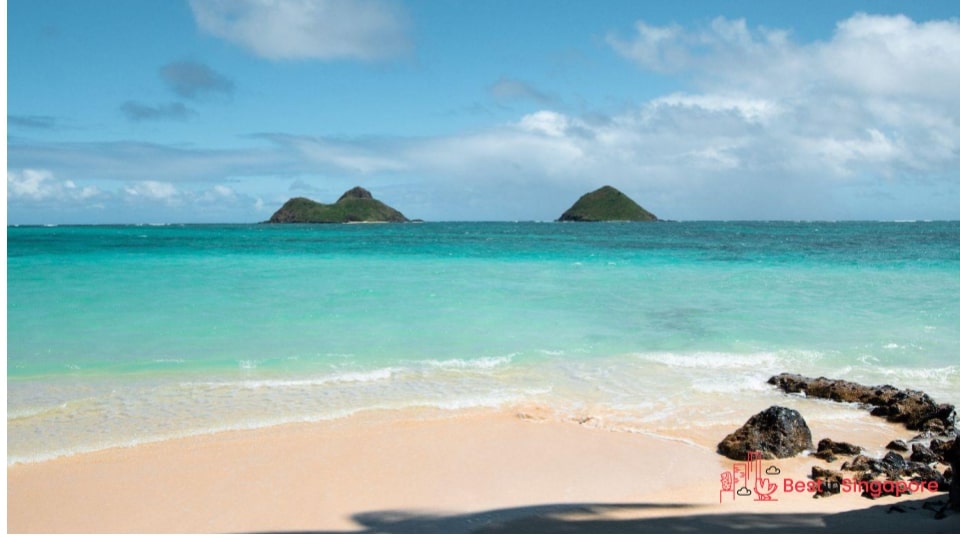 Shake off the claustrophobia of lockdowns and sheltering in place with not one but two islands on a blue horizon. It's a great destination if you want to learn about the place's biodiversity and have a splashing good time while you're at it.
The Sisters' Islands are twin marine parks that can be reached by yacht rentals or as part of a diving excursion. They're known for exotic aquatic life, including rare corals, octopuses, and giant clams.
The Big Sister and Little Sister islands offer some fun things to do in Singapore if you love the sand, surf, and sea. You can snorkel, dive, swim, or go on a hike on one of the guided walks to discover the islands' secrets.
St. John's Island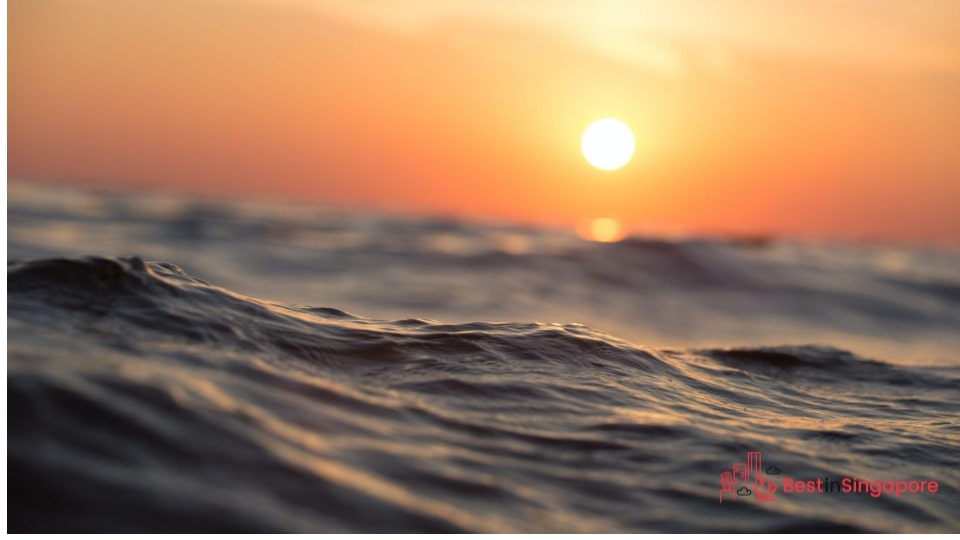 Want to go offshore yet know that you can return to the city any time? Then St. John's Island can fill the bill for a quick getaway (yes, even on a weekday!).
What used to be a rehabilitation island for those with critical ailments is now a favourite spot for natural-looking wedding photographs. Because the island can be reached in as short as 20 minutes, it's become a go-to for those who need some relaxing downtime ASAP.
There are hiking trails and picnic spots to explore within a day. St. John's Island is an idyllic place for a quick recharge, thanks to its rustic charm and crystal clear lagoons.
Pulau Ubin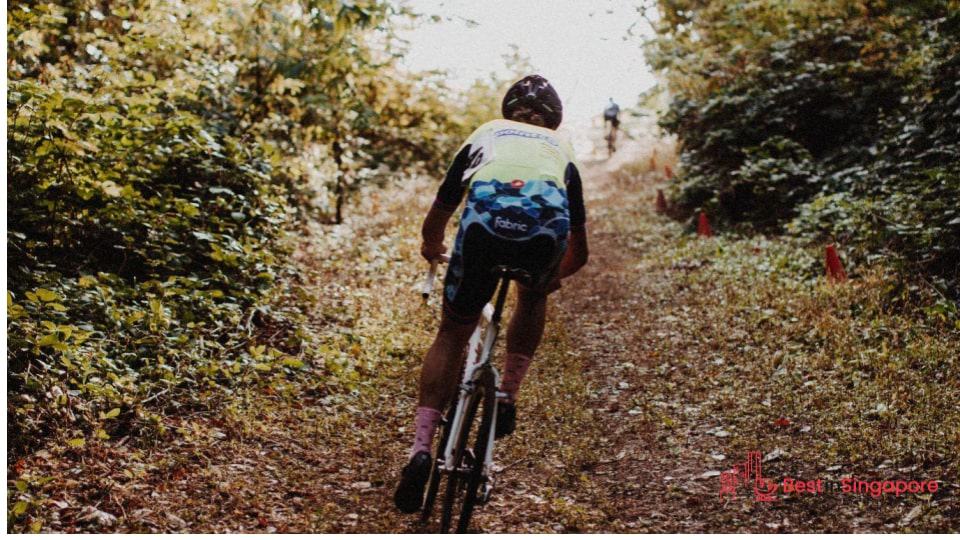 Pulau Ubin beckons to anyone who wants a nature immersion and all manner of nature-related outdoor activities. People often go to this island carrying binoculars and cameras because of the excellent bird-watching activities it offers.
You can take your folding bike and go speed pedalling on any of the island's bike trails with your friends. Or you can pitch your tents and go camping after a full day's worth of hiking and exploring.
Of course, sunbathing and general nature immersion are on the menu every time you visit this island, so what are you waiting for?