Using Lavender Oil for Your Hair
Did you recently lose weight with hair loss? Or do you feel like your hair growth has slowed down and you want to remedy it?
Today's post wants to let you know how using lavender oil for your hair can benefit you. So without further ado, let's dive into the good things this essential oil can give you.
It's safe to use every day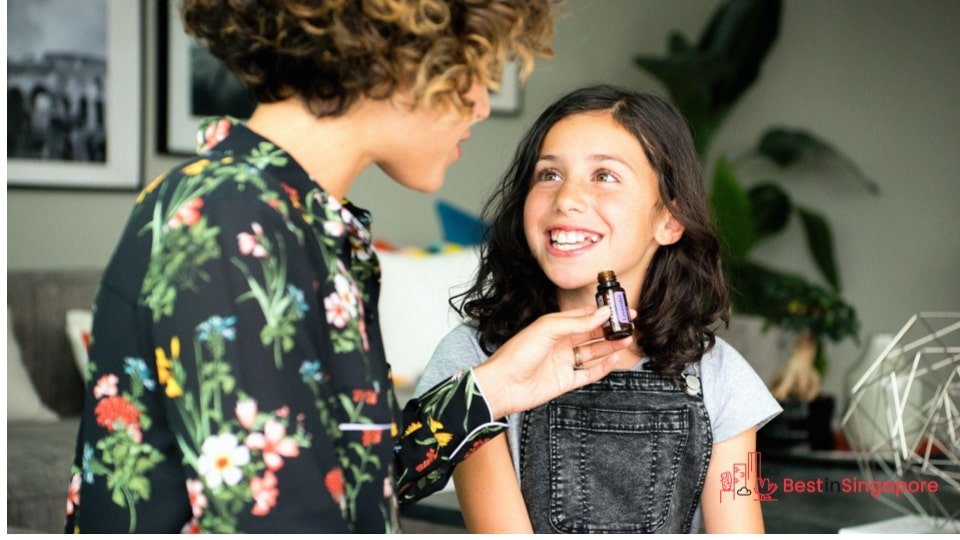 When choosing the right shampoo for your hair type and scalp condition, you'd naturally want something safe and gentle for everyday use. The same can be said about essential oils, like lavender, for your hair.
The great news is that it's gentle enough for daily use. And when it's diluted properly, it can take the place of more expensive hair loss shampoos in your regular hair washing regimen.
You can also conveniently use a few drops of lavender oil with your preferred shampoo. Leave it on for five minutes, and then rinse thoroughly before towelling your hair dry.
It can work with other oils and supplements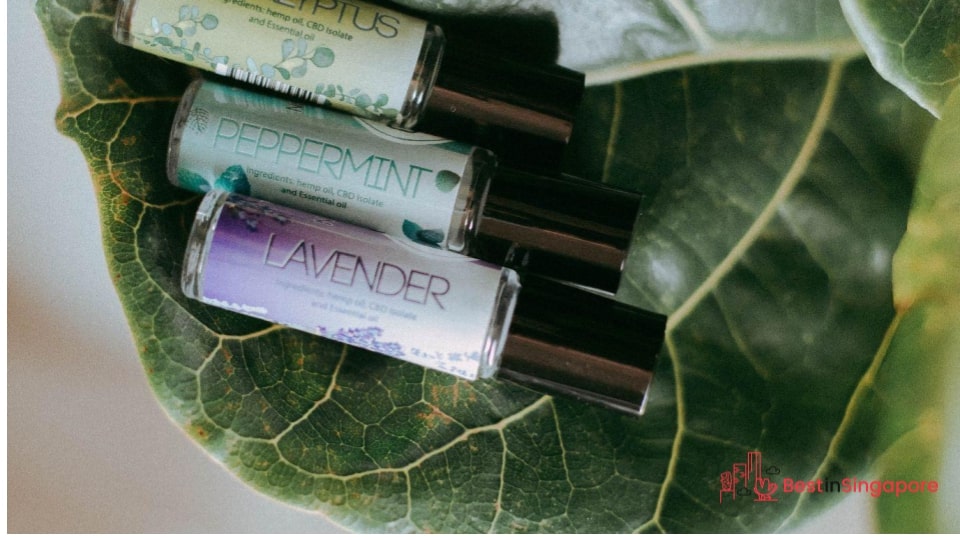 If you're taking fish oil supplements for your skin and eye health, you might be worried if lavender oil can interfere with its efficacy. Luckily, lavender oil is known to work well with a variety of oils and supplements.
In fact, lavender oil has been found to be harmonious with such oils as coconut, grapeseed, and jojoba. These are oils often found in massage places for a truly relaxing therapy.
So go ahead and use your essential oil diffuser as often as you need to. Lavender oil, peppermint, and eucalyptus can provide a serene, spa-like experience when you need to chill and unwind at the end of a hectic workday via a shower or aromatherapy.
It can help ease stress and anxiety
While lavender oil itself might not erase stress wrinkles, it can keep stress at bay with its calming scent. In fact, lavender is a great ingredient if you want to sleep early and wake up more refreshed and ready to face the day.
Lavender also has antimicrobial properties, so that means less dandruff and flakes on your scalp!
However, care must be taken not to overdo using lavender as a hair product or aromatherapy ingredient. Since it has sedative capacities, using too much of it at one time might prove to be too potent for some people.
Be careful about potential allergic reactions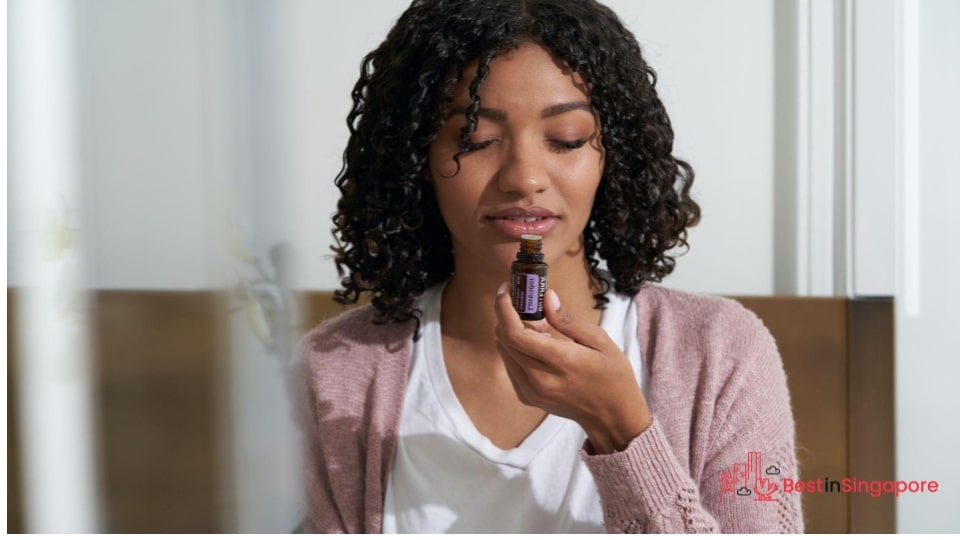 The benefits of lavender oil cover everything from healthier and nicer-smelling hair to a dandruff-free scalp. It's also part of our list of flowers and herbs that repel pests!
It's also a great oil for those experiencing anxiety, insomnia, and the general blues. It seems like there's nothing this aromatic oil can't do.
But at the end of the day, no matter how promising lavender oil can be for your hair health and overall wellness, you might still be allergic to it in some way.
That's why it's recommended that you take an allergy test first before making it a part of your daily hair washing routine and regimen.