4 Unconventional Home Gym Equipment to Try
Looking for unique and chic accessories for your home gym? Look no further because today's post is all about getting the best exercise tools that don't require a gym membership!
We're taking a look at four unconventional home gym equipment that may look unusual at first but can definitely level up your workout routine.
Thigh Toner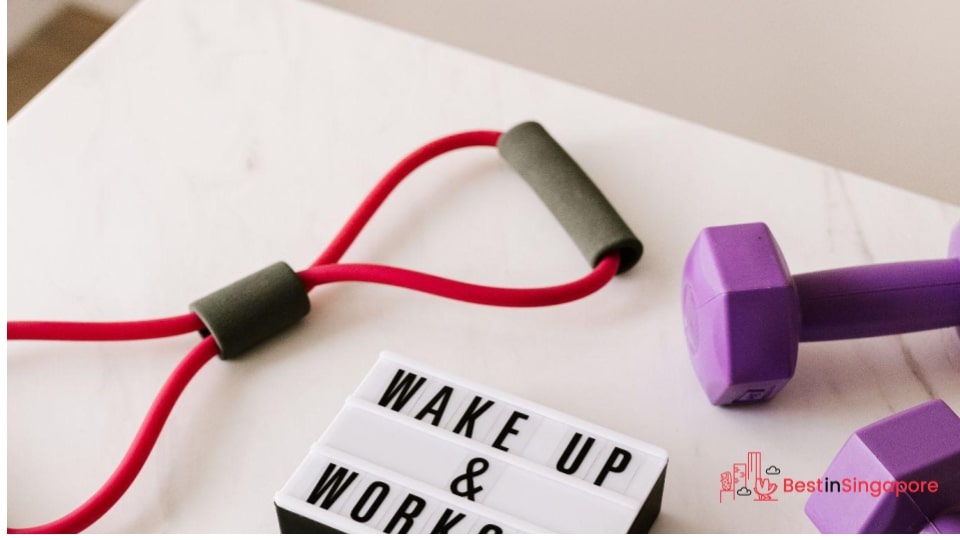 Got jiggly thighs that you want to firm up? Then you must get your hands on this home gym equipment essential that's portable and useful in equal measures.
The Thigh Toner isn't really a novelty piece of exercise tool since it's been around for at least a couple of decades. Its earlier version is the Thigh Master, which promises to tone and firm up the inner thigh if you use it properly.
Many workout fanatics consider the Thigh Toner as one of the essentials of keeping fit and toned especially in the upper thigh area. And even though spot exercises hardly ever work, getting this one to complement other workout routines might help.
Pilates Circle Ring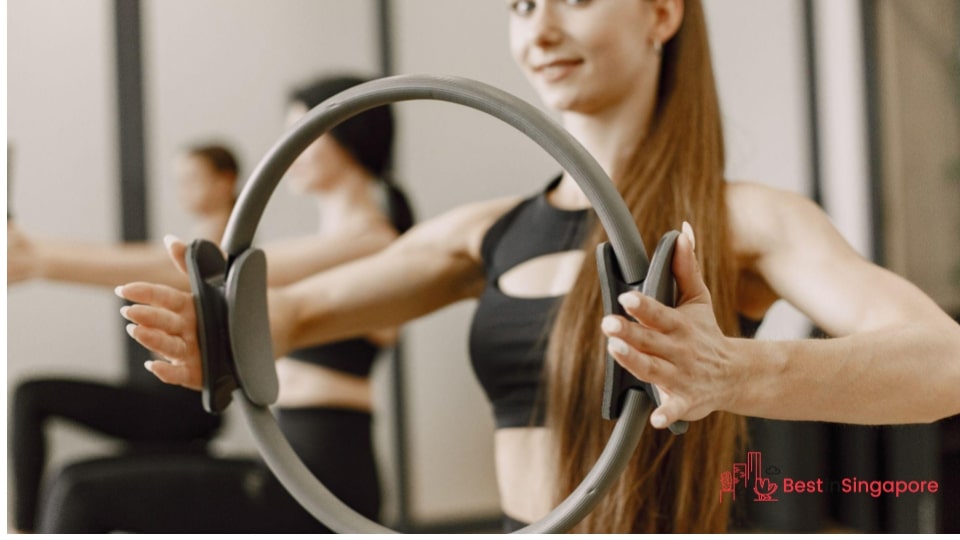 We already made a good list of Pilates benefits if you aren't convinced to try it out yet. The great news is that you don't have to sign up with a Pilates studio to enjoy its benefits.
To help you activate isolated muscles during your workout, try using a Pilates circle ring. Otherwise called a "magic circle," it's supposed to help you find your centre (literally, in this case!) and provides moderate resistance to level up your routine.
The magic circle promises to help improve your posture for optimal results, as well. Some Pilates exercises are created around it to help you have a stronger core, so it might be worth an investment if those are your fitness goals.
Pedal Puller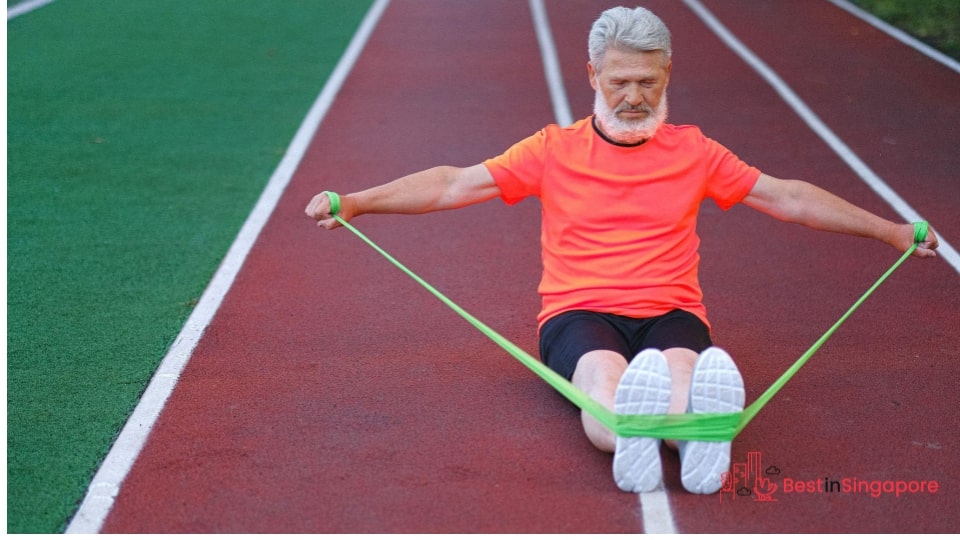 Don't have the budget for a rowing machine yet? Fret not because the Pedal Puller is here to offer a more affordable alternative.
It adds convenience for sciatica stretches and exercises because you can do it practically anywhere and everywhere. All you need to do is tuck your feet into the pedals or loops and pull at the elastic cords to engage your core with a set of exercises.
It might also be a good recommendation among professionals for patients undergoing treatments for osteoarthritis. But to be on the safe side, consult your doctor or therapist first before embarking on any workout routine.
Portable Sit-Up Bar
Are you the type to do sit-ups anytime and anywhere? Then the portable sit-up bar might be your cup of tea.
This handy exercise tool can help prevent knee pain by allowing you to do sit-ups and crunches the right way. You can tuck your feet on the bar so they won't lift as you huff and puff your way into a stronger core, firmer thighs, and better endurance.
The portable sit-up bar is highly convenient for those who can't have someone sit on their feet while doing their crunches. It's also a good back pain remedy since it can help ensure proper posture during your exercise.