15 Best Courier Services in Singapore
Courier delivery in Singapore has become a necessity for everyone, from startup sellers to those who simply love correspondence or receiving parcels.
But which ones are reliable and can deliver packages safely and speedily at reasonable rates? Let's find out in this post.
Are courier services in Singapore costly?
Document and parcel delivery comes with a lot of options for senders and receivers. Prices will vary according to parcel size, speed of delivery, and location.
To give you a quick reference, we canvassed several delivery courier services in the country to come up with average rates.
Please note that we indicated delivery times along with parcel sizes. Rates may also differ with specific Singapore courier company policies, so make sure to inquire first.
| PARCEL SIZE | AVERAGE RATE |
| --- | --- |
| Up to 5 kg (instant delivery) | S$6 to S$36 |
| Up to 8 kg (next-day or 3 working days delivery) | S$2.50 to S$11 |
| Up to 30 kg (next-day or 2 working days delivery) | S$8 to S$24 |
| Bulky items requiring a 1.7 m to 2.4 m van (same-day delivery) | S$35 to SS$72 per hour  |
The Best Courier Services
We used the following criteria for our review of each Singapore courier company today:
1. UParcel Courier and Van Services Singapore
Top courier service for same-day deliveries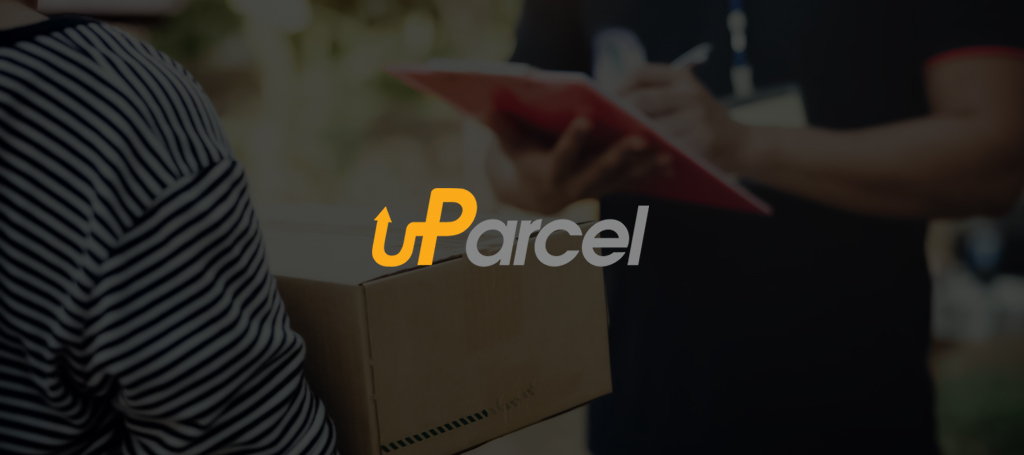 If you really need to get a parcel or document delivered ASAP, trust UParcel to do it. It does one of the cheapest door-to-door deliveries in Singapore we've seen thus far.
There's also a convenient mobile app service to help book, confirm, and track parcels anytime. This handy tool gives users peace of mind that deliveries are being handled professionally.
And with its one-hour rush rates starting at just S$21 for a 1 kg to 5 kg package, UParcel seems truly made for urgent deliveries. It's just a bit disappointing that there are surcharges and entry fees for particular areas in SG.
Customer Reviews
App has easy-to-navigate options
"I use Uparcel to send out items to friends and customers. The app has easy-to-navigate options and orders are accepted by drivers within a short timeframe." – Steve Tan
Went the extra mile
"I like to express gratefulness to delivery agent Mr Tan Boon Jiunn (tracking number ZMIQEG) for being so kind to leave my frozen foods in his house after checking with me that nobody is at home to receive them. Then I collect my goods from his mother after work. Without this little thoughtfulness, my frozen food will definitely turn bad. I am very thankful to him to stretch the extra mile to help me. He is really a very kind-hearted delivery man." – BoWan Gals
2. EasyParcel Singapore
Option for cheapest door-to-door delivery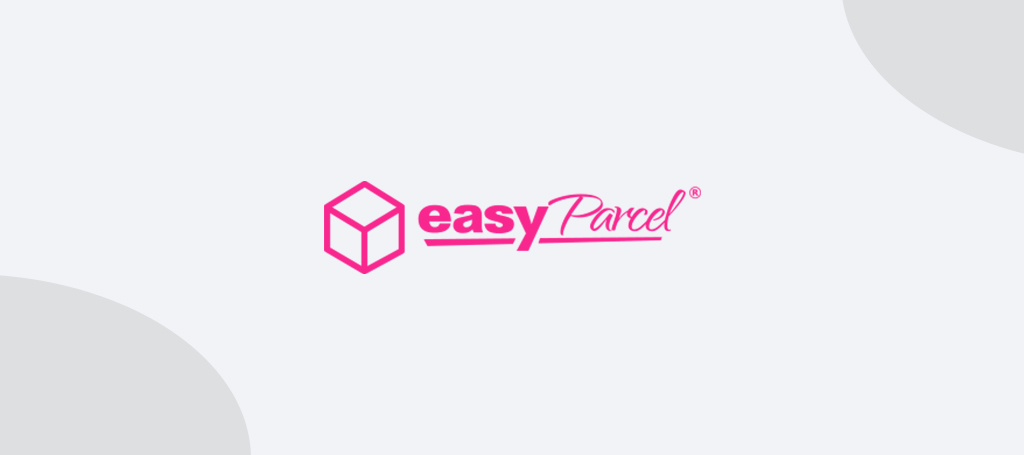 As an online delivery courier booking tool, EasyParcel Singapore provides what it calls "a candy shop of logistics companies." Its platform allows potential clients to compare costs and features among different couriers.
Each delivery is automatically covered by courier insurance too. We also like that its insurance coverage goes from basic to up to S$5,000 for expensive items.
The downside is that since it has different partner couriers, tracking is a bit fussy. You'll need to visit each specific courier site instead of seeing everything on the EasyParcel app.
Customer Reviews
Offers a simplified shipment process
"OLVE Fashion has been in the fashion industry for over 4 years+ now. We've come across other booking platforms & concluded to stick with EasyParcel. They offer a simplified shipment process and great value offer for our customer's shipments, across local and international. Now, we've expanded to Singapore! No doubt, EasyParcel has the best options for shipments and we are satisfied with their customer support." – Toms, OLVE founder
Saves a lot of our time
"By using EasyParcel, we can single click to create an order on courier website, auto-detect another courier when the common use courier is not available in the city, schedule when to collect the parcel as well as API to query order status easier. Thus it indeed saves a lot of our time in preparing and printing the consignment note." – Vincent and Henry Tong
3. JustShip
Best for international courier service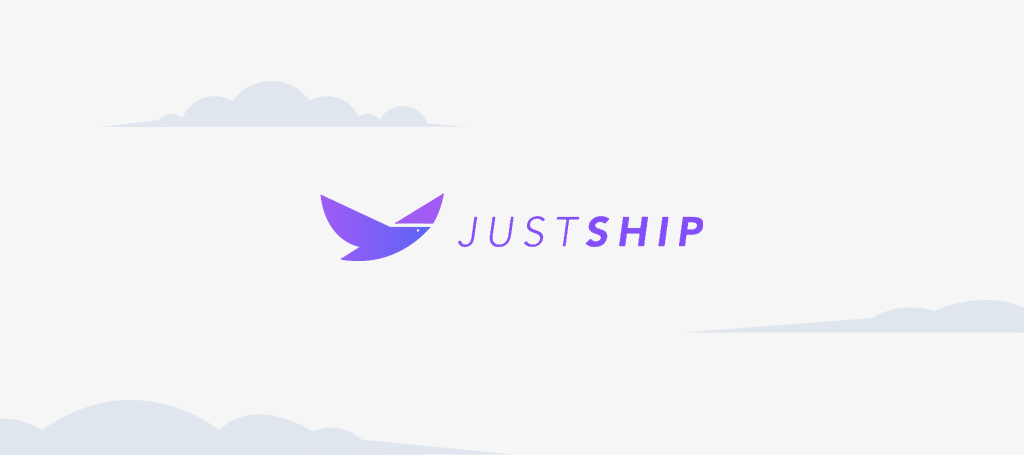 Worried about the high cost of shipping to the US or UK? JustShip wants customers to just ship it and not fret about mounting international courier costs.
It promises to ship parcels worldwide within two to five working days. Also, its shipping costs are reasonable at just around S$55 for 1 kg to the US and insurance coverage at 2.4% of declared item cost.
The downside is that JustShip doesn't accept cash payments. And its operating hours are only on the weekdays, with no services during the lunch hour.
Customer Reviews
An amazing and smooth experience
"Affordable and speedy delivery with highly responsive customer service! Shipped a package to Puerto Rico which was picked up on Friday and then arrived on Tuesday. All of my queries were replied to quickly and received updates consistently. Overall an amazing and smooth experience and highly recommend it. Will definitely use JustShip again for future shipping. Thank you!" – Danielle Ilano
Tracking is easy
"Great experience with JustShip. The item was delivered to the US faster than I expected. JustShip's pricing is very good; it was half the price quoted by an international courier company. Tracking is easy and they send alerts throughout the journey. Highly recommended, thanks!" – Louis Lee
4. QDelivery – Qoo10
Known pickup and delivery service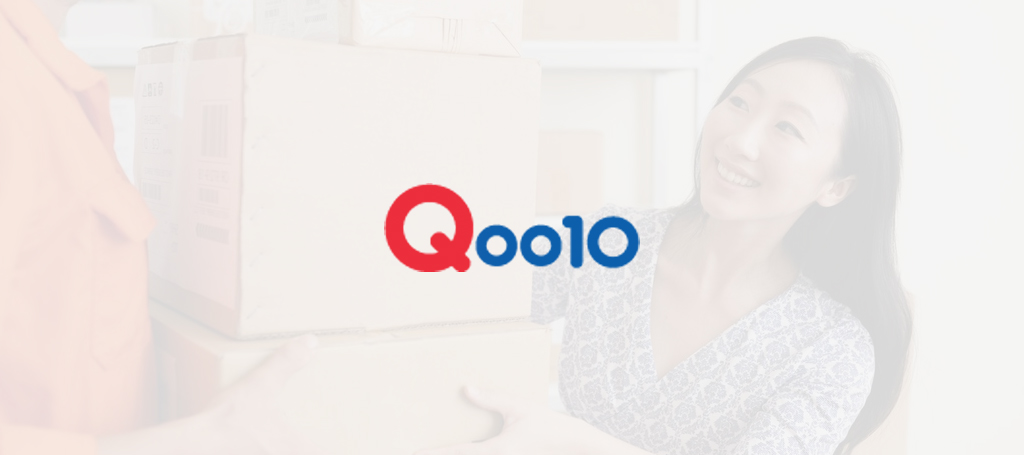 The QDelivery service by Qoo10 accommodates both local and international deliveries. It aims to be a one-stop delivery service and a reliable shipping partner for local businesses.
Aside from next-day and local QX Quick deliveries (within three hours!), this logistics company also does international shipping for bulk items. At the moment though, its cargo shipping service has yet to be launched.
Customers can calculate their shipping costs using the online calculator. But the company is careful to state that estimates could differ from actual charges, especially with area surcharges and pickup fees.
Customer Reviews
Delivery of items has been timely
"Quite impressed by the delivery service of Qoo10. I have ordered a number of items during the CB period and so far the delivery of the items ordered has been timely. Reliable service." – Mel Susiani
Value for money delivery service
"Value for money delivery service as a recipient and sender. Used them to send docs or items to and from Malaysia and within Singapore. My delivery guy is just awesome! Always the same staff that delivers to me and arrives timely. Really appreciate it." – Vivian W
5. Smartpac
Sustainable courier service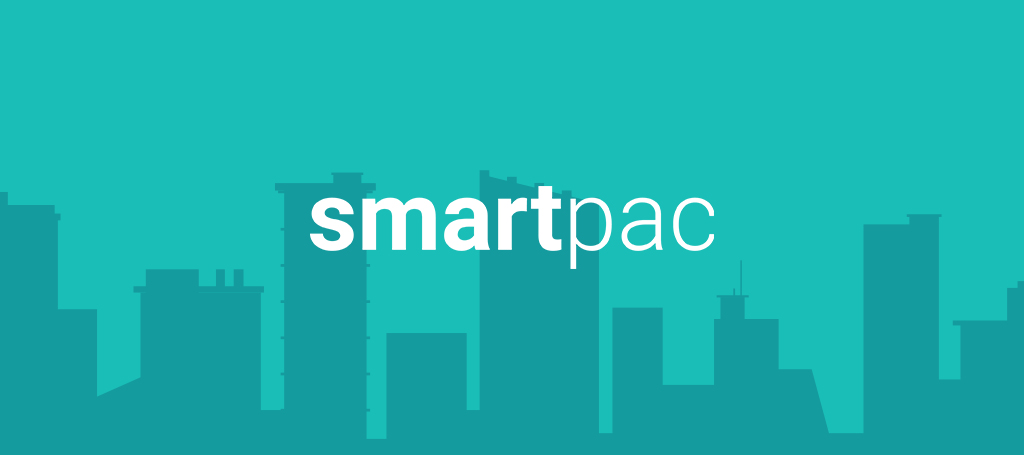 With all the packaging material that goes into even the smallest parcel, sustainability is hardly something a delivery company would pursue. But that's exactly what Smartpac aims to accomplish.
Combined with a handy tracking feature, Smartpac can put senders' and recipients' minds at ease. Its services come in standard, express, and priority for everything from fast to urgent delivery needs.
But despite its convenient, accessible, and eco-friendly courier system, Smartpac is still mainly for small to medium-sized parcel deliveries only.
Customer Reviews
Extremely polite and friendly
"Today I have received my parcel from Mr Rajan. I offered him a tip but he politely declined. He was extremely polite and friendly. 5 stars." – Anita Mohamad
Staff is well coordinated
"Love it. I got it on time. Their staff is well coordinated and very cooperative." – "Beck"
6. Network Courier
Best for international courier service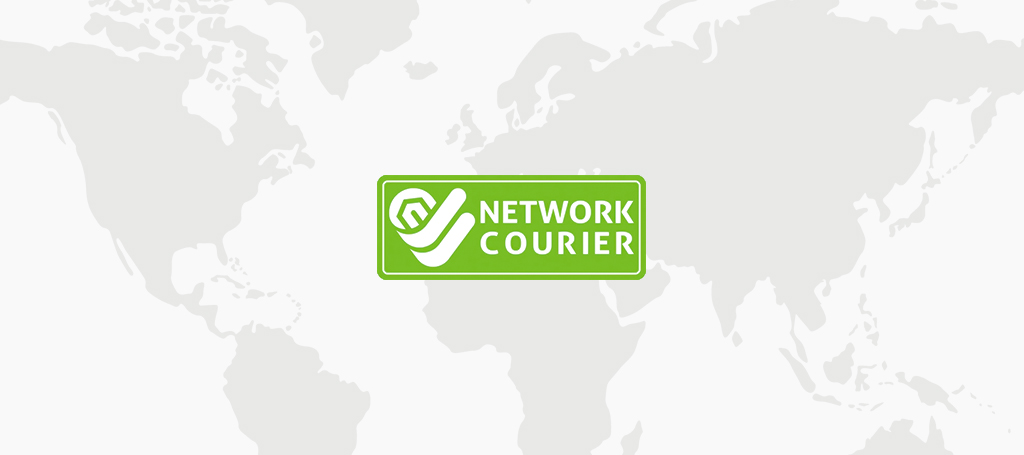 Network Courier has been around since 1990, which should already attest to its reliability as a courier. But thankfully, it has more value-laden services besides its longevity.
Its delivery services range from bike couriers to e-commerce support. Its island-wide services come with a flat rate, while international deliveries offer frequent and value-flyer deals.
But even without these deals, Network Courier's rates are a bit on the pricey side. Its services start from S$48, which is higher than the national average.
Customer Reviews
Very accommodating and trustworthy
"Network Courier Very accommodating, kind and trustworthy. Responded to my inquiry and was very pleased with it. Really appreciated their effort. Very pleasant and smooth transaction. They value their customer. Work etiquette is tip-top. Superb service. Highly recommended." – Rajesh Kumar
Easy to deal with
"Left my mobile phone at Singapore Airport and needed to retrieve it. I got in touch with Network Courier and they sorted everything out, very easy to deal with and very professional service. Would definitely use this company again if required." – David Muirhead
7. TNT Singapore: TNT Express Shipping
Best for international courier service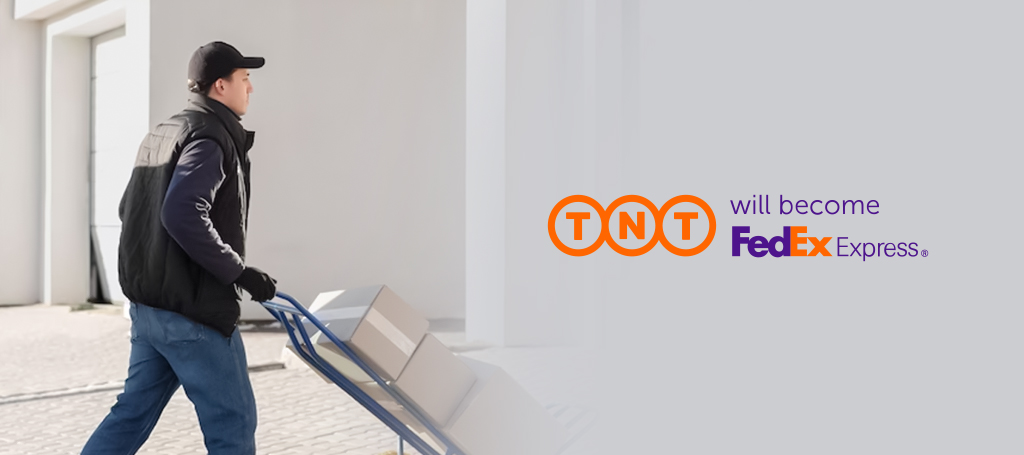 TNT Express Shipping (soon to become FedEx Express) specialises in freight services for large and heavy shipments. It can accommodate freight services by air, land, and sea.
The company can also deliver simple parcels, documents, and pallets locally. Online booking makes the process convenient and more informative too.
But it's a bit confusing how TNT is merging with FedEx, especially for customers who've been using the former for some time now. However, first-time FedEx accounts can get up to 55% off on shipping, which sounds like a sweet deal.
Customer Reviews
Made sure my documents would arrive safely
"Very happy and impressed with the front desk assistant /lady that helped me today mail very important documents to another country. I had a lot of questions and she was very patient, and most importantly, super willing to help. She didn't rush me, she made sure my documents would arrive safely by giving me correct packaging, etc." – Fiorella Rea
Received timely updated
"It has consistently delivered my packages perfectly with no issues. I received timely updates via SMS and WhatsApp and the Android app for tracking is easy to use and handy. In fact, I think it's quite robust amongst the competitors, especially for air freight." – Ashriel Olimpo
8. Ninja Van
Option for cheapest courier service in Singapore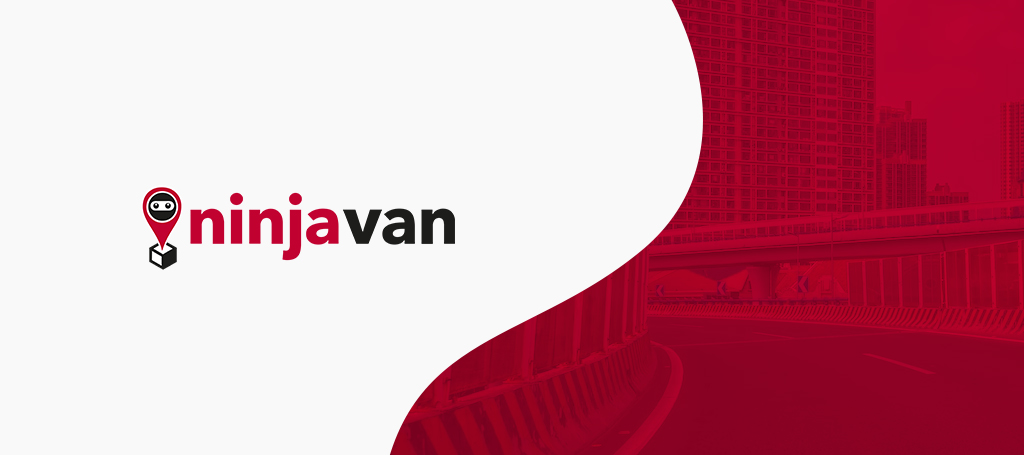 Backed by proprietary technology, it should be easy enough to track your NinjaVan parcel whether it's for island-wide or international delivery. It's extra handy for business owners too.
We'd also like to commend the company's eco-friendly packaging that's 100% biodegradable. Plus, it's the first in SG to use a fleet of electric vehicles (in the form of closed vans) to lessen its carbon footprint!
We love that NinjaVan has a no-weight-limit delivery scheme with a sustainable twist. However, the packs are better suited for small to medium parcels and not heavier ones.
Customer Reviews
Fast and efficient
"Delivery man came to my house when nobody was around. Told the delivery man that Thursday I will be home the entire day or he can deliver after 6 pm today. Did not expect a redelivery today itself at 7.30 pm. Fast and efficient, thank you and keep it up." – Wilson Tan
Delivery services are in tip-top shape
"I used to be pretty disappointed with Ninjavan but I must say that their delivery services of late have been tip top and more than stellar. Kudos to the Orchard team, they have been perfect in my past few deliveries! Thank you!" – Marc Lin
9. Lalamove
Reliable pickup and delivery service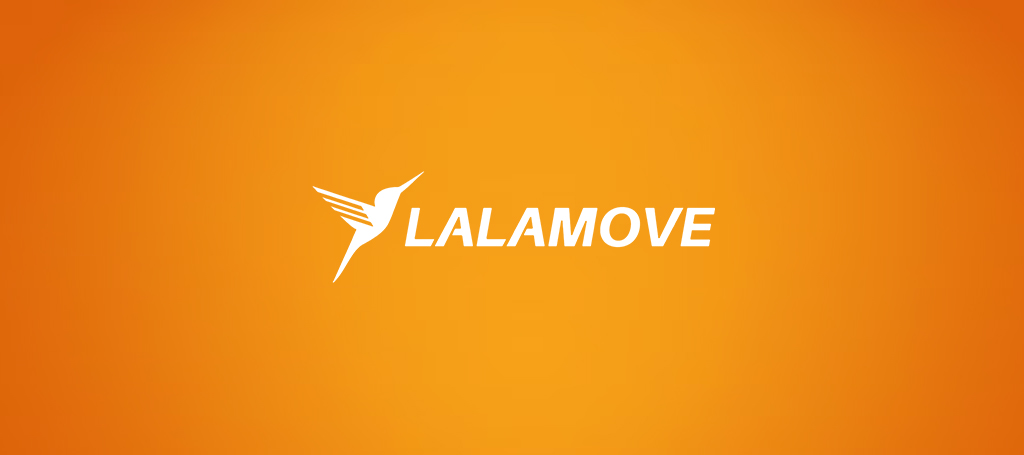 No longer reliant on analogue means and call centres, Lalamove has made the leap into an app-based delivery. It's more convenient, reliable, and easier to track, after all.
Apart from 24/7 app convenience, Lalamove also offers a nifty reward programme for customers who start an account. There's one Lalapoint for every S$1 spent plus great deals with a variety of retailers and shops.
There's also a handy purchase service if you're too busy to stop for a coffee or beverage run. However, it's a bit on the pricey side, with a S$75 fee for courier orders and S$150 for car orders.
Customer Reviews
Friendly and attentive to issues
"Was having an issue with my app and decided to go down to Lalamove Ubi Tech Park office for assistance. I was attended by Front Desk Ms Salila and office personnel Ms Hanna. Both were very friendly and attentive to the issue that I was facing. Within 10mins, all problems were resolved. Thank you Ms Salila and Ms Hanna for your kind assistance. Truly appreciate it." – Mohammad Faizal
Awesome and friendly staff
"Awesome and friendly staff here. Got my delivery bags for free just nice for this month's offer. Thank you Lalamove team." – Dungbee Bugsy
10. SendSingapore
Dependable courier service with same-day delivery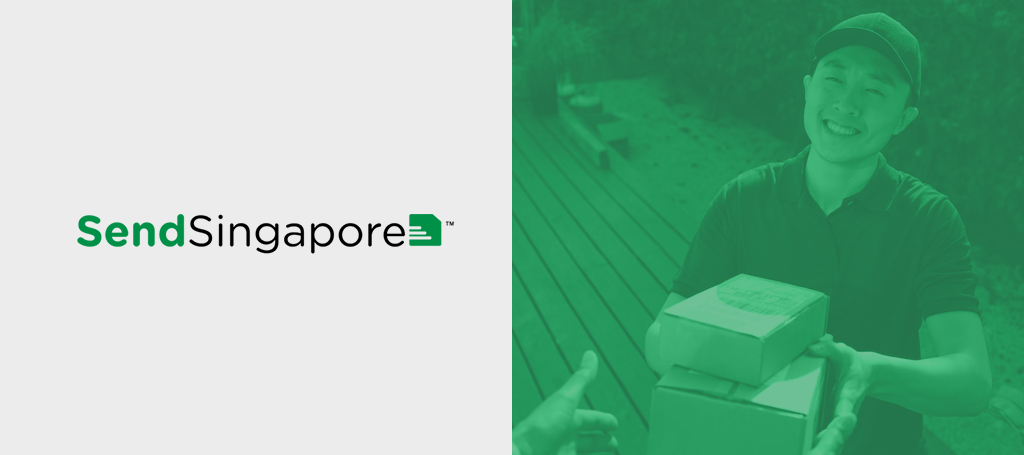 Whether it's for personal or business-related deliveries, Send Singapore can deliver it in a short as three hours. Its same-day delivery services are backed by real-time booking and tracking as well.
It's also got affordable base prices that start at just S$6 for next-day delivery and S$16 for a three-hour express. Each delivery is covered by a basic S$500 courier insurance too.
Understandably, there are surcharges for special postal codes and other offshore locations. But it's a bit of a letdown that Send Singapore doesn't operate on Sundays and public holidays.
Customer Reviews
Uses smart software
"Uses smart software for logistics, transportation and fleet management." – Sean W.
Services are quite affordable
"Great service! Their services are quite affordable and the drivers are polite. 10/10 would use again!" – Sahil Yadav
11. Go Go Van – GoGoX Singapore
Option for cheapest door-to-door delivery in Singapore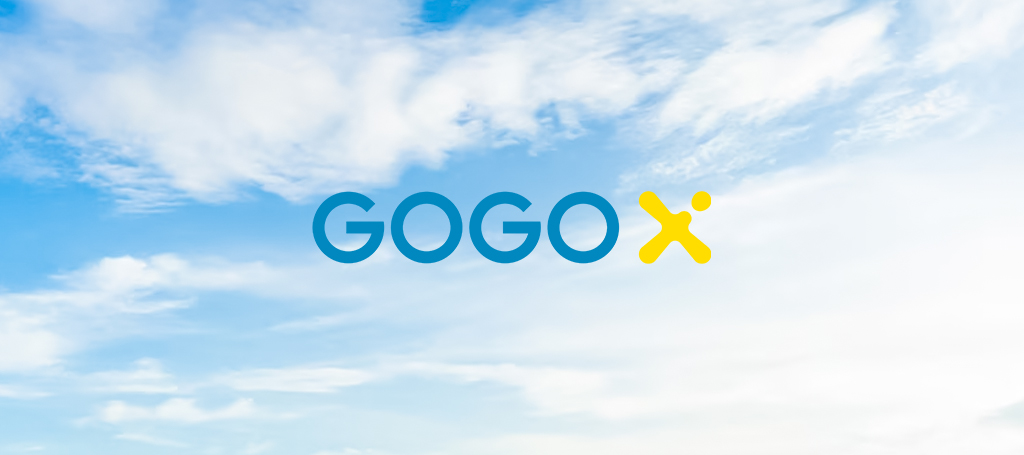 With a door-to-door delivery service fee for as low as S$10, GoGoX (formerly known as Go Go Van) is a shoo-in for this delivery company listicle. We're happy to see that it accepts both cash and cashless payments too.
Aside from delivery services, it also offers home and office relocation as well as e-commerce delivery. It presents its pricing scheme upfront, so you won't have to worry about surprise tacked-on fees.
Take note that there are manpower fees aside from delivery fees for moving requirements. But there's an additional fee of S$30 (for a second assistant), though, so plan your deliveries and moves thoroughly.
Customer Reviews
Easy and hassle-free same-day delivery
"Same day delivery on IKEA with Uncle Raymond GogoX has been very easy and hassle-free. We will definitely use his delivery service again. He is very kind and easy to talk with. Thank you so much for your service even for just a small amount." – Peace Yusikee
Everything was delivered and unloaded within an hour
"First time using the service, was a bit nervous but everything went smoothly! I ordered a 10ft lorry + 2 helpers (including the driver – my driver's name was Ramesh S/O Khrisnasamy), I had my boxes ready to be loaded and they came to the door and helped move my boxes to the lorry – the loading took maybe 10 mins? I opted to sit with the driver since I had to receive the items at the destination too and everything was delivered and unloaded within an hour. Great first experience!" – Tiffany CHoo
12. Pickupp
Convenient pickup and delivery service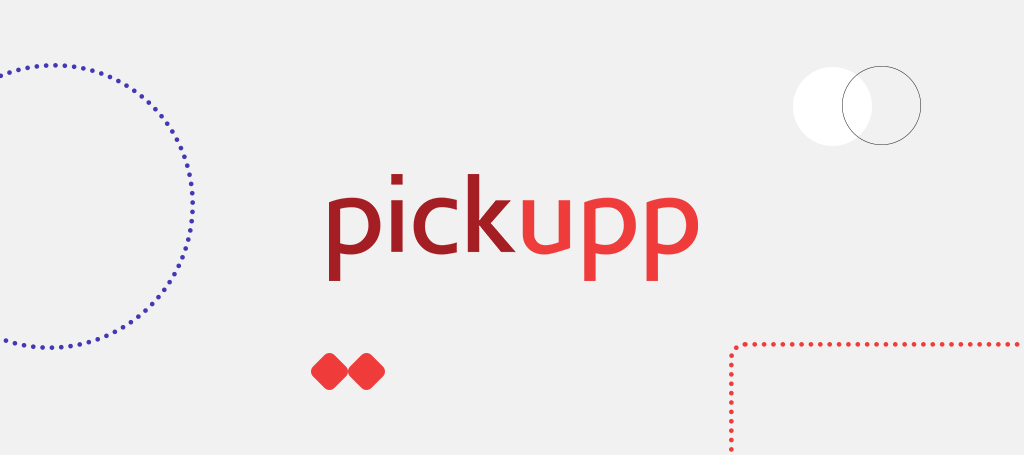 As a technology logistics platform, Pickupp has been serving over 20,000 clients in Southeast Asia. Its system is user-friendly and has tracking features that are quite handy.
What we really like about Pickupp is its reliable express delivery that can get a local parcel delivered in as short as two hours. This means even perishables and hot meals can get to destinations ASAP.
Its delivery rates are quite affordable too (starting at just over S$3). But surcharges to special zones and other areas apply, so make sure you're aware of them.
Customer Reviews
Offered better delivery rates
"We switched from our previous delivery provider to Pickupp because they offered better delivery rates and useful tech features such as customisable SMS and 24/7 tracking." – May Rissa
Saves us a lot of time
"API Integration with Pickupp saves us a lot of time because delivery orders made by our customers on our website is automatically uploaded on to the portal and ready for delivery." – Zhi Hui
13. Ixpress647
Convenient courier service for same-day delivery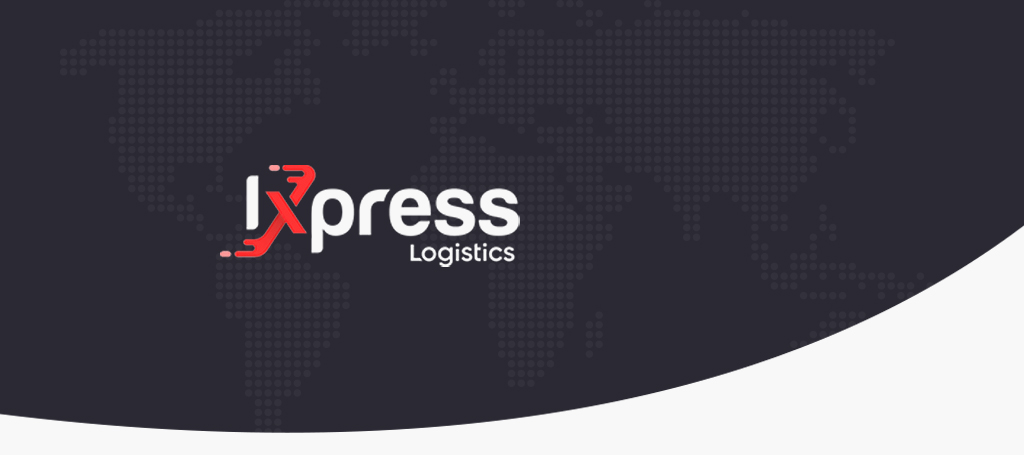 Right off the bat, we appreciate how Ixpress647 has community-based riders and drivers sign up with the company. Plus, 100% of the booking sales go to the driver, with the company making just S$1 to S$2 a day from the app!
Doing this creates more jobs for riders and drivers while maintaining an affordable courier service for clients. There's also a smart bidding feature that allows even more savings.
The only minor complaint we have is that some browsers might not be compatible with Ixpress' booking system.
Customer Reviews
Responded to enquiries patiently and swiftly
"Had my doubts initially but all came out well! Ixpress MAHA responded to my enquiries in the chat patiently and swiftly. The driver was fast to act to deliver the parcel to the project. Thumps up and will continue to support." – Sherly Lim
Delivered on time
"Good service. We booked many orders through IExpress and delivered on time." – Rinku
14. XDel Singapore
Great courier service for same-day delivery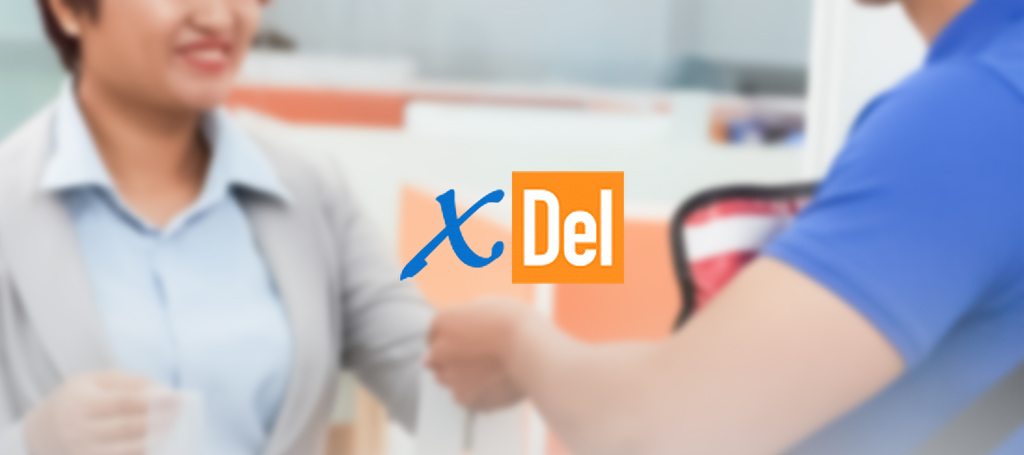 From same-day delivery to international and cross-border ones, XDel Singapore aims to be a full-service logistics solution for a range of client needs.
Its been around since 1993, so you can rest assured that it has a wealth of experience as far as technology and operations are concerned. The company has done over 4 million shipments (and counting!) too.
But for a company that offers everything from express courier to e-commerce solutions, it's a bit of a letdown that its offices are closed on Sundays.
Customer Reviews
Customer service level is excellent
"Sincerely thanks to Mr Kit for the effort and time to deliver my Singtel Set-Top Box today. Mr Kit is very kind, soft-spoken and extremely friendly; his customer service level is excellent! Thumb-up to XDel for having Mr Kit in your organization." – Haidah Abdul Raman
Went that extra mile
"A special thank you to Mr Vincent Lam for making the effort and time delivering my medicines. He was very kind and patient when he had to wait for me. I was at a clinic w my sick daughter when he called to say he was at the front door. He kindly waited for me even though he was rushing off to another delivery. He knows how important it is to make sure we have our medicines delivered on the date and time stated. He made my day. He went that extra mile, which I really appreciated. Thank you Mr Lam." – Rita Raz
15. Grab Delivery
Popular pickup and delivery service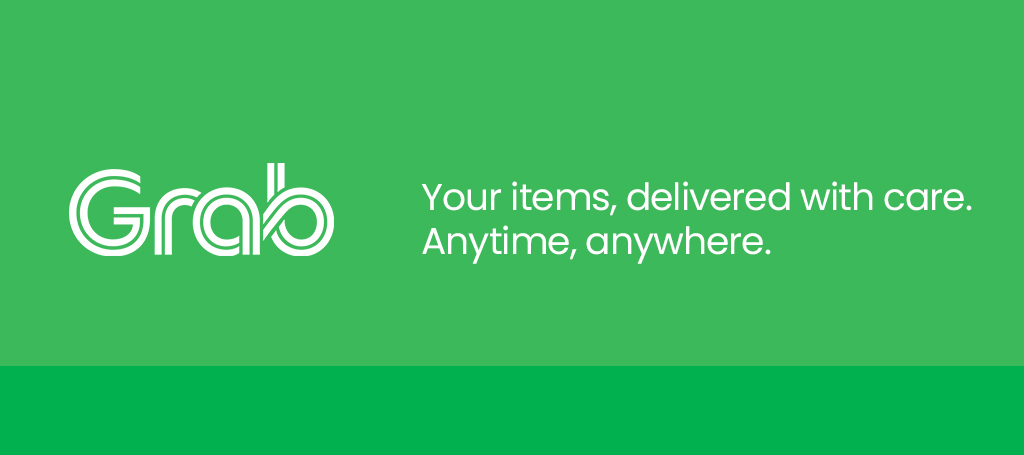 Grab Delivery has become a fixture in the Singapore parcel and food delivery industry. Its real-time tracking has minimised customer frustrations about when their documents (or meals!) are arriving.
It's got a reliable tracking system that can tell everything from where the rider currently is to how much fund transfer is required for certain bill payments.
Each delivery is automatically insured for S$500. However, higher-value items will require a Delivery Guarantee that can cost up to S$2,000.
Customer Reviews
Can't imagine how I survived without Grab
"Can't imagine how I survive without Grab. Now with the new Grabpay card, can spend and collect points at the same time." – Hwen Shee
The delivery person is always friendly
"Overall, always got my order right, the delivery person is always friendly and keeps a safe distance. Good job." – Melissa Chan
FAQs about Courier Services
---
More Delivery Services