What are the roads like in Singapore?
When we wrote our post that asked if you need a car in Singapore, we didn't discuss what the roads are like in Singapore.
Today's post aims to remedy that by looking at specific characteristics of Singapore's public infrastructure.
Hopefully, it can paint a clear picture and help you prepare for drives around the city.
The roads take up 12% of Singapore's land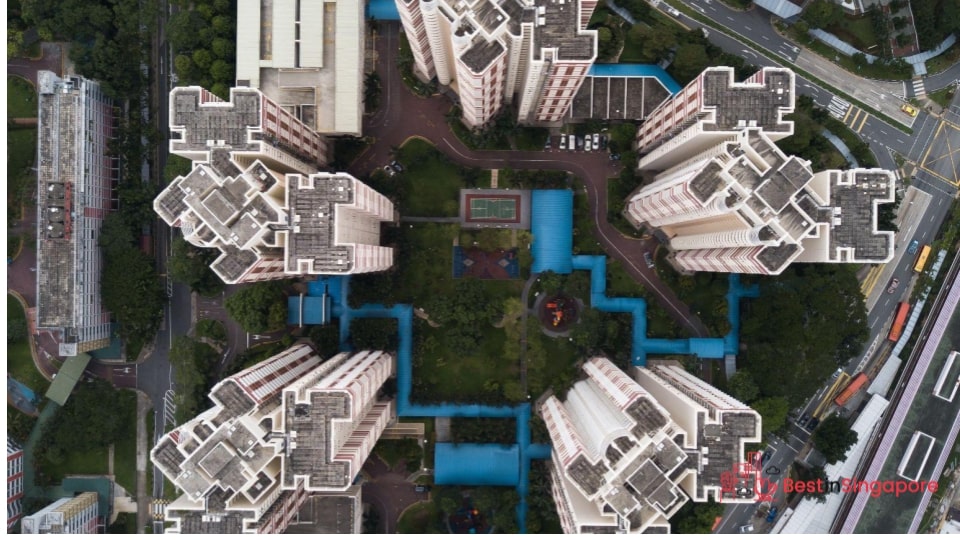 In spite of its size, Singapore's transport infrastructure is well-planned and extremely organised. This has resulted in the public roads taking up at least 12% of the entire land of Singapore.
There are also clearly marked road signs that are hard to miss (or ignore). It's an effective system when combined with pedestrians and mindful drivers taught by the best private driving instructors in Singapore. 
So don't be surprised at the number of electric scooters and folding bikes you see on the streets every day. Getting from point A to point B in Singapore here isn't complicated.
There's a road called "The 99 Turns"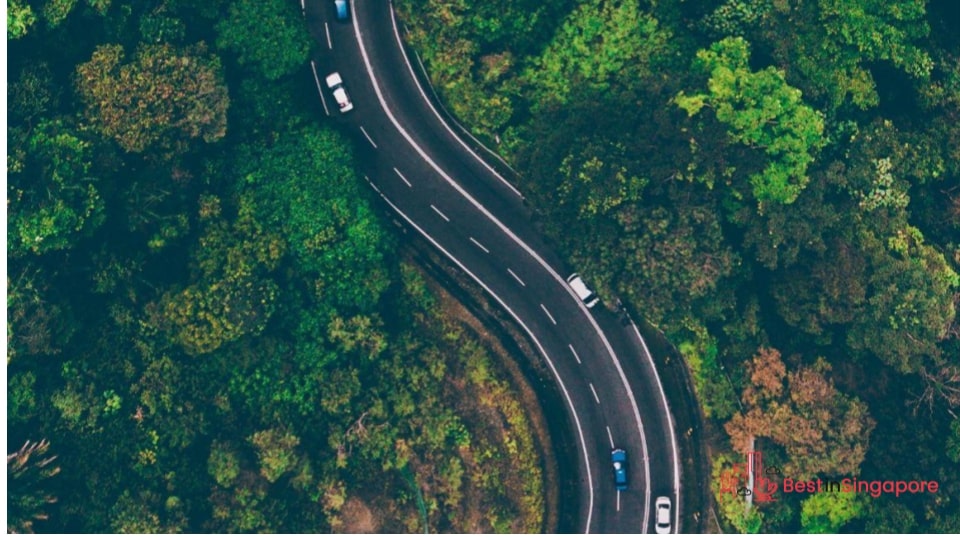 Between the stretch of Jurong and the foliage-filled Kranji suburb is the South Buona Vista Road. It's also called the Road of 99 Turns, which isn't really the case (at least physically).
Though there are really just 11 turns, it's a good idea to drive carefully on this road. The turn may not be as dangerous as some rides at Universal Studios, but extra caution never hurt anyone.
Always strap on your seatbelt to avoid injuries in case of an accident on this road. And if you're driving with a small child, make sure to install an infant car seat properly to protect them.
Some wildlife could cross certain roads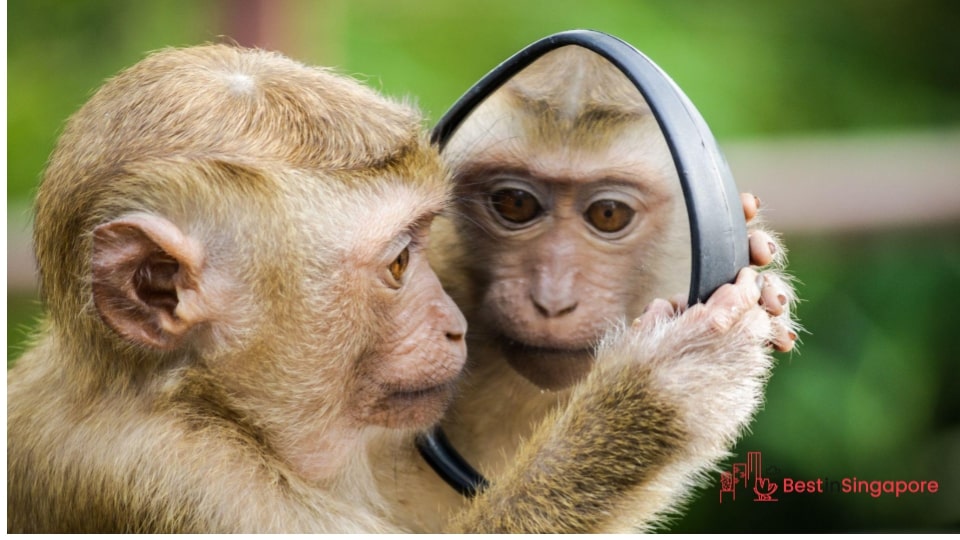 Old Upper Thomson Road was the setting for both the Malaysian Grand Prix and Singapore Grand Prix in 1961 and 1973. Three kilometres of it is now a one-way road.
It's important to drive slowly on this road, as it has already claimed at least a dozen lives due to its sharp curves. Plus, wildlife has been known to cross it and nearby ones, too.
The narrower roads in the vicinity have natural hiking trails you can explore on foot and are safe from vehicles whizzing by. But don't be startled by sounds that seem to be coming from a zoo, as macaques, birds, and other wildlife live there, as well.
There are dangerous roads, too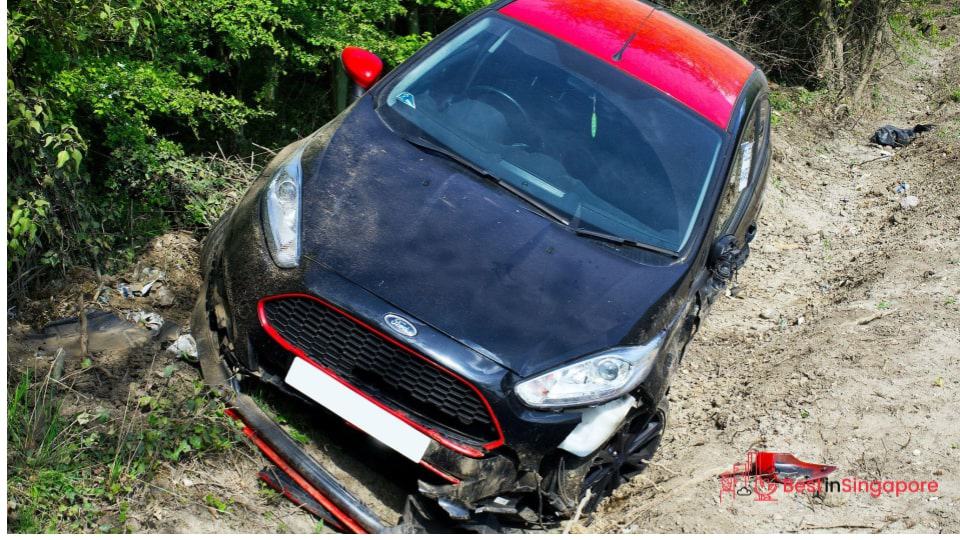 Of course, Singapore has what locals and visitors consider "dangerous roads," too. That's why getting car insurance and personal accident insurance are a must especially if you're a driver.
For instance, Alexandra Road, the junction of Thomson and Newton Roads, and the Yio Chu Kang Road have seen plenty of accidents in the past years alone. Blind spots and speeding drivers are usually the culprits for these mishaps.
And while driving carefully and being mindful of road regulations and signs help, it's also good to be prepared for emergencies and accidents.
Get the numbers of the best roadside assistance and tow truck service in Singapore in case this happens when you're on the road.