Is Singapore a free country?
Today's post will aim to investigate if Singapore is indeed a free country.
But what does freedom really mean in this case? Is it being free from debt or the freedom to practice the traditions and customs you grew up with?
In this guide, we'll be considering these factors along with others.
It's considered to have the world's freest economy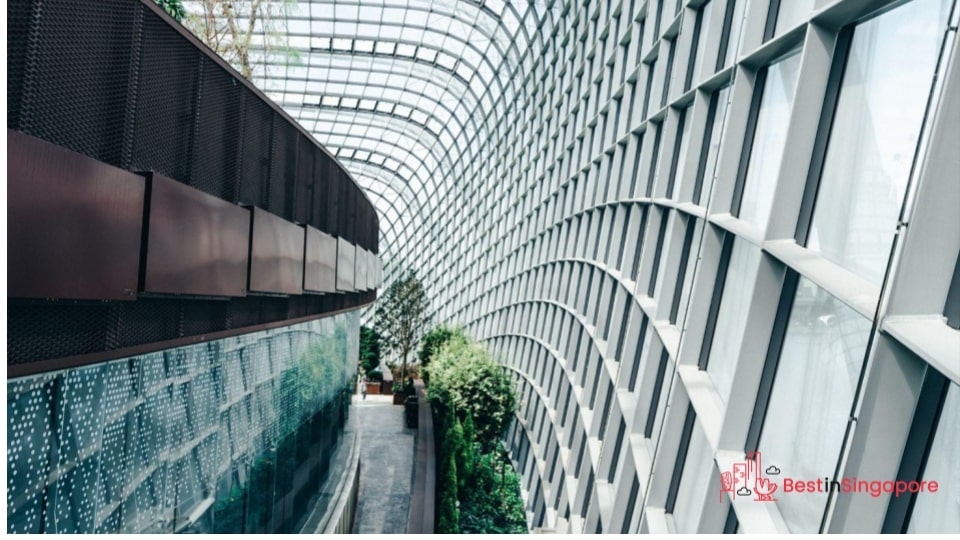 The Heritage Foundation's 2021 Index of Economic Freedom named Singapore as having the world's freest economy. It's the second year in a row that it topped the list, this time with 89.7 points.
This kind of economic freedom and stability has resulted in most Singaporeans having substantial savings for their present and future needs. And the coverage of basic necessities is one sign of freedom from poverty.
That's also why there's no shortage of the best places to buy a business in Singapore. It's really an investor-friendly nation that provides a high standard of living for its citizens.
It has one of the most powerful passports in the world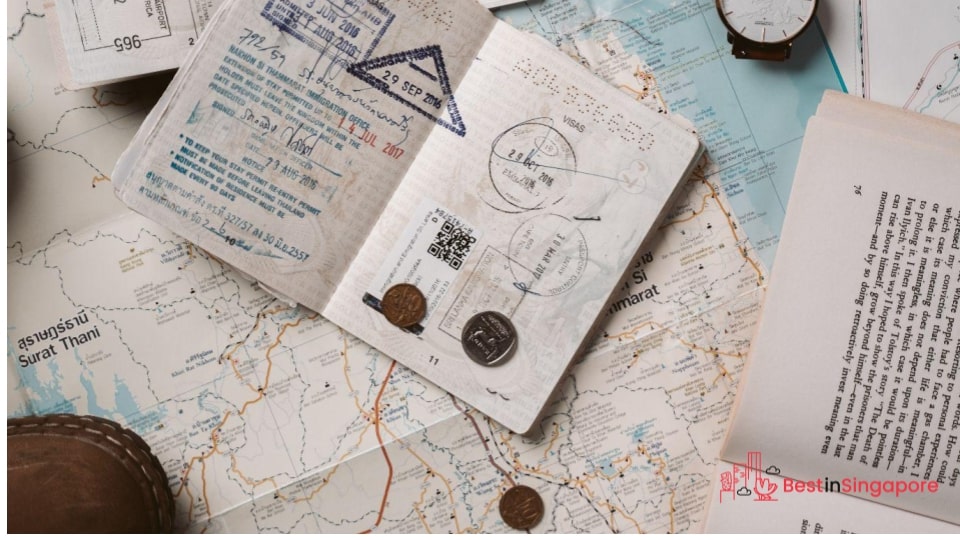 A Singapore passport is considered one of the most powerful in the world, as well. It allows its holder to have visa-free access to 168 countries.
Any reputable travel agency in Singapore can assure Singaporeans that they can stay at least a couple of weeks in most countries (and others for as long as six months!).
More importantly, it gives Singaporeans the freedom to explore and learn about other cultures and bring back that knowledge to Singapore.
That's a lot of miles to put on a miles card for a frequent traveller. And the freedom to travel practically everywhere contributes to anyone's well-being.
Singaporeans have higher access to quality education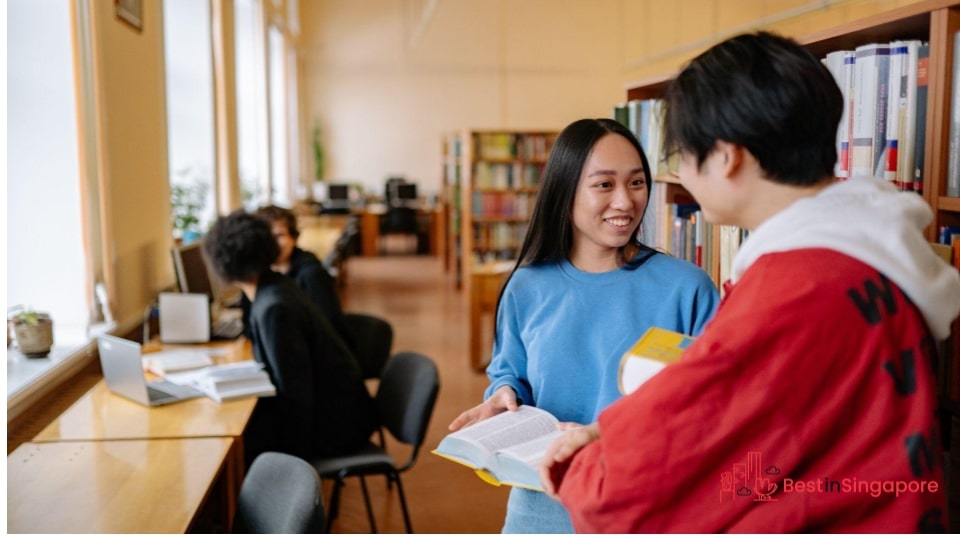 Primary education in Singapore is compulsory and free under the management of the Ministry of Education. Secondary education costs just around $5 a month for each student, along with some miscellaneous fees.
And as our guide on education statistics in Singapore shows, the country's students rank high in the OECD Programme for International Student Assessment. This system has consistently produced top-performing students who end up with successful careers.
In the course of their secondary education, students are allowed to pursue their interests in sports, art, business, and other specialised education. So this is another form of freedom of learning within a thoughtfully structured system.
It's mostly crime-free
Singapore has such a low crime rate that anyone—locals and visitors alike—can feel free to roam its streets without fear of being mugged or attacked. The feeling of overall safety and security is something that a free nation can offer its people.
That's not to say you should let your guard down, as there could still be some criminals waiting for their next prey. Having street smarts and practising common sense are still handy weapons against scammers and petty thieves.
If you do end up being a victim of a crime, the Singapore legal system can help you with a criminal proceeding.
And as long as you obey Singapore's rules and follow its regulations, you'll feel safe knowing you're contributing to a clean, peaceful, and dignified society here.