Do Singaporeans like foreigners?
Do Singaporeans like foreigners being in their country?
The fact that foreigners can apply for personal loans and have health insurance options in Singapore seems to say yes.
However, this post aims to look closely at how welcomed foreigners are in this country.
The majority of them want Singapore to remain open to foreigners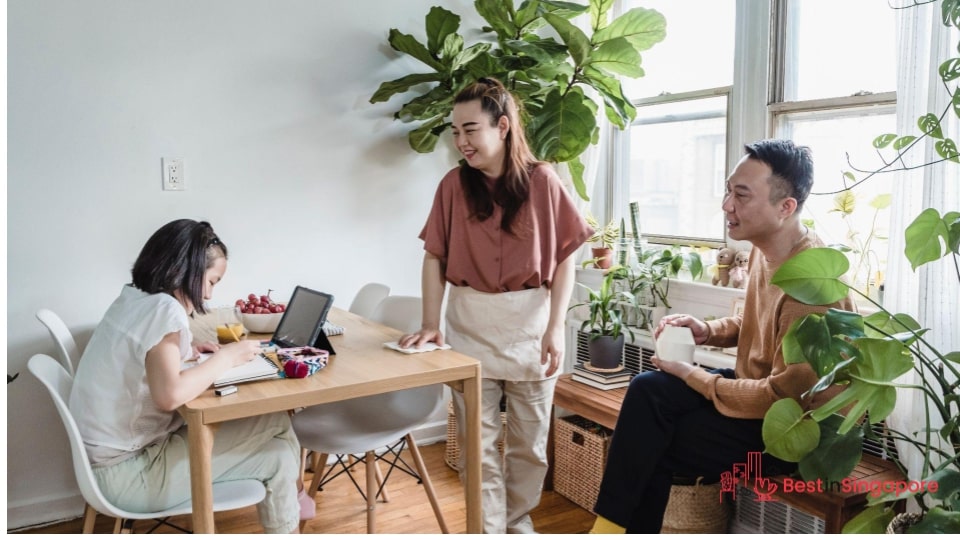 A recent government survey shows that the majority of Singaporeans feel positive about the presence of foreigners in their country. Most feel that Singapore should also remain open to foreigners who wish to invest or work here.
Half of the survey respondents didn't cite any perceived problems with foreigners. Around 3,000 Singaporeans also felt neutral about the presence of noncitizens in their country.
So it looks as if, at the moment, the Singapore government's decision to welcome foreign workers seems to be sitting well for most Singaporeans.
These include all types of jobs from business consultants to domestic workers in the top maid agencies in Singapore.
Around 14% feel negativity towards foreigners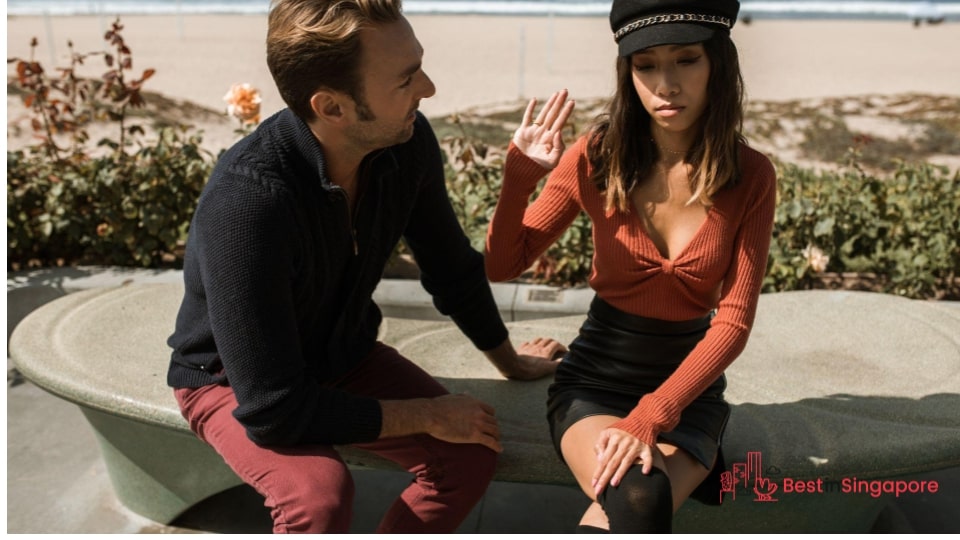 However, not all Singaporeans welcome the idea of having foreigners in their midst. This seems especially evident when it comes to foreigners in the Singapore workforce.
Around 14% of the survey respondents expressed negative sentiments about Singapore getting foreign workers, from SEO consultants and those doing offshore part-time jobs.
In fact, this has become such an incendiary topic among several Singaporeans that there's been some social media backlash about companies hiring foreign talent. Just a few years ago, several riots in the Little India district backed this sentiment.
So while a good percentage of Singaporeans would welcome foreigners, there are still those who feel strongly that "Singapore is for Singaporeans."
Two out of five Singapore residents are foreigners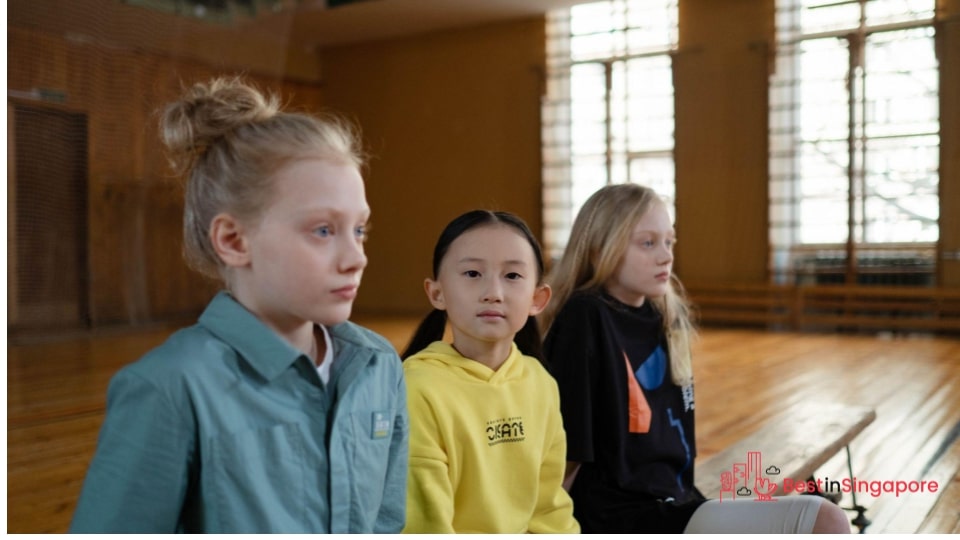 Singapore is already a cultural melting pot, thanks to its history and geographical location. Add the influx of expats and foreign workers in recent years, and we now have two foreigners in every five residents in Singapore.
Foreign nationals who marry Singaporeans and have children will likely find that Singapore is one of the safest places to build a family. The low crime rate makes it extra attractive for kids to grow up here.
Expats may send their kids to international schools in Singapore depending on the kind of curriculum they want for their children. And since English is the most widely spoken language in Singapore, communication shouldn't be a problem for young foreigners.
Foreigners make up 38% of Singapore's total population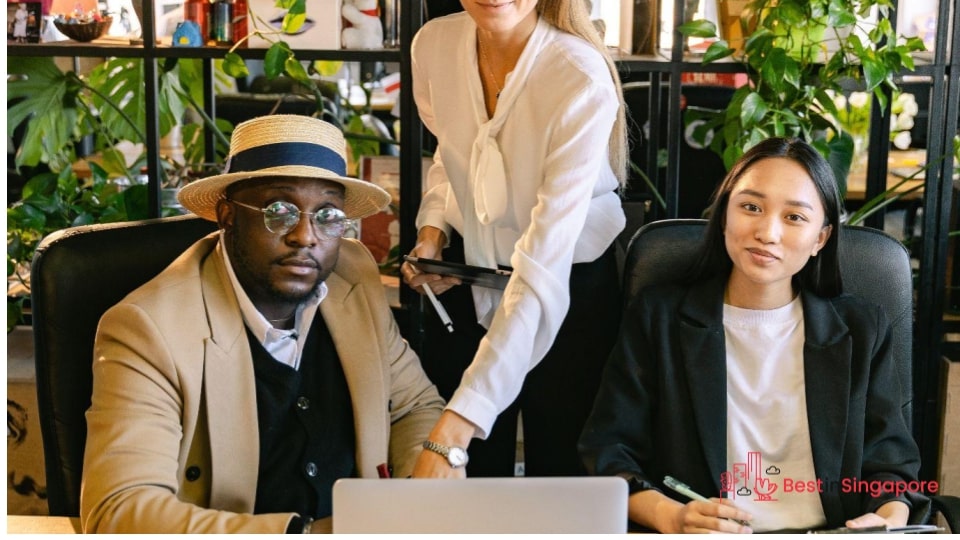 With foreign nationals working and living here, it's no surprise that 38% of them now make up Singapore's total population. That seems like a big percentage considering how small Singapore's total land area is.
If you want specific numbers, here are some from previous guides we posted:
The number of American expats who currently live in Singapore is around 26,000. In 2020, American tourists were also one of the top ten nationalities to visit the country.
Between 2013 and 2021, there were 36,000 Japanese people who lived in Singapore. There's still a huge Japanese community currently living in the country, and they're composed mostly of businessmen and engineers.