Top 4 Businesses to Start with 20K
Want to be an entrepreneur but don't have enough funds to buy a business that already exists? You can always start your own.
And before you think that's impossible, this post will show you what you can do with the money you currently have in your savings account to set you on your entrepreneurial journey.
What business can I start with S$20K in Singapore?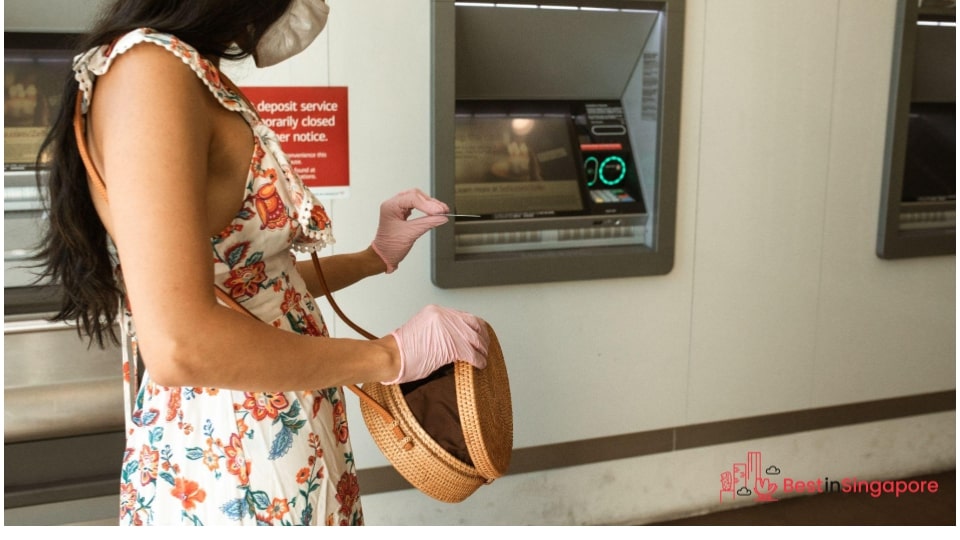 Small businesses to start with S$20K:
Virtual event planner
Digital marketing agency
Healthy food delivery service
Online shop
With just around S$20,000 as capital, you can already build a small business in Singapore such as an e-commerce shop, an online consultancy, or something that caters to a specific lifestyle.
In this post, we'll be taking a closer look at four of the best businesses you can start with this amount. For most of them, it's a simple matter of looking at available market opportunities.
To come up with the list, we also considered pandemic restrictions and the current demands of the times.
Managing Virtual Events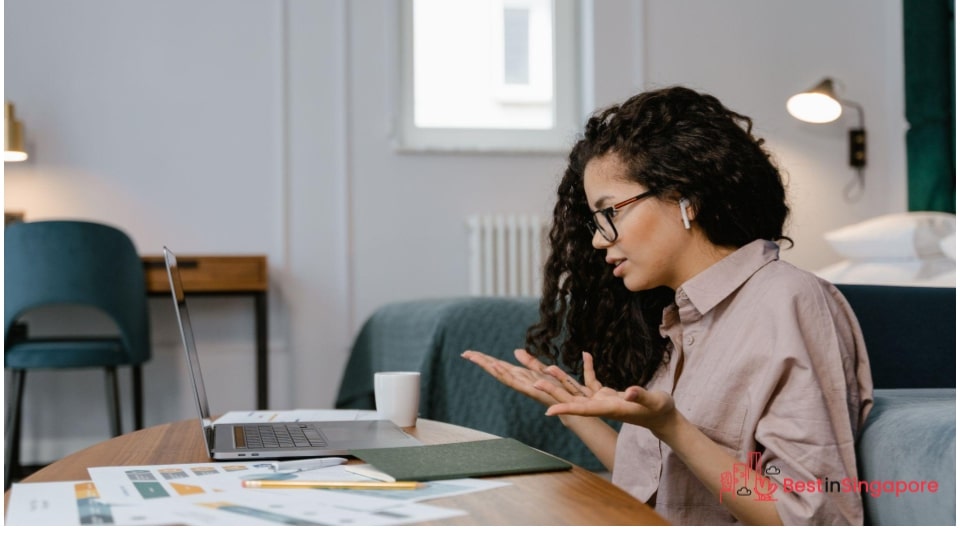 Despite lockdowns and restricted movements, life goes on—and with it, events and special occasions. This is your chance to step up and share your event management expertise but with a virtual twist.
You can help companies and businesses improve their event attendance by offering to plan and organise the entire event and do actual event management on the day itself. 
All you'll need is a premium subscription to online video conference apps and peripheral events software and gear. Because fewer logistics are involved, you won't have to worry about spending beyond these virtual tools.
You can also do virtual host duties if you have the personality, experience, and background for it.
Digital Marketing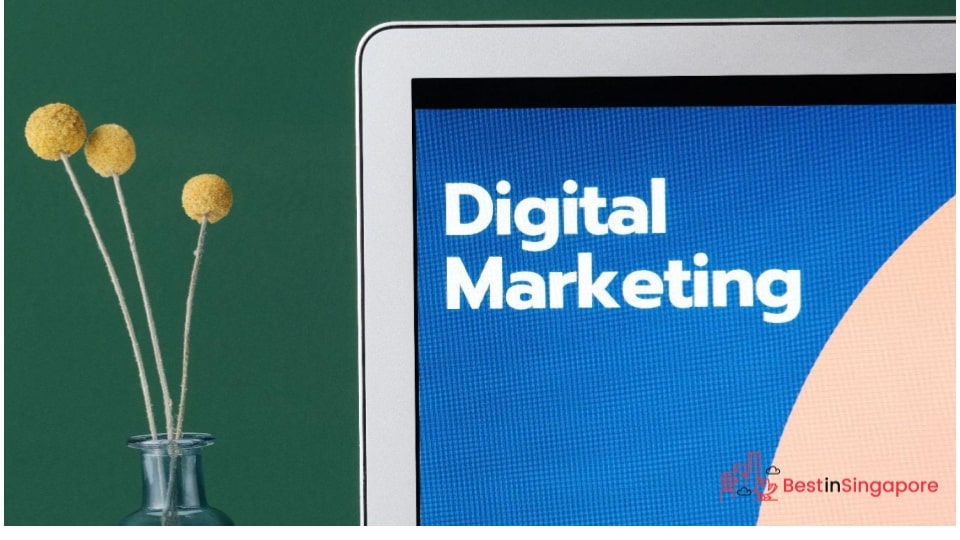 The best digital marketing agencies in Singapore know how to widen their clients' reach on the Internet. If you can do the same and provide advertising tips for small businesses, you can easily build an online agency for a small sum.
You can provide individual or packaged services so your clients can have choices. They can include SEO, social media marketing, and even website design services if you're equipped for those.
S$20,000 in the bank is just the right amount to start a digital marketing business. As an alternative, consider providing digital marketing courses online to help others who want to learn.
Healthy Meal Food Delivery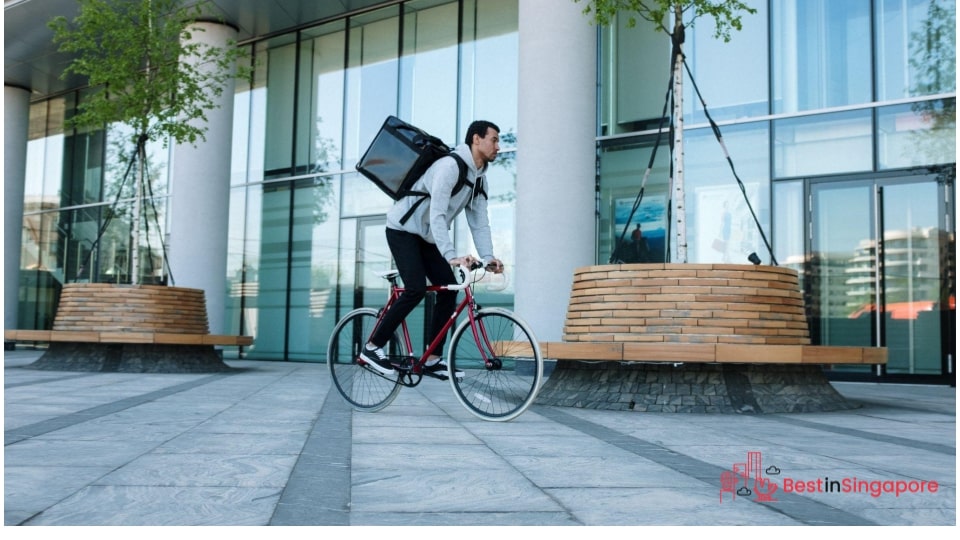 There's no time like the present to bring healthy food to Singaporean tables. And you can do this with just an electric bike or e-scooter. 
Just like regular food delivery services, you can fill the gap between ordering and getting food to hungry customers. But to make your service different, focus on organic and healthy fare that aims to strengthen the immune system.
So while anyone else can do pizza delivery in Singapore, you can stand out with a business that promises to deliver health and wellness on wheels!
E-commerce Shop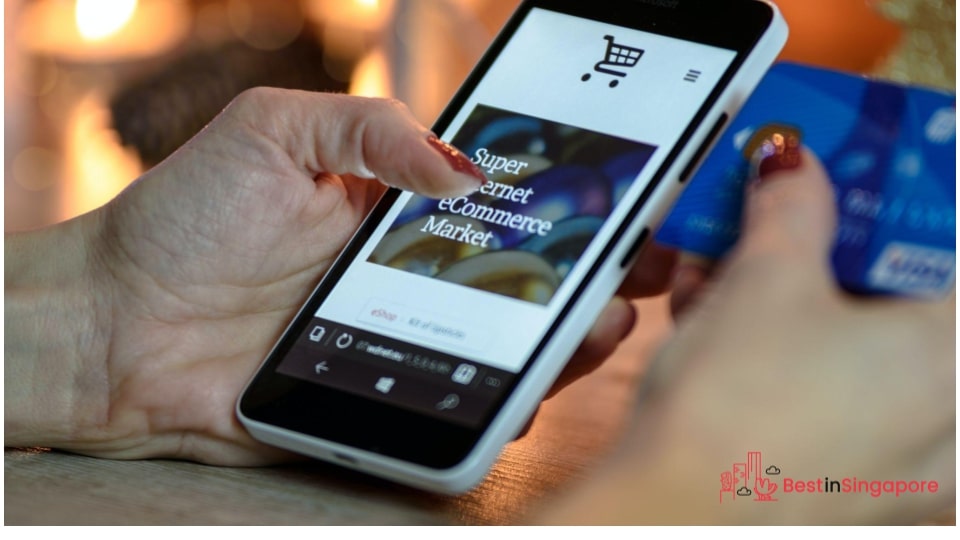 If you don't specialise in anything specific, you can always start an online shopping site. It can be anything from a drop-shipping one to something that caters to specific lifestyles, budgets, or people.
Luckily, there are already plenty of e-commerce sites where you can simply start an account and start selling. A lot of sellers get stuff directly from places like China and resell them at a profit.
But if you want to stand out among the other online sellers, this is where a small business website has advantages. You can build your brand around the products or services and advertise it as something unique and convenient to potential customers.