4 Advertising Tips for Small Businesses
We published a guide on some advertising mistakes to avoid, and we'd like to follow it up with today's post. It's all about four helpful advertising tips for small businesses.
Reputable and skilled advertising agencies can help you to avoid these mistakes. They can also come up with the best ad campaigns based on your company's needs and goals.
Determine your target audience
Do you feel the need to improve your event attendance after holding several where the seats or space aren't filled to capacity? Or do you need help determining the kind of clientele that you want to attract to your brand?
A good advertising strategy takes its target audience seriously and strives to learn everything about them. That's why customer profiles are so precious to social media agencies who can use the collected data to specifically target these demographics.
Getting to know the clients you want to focus on can also influence how effectively you can come up with copy, visuals, and other advertising details. So start looking up the target audience this early in the game!
Keep track of how your ads are doing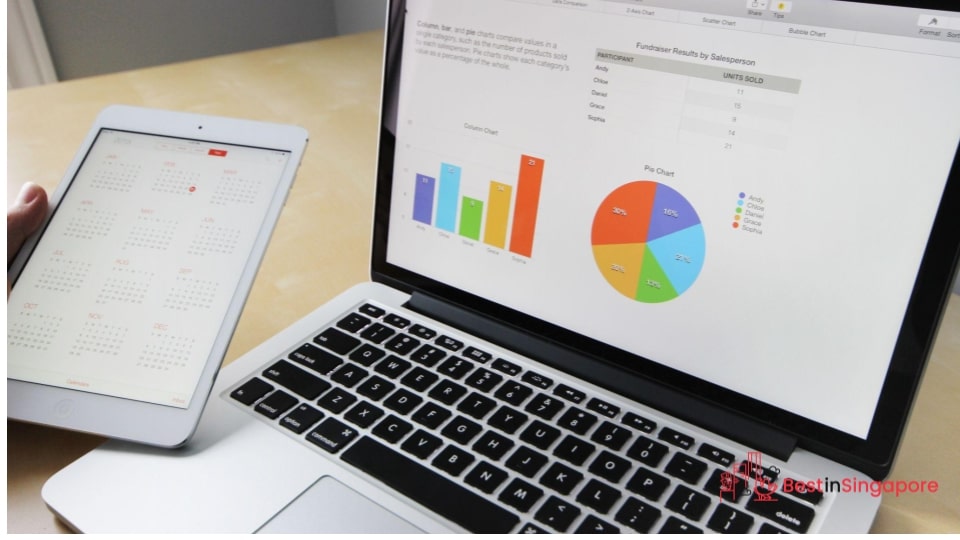 How do you know your ads are working? Even if they go viral and become frequently talked about or shared, you'll need the kind of data that can help you make decisions on future ad campaigns (and budgets).
That's why SEO consultants exist to provide the kind of information that can help you transform search terms into useful advertising strategies. It can also provide valuable insight into the sort of copy you can plan on churning out for your website and social media platforms.
Also, your public relations plan can include Facebook or Google Ads if you want to get proper statistics on how your ads are doing. That's not to say you should be relying solely on these platforms, but they're a good starting point for small businesses.
Keep an eye on your competitors' promos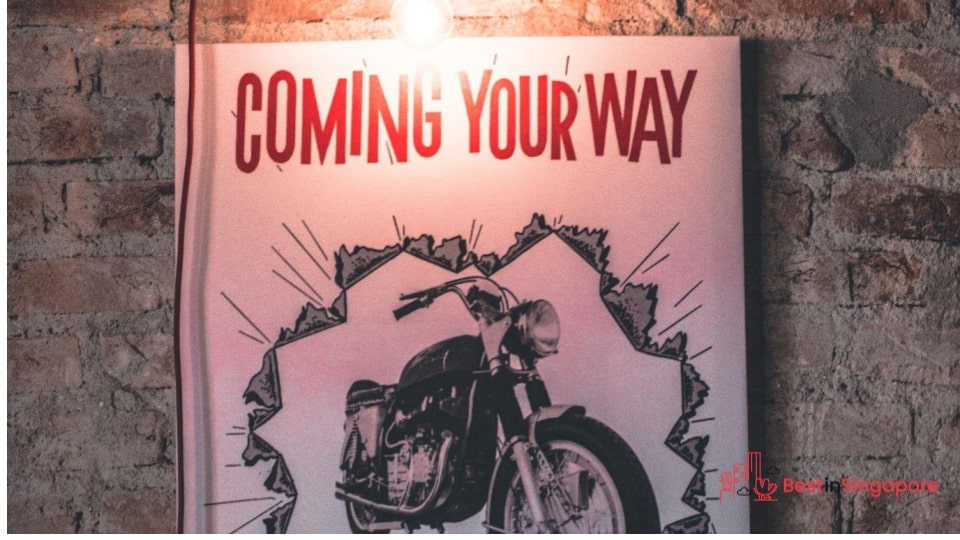 It may be hard to admit, but your competitors could be doing something right. It won't hurt to aspire for the same thing (and even be "inspired" by it).
So whether it's launching worthwhile promotions or introducing new products during peak seasons, try to see which ones are successful and which ones aren't. Your keen observation skills can keep you abreast of these fortunate achievements.
Keep your eyes peeled for how your competitors offer deals online. This could give you an idea of how to create a marketing plan for your own business (if your competitors seem to be successful at it).
But be extra wary that you don't become a cheap copy of what they offer because it will be obvious to observers and potential customers alike.
Carefully build brand loyalty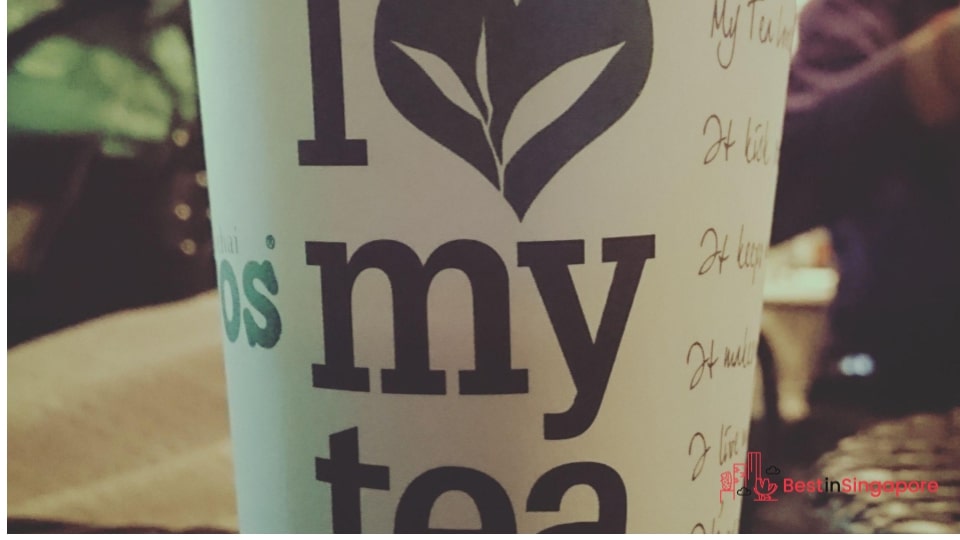 Your branding should be consistent so that potential customers can identify it after a certain period. And while it could be tempting to give in to cultural or advertising trends, sticking to your guns will likely yield better results for your brand.
Giving your brand all the attention it deserves in its budding stage can help you shape your public relations and digital marketing strategies. They'll have something to anchor on and can help build your brand loyalty as time goes by.
And we firmly believe that even small businesses should have a PR strategy. You'll not only help manage your reputation through positive or negative feedback but also position yourself as an industry authority from the get-go.