Choosing the Right E-Commerce Web Design Agency
You could take up great web design courses in Singapore to help you grow your e-commerce business. Or you might want to leave it to the experts via a reputable web design company.
Building an e-commerce website that's bound for success requires professionalism and experience. That's why today's post is all about choosing the right e-commerce web design agency to help your business achieve this.
Take a good look at their website and portfolio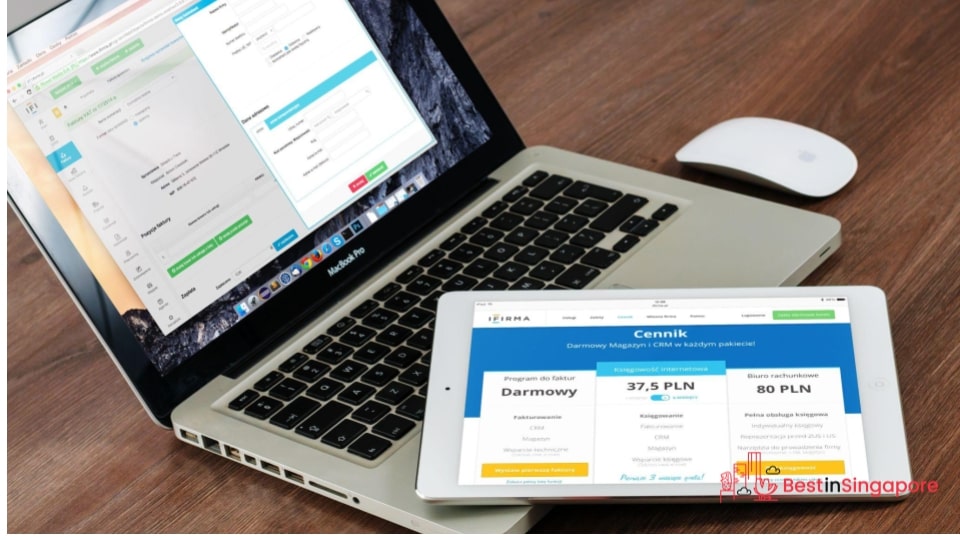 When it comes to e-commerce web design agencies, the proof of the pudding is in the eating. That's why the potential agency's website design should be one of the first things to check out.
Does it carry the kind of features and content you can see your own website having? And if it looks and functions well on your computer, does it still apply when viewed on a tablet, smartphone, or other mobile devices?
This kind of first impression can help you evaluate if the web design agency is a good fit for your e-commerce requirements and needs. If the agency's website seems lacking in the user-friendliness department, then they might not be able to practice what they preach.
See if they have any rewards or citations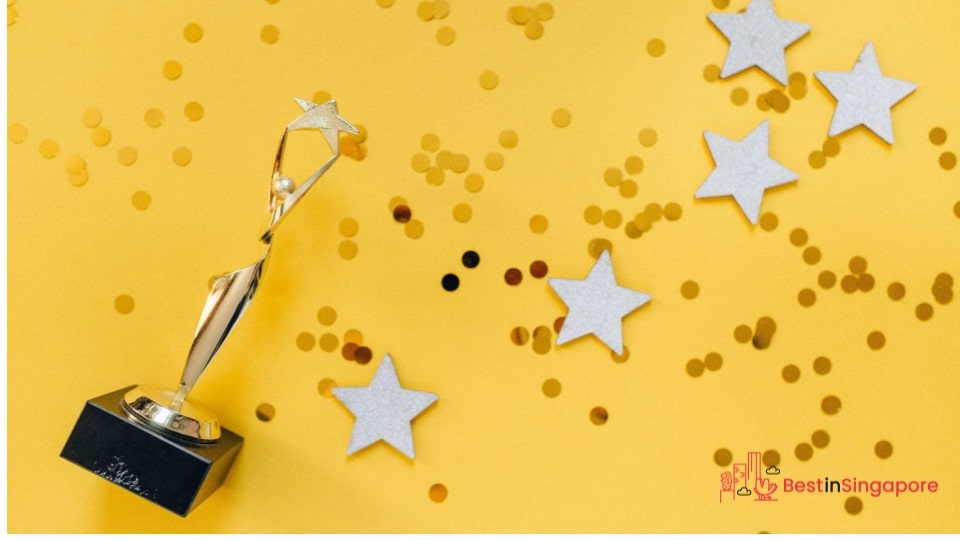 A successful e-commerce agency should be able to hit several goals if it's equipped with the proper tools, skills, people, and expertise for a variety of business needs. So aside from being good website builders, look for something that also knows its way around effective digital marketing.
One simple way to do this is to see if the agency has earned any awards or accolades from reputable review organisations. Keep your eyes peeled for particular citations that resonate with your goals, such as industry specialisation or SEO expertise.
Of course, you'll need to do a more thorough verification system to see if these awards are valid or paid for (it's been known to happen).
Read verified client feedback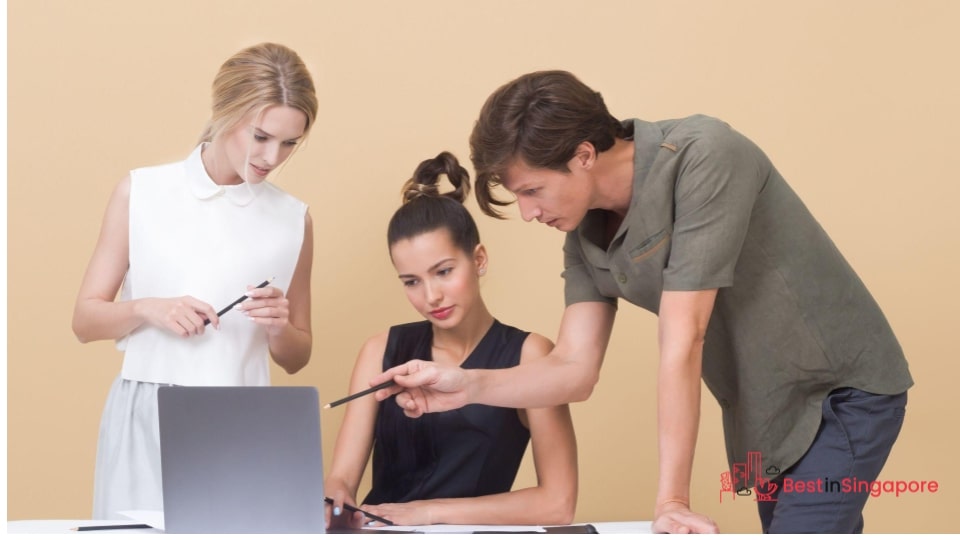 This should a best practice whether you're vetting a graphic design company or an e-commerce web design agency. Beyond awards, honest client feedback can tell you what you need to know about working with particular agencies.
But to ensure that you aren't relying on shill review sites for customer comments, be on the lookout for patterns in the testimonies or reviews. If they tend to sound the same without revealing too many details, they're likely paid reviews or comments.
Of course, the best way to see how good a web design agency is to ask for referrals from companies you know who are happy with their experience with one.
Consider your budget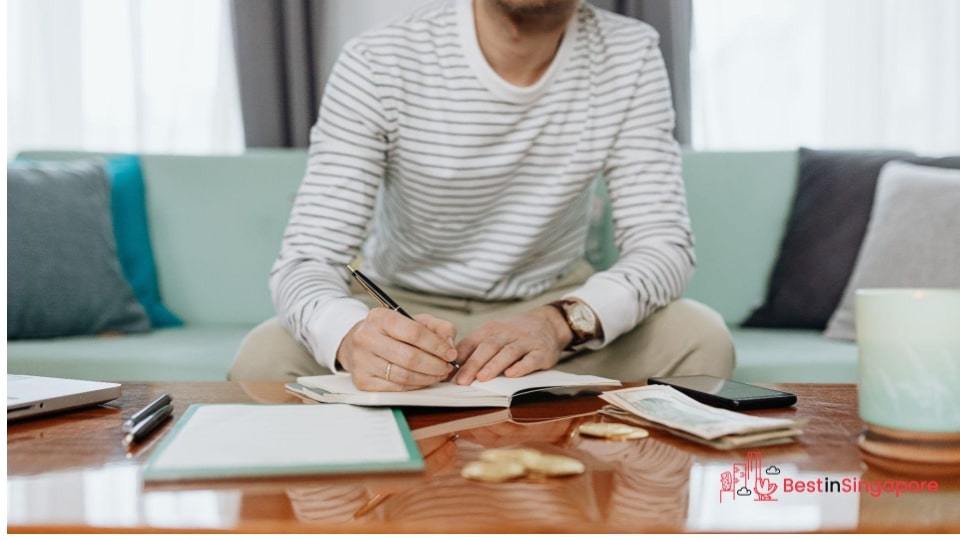 The business website advantages that the right e-commerce web design agency can provide you may be worth any price tag. But if you're a startup with modest finances, you'll need to take a good, long look at your budget.
First, ask yourself if it's time to refresh your website or build a new one from scratch. If you decide on the latter, lay out plans for the features, design, overall look, functionality, and the kind of content you want on your e-commerce site.
It's also practical to compare how much your company's expenses and profits are to the rates and fees you're expected to pay the agency.