Singapore vs Tokyo: How Do They Compare?
It's one thing to visit some of the best Japanese restaurants in Singapore and another to experience the real thing in the actual place.
So how do Singapore and Tokyo compare if you're a tourist?
For starters, there are millions more Tokyo inhabitants compared to the meagre tens of thousands of Japanese living in Singapore at the moment.
But if you want to know other ways the two places differ from each other, read on.
Is it cheaper to visit Tokyo or Singapore?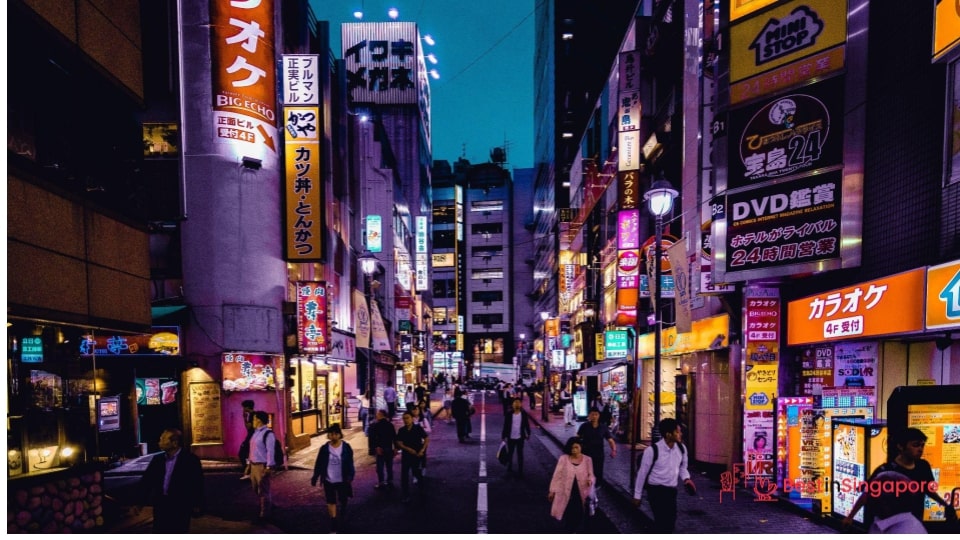 For those travelling on a budget with just a travel backpack to carry around, Singapore might be the more affordable option. There are lots of budget hotels here to keep accommodation costs low.
To compare, Tokyo's capsule hotels could also prove to be affordable (albeit a tight fit) places to stay. However, most of them only allow accommodations for one night.
Still, both places can be explored even if your budget is really tight.
You can visit some of the best museums in Singapore—dozens of them during your stay—for free! 
Places like the National Gallery Singapore and many others offer particular days when you won't have to pay for any pass to soak up all the art and culture you can manage.
The same can be said about a lot of museums in Tokyo, particularly the Tokyo National Museum. Though there's an admission ticket for adults and university students, those who are under 18 and over 70 years old can get in free of charge.
What kind of food can you expect in Singapore and Tokyo?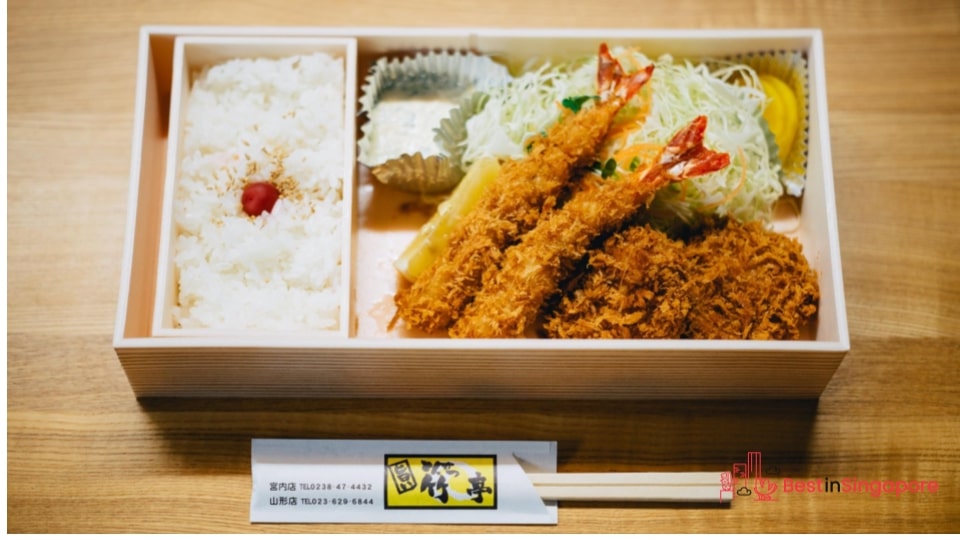 If you're a fan of sushi and ramen, Tokyo can satiate your gustatory cravings. Tokyo also has nearly a dozen Michelin-star restaurants if you want to treat your tastebuds to something truly delightful during your stay.
Singapore only has three Michelin star eateries so far, but it makes up for this discrepancy with a wide variety of multicultural cuisines. Not only does it have the best bak kut teh and Peranakan food, but it also offers some pretty good halal buffets.
So if you're craving an assortment of tasty multicultural dishes, Singapore might be a better food destination for you. And it's got hawker centres serving up cheap and delicious meals for budget-conscious foodies.
What kind of nightlife do Singapore and Tokyo have?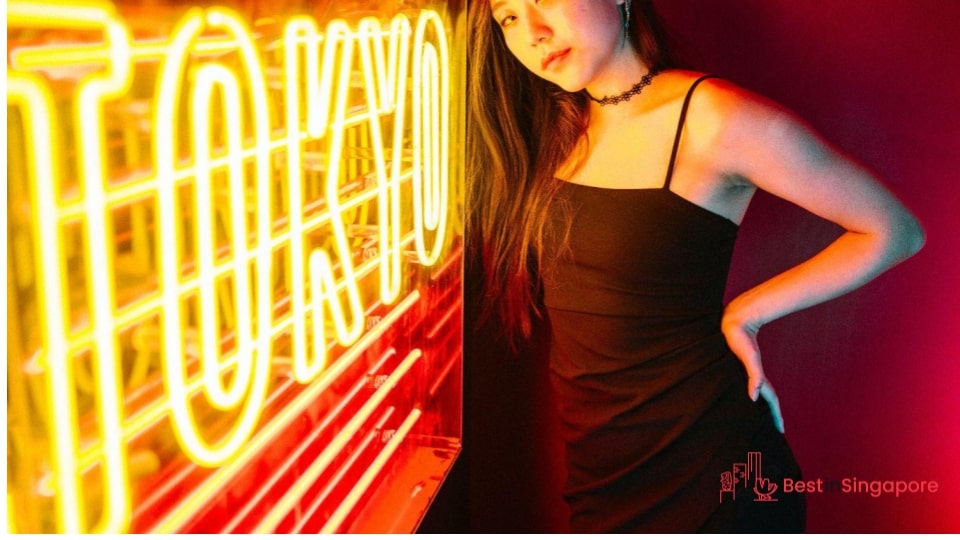 Tokyo's nightlife has been the stuff of legends. From being an audience to the best live music to sampling creative cocktails, there's a lot to try in Tokyo when the sun sets.
Singapore also has amazing clubs offering energetic dance music, top-notch comedy acts, and an ambience that can make you feel carefree. 
But before painting the town red in Singapore, make sure you're aware of certain drinking laws and other regulations, first.
For starters, there are Liquor Control Zones like Geylang and Little India where alcohol can't be sold past 10.30 PM!
Which one is the more family-friendly city?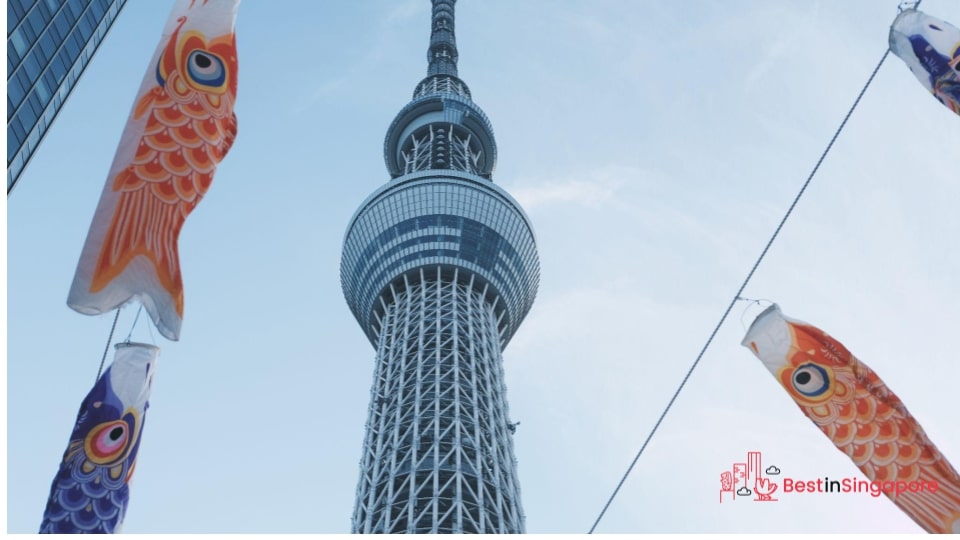 Both Tokyo and Singapore have a lot to offer families with kids. There are plenty of fun kids' activities offered in either place.
Aside from having a zoo, museums, ordinary people walking around in colourful costumes, and many entertainment centres, Tokyo can boast of having its own Disneyland. 
Disney fans young and old can spend a full day there and have the time of their lives.
On the other hand, Singapore has Universal Studios for families. And some of the world's best zoos can be found in Singapore, including the Singapore Zoo and the Night Safari.