Singapore vs Bangkok: How Do They Compare?
Are you thinking of fun family activities for your next vacation? Or do you want to enjoy some gorgeous sunset spots while you're on holiday?
Today's post compares the beauty of Singapore and Bangkok so you can weigh both options.
We'll also be focusing on several other touristy factors for you to consider before deciding where to go.
Which has better food and dining choices?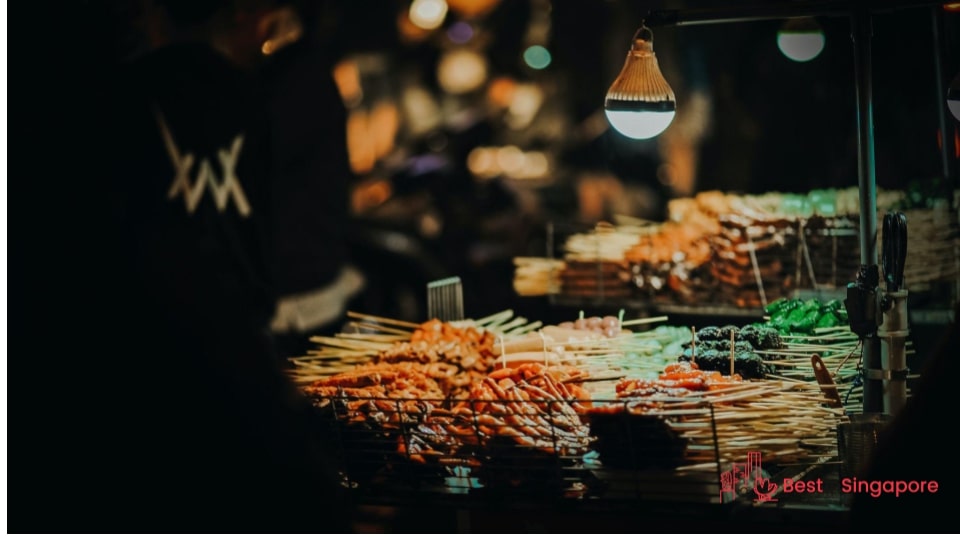 When it comes to having an energetic and colourful food experience, Bangkok is considered one of the best in the world. The street food scene alone produces some of the tastiest dishes you can have in Asia.
On the other hand, Singaporean cuisine is a multicultural journey, too. Aside from Chinese, Indian, and hawker centre fare, you can also find good Thai restaurants in Singapore.
But the main difference between the culinary offerings of Bangkok and Singapore probably lies in how the food is prepared and served.
Bangkok's food culture ranges from fine dining to dynamic fusion meals. However, its culinary spirit truly shines with its street food and communal eating spaces that serve up simple yet delicious dishes.
Singapore's infamous cleanliness and sanitation regulations won't allow the kind of sidewalk eateries that are quite common in Bangkok. And while both places have floating markets, the ones in Bangkok look, feel, and sound more authentic.
Which has a more exciting nightlife?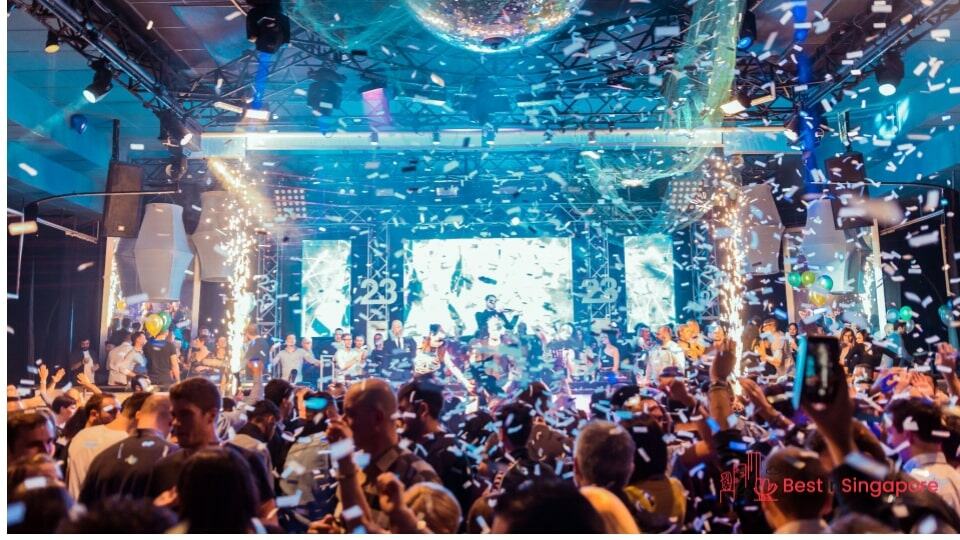 Bangkok has a reputation for having a vibrant (and sometimes downright wicked) nightlife that a lot of adventurous tourists have on their itinerary. The red light district Patpong is at the heart of it, as well.
The best clubs in Singapore also come alive at night and feature lively music, dancing, and fun-loving people. But in comparison to the carefree and often wild club scene in Bangkok, Singapore's nightlife could be perceived as the tamer between the two.
That's not to say you can't have a good time at some of the best bars in Singapore. With a more reserved backdrop notwithstanding, Singapore's night spots in Marina Bay and Clarke Quay feature energetic scenes that can also be Instagram-worthy. 
Which feels safer to move around in?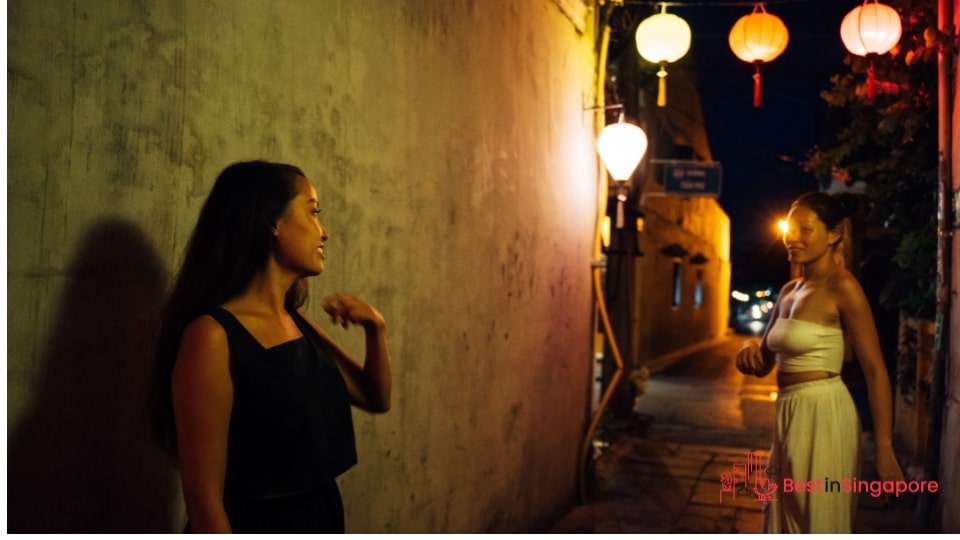 Hands down, Singapore can take pride in offering a safer tourist destination than any other country. It didn't get a well-founded reputation for having one of the lowest crime rates in the world by being sloppy about its security and strict compliance.
On the other hand, Bangkok has its share of criminal activities that target tourists and foreigners, in particular. Pickpockets, scammers, and bag snatchers are especially known to frequent crowded places.
But to fully enjoy your stay in either place and have peace of mind, it's a good idea to get good travel insurance beforehand. It's one thing to be fully aware and streetsmart and another to have protection and coverage while you're abroad.
Which offers the better shopping experience?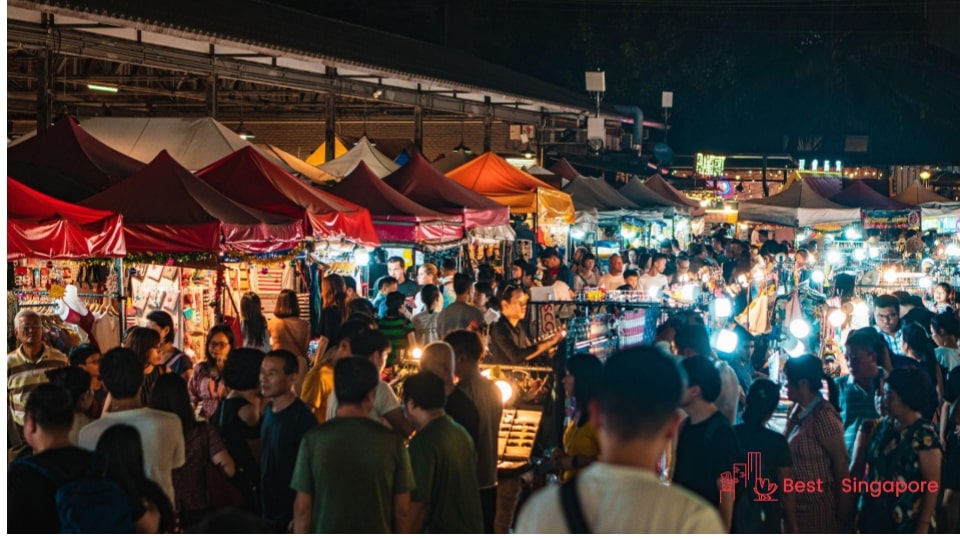 If it's luxury and high-end brands you're looking for, you're likely to find them in the best shopping malls in Singapore. 
In particular, Orchard Road is the spot to visit if you want to get the latest fashion accessories, electronics, toys, and mobile devices to bring home.
But if you're on the lookout for the best bargains, Bangkok is the place to be. Cheap shopping by way of haggling in open-air markets and thrift shopping is a fun and adventurous experience here.
However, Bangkok is also known to be a cradle of fake and counterfeit "luxury" goods. So take extra care to study and observe suspiciously priced or poorly constructed merchandise before buying them.