Why is Singapore not Part of Malaysia?
You could see the history of Singapore and how it was part of Malaysia in the best museums in Singapore. National archives will also show the story behind the nation's separation from Malaysia.
But today's post will focus on why Singapore is no longer a part of Malaysia using historical and current events.
Singapore split from Malaysia on August 9, 1965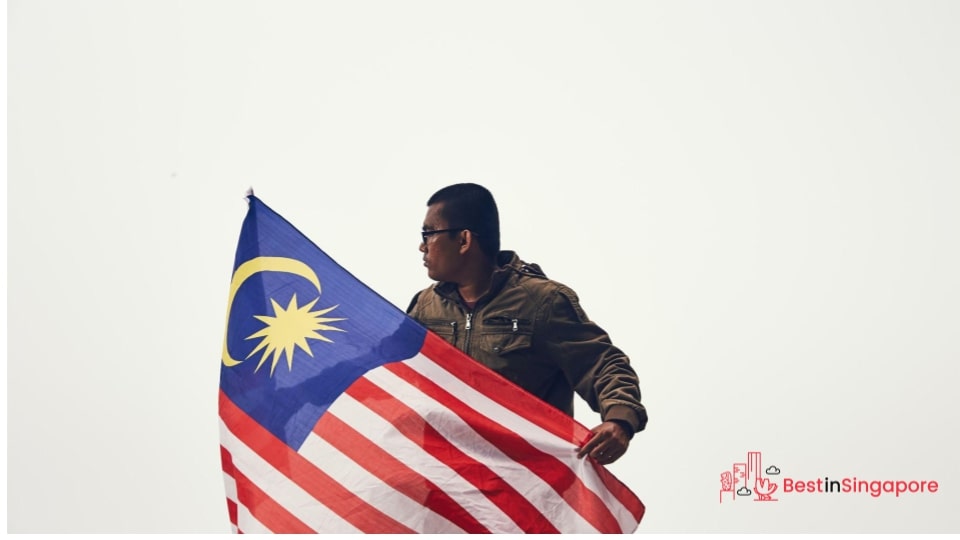 Singapore was once part of Malaysia but its separation was announced on August 9, 1965. The separation was revealed at a press conference after less than 23 months of union between Malaysia and Singapore.
Before and within those months, Singapore's union with the Malaysian federal government was difficult and defined by tensions.
Weeks of negotiations went on before Lee Kuan Yew signed the Malaysia Agreement in July 1963 to become part of the Federation of Malaysia.
So for those who are wondering who owns Singapore, Malaysia definitely can't claim any rights of possession to it. Singapore is a free country and has remained so since the declaration that it's an independent and sovereign state. 
There were deep political and economic differences between Singapore and Malaysia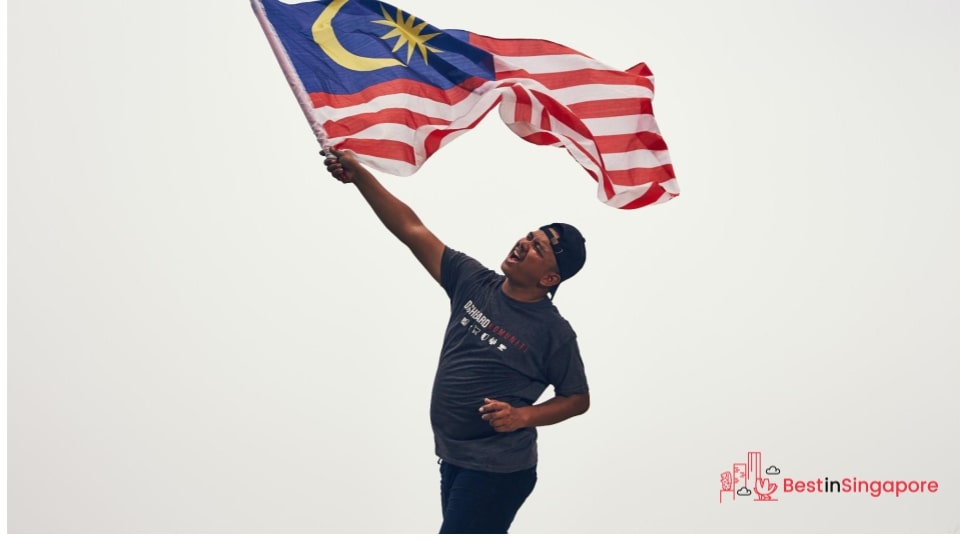 Today, people are still unsure if Singapore is a democracy or not because it has strict rules for practically all aspects of Singaporean life. 
But its past history with Malaysia has shown that Singapore's leaders pushed for what they believed to be the best approaches to racial, economic, and political policies for its people.
Accusations of socialism and communalism led to several racially violent events in 1964.
During that time, the Singaporean government was also opposed to the Malaysian government's wish for preferential rights and privileges among the Malay communities.
Due to these disagreements and the possibility of more violence, it was decided that Singapore separating from Malaysia remained to be the most viable solution.
The Constitution of Malaysia (Singapore Amendment) Bill declared Singapore an independent and sovereign state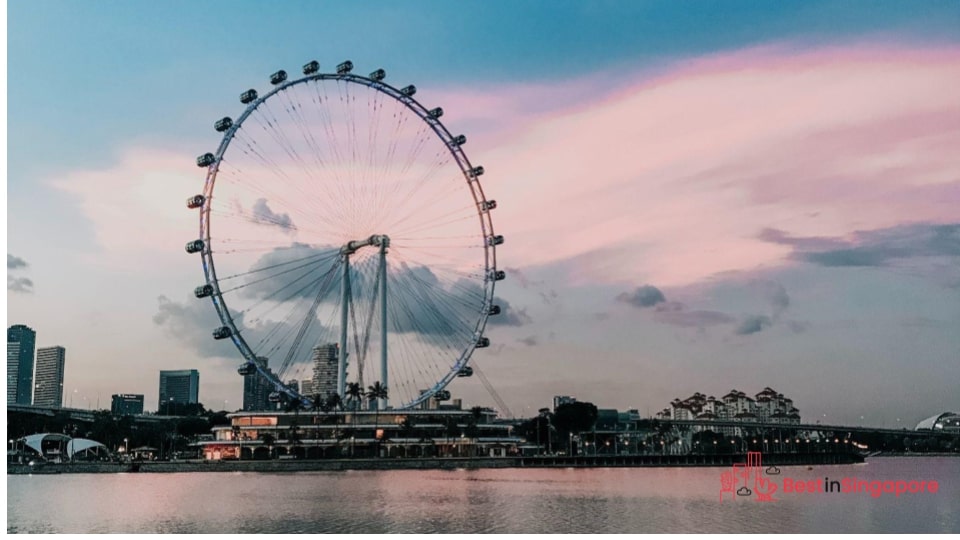 Today, Singapore enjoys having its own day and getting its own National Day songs sung by its citizens and residents. But it didn't get to its current state on a smooth and untroubled road.
The birth of Singapore came with the enactment of the Constitution of Malaysia (Singapore Amendment) Bill. This bill is what allowed Singapore to become a truly independent state.
Though the secrecy surrounding the separation from Malaysia was so airtight that its announcement came as a shock to most, it was ultimately received with much support.
Lee Kuan Yew's vision for a harmonious multiracial country has resulted in a unique city-island-nation today. And investors now know Singapore to be one of the best places to buy a business and thrive economically.
Singapore and Malaysia currently enjoy robust investment and tourism ties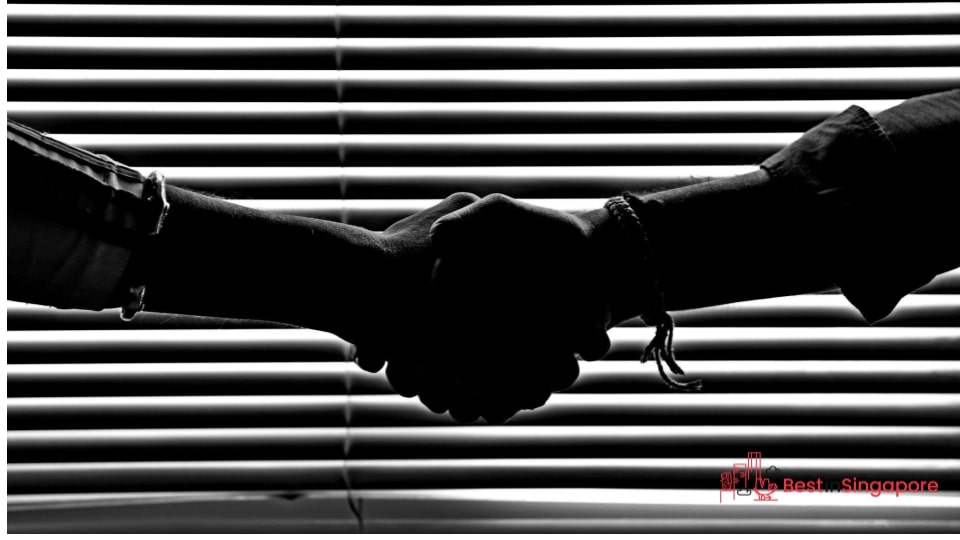 Singapore and Malaysia's current relationship has seen bilateral trade and other exchanges that have resulted in a strong bond between the two countries.
Their tourism ties are robust, as well. Travel agencies will typically recommend itineraries that include both Singapore's and Malaysia's must-see places and heritage sites that showcase the best of their cultures and traditions.
You can also taste the shared history of Singapore and Malaysia in the food that these two nations offer up.
Peranakan food, in particular, contributes a tasty fusion of Malaysian, Chinese, and Indonesian flavours with an unmistakable Singaporean backdrop.