Singapore vs Kuala Lumpur: How Do They Compare?
When we compared Malaysia with Singapore in a previous post, we focused on things like geographical size and life expectancy. 
We also mentioned their shared histories, culture, and cuisine (yummy Peranakan food, anyone?).
This time around, we're focusing on Malaysia's capital city, Kuala Lumpur, and some of its important aspects as compared to that of Singapore.
Singapore is safer and more crime-free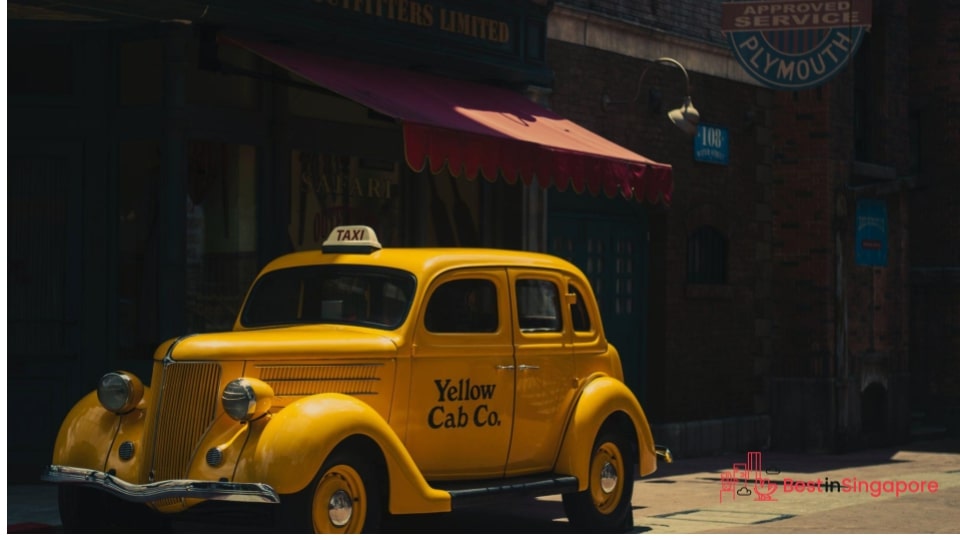 Singapore has always ranked high among cities with the lowest crime rate. In contrast, the crime index for Kuala Lumpur is 63.24 (Singapore's is 27.17), and its safety scale is 36.76 (Singapore's is 72.83).
More people in Singapore also feel safer when walking home alone at night compared to those in Kuala Lumpur. Worries about being mugged, robbed, or attacked are higher in KL than in SG.
It helps that security personnel and features are all over Singapore and strict rules are observed all the time.
 And while Kuala Lumpur is generally safe, there have been numerous incidents of tourism-related scams and bag snatching, particularly in busy areas.
One-bedroom apartments are cheaper in Kuala Lumpur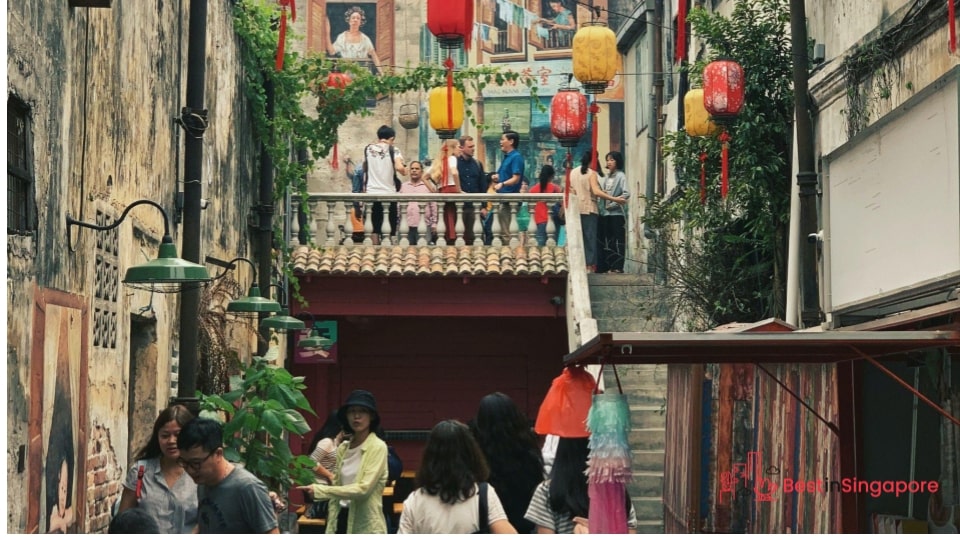 When it comes to renting a one-bedroom condo or apartment unit, it's more affordable to do so in Kuala Lumpur. It will cost around $461.08 compared to a Singapore apartment at around $2,108.13.
Depending on the location, Singaporeans can pay nearly five times for housing compared to those in Kuala Lumpur.
And it doesn't help that there's been a steady increase of around 50% in Singapore property prices since 2009 (see our guide on HDB statistics in Singapore for more information). 
It's a good thing that housing loans in Singapore are always available, though.
More Singaporeans have significant savings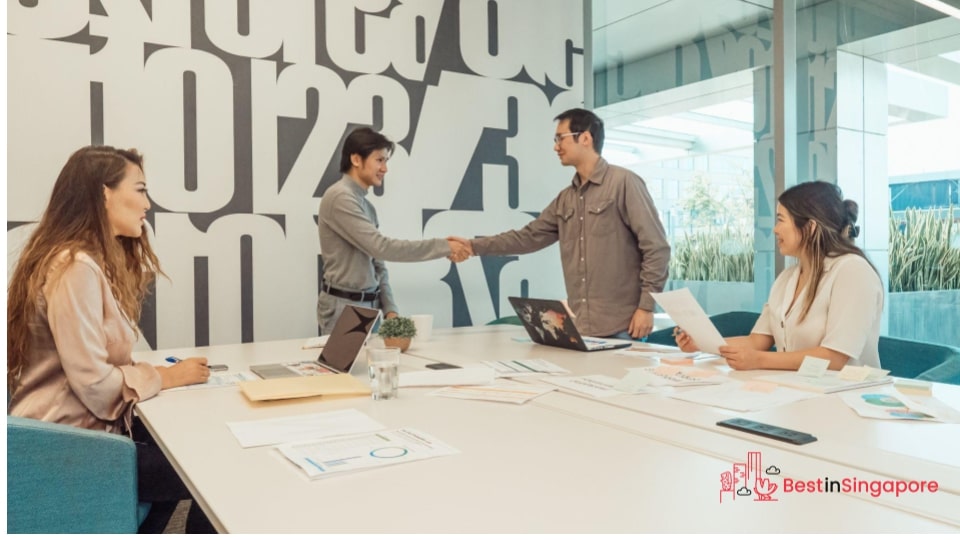 A recent survey showed that around 51% of Singaporeans have enough savings to tide them over for at least six months.
On the other hand, nearly 68% of members of Malaysia's Employees Provident Fund (EPF) members who are at least 54 years old were revealed to have less than RM50,000 saved up.
One in three Malaysians also doesn't currently have a savings account.
This scenario not only paints a clear picture of the standard of living in both cities. It also shows who has the edge on retirement planning and future investments, given that Singaporeans make 3.2 times as much as those in Kuala Lumpur.
Kuala Lumpur has mountains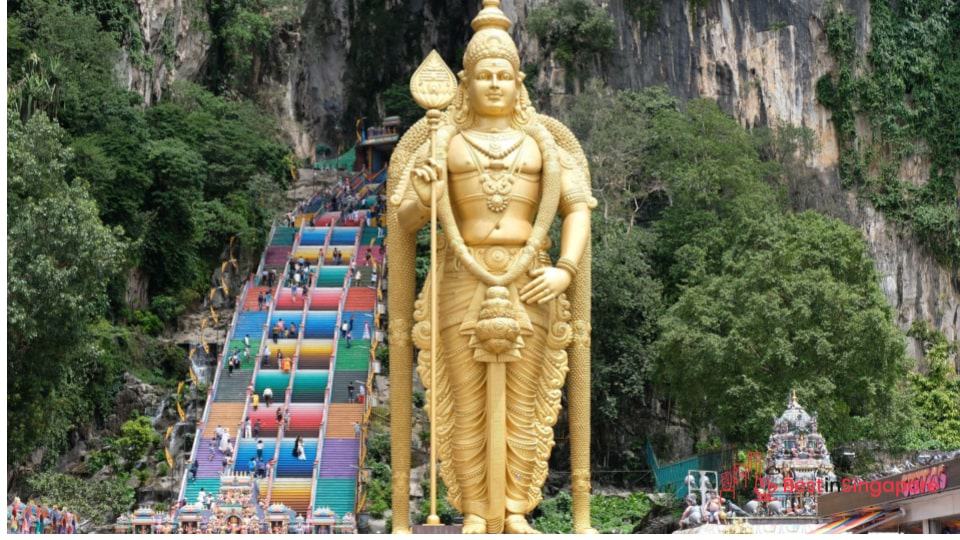 If you're wondering if Singapore is flat or hilly, the answer is that it's generally flat. This is even more apparent when compared to Kuala Lumpur and its nearby mountains.
In particular, Bukit Tabur is just a half hour's drive away from Kuala Lumpur if you feel like going to a gorgeous sunset spot before the day ends. The proximity of this natural attraction so close to the metropolis gives it extra appeal. 
Singapore does have hills like Bukit Timah, but its elevation is just around 163 metres above sea level.
As previously mentioned, most of Singapore is a plain or flatland, though there are hiking trails and nature spots for those seeking a break from the urban jungle.