Malaysia vs Singapore: How Do They Compare?
From 1963 to 1965, Singapore was one of the states of Malaysia. Singapore also got its earliest names from a Malay term that means "lake."
To say that Malaysian culture is highly evident in Singapore would be an understatement. From Peranakan food to a shared history, the two countries have some things in common.
But if you're wondering how Malaysia compares with Singapore in other aspects, read on to find some answers.
Malaysia is nearly 460 times larger than Singapore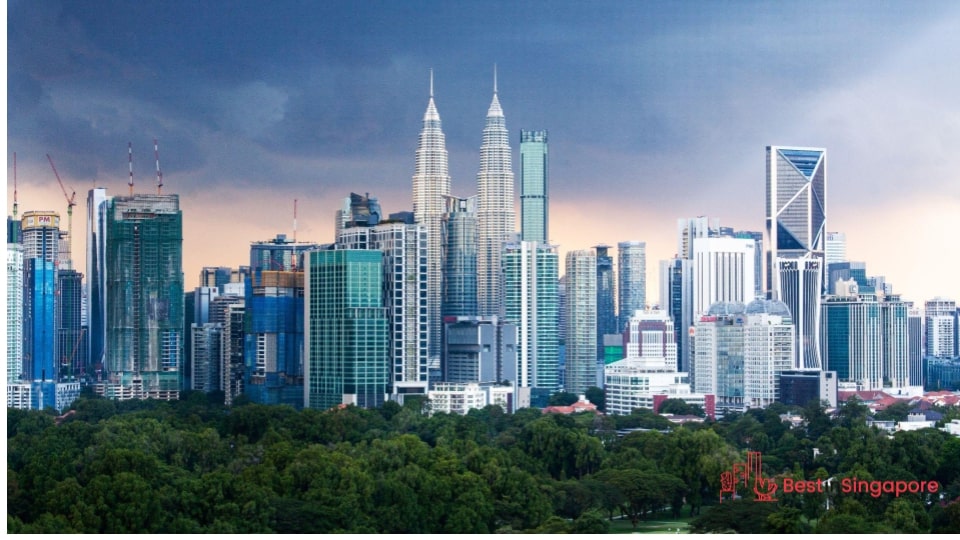 Malaysia has a total land area of around 329,847 square kilometres and is covered by 62% of forests. In stark contrast, Singapore only has 3.3% forested land within 719 square kilometres!
Malaysia's coastline is bigger at 4,675 km. Singapore's coastline is just 193 km.
This obvious discrepancy in size is what makes other people wonder if Singapore is a city or a country. But for over 6 million Singaporeans, this is an efficiently run and clean nation they can call home. 
And there's a valid reason why plenty of locals and visitors don't think you need a car in Singapore. Having too many cars on the roads can quickly create chaotic traffic and create choke points for commuters.
Singaporeans live ten years longer than Malaysians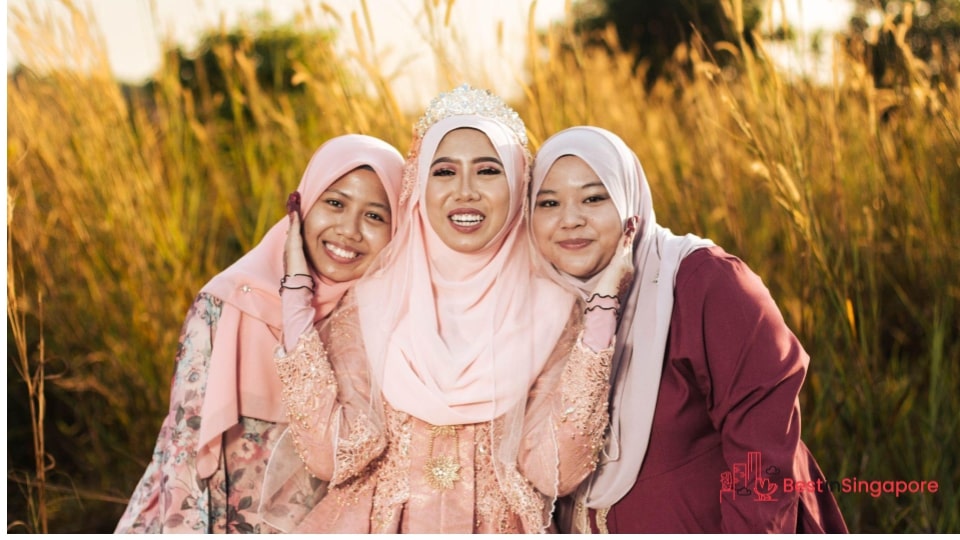 Malaysians' life expectancy is 73 years old for men and 79 years old for women. Singaporeans can live for over a decade longer with Singaporean men living up to 83 years and women at 89 years.
Both countries have good retirement planning options for their senior citizens. Both Singapore and Malaysia also have good nursing homes that provide care and assisted living for the elderly.
Singapore's CPF retirement programme can help senior citizens purchase properties with their savings. In Malaysia's case, there's also a fully funded retirement scheme that can help finance their housing and medical expenses.
Singaporeans pay 4.7 times more for housing than Malaysians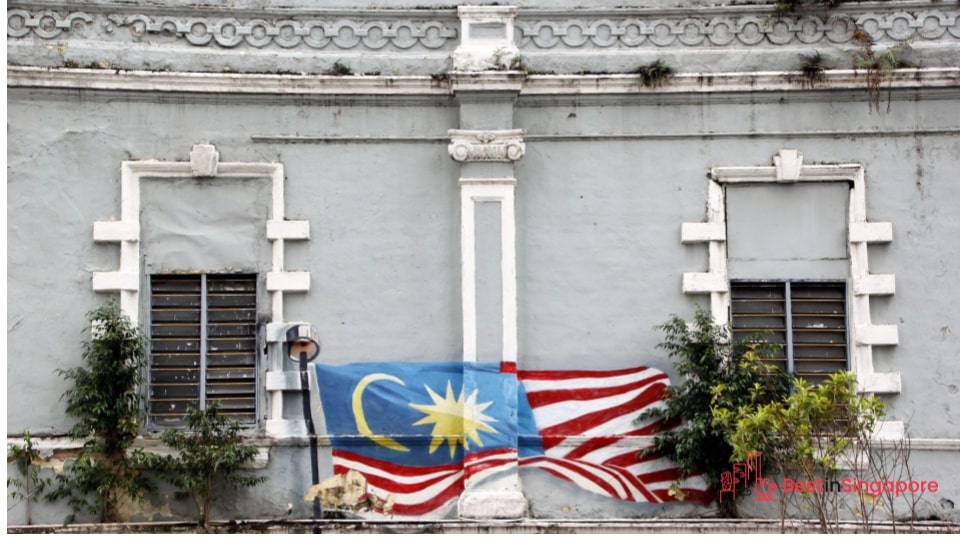 Singaporeans pay 4.7 times more than Malaysians when it comes to housing expenses. According to our guide on HDB statistics in Singapore, there's been a 50% increase in property prices since 2009.  
And there are plenty of options for housing loans in Singapore because of the continuous rise in property prices in the country. 
To compare, renting a one-bedroom apartment in downtown Singapore would cost over 600% compared to a one-bedroom apartment in downtown Malaysia.
Singaporeans would be expected to pay around $2,204.05, while it would cost just $314.74 for Malaysian renters. 
Malaysians make 3.2 times less money than Singaporeans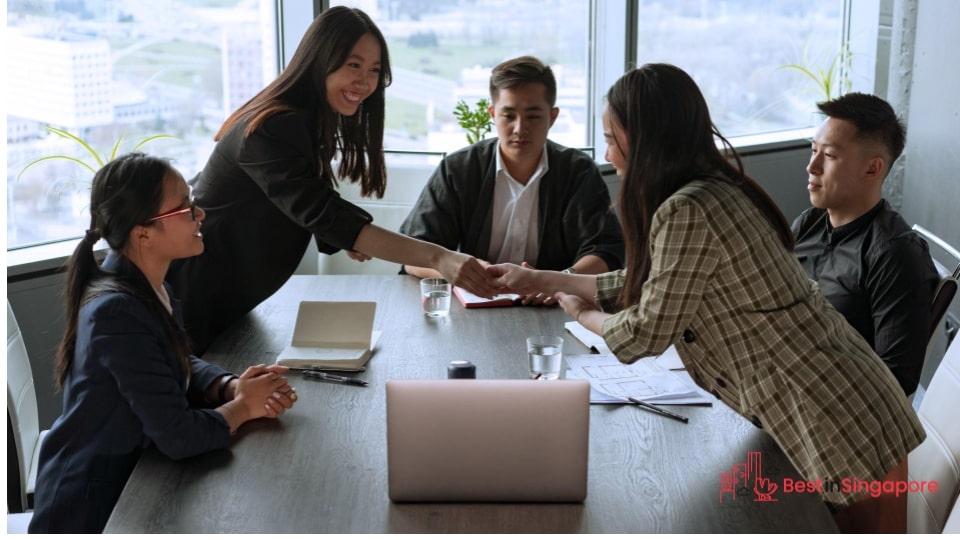 There's a 3.4% current unemployment rate in Malaysia and 2.2% in Singapore. These figures don't include those with freelance jobs in either country.
Singaporeans also make 3.2 times more money than their Malaysian counterparts. The main reason for this is the discrepancy between the two country's GDPs: Singapore's stands at $94,100 per capita. while Malaysia's is $29,100.
And while it's possible to live in Singapore without a job for some time, the high cost of living can make it quite difficult to survive here. Singapore's cost of living is pegged as 3.2 times higher than that of Malaysia.