4 Reasons Why Singapore Is So Expensive
With movies like Crazy Rich Asians, people who've never been to Singapore might think it's overrun with luxury cars and people dripping in jewellery.
This is quite far from the truth. There are plenty of budget hotels in Singapore, and people usually dress for comfort because of the climate.
Still, there are valid reasons why Singapore is so expensive, at least by some people's standards. Let's look at some of them in today's post.
The small total land area makes housing expensive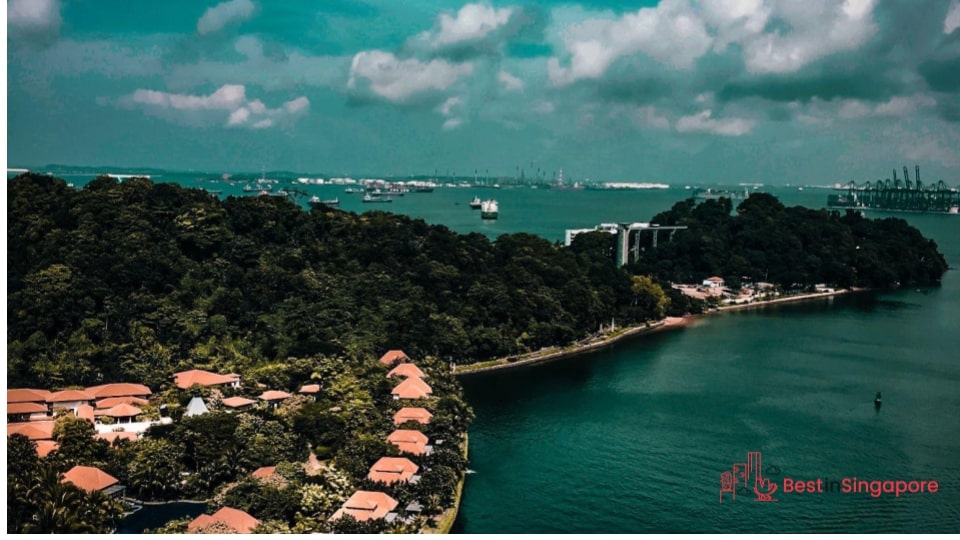 With such a small total land area, properties are becoming more scarce and expensive to purchase in Singapore. In particular, landed houses fetch higher prices because of their perceived resale value. 
The most common living situation here involves HDB units and co-living spaces because they're relatively affordable than other options. However, the compromise is always a smaller living space and not a lot of room for indoor activities. 
Still, that doesn't mean styling a small living space is impossible. There are lots of condo interior design firms in Singapore that can do magic with colour, texture, space, and furniture.
It lacks natural resources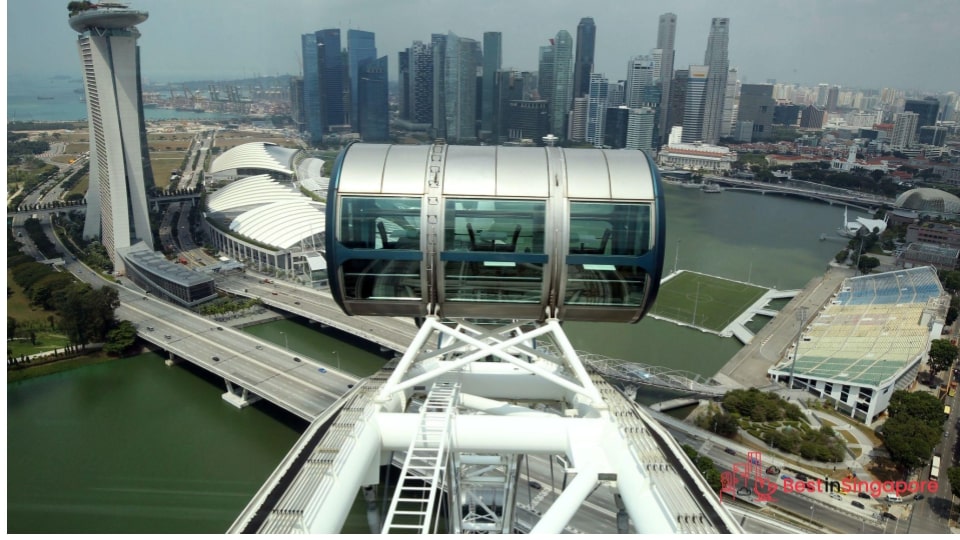 Singapore's lack of natural resources has encouraged its government to recycle and import what it can to cover basic necessities. The result is that its water consumption is efficiently addressed by initiatives like the NEWater plants and catchment systems.
It rains a lot in Singapore because of its monsoon seasons. The resulting rainwater is collected from its network of drains and canals and collected in reservoirs for several layers of treatment.
Home-based under-sink water filters also help Singaporeans have potable drinking water at all times. Imported bottled water is quite expensive, so doing this is a more affordable alternative.
Private car ownership in SG is costly for a reason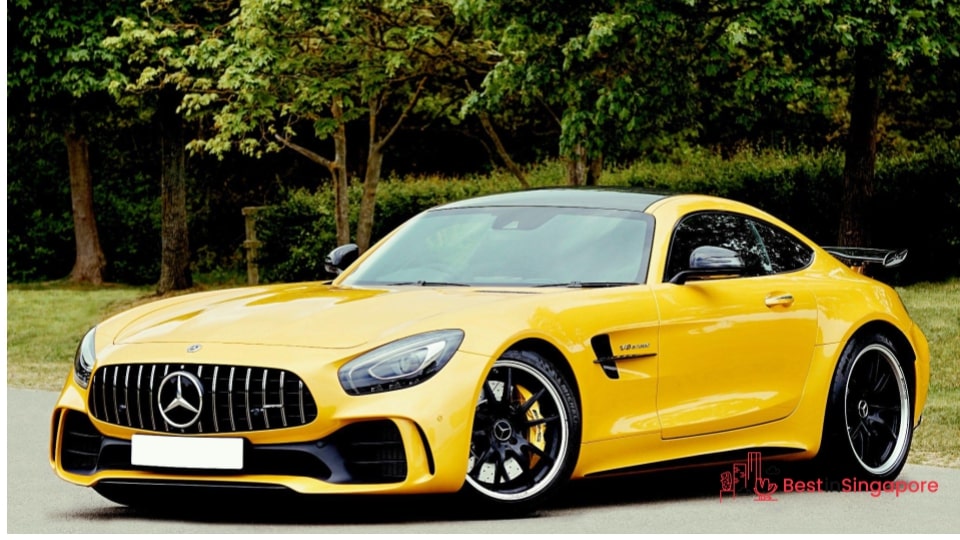 Non-Singaporeans might wonder how come there are several airports in Singapore for such a tiny country. The answer is that it's such a well-planned nation that hardly any land is wasted on frivolous infrastructure.
And because it's a small nation with a large-ish population (5.45 million), the roads and traffic have to be planned well so there won't be choke points for commuters. Parking would also be a problem with too many cars on the road.
As a result, Singapore is one of the countries where car ownership is the most expensive. Aside from getting mandatory car insurance, car dealerships in Singapore can charge astronomical prices for brand-new vehicles.
Singapore imports a big percentage of its food supplies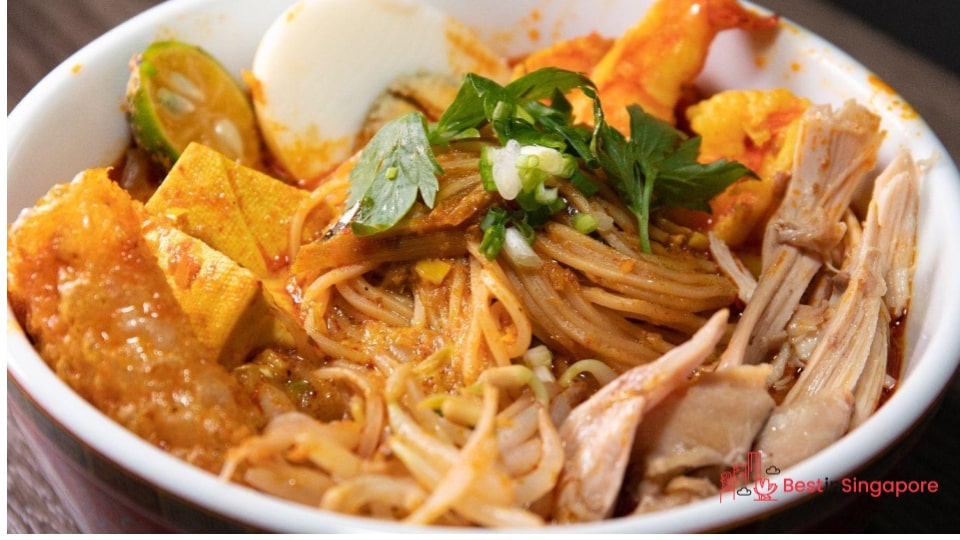 Despite being a foodie destination, Singapore isn't known for growing its own food. Instead, it imports nearly 90% of its food supplies from other countries.
And for a country that loves offering up a variety of buffets to locals and guests, that's quite a formidable statistic. This is especially worrisome in case a food shortage occurs on the suppliers' side.
That's why some speciality cuisine like Indian restaurants and others could prove costly for diners. Still, you'd be glad to know that relatively cheap and delicious food from hawker centres is available in Singapore, too.