Singapore vs Shanghai: How Do They Compare?
So, adventurous traveller, where to next? Singapore or Shanghai?
Before getting your travel luggage ready, we're here to help you decide where your next destination is.
And like the best lifestyle blogs do, we're going to focus on the things that suit your budget, preferences, and tastes.
Which one offers more affordable dining?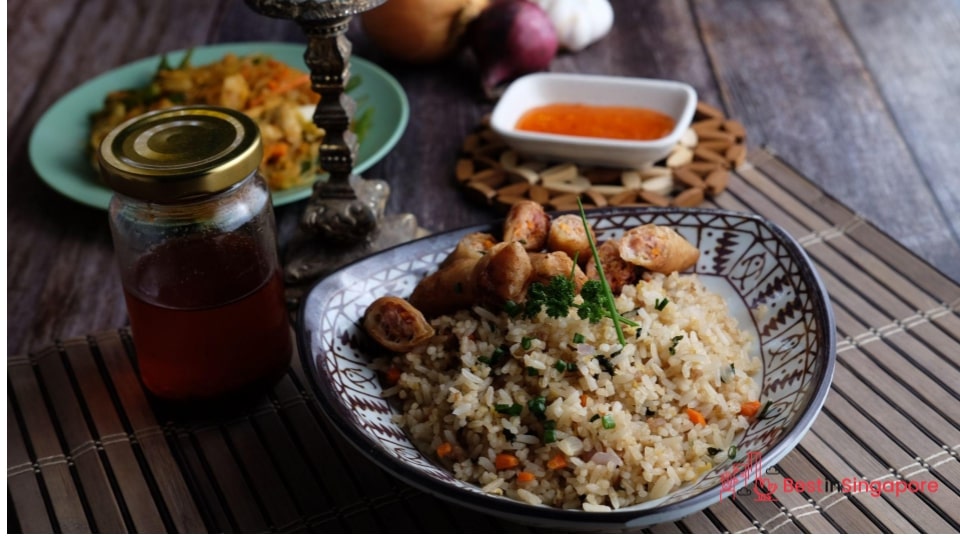 Both Singapore and Shanghai offer cheap but delicious eats at any time of the day. Singapore has its hawker centres, while Shanghai has plenty of hole-in-the-wall eateries for locals and tourists alike.
But to break it down in prices, a lunch menu (including dim sum or a rice dish) in Shanghai will cost around $6.14. Having lunch can be a bit higher in Singapore at a little over $9.
Fast food prices are pretty similar in both places at just around $6 for a basic meal.
And if you want a romantic dinner in Singapore or Shanghai, you can do so without breaking the bank. A simple dinner in a restaurant for two in Shanghai can cost you $48.4, while it's $52 in Singapore.
Which one has better food choices?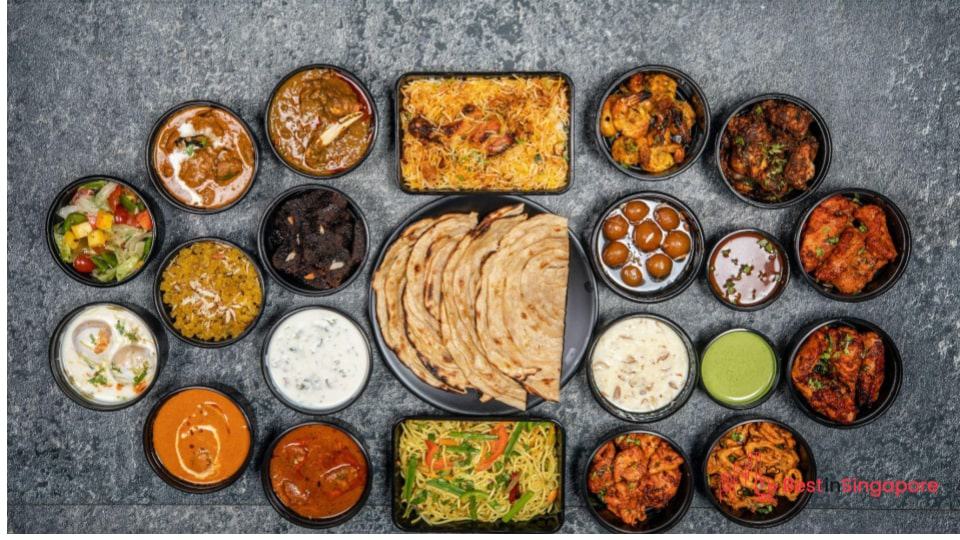 Local and international food bloggers who've visited either destination can attest to how good Singapore's and Shanghai's cuisines are.
Apart from both having Chinese restaurants, there's a great variety of meals to sample ranging from rice dishes to noodles.
But as far as diversity and multicultural meals go, Singapore might be the better option for the adventurous foodie. Because of its multi-ethnic population, you can expect everything from Indian food to halal buffets in Singapore.
There are also unique restaurants in Singapore if you want to add some creative oomph to your supper. You can take your pick from dining in the dark to having immersive and interactive entertainment as you eat!
Which one has the better nightlife?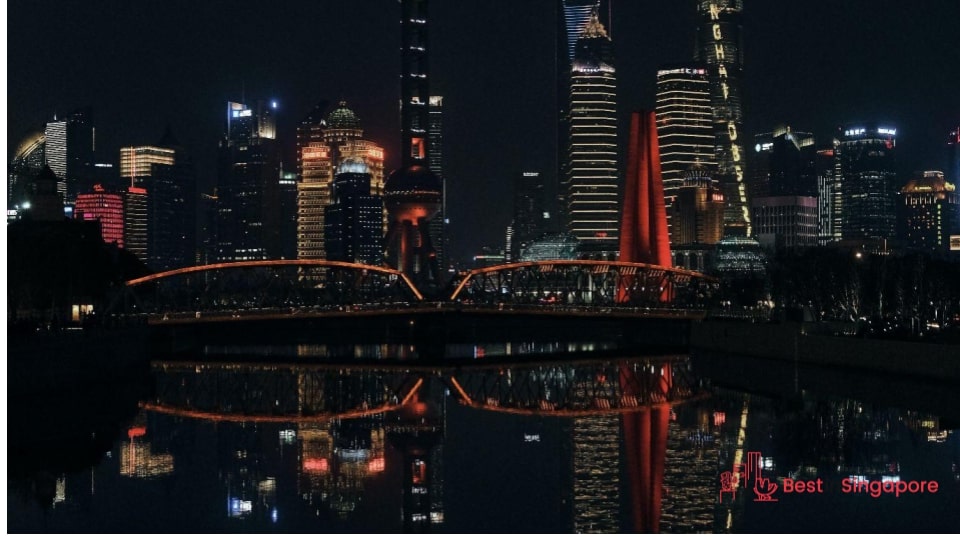 Singapore doesn't just have nightclubs but special evening gathering places like Indian clubs, too. In there, you can find Bollywood-inspired interiors, music, and a whole night of energetic dancing.
In Shanghai, you'll find a lot of cocktail bars and colourful bars, but be prepared to pay a lot of money when you're in them. Popular spots like the Bund have people flocking for nighttime fun, but they can get quite costly for guests.
But in both Singapore and Shanghai, you'll definitely find vibrant nightlife if you go looking for it. From glitzy to understated, there's something for every pleasure seeker when the sun goes down.
Which one is more kid-friendly?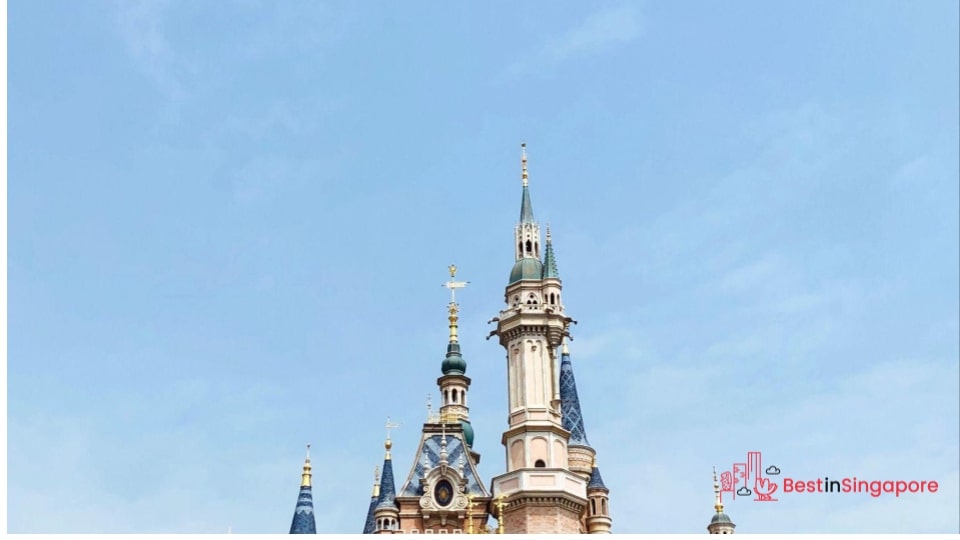 You won't have to worry about Shanghai or Singapore not being family-friendly destinations because they both are. And if you have little ones, you'd be happy to know that these places offer a lot of enjoyable kids' activities all year round.
Shanghai has Disneyland for those who want to be in the happiest place on earth. In turn, Singapore has Universal Studios for a full day of family fun on rides and spectacular shows.
But even the most budget-conscious families won't have a boring stay in either place, as indoor playgrounds, museums, and zoos are just waiting to be visited.