The Best and Worst Things about Driving in Singapore
Its efficient transportation system makes a good case for why you don't need a car in Singapore. The overall quality of the country's public infrastructure also allows for relatively hassle-free commuting and travelling experience.
But for those that do require a car, today's post will deal with the best and worst things about driving in Singapore.
There are well-maintained roads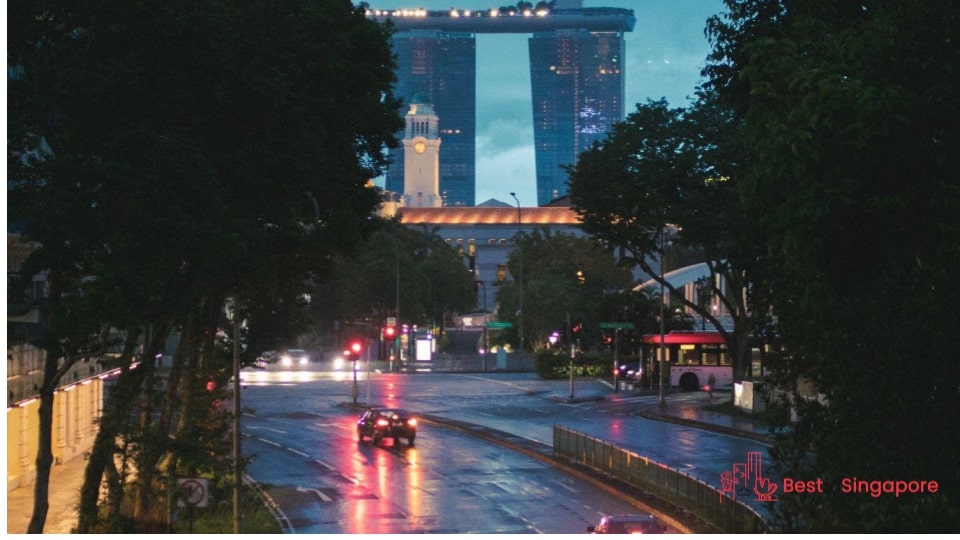 Singapore's efficiency, organisation, and cleanliness translate quite well into the quality of its roads. An efficient road network ensures that everything is well connected and easy to manoeuvre safely.
Traffic flows relatively smoothly thanks to strict traffic enforcement and the overall construction coherence of the streets and lanes. Especially compared to the road conditions of other Southeast Asian countries, it's almost a breeze to drive here.
And if an accident or emergency does happen, motorists can count on the best roadside assistance in Singapore. Most have 24/7 services for all-season convenience, day or night.
Road signs are clearly written in English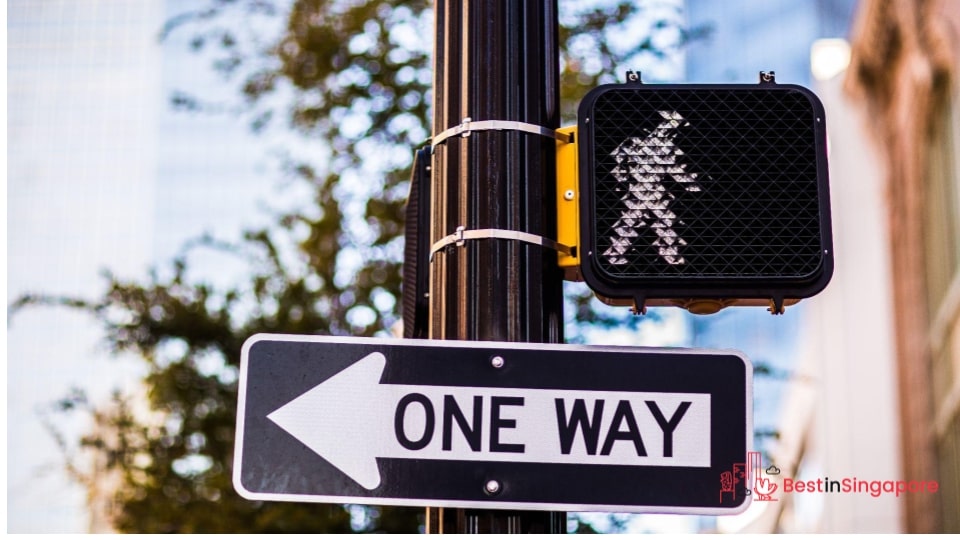 English is the administrative language of the Singapore government. This means local motorists and pedestrians can read street signage in English and so can visitors.
International drivers shouldn't have any problems reading and following traffic rules here. The signs are clear and strategically placed so confusion and disorientation can be kept at bay.
In specific places like Little India, Chinatown, and other locations, there are street signs reflecting the language spoken in the area. But generally, the road signs don't need translation or interpretation in Singapore.
Owning and maintaining a car is extremely expensive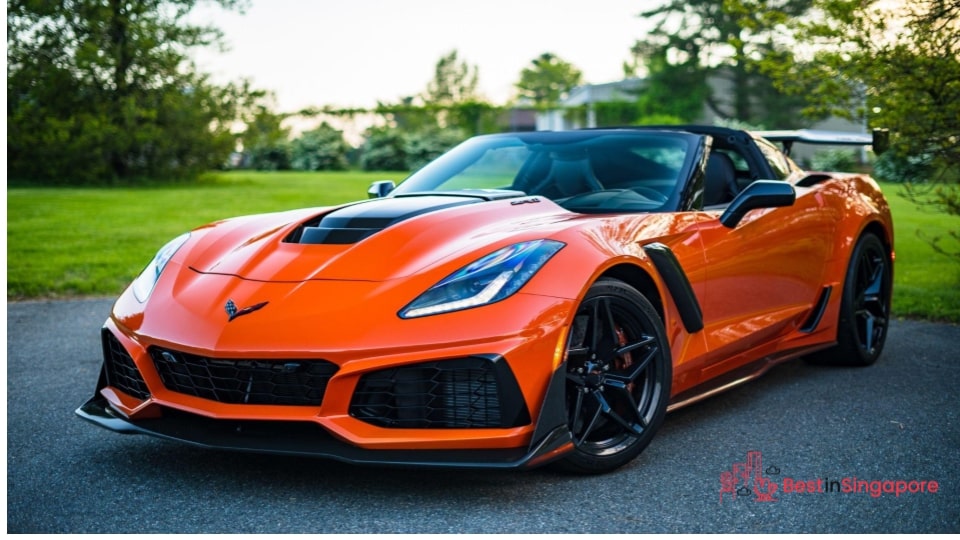 Now for the bad part about driving in Singapore: car ownership. Because Singapore's roads can't accommodate cars from every Singaporean household, the expenses of owning one reflect this.
The price tag of a brand-new car alone is already astronomical. But the required car insurance before you can even take it out on the road adds to the staggering costs.
This shouldn't really be a problem for those who opt for car rentals, though. For starters, you won't have to worry about maintenance and car detailing services once you're done driving the car for the designated time.
A lot of Singaporeans drive aggressively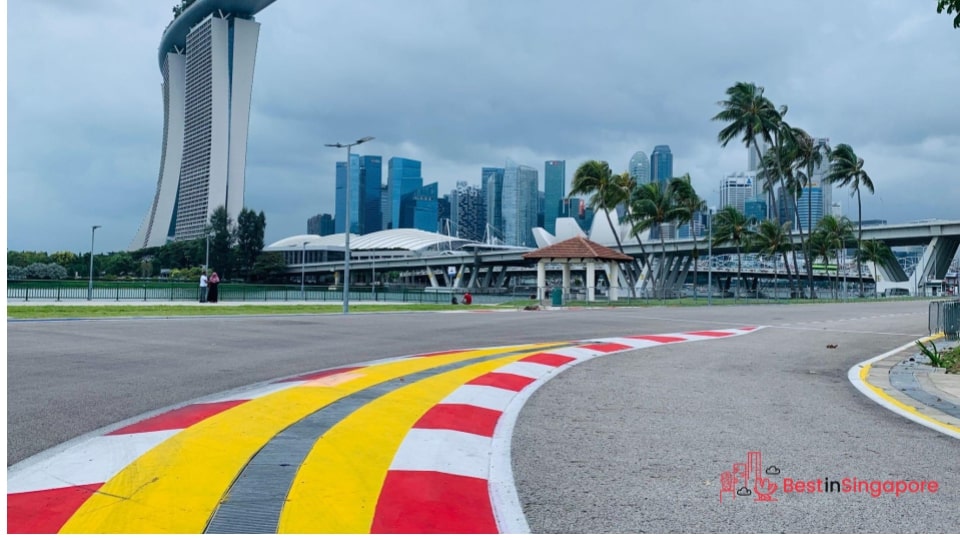 In our list of interesting facts about Singapore, we mentioned that first the ever night-time Grand Prix was held in Marina Bay Sands back in 2008.
It's been over a decade since that event, but some drivers in Singapore seem to think they're still participating in that race!
Reckless drivers aren't just found in Singapore but everywhere else in the world. However, because of the typically smooth traffic flow, some Singaporean drivers tend to be impatient and inconsiderate of other motorists.
Overtaking, improper signalling and other traffic rules get taken for granted and sometimes result in accidents or confrontations.
Drivers who take the same route every day might also try to find traffic loopholes when they know that no enforcers or security cameras around.
And while there are car repair services, we believe that obeying the rules is always the better option.