How to Check to See if Singapore Money Is Real
It's not throwing caution to the wind when someone tells you that encountering fake currency in Singapore is as rare as experiencing snowfall here. After all, counterfeiting activities are grave offences in Singapore.
However, if there's something that the worst places in Singapore have proven, it's that there are fraudsters and scammers living in the country.
And while private investigators might not be able to help you check if Singapore money is real, we hope that this article at least provides some guidance.
Apply the "look, tilt, feel" method to paper notes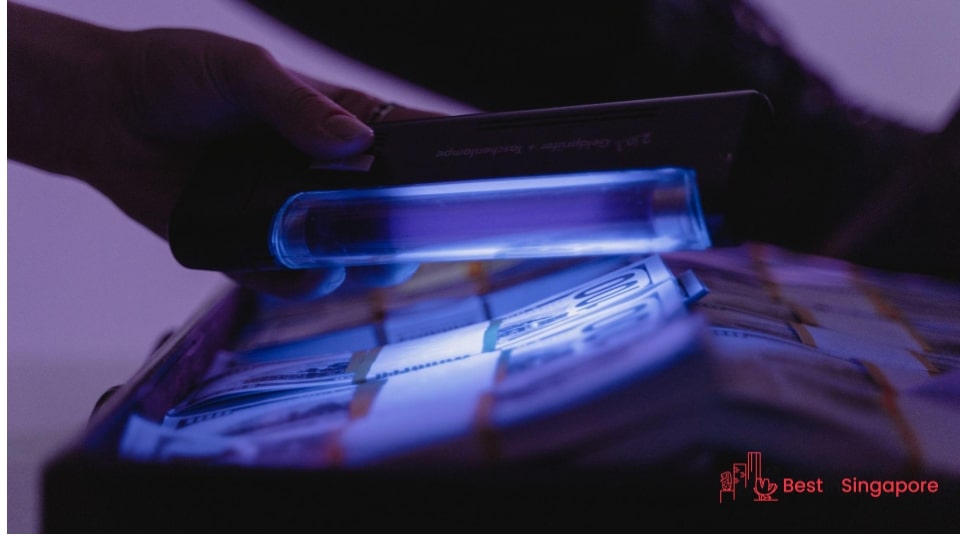 When it comes to Singapore's paper notes, the "look, feel, tilt" method can be employed to check if they're authentic. It's a technique used by the most prestigious private banks in Singapore. 
These notes have unique safety features incorporated during their printing process. Looking allows you to see the special watermarks, micro prints, visible ultraviolet features, asymmetrical serial numbers, and other details that a counterfeiter might miss.
The tilt and feel techniques can also show visual and tactile clues if certain features are missing. The staff of most priority banking companies know how to perform this in case you're suspicious about the authenticity of particular banknotes.
Check for the Complex Clear Windows in polymer notes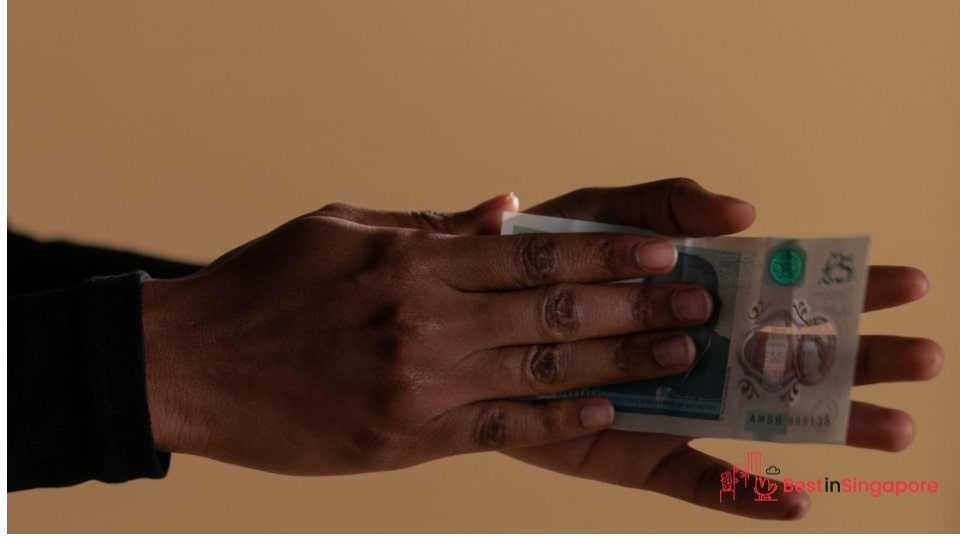 The security features of Singapore's polymer notes are more sophisticated because the materials used to make them aren't commercially available. The polymer denominations of $2, $5, and $10 all feature a technology called the Complex Clear Window, as well.
So if you have these polymer bills in your wallet, take a look if they have the special security features intact. You can expect both complex clear and embossed clear windows as well as a stylised gold patch when you tilt the bill.
Again, because of the low crime rate in Singapore and the materials for these bills being rare, there's probably a very little chance you're holding a counterfeit polymer bill in your hands.
Look for lettering and characters on both sides of a coin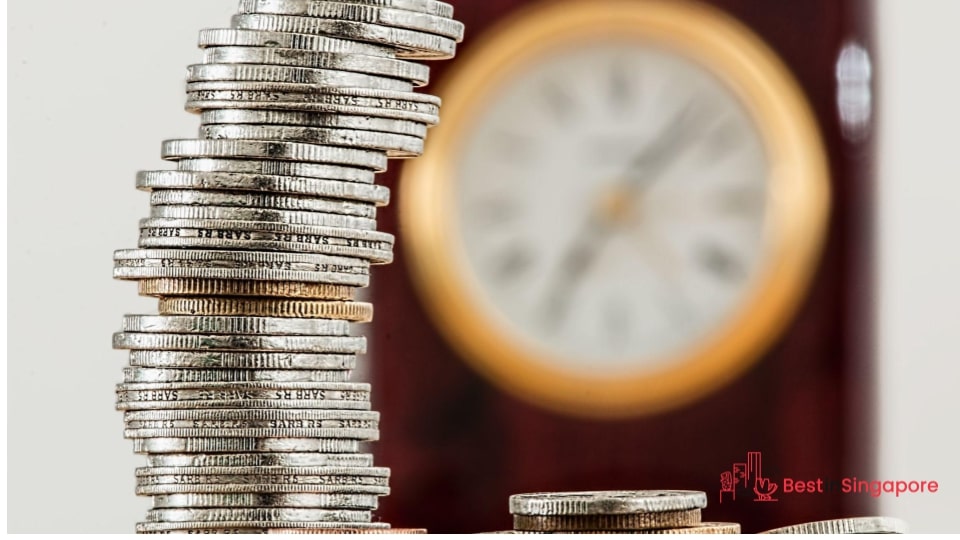 There are several ways to see if a Singaporean coin is fake or not. So if you receive several as change from a food delivery service or elsewhere, see if the coins bear some distinct features.
The weight should meet the standard tolerance and coin specifications (banks would have the tools for this). The edges of the coin should also be milled evenly and not feel worn or poorly defined.
You can use some basic jewellery shop tools to see if certain features on the coin are missing or look off. For instance, the letterings and characters on both sides of the coin should be distinct and well-defined, not blurred or look awkward.
Contact the Monetary Authority of Singapore if you aren't sure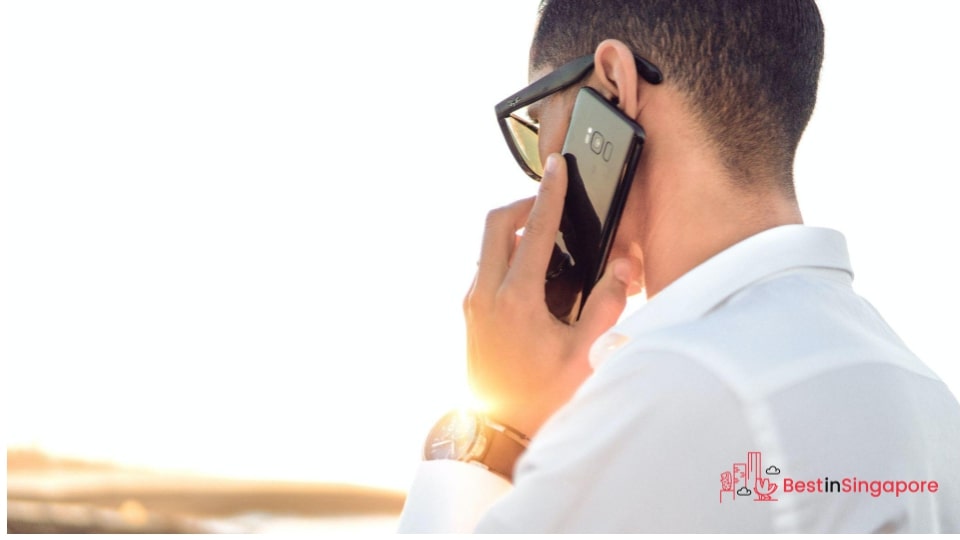 If you still aren't sure, you can always ask professionals to help you identify genuine currency from fake ones. And nope, we aren't talking about financial advisors in Singapore.
The Monetary Authority of Singapore have ways of knowing which currency is counterfeit, so contact them ASAP via email or by filling out a form on their official website. 
Once the bills or coins are discovered to be fake, you'll likely be asked to file a police report and surrender the counterfeit money.
You can also take note of what you remember about how you acquired the counterfeit currency to help the authorities put a stop to its circulation. You can get your sworn affidavit witnessed by the best notary public in Singapore, as well.