Why is Singapore such a strict country?
Ever wondered why Singapore is such a strict country? Today's post can give you several valid reasons why.
After reading it, you might realise that the reasons why Singapore is so clean are closely connected to the strictness associated with the country. However, there are other grounds for it as illustrated in this article.
Singapore wants its citizens to feel safe and secure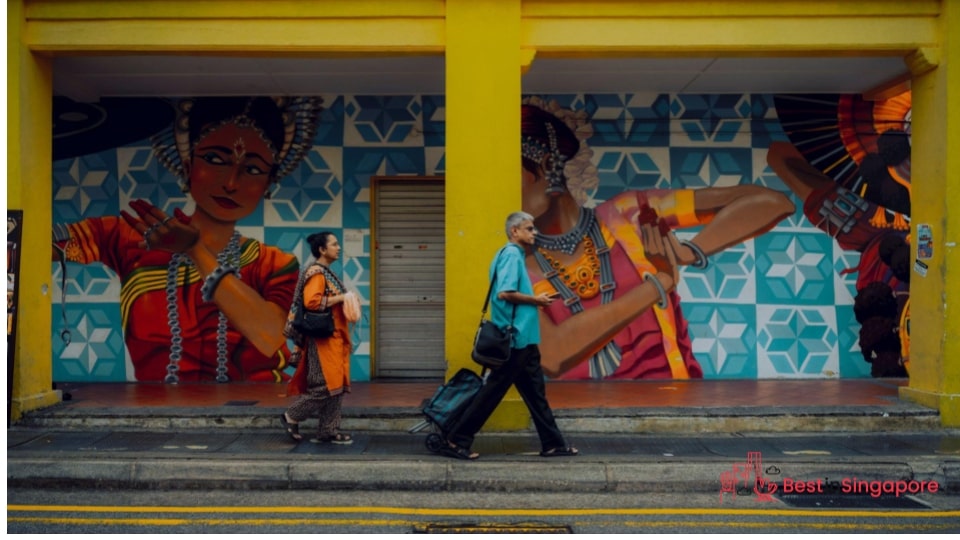 Providing a safe and secure country for its citizens is one of the Singaporean government's highest priorities. That's why there's been such a low crime rate here for decades now.
You can liken it to a household investing in the best home security systems they can afford to install. Knowing you're safe from theft, crime, and trouble can help you live your best life in comfort and peace.
Many Singaporeans feel safe while commuting, running errands, and even going into crowded places.
This kind of complacency and confidence are direct results of having strict rules that may seem absurd to outsiders but make perfect sense to its people.
Singapore wants to promote a national identity by way of order and cleanliness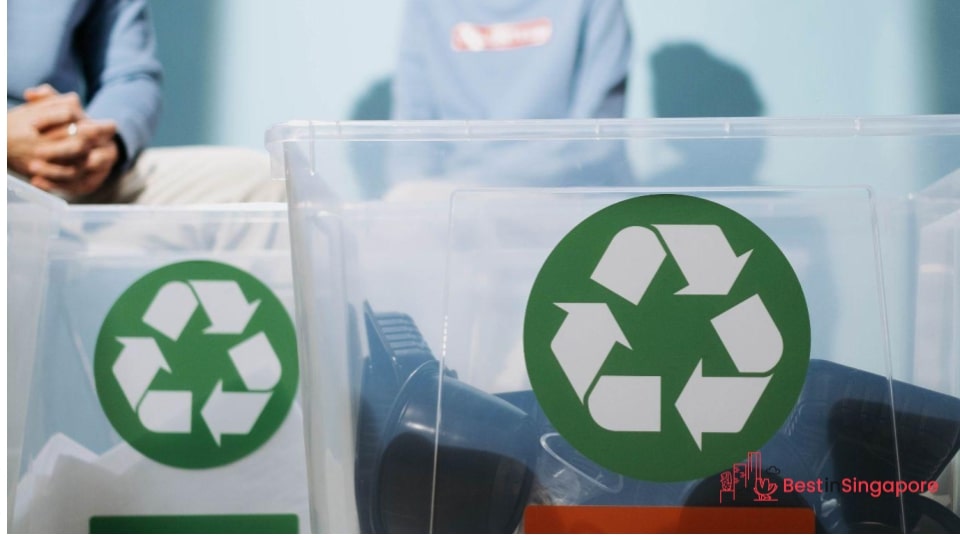 Cleanliness and orderliness are just reflections of a national identity that's big on discipline and cleaning up after one's self. That's why waste management in Singapore emphasises recycling and sustainability.
Of course, some people only tend to think of the seemingly trivial prohibitions that include chewing gum, jaywalking, littering, and graffiti in Singapore. But those are small things that could add up once they're allowed to happen.
There may be effective disposal services in Singapore that could clean up messes after they happen. However, the rules are in place because the country believes that an ounce of prevention is worth more than a pound of cure.
Singapore wants to nip corruption in the bud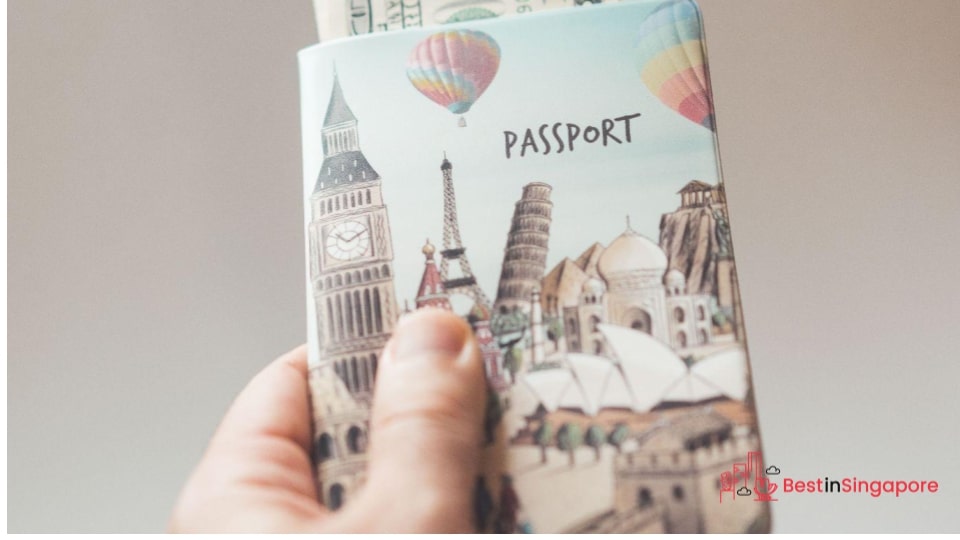 If you take a closer look at Singapore's legal system, you'll likely find a lot of things there that are restrictive and prohibitive. This is to keep national discipline as a primary value while ensuring that corruption is nipped in the bud.
Scams and fraudulent activities can happen in any sector. When we wrote our guide on how to detect fraud building contractor signs, we also wanted to show that red flags should be heeded in any situation. 
So the strictness in its laws and regulations isn't just a superficial way to create a clean utopia for both locals and visitors. Singapore genuinely wants honest and honourable people as its citizens.
Singapore wants to keep everyone in the country healthy and happy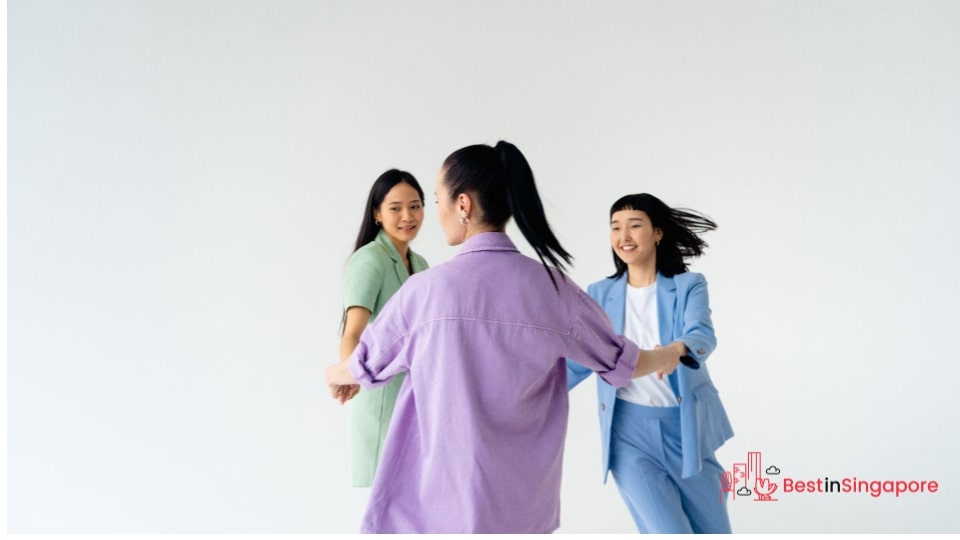 Whether it's public or private healthcare in Singapore, the quality of services is expected to make Singaporeans get better or remain in a good state of health for all stages of their lives.
And with a big budget allocated for education, Singaporeans are free to make career and lifestyle choices that can make them truly happy. Singapore has strict laws because its most valuable natural resources are its people.
Singapore may have many rules, but it always aims to make even unhappy people safe and secure from poverty, hunger, crime, and the lack of education. And at the end of the day, we think it really pays off.