Why do Singaporeans sound British?
Because English is so widely spoken in Singapore, those unfamiliar with its history might wonder why some Singaporeans sound like they have a British accent.
It's good to note that Britain occupied Singapore and made it a crown colony at some point. However, there are also other reasons why its citizens could sound British.
Some Singaporean schools have British instructors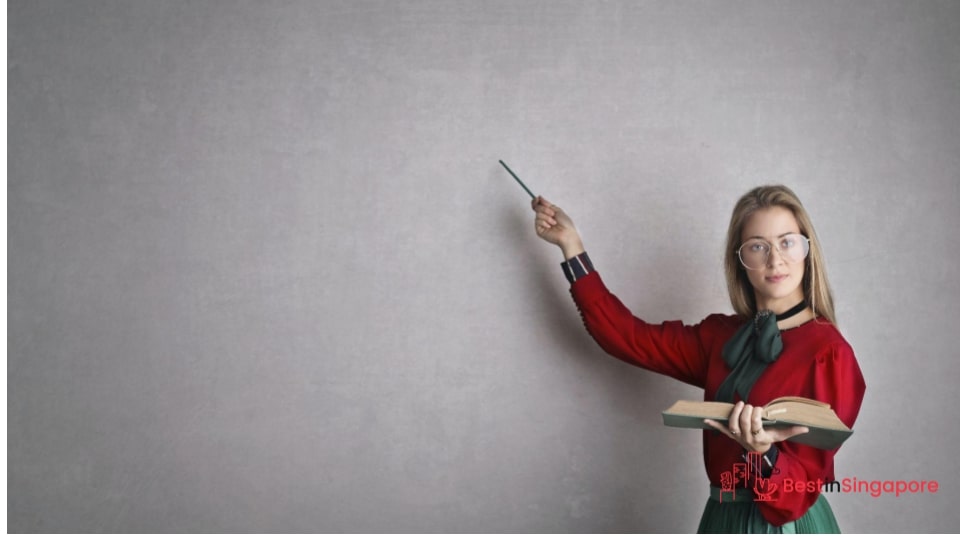 The country's Speak Good English movement's primary goal is for Singaporeans to speak grammatically correct English. However, adding a British accent seems to have become the norm, as it makes the English speaker sound more "impeccable."
With the presence of good international schools in Singapore, it's hardly surprising that students can learn English under a British instructor here. Even private tutors with a "native" British accent can help pupils enunciate their English words correctly. 
Institutions like the British Council in Singapore have also helped locals learn English with language and communication skills experts. Small groups of private lessons, study camps, and even corporate training are available for students of all ages.
Some Singaporeans pick up a British accent from TV programmes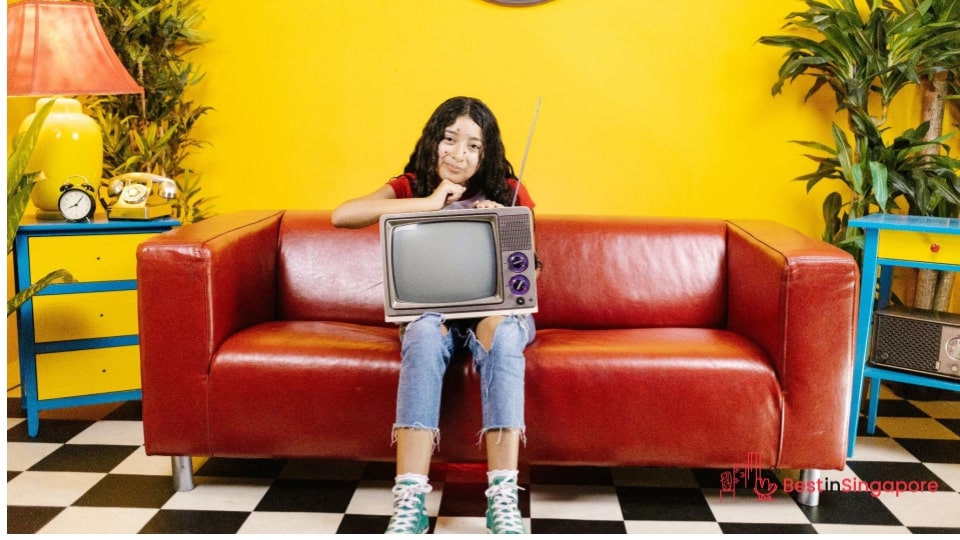 The foreign-sounding accent Singaporeans use to speak English typically comes from the television and radio programmes they watch regularly. 
Actors' and anchors' accents can be easily picked up, especially if the audience members find them attractive. And with speedier access to streaming services, the exposure to Western TV shows and movies is even wider these days.
Of course, actors and celebrities often work with language and accent coaches to get their speaking parts right. But today, even the most obscure influencers seem to prefer putting on British or other foreign-sounding accents to impress their followers.
The accent may be more of a mimicry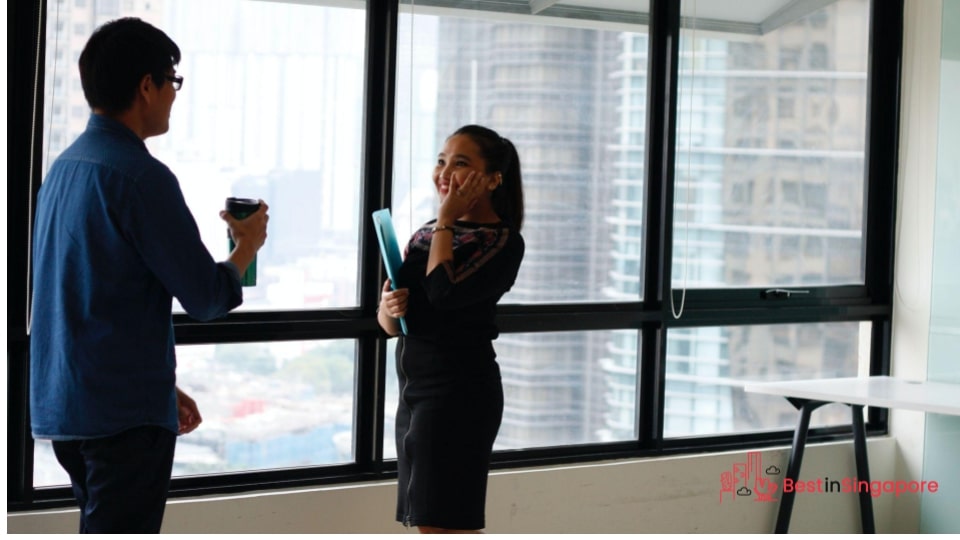 Perhaps it's peer influence among friends or colleagues, but an accent can be easily passed on when people interact with each other on a regular basis. This could be done via accidental or deliberate speech mimicry.
So even those without a trace of a British accent on the first day of work or school could end up with one after a few months of being around someone who does have it. This is especially evident in private schools and smaller office spaces.
People in certain institutions might also be expected to greet someone in Singapore in a standard or uniform manner. They could also learn how to interact with guests or clients by listening to recorded instructions spoken with a British accent.
When done every single day in a particular accent, this habit can carry on to the rest of someone's speech pattern, as well.
Some neighbourhoods have Eurasian Singaporeans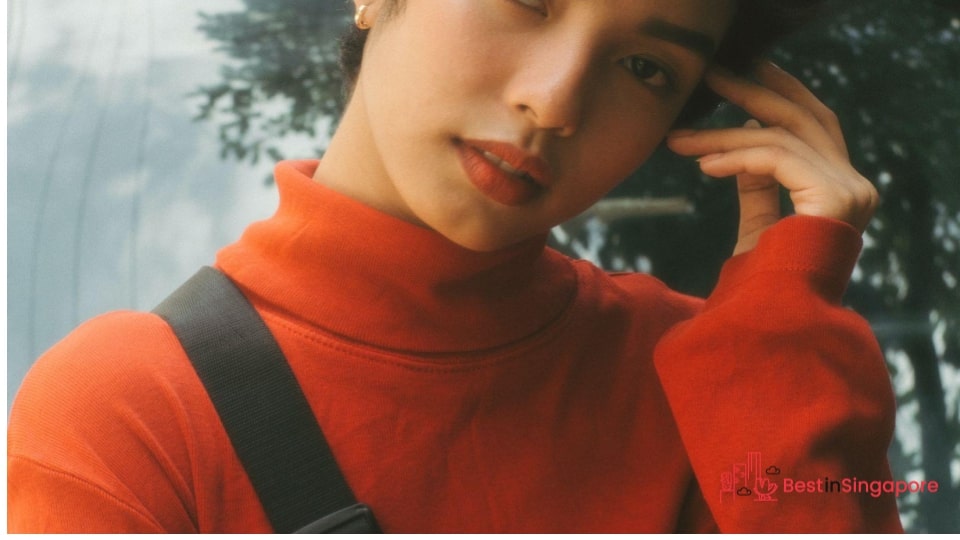 Some Singaporeans have British accents because they were brought up hearing them at home all the time. This is often true in the case of communities with Eurasian Singaporeans and other neighbourhoods with foreigners living in them.
Children who grew up with expat parents or neighbours could have their accents influenced in their formative years. This can make their accents sound steadier and not put on since it comes naturally to them.
However, it's also not uncommon for British-sounding Singaporeans to "code-switch" into a Singaporean accent when they're speaking with different sets of people.