Is Studying in Singapore Worth It? How to Decide
Are you thinking about getting your MBA in Singapore? Or do you want to start a career in interior design and are wondering if Singapore's got the best schools for it?
If you're sitting on the fence about whether studying in Singapore is worth it, then this post is for you. Hopefully, the points raised here can help you decide.
Yes, if you want high-quality education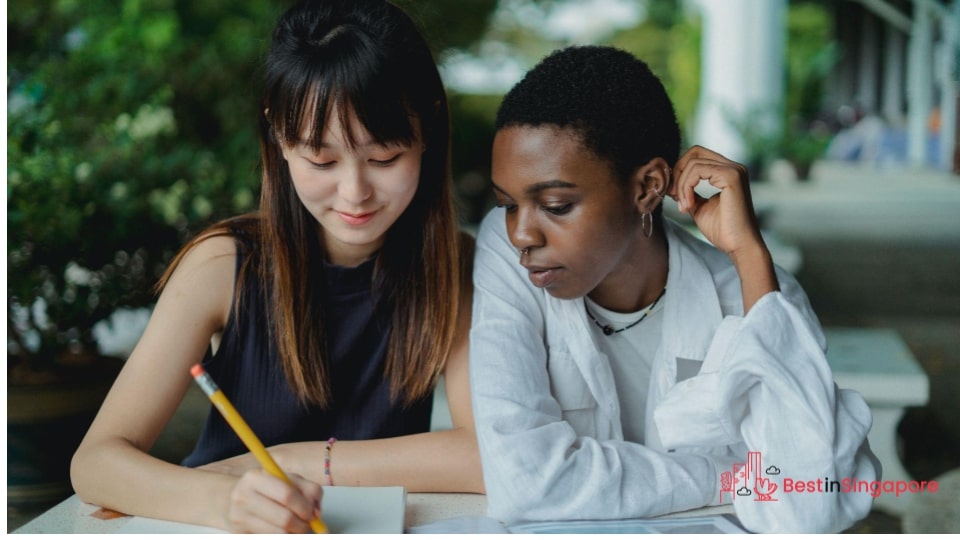 Singapore has consistently gotten a high ranking in the OECD's Programme for International Student Assessment. Singapore's educational system has been one of the government's main priorities because of its role in economic development.
As a result, 87.4% of Polytechnic graduates in 2020 were employed within half a year after graduating! Other Singapore education statistics mirror this accomplishment, underlining the country's vision for its citizens.
So high-quality education is something you can expect not just in the private schools of Singapore but for the rest of its learning institutes, as well. If you come here to learn, you will do so (and more).
Yes, if you want the medium of instruction to be in English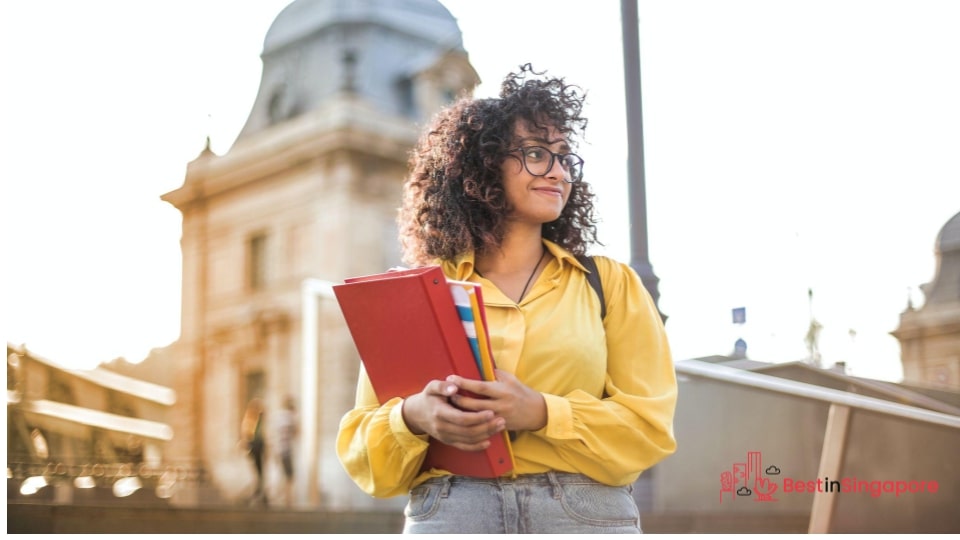 English is not just spoken in Singapore but is also the medium of instruction for its schools. This makes it an ideal situation for those whose first language is English or are fluent in it.
There are other languages spoken in Singapore, with mother tongue languages making up a compulsory curriculum for students. It aims to inspire students with the different values and traditions of the various cultures that make up Singapore.
Outside of Singapore, English is still widely spoken, so it's not going to be difficult to communicate with locals. This is especially advantageous for those who wish to take a business or communications degree here. 
Yes, if you want to study somewhere safe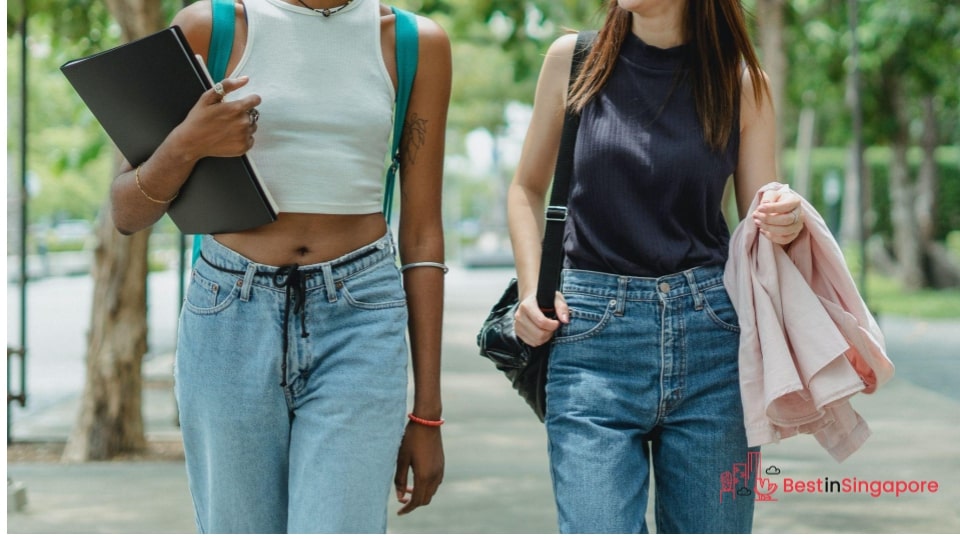 Studying in Singapore means learning within an environment that prioritises both high-quality education and security for its students. And a safe environment with no fear of violence or trouble is one that's conducive to learning.
The low crime rate in Singapore is mirrored in practically all of its other sectors, including education. The strict prohibitive laws that are applied to everything from jaywalking to drug use ensure a safe and comfortable student life.
Safety and comfort can also be seen in Singapore's efficient transportation system. Students can learn from museums and soak up knowledge in historical places without fear of becoming victims of random crimes.
Yes, if you're interested in a multi-cultural educational experience
It's not just the students of international schools in Singapore who are exposed to a daily multi-cultural experience. Despite its size, Singapore is rich in experiences when it comes to a variety of traditions, cultures, and cuisine.
Getting to know different cultures is possible in Singapore inside and outside the classroom. You'll get to hear Malay, Tamil, Hindi, Hokkien, Mandarin, and English and might even pick up a few useful Singlish expressions along the way!
So just in case you're wondering if Singapore is boring because of its land size, you might want to rethink this notion. Being a student here means being able to see, hear, taste, and feel what it's like being in a cultural melting pot.