Why does Singapore have so many unhappy people?
A 2019 survey by AXA Insurance Singapore revealed that nearly half of the Singaporeans surveyed are dissatisfied with their lives.
But is this kind of misery something that psychiatrists can solve? And can recent technology help the mental health of Singaporeans at work and elsewhere?
In this post, let's investigate why Singapore has so many unhappy people.
Most feel unfulfilled with a "lack" of achievements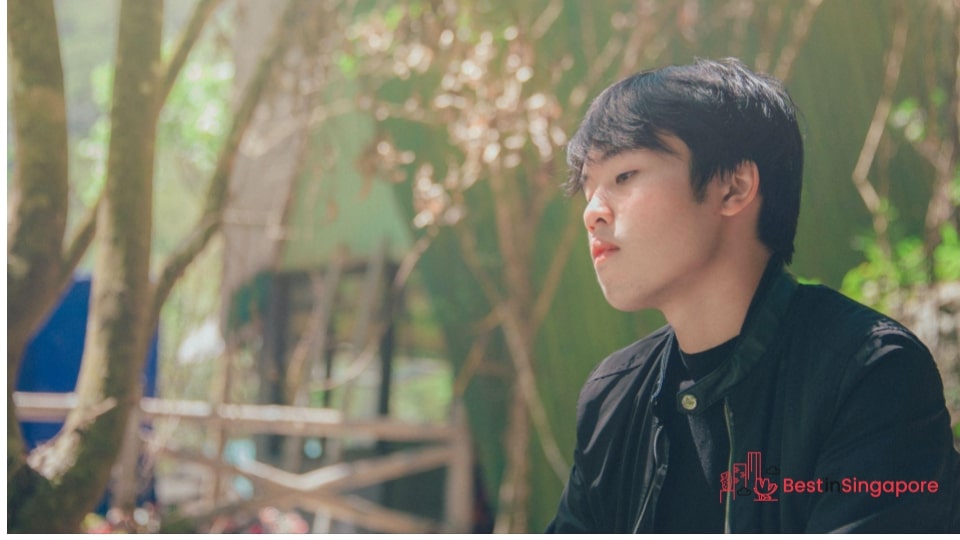 When it comes to achieving life goals, 50% of the survey participants admitted to feeling unfulfilled. It also revealed that one in two Singaporeans aren't satisfied with how they're moving towards their short-term and long-term goals.
Singaporeans scored only 50.4 on the Better Life Index, which is surprising because of the reputed high standards of living in the country.
So it appears as though even those who've gotten MBAs in Singapore and other forms of higher education don't seem to think they're currently living their best lives
Even highly qualified professionals aren't immune to dissatisfaction. Take doctors, for example.
As our guide on the career stages of a doctor in Singapore reveals, it takes several years before you can even be called a doctor. It's a long and hard journey that takes grit and could force people to quit before they can start reaping the fruits of their labour.
They are worried about financial stability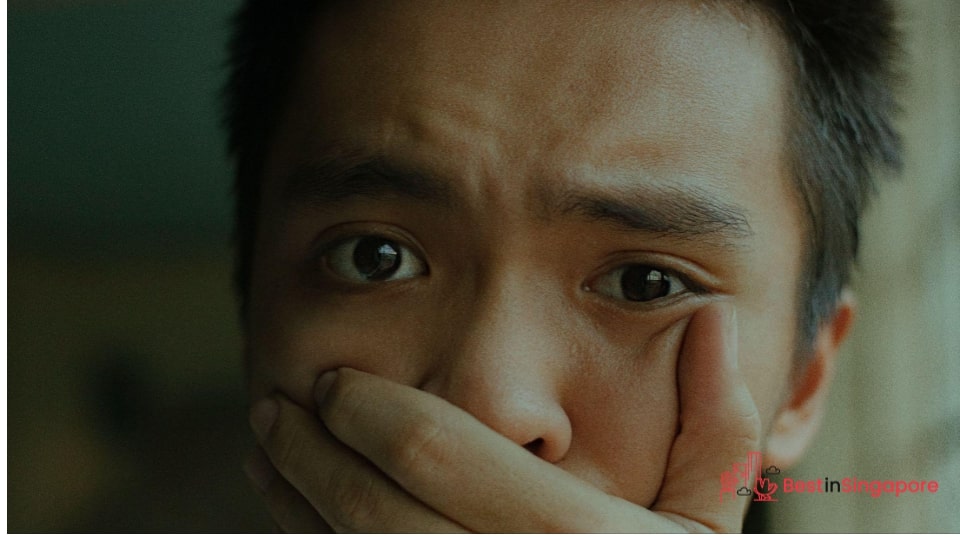 Despite mandatory savings for their future, many Singaporeans still worry about their financial status. This is primarily due to the rising cost of living and wealth inequality in Singapore.
And since most long-term goals include wealth accumulation, not having enough money stashed away could understandably cause worry.
Some can also be dealing with debt collectors and not being able to pay personal loans on time. This, in turn, can cause even more anxiety and depression among Singaporeans with lower incomes.
A lot don't realise their purpose in life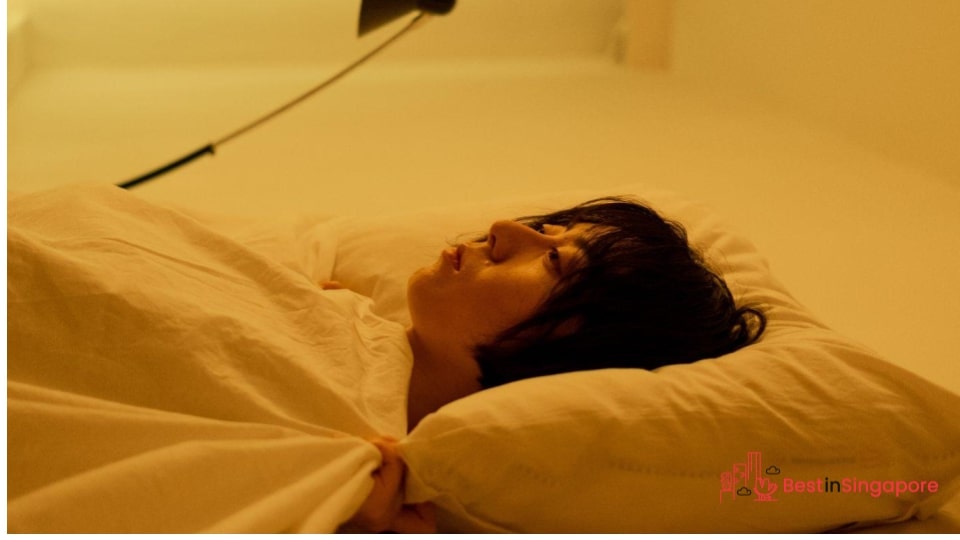 Our guide on Singapore education statistics in recent years paints a confident and positive picture of how young Singaporeans' futures look. 
An average Singaporean student is months ahead in math and English subjects compared to their counterparts in developed countries.
And yet the Better Life Index survey shows a third of the participants don't have a clear time line of when they can realise their purpose in life.
Wealth accumulation and better health were common life goals named in the survey. But only around ten people considered community engagement as a worthy short-term or long-term goal.
So perhaps engaging in charity work or actively participating in volunteer centres in Singapore can help young people find their life's purpose in a more meaningful way.
A Gallup poll showed that Singaporeans could be emotionless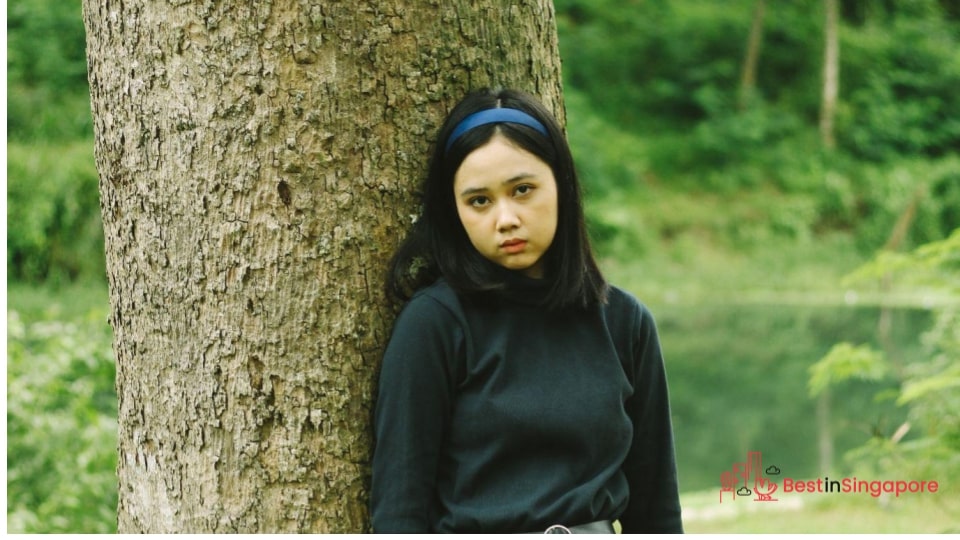 In a surprising twist, a 2012 Gallup poll revealed how Singapore was considered the "most emotionless society" in the entire world.
Only 36% of survey respondents answered "yes" to questions like "Did you smile or laugh a lot yesterday?" and "Did you feel well-rested yesterday?"
One observation by a Gallup partner is that most Singaporeans' goals of having financial stability could be getting in the way of "letting their hair down."
And while lack of emotions might not really signal misery or an anxiety disorder, it's worth looking into a person's overall well-being aside from goals of economic success. 
Perhaps getting into a professional hypnotherapy session is a good start.