Singapore vs Hong Kong: How Do They Compare?
When it comes to being tourist and travel destinations, Singapore and Hong Kong seem to be on equal footing. They're both considered cosmopolitan destinations with their own unique attractions.
So before you zip up your travel backpack, read this guide first to know how Singapore and Hong Kong compare on several points.
Which is the better food destination?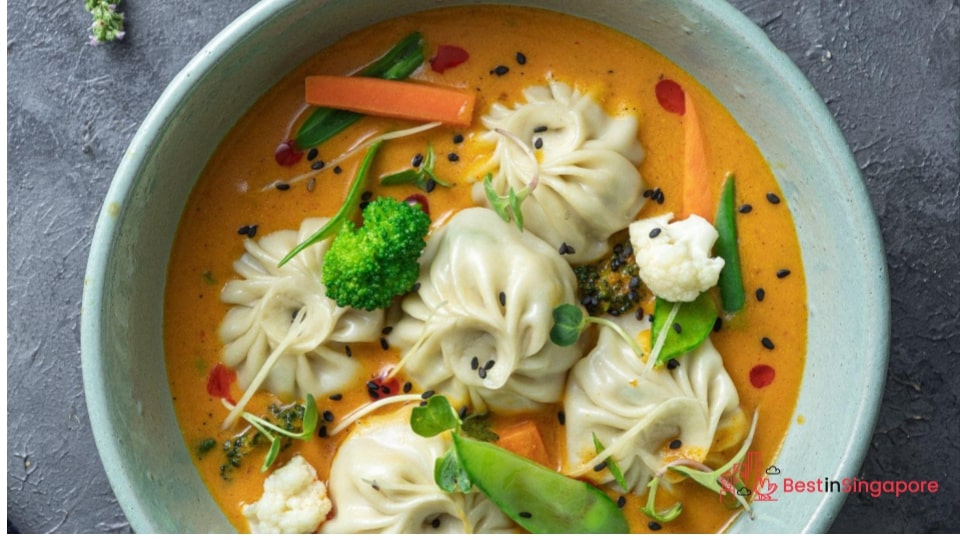 Both Singapore and Hong Kong can be considered foodie paradises with a wide choice of cuisines and an assortment of flavours to offer. However, Hong Kong beats Singapore when it comes to having the most Michelin-starred eateries.
If you're looking for delicious dim sum, noodles, and other Chinese restaurant fares, you'll find them in either country.
But as far as variety is concerned, it's really quite difficult to choose between the two. Hong Kong might have excellent Cantonese food, but Singapore offers unique Peranakan food and halal restaurants that are hard to find elsewhere. 
Both rate high on the gustatory scale, so it might just be down to the tastes and food preferences of their visitors.
Which one is best for shopping?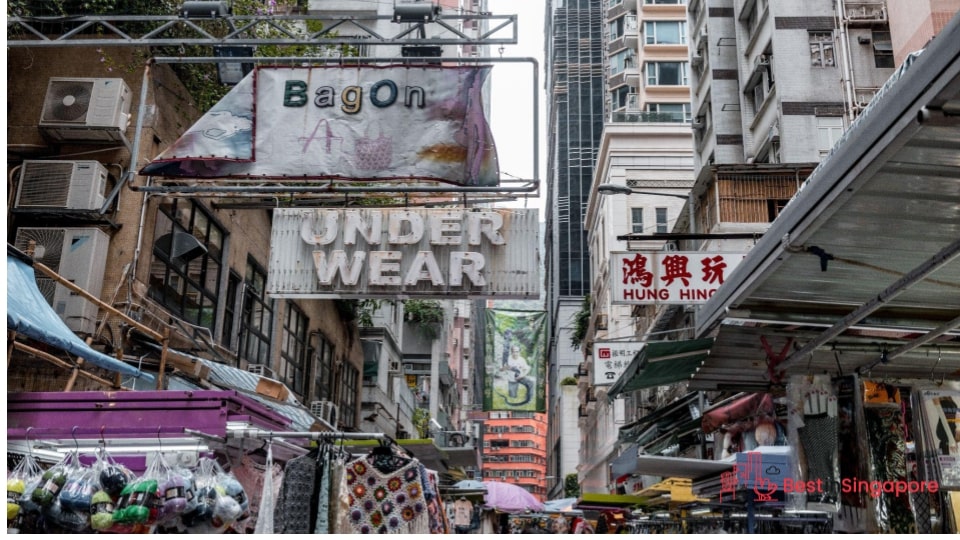 Everywhere you turn, Hong Kong has stalls, street market vendors, wet markets, and other small shops selling everything from trinkets to Chinese medicine. 
The hawker-style lifestyle is alive and easily felt in HK, which is great for no-pressure shopping.
Singapore also has charming outdoor markets, but its emphasis on cleanliness and orderliness can't replicate the Hong Kong markets' hustle and bustle.
Still, if you prefer the air-conditioned convenience of shopping malls in Singapore, you'll definitely find them here. Orchard Road is Singapore's shopping destination for everything from smartphones to clothing. 
However, Hong Kong holds the distinction of providing tax-free shopping, which is a great selling point for shopaholics.
Which is more tourist budget-friendly?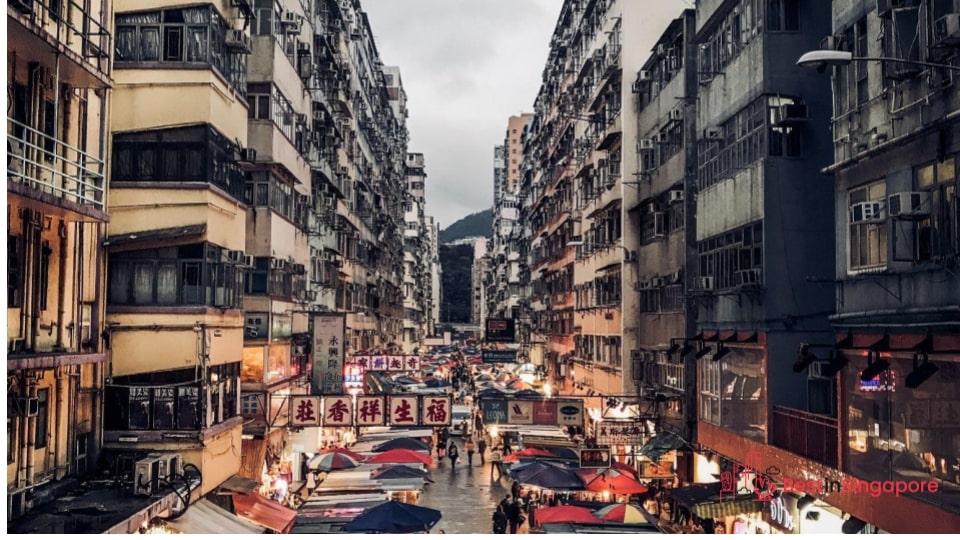 If you're a tourist on a budget, you'd want to weigh your itinerary, accommodations, and daily expenses in either Singapore or Hong Kong.
Luckily, both offer affordable food by way of hawker centres (Singapore) and mobile street food carts (Hong Kong). There's always something to eat in these cities even if it's not always fine dining.
Hong Kong has a lot of budget hotels and hostels for backpackers who just need a place to crash at night. In turn, Singapore also has cheap accommodations and affordable serviced apartments to offer to its visitors.
Which offers more safety and security?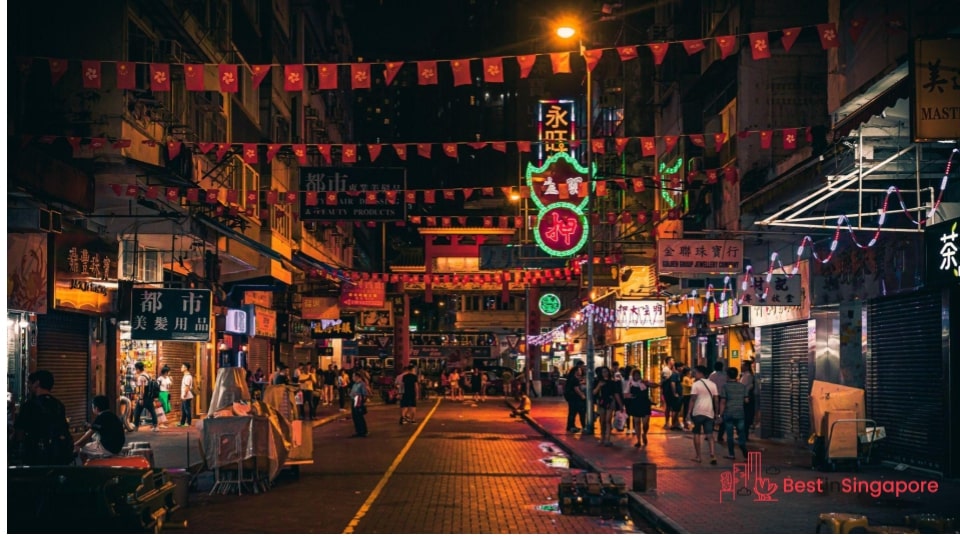 Of course, you'd want to know how safe it will be for you when you're visiting a foreign place for the first time. It's a good thing that both Singapore and Hong Kong rank high on the safety and security scale.
Singapore is known everywhere for its low crime rate, owing largely to the strict enforcement of rules and regulations. When it comes to the absence of crime, Singapore has the edge with just 596 crime cases for every 100,000 people. 
Lately, more and more homeless people have become apparent in the streets of Hong Kong. 
Whether or not there's a correlation between homelessness and crime, Hong Kong does feel slightly less secure than Singapore with 936 criminal cases per 100,000 people.