How many Indians live in Singapore?
One of the best things about living in Singapore is—yup, you've, guessed it—the food!
From curries to grilled goodies (not quite healthy food but yummy), you'll definitely have a satisfying gustatory trip here. 
In particular, the ethnic district of Little India serves up glorious meals against a vibrant and colourful backdrop.
But how many Indians live in Singapore to significantly contribute to its cultural melting pot?
Over 100,000 Indian expats call Singapore home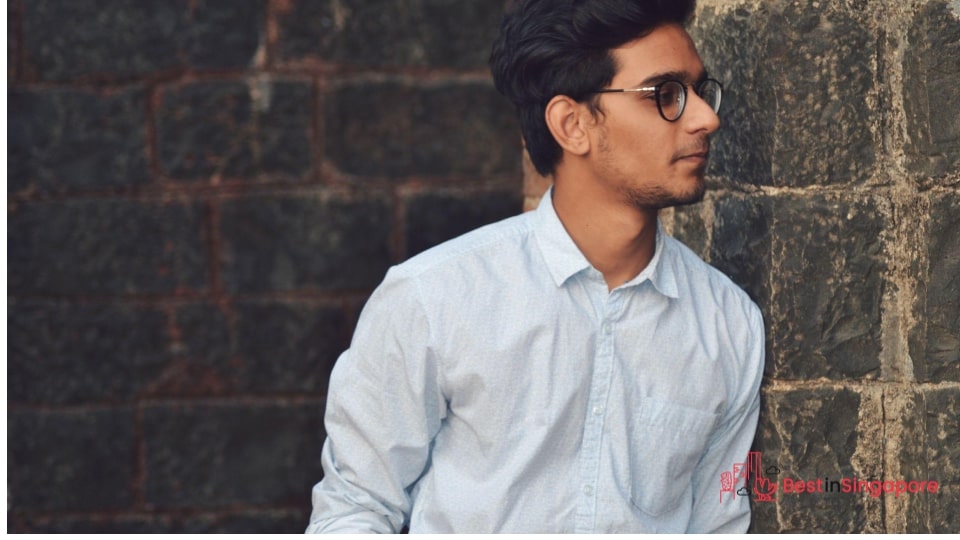 There are over 100,000 Indian expats currently living and working in Singapore. In particular, there's been a significant rise in Indian professionals working in Singapore's tech industry.
Singapore's rapidly expanding digital economy means it needs to be supplied with more IT professionals, too.
In 2005, there were only around 13% of Indian professionals in the country, but the number has doubled to 26% by 2020 with the growing demand for tech talent.
But work isn't the only thing that Indians know while staying in the country. The presence of vibrant Indian clubs in Singapore shows that even the most hardworking Indians know how to let their hair down.
Indians make up 7.5% of Singapore citizens and 9% of permanent residents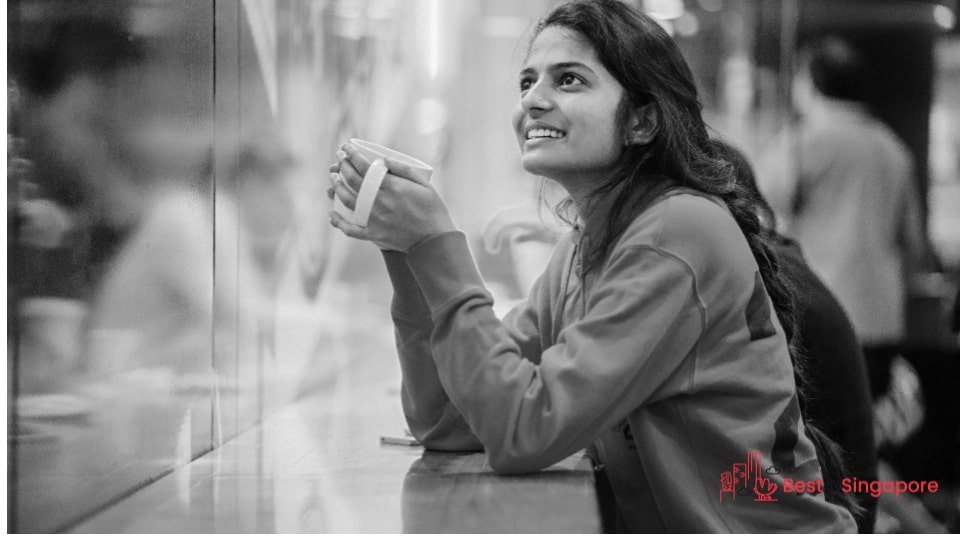 Indian Singaporeans made up 7.5% of the total population by 2010, which partly explains why there are so many great Indian restaurants in Singapore. 
By 2015, over 9% of Singapore's total population was made up of Indian citizens and permanent residents. Most have kept and continue to observe their deep-seated rites such as Hindu funeral traditions and rituals.
Indian expats who are thinking of relocating to Singapore also have their pick of high-quality educational institutions for their children here.
There are numerous international schools where they can learn from the best instructors while maintaining their mother tongue.
There are around 33,400 Indian Singaporeans between 40 and 44 years old by 2021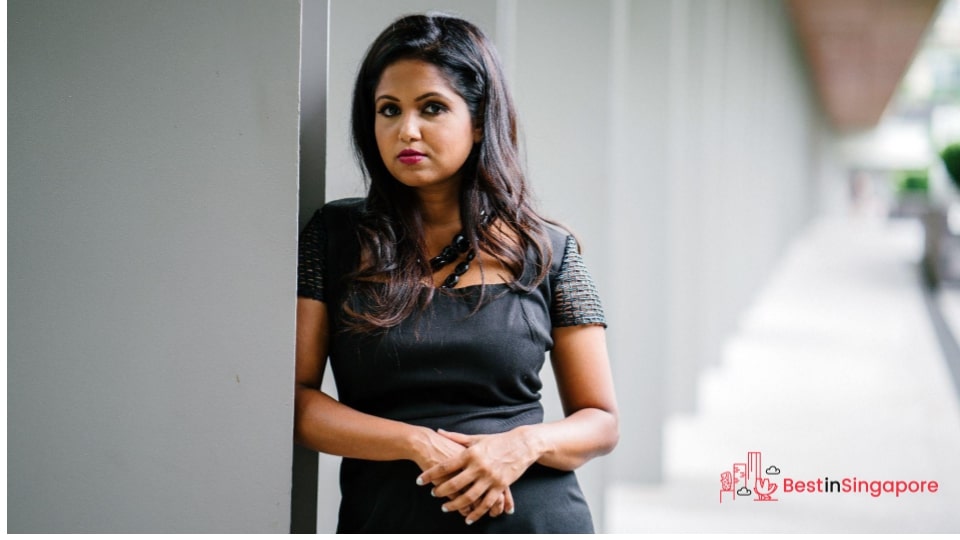 Singapore's multi-ethnic culture has encouraged foreigners to come over and build businesses or raise families here. As a result, over 33,000 Indian Singaporeans are currently made up of those between the ages of 40 and 44 years.
It's not just in the IT and tech departments where you can find Indian nationals working, either. More migrant workers from India are expected to fill jobs in the construction, marine, and processing sectors.
You can expect to come across an Indian colleague in office spaces in Singapore. And Indian startups who prefer a more flexible setup can be seen in coworking spaces, as well.
Early Indian immigrants lived in the Dhoby Ghaut and the Serangoon areas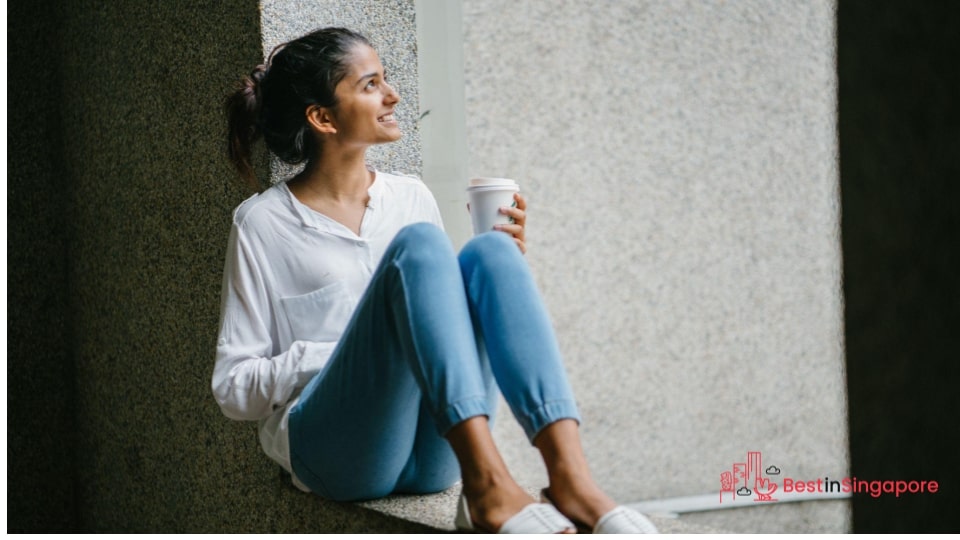 Though only 3% to 5% of Singaporeans speak Tamil, it's one of the official languages spoken in Singapore. Other Indian languages, including Hindi, Punjabi, Malayalam, and Sindhi, are also spoken in predominantly Indian communities.
Taking the Little India Heritage Trail can show you how early settlers from India first lived in the Dhoby Ghaut and the Serangoon. Today, they make up around 10% of those living in housing estates.
They may also live near shops and establishments that cater to traditional rituals like Indian funerals as well as other celebrations and gustatory requirements.