4 Most Popular Spots in Singapore
Despite its size, Singapore has some of the best museums and innovative restaurants with a view that you won't be starved for interesting experiences here.
However, if you're on a budget, you might want to know the most popular spots in Singapore that won't cost you an arm and a leg.
With that in mind, let's take a look at four famous places you can visit at any time.
Gardens by the Bay
Gardens by the Bay ranks high on anyone's must-see list in Singapore. Not only is it a stunning sunset spot, but it also showcases an awe-inspiring 15-minute light show in its vertical garden—completely free of charge!
The vertical gardens can also be viewed from multiple angles to really appreciate their engineering, architectural, and botanical ingenuity. As a result, you can see this phenomenon from both worm's and bird's eye view.
Beyond being a scenic spot, the Supertrees' crown provides a cool shade for visitors during the day. And at night, the way the trees are illuminated casts a romantic glow over the entire place (making it a great date spot for those on a budget). 
Different Hawker Centres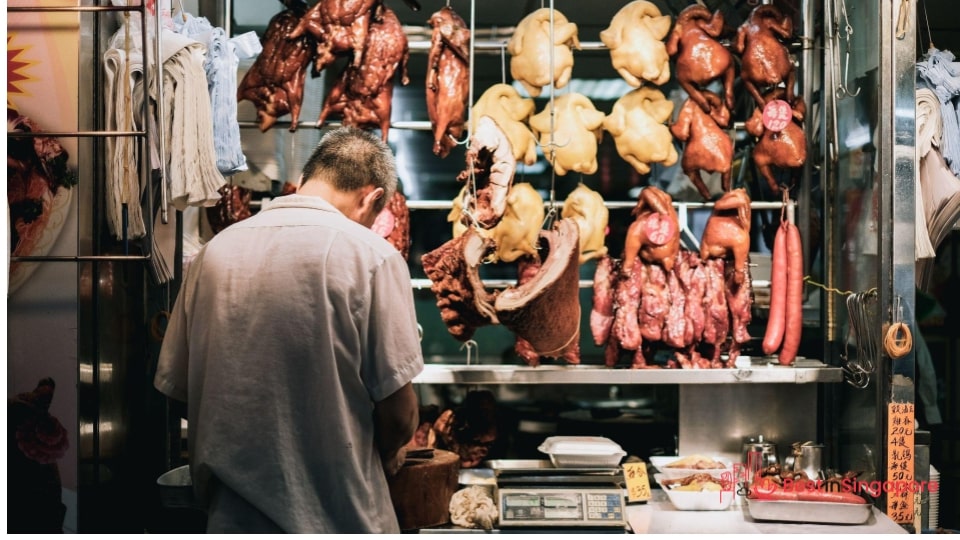 Singapore makes it to most foodies' must-visit places list, thanks to its multicultural culinary offerings. But if you don't have the budget for expensive set lunches, we got you with this section.
Consider going on a Singapore hawker food trail to sample some authentic local cuisine while being easy on the pocket. You can take your pick from Indonesian, Malay, Chinese, and other tasty cuisines along the way.
Since there are numerous hawker centres in the city, you might want to start at Toa Payoh for brunch then move to other centres for specialities like chilli crab for dinner. And don't forget to bring your appetite with you!
Orchard Road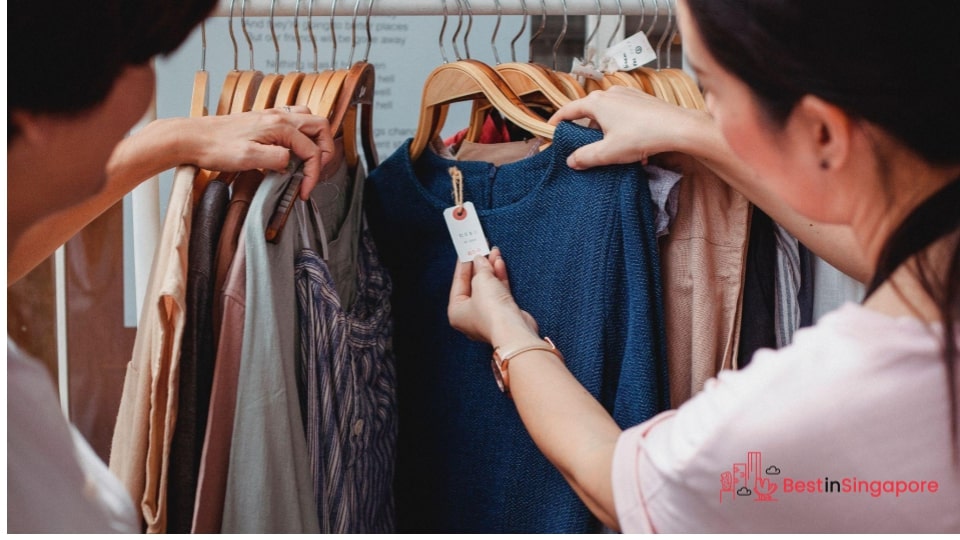 Good news for shopaholics—there are plenty of shopping places to visit in Singapore for your retail fix.
Orchard Road is widely considered by Singaporeans and tourists to be Singapore's premier place for retail therapy.
There are over 5,000 shops and restaurants ready to be explored, so you can spend a full day there (and still feel like you haven't seen everything).
Aside from food and clothing, you can also get amazing deals for everything from smartphones to wireless earphones. Plus, most mobile and electronics shops there offer a 30-day warranty! 
Singapore Zoo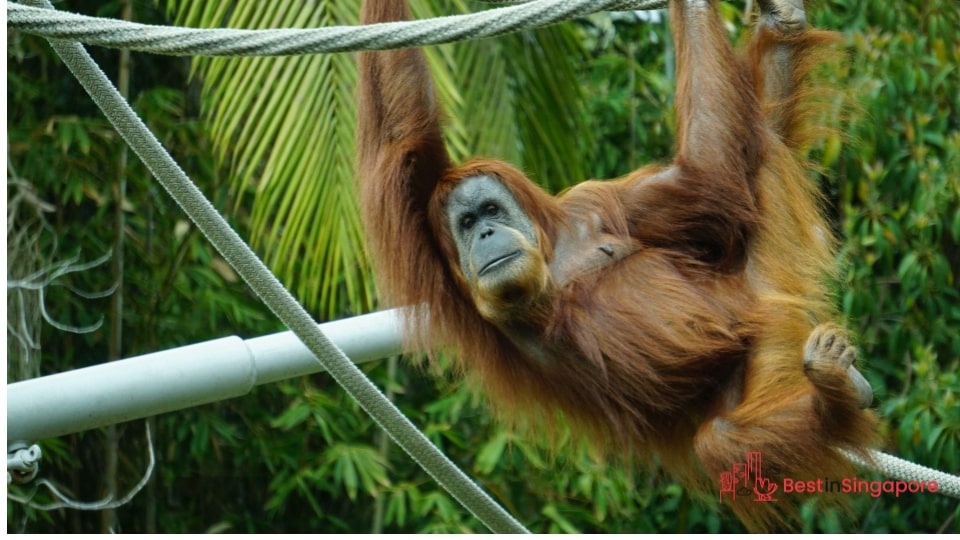 If you've got little ones with you, don't forget to visit the Singapore Zoo. Many travellers consider it one of the best zoos in the world, and you'll soon find out why.
For starters, it has a unique open-plan layout that's a marvel of architecture and landscaping skills. The animals are free to run, roam, swing overhead, fly, and generally be themselves without feeling confined and enclosed.
Singapore Zoo also offers many interactive kids' activities on its premises. It's a great way for them to learn all about wildlife and observe them in real-time, too.