The 4 Most Popular Sports in Singapore
Sport Singapore is a Ministry of Culture, Community, and Youth program aiming to empower Singaporeans through sports. Four of the most popular sports in Singapore are golf, football, basketball, and tennis.
Singapore may be a small country, but it's recognised as having some of the best players in a range of fields. That's why there are many skilled sports doctors in Singapore, as well.
Let's take a closer look at Singaporean's favourite sports in today's post.
Golf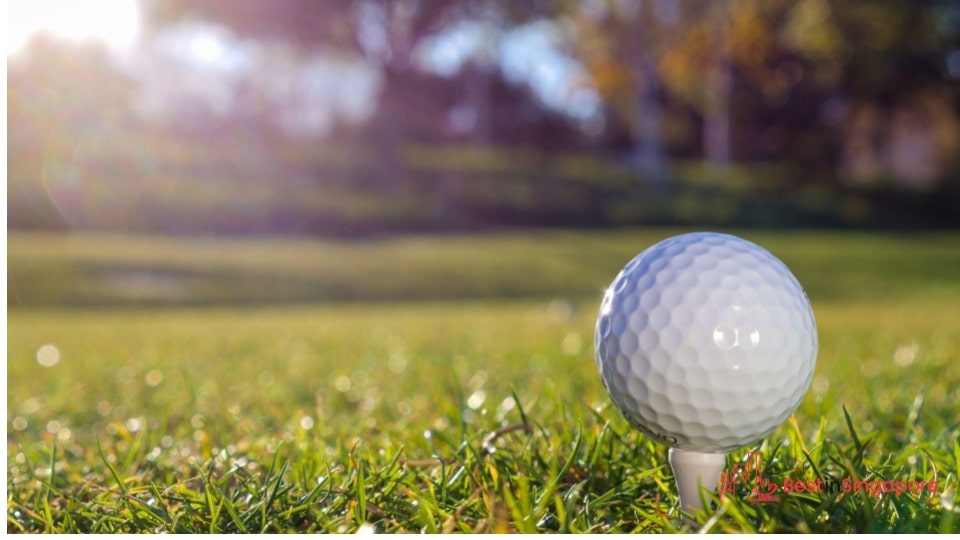 Singaporeans who prefer individual sports often turn to golf as their favourite physical activity. Golfers' best competitors are themselves, and they can play the game amid manicured greens, too.
There are around 15 golf courses (and numerous golf coaches) all over Singapore. That's quite impressive, given how small the country's total land area is.
The downside with this particular sport is that it's considered an elite and exclusive activity. Memberships to professional golf courses are a must before a golfer can have a caddy carry their clubs and a wide umbrella as they work on their swing speed.
Football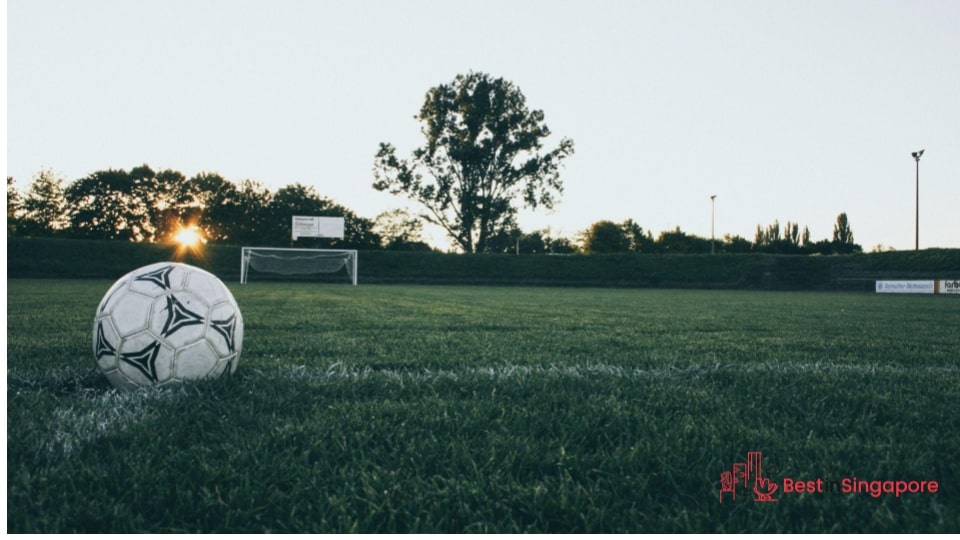 Alternately called soccer in some regions, football is arguably the most popular sport in Singapore. It's also widely recognised as the country's national sport.
In fact, the oldest football association in Asia is the Football Association of Singapore (FAS).
Because of its popularity, football personal trainers are in much demand with young and old Singaporeans who want to be more skilled at this sport. Athletic accessories like compression socks and football gear sell well too because of the sport's enthusiasts.
But on the flipside, injuries and sprains also need to be addressed with exercises to prevent knee pain brought on by vigorous football kicks and blocks.
Basketball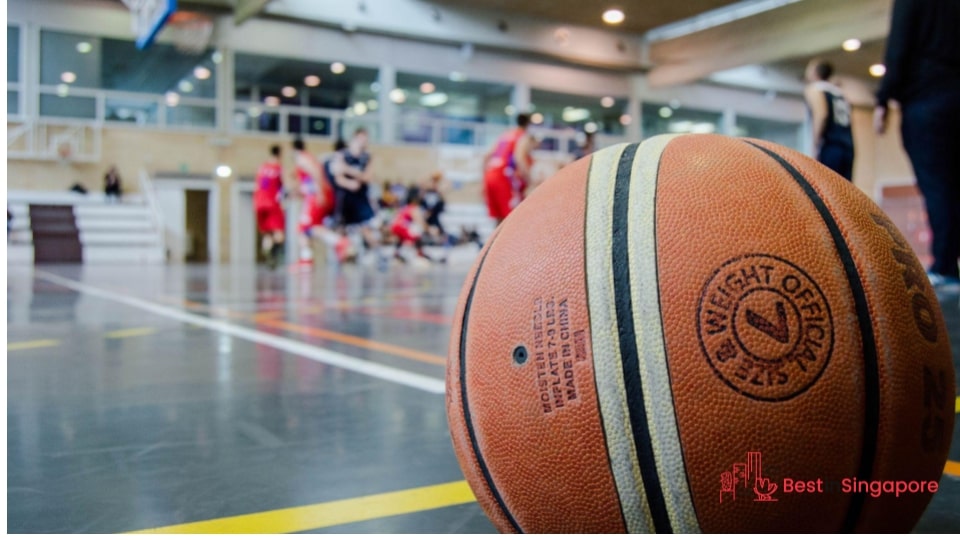 Being a group sport, basketball is popular among Singaporeans who are both competitive and have team spirit.
Organisations like the Basketball Association of Singapore have helped aspiring players become even better and more skilled at the sport.
It's a widespread physical activity that can be seen anywhere from private schools to public courts. It's a sport that can showcase an individual player's strength and skills while highlighting a team's strategies and cooperation in winning a game.
As such, many injuries stemming from basketball are addressed by osteopaths and orthopaedic specialists in Singapore. If basketball should become part of your regular routine, take care to include warmups and massages to prepare for it.
Tennis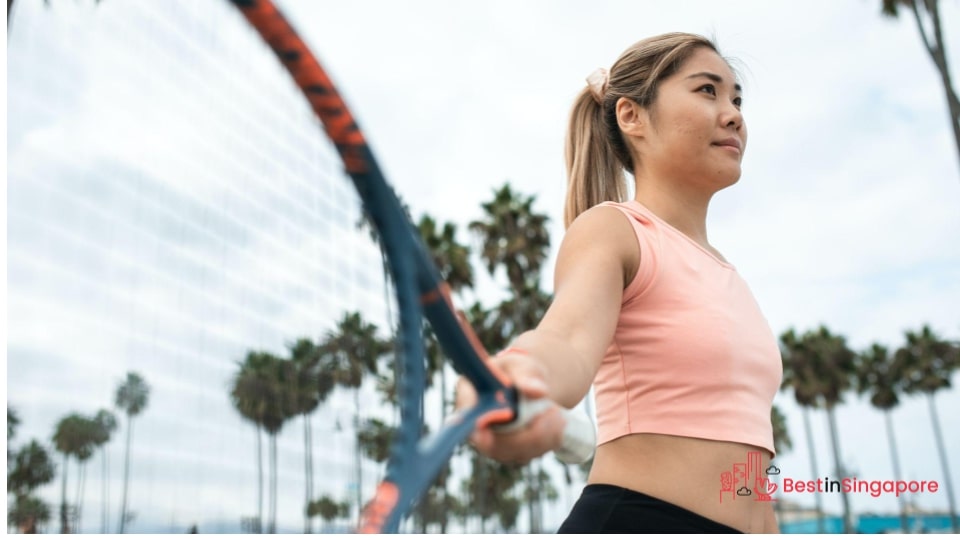 Tennis (specifically lawn tennis) can provide the kind of overall body exercise that a good gym workout with dumbbells can offer. It also requires focus and concentration, necessitating a sharp mind and quick reflexes.
An hour of vigorous tennis playing can burn as much as 600 calories. So that's a good incentive if you want to keep fit while working on perfecting your backhand and lobs.
But since it's also a competitive sport, you can sign up for tennis lessons in Singapore to improve your game. And if you do end up being a professional player, you might want to know that tennis players are some of the highest-paid athletes.