How hot does it get in Singapore?
If you plan on visiting or living in Singapore, you might want to consider getting two appliances for the duration of your stay.
One is a standing fan for your home, and the other is a car aircon for your vehicle. Yes, it gets really hot here!
And if you want to know how hot it gets in Singapore, read on to find out.
The maximum temperature is between 31ºC –33ºC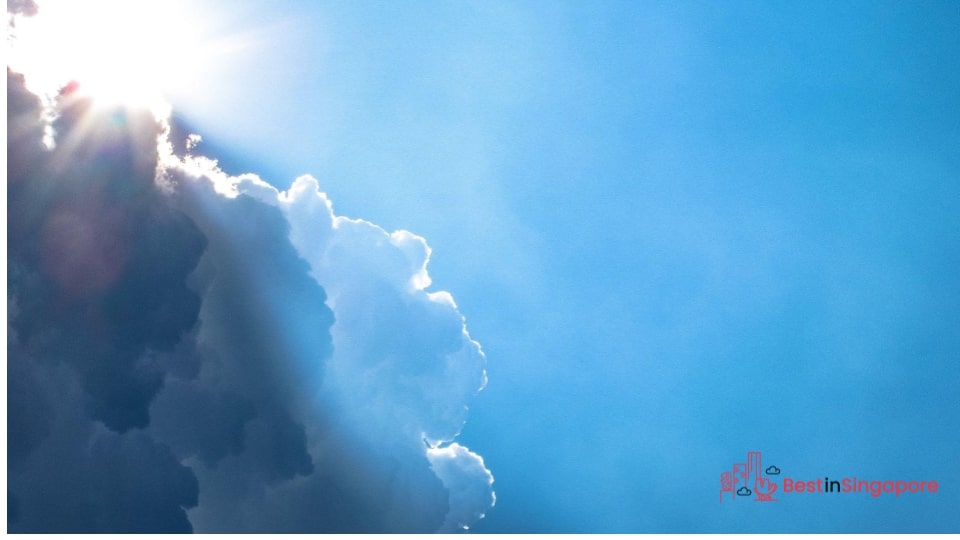 Average daytime temperatures in Singapore are between 31℃ and 33℃. For those not used to a tropical climate, this could be considered quite hot.
The climate in the country is pretty steady, though you can expect it to get oppressively hot between March to early June. That's why it's practical to wear sunscreen every time you step out so you won't get sunburnt or develop skin rashes.
We created a guide on how to deal with the heat in Singapore in case you're wondering how to survive during these months. 
But the most practical tip we can give is to plan your activities around the day's temperatures so you can be more comfortable moving about.
Humidity can reach 70%–80%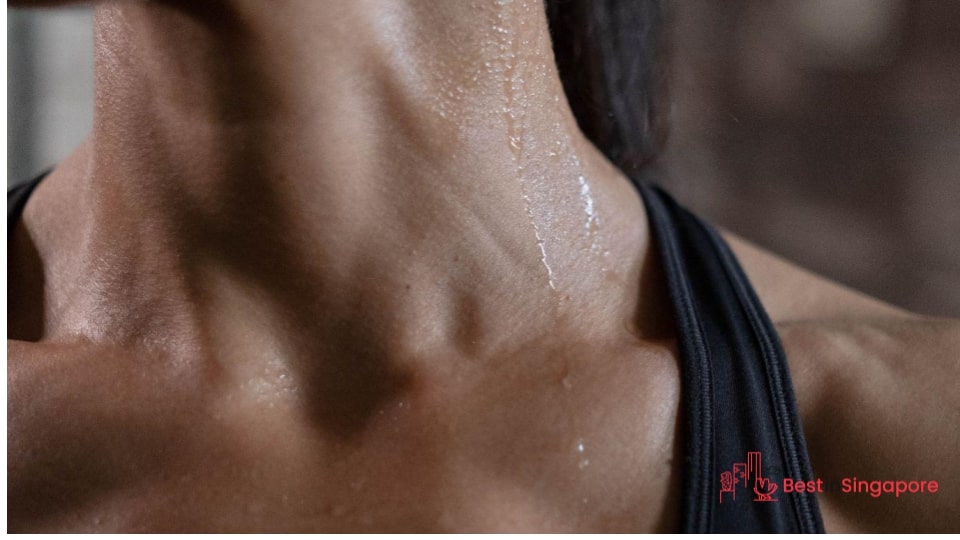 Because Singapore has an equatorial climate, it doesn't just get hot but extremely humid here, as well. That's why dehumidifiers are another favourite appliance among Singaporean homeowners and renters.
By April, the humidity levels can go up to 80%, making it feel like Singapore's hottest month. Around this time, swimming becomes a favourite pastime, and taking several cold showers a day isn't unheard of. 
If you get cabin fever at home and simply need to step out, you can still do so on a humid day. Going to nature parks and other open areas can also help you feel light breezes and be refreshed during this time. 
There are around 2,000 hours of sunshine per year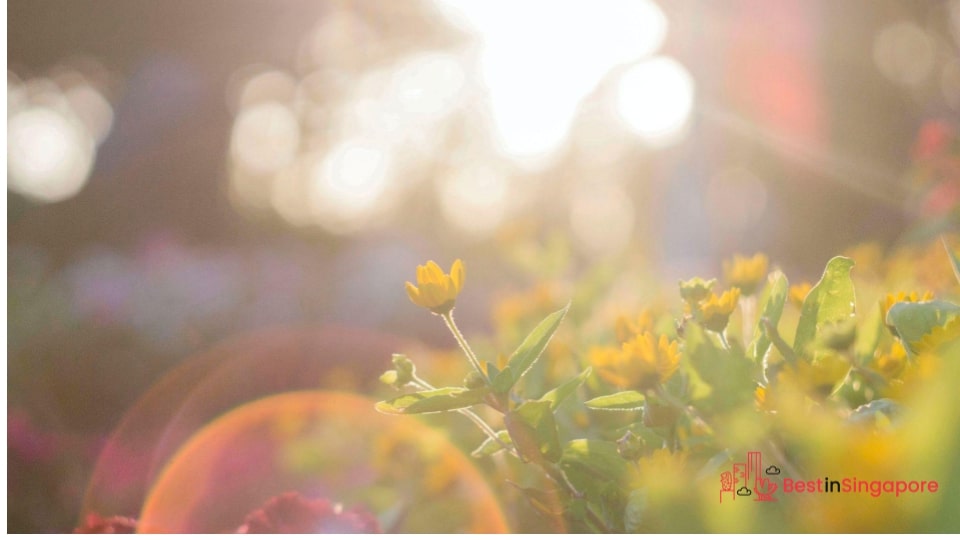 Though it may seem like the country enjoys an eternal summertime, there are only a little over 2,000 hours of sunshine per year here. That's just under three months!
Singapore's climate also means a lot of rainy weather and thunderstorms for a significant portion of the year. So if you're planning to pack a picnic, make sure it's during relatively cooler months like May, June, December, or January.
Otherwise, expect thunderstorms and even the occasional hail storm to throw a wrench in your outdoor plans between November and March. Best to bring your umbrella and brace for wet weather during these months.
Most buildings and homes have air conditioning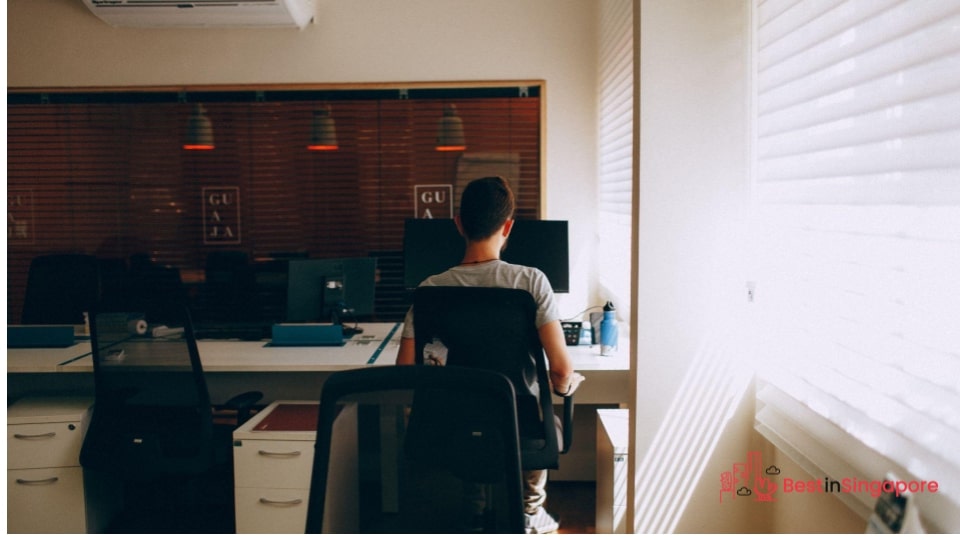 Perhaps the most telling clue that Singapore can get really hot is the presence of at least one aircon unit in an HDB unit in Singapore.
Even Lee Kuan Yew, Singapore's founding father, thought air conditioning plays a key role in public efficiency. He made it a point to install air conditioning units in civil service office buildings to keep workers comfortable.
Today, you'd be hard-pressed to find an establishment or home that has no air conditioning. Whether they're office spaces, schools, or restaurants, you can expect to get a respite from the heat the moment you step in.