Why does Singapore have such a low birth rate?
It's quite odd that for such a clean and safe country, Singapore has such a low birth rate. What could be causing this?
Taking care of a baby in Singapore is admittedly a huge responsibility. But aside from that, there are other reasons for the country's low birth rate.
Pregnancy, giving birth, and childcare can get expensive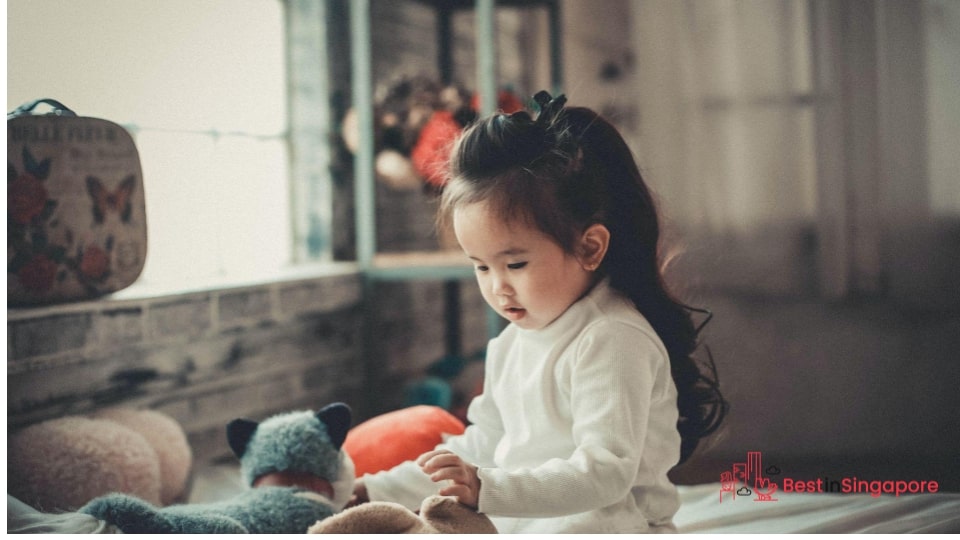 Recent surveys reveal that young couples and newlyweds consider pregnancy, giving birth, and newborn care very expensive and something they can't afford at the moment.
In our ultimate pregnancy guide, we outlined all the necessary things that expecting parents should prepare for. 
From getting mandatory tests per trimester to the first months of caring for a newborn, the expenses can already add up to hundreds of thousands.
For newly minted parents, there's also the matter of choosing between a confinement nanny and a night nurse. So while having an extra hand in rearing a child is always welcome, it also means added costs in the long run. 
More young women are prioritising careers and self-growth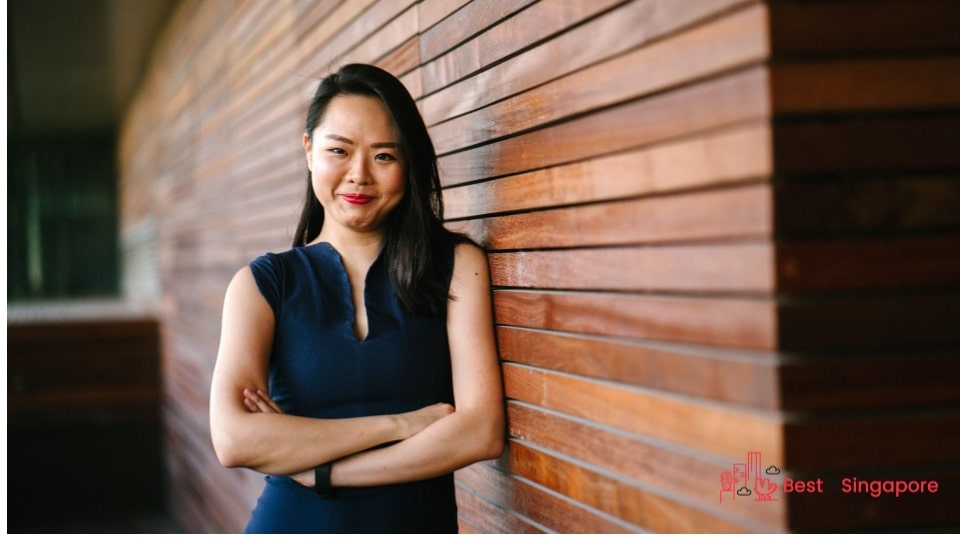 More Singaporean women are becoming self-made and successful in their chosen careers. Many of them also choose to take further studies and get MBAs to establish their own business instead of merely being employed. 
This change of priorities has resulted in a lifestyle shift from building a family to working on one's career first. So even if the government provides childbearing subsidies, it's really a couple's choice at the end of the day.
And in the traditional family model of Singapore, women are still expected to get the lion's share of child-rearing even while they're working. It's a dynamic that simply doesn't seem to work for modern-day Singaporean women anymore.
Families require bigger housing and accommodations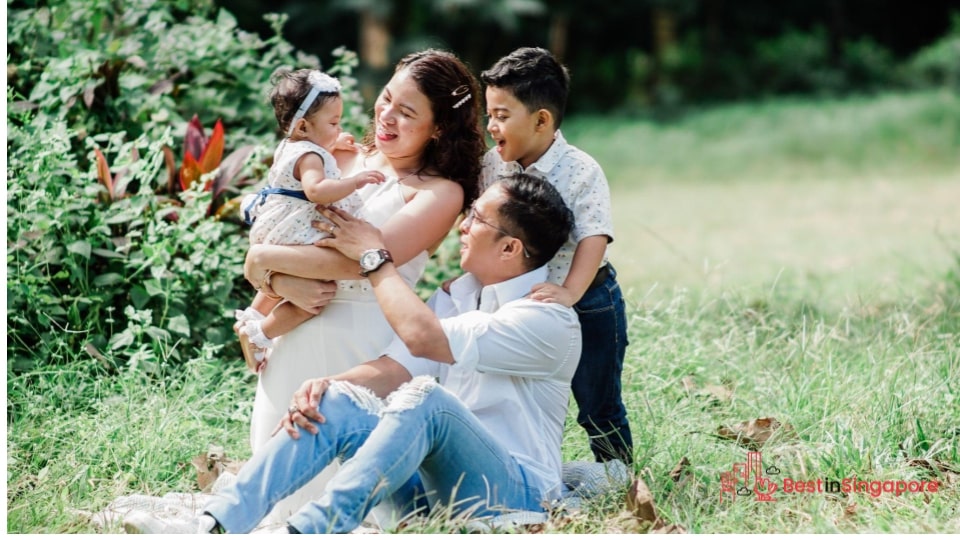 It's every Singaporean's dream to have a landed house with ample space and room to grow. This is especially true for couples who want to raise their families in a spacious home.
But the reality is that a lot of young working Singaporeans are in coliving situations at the moment precisely because they can't afford their own condo or apartment unit yet. 
And what's considered affordable housing at the moment might not have enough room for kids' activities, especially for families planning to have several children.
Upgrading to a bigger living space means putting in a lot of work hours, as well. So if a couple truly wants to have kids, it could take a lot of deliberation on their part before they decide to go ahead with conceiving.
Many Singaporeans don't feel mentally or financially ready for children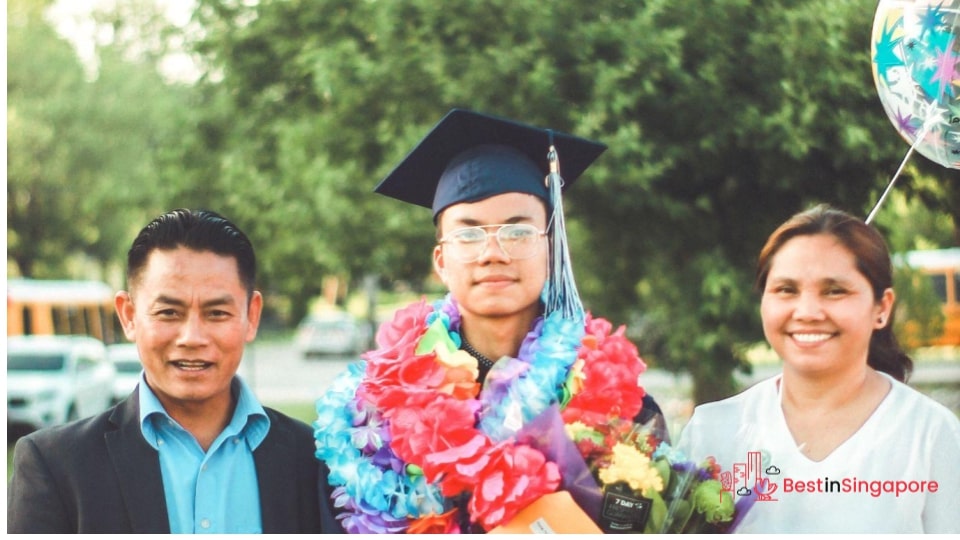 It's one thing to have savings account for personal needs and another to set aside emergency funds for an entire family. Child-bearing, childbirth, and child-rearing expense can really add up to a daily budget. 
Of course, a child also needs to be educated, fed, clothed, and given all the care and guidance that require both time and money.
Add to that the compulsory savings for Singaporeans' retirement planning, and having a child in Singapore seems truly daunting for anyone's finances.