4 Taxi Alternatives in Singapore
Many people who live and have visited the country would claim that you don't need a car in Singapore to get around. After all, its efficient public transport system helps people get from point A to point B with ease.
But for those times when you have to arrive on time, you might have to consider a car rental or a taxi service.
What can Singaporeans and visitors use instead of a taxi?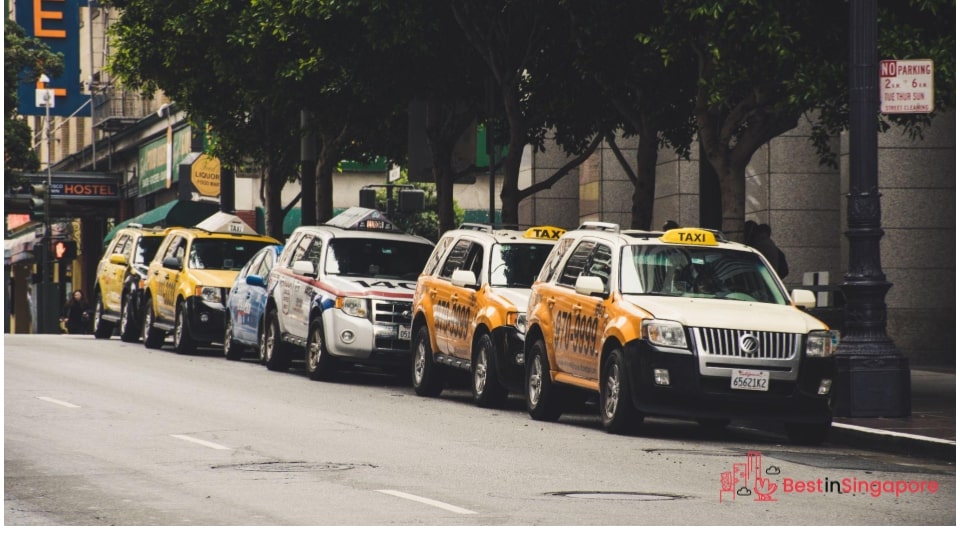 When it's extra-hard to hail a taxicab or book a rental service ASAP, you can always turn to taxi booking and ride-share apps in Singapore. There are quite a lot to choose from, so it's convenient even on busy days.
Getting around in a taxi in Singapore would cost an average of S$5 to S$10, which is affordable. But this amount could quickly add up if you need to do multiple trips in a day.
You can benefit from ride-sharing with the added convenience of booking and paying via a cashless transaction on your smartphone. Let's take a look at some of the taxi alternative apps below.
1. Grab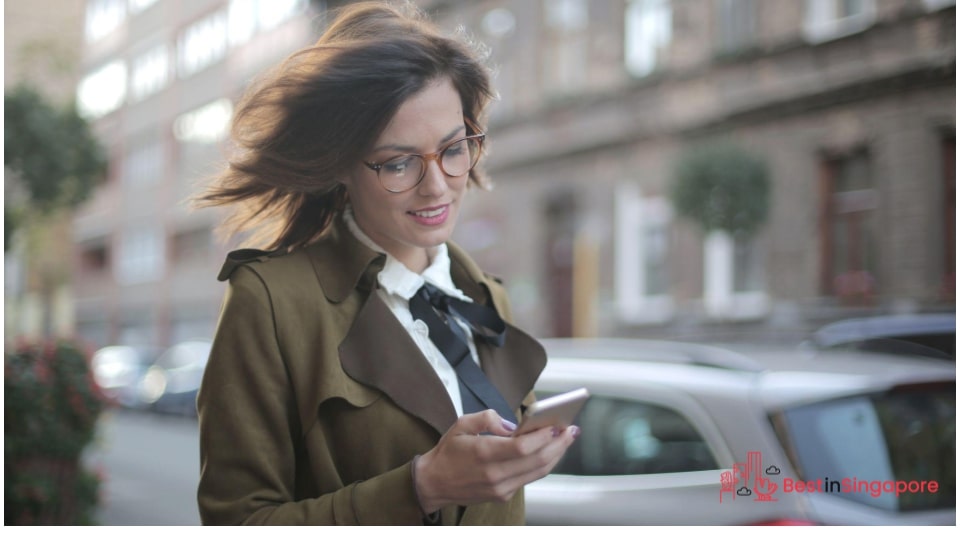 Grab is a ride-sharing app that originated in Malaysia and now serves Singapore and other Southeast Asian countries. It takes pride in giving upfront prices to any destination while giving passengers a way to track their ride histories.
And it offers cashless convenience so quick trips to the ATM are no longer needed. Grab has become a favourite among office goers, students, professionals, and people who need to be somewhere on time. 
Grab Singapore also offers a more sustainable ride option by way of JustGrab Green. This alternative helps passengers and drivers reduce their carbon footprint by using electric cars or hybrid vehicles.
2. Ryde Sharing
As its name implies, Ryde Sharing wants to help passengers split costs and reduce road congestion by using the reliable carpool method.
It's the perfect taxi alternative for those who like making friends instead of driving their own car alone. Ryde places special emphasis on bringing adventure to what usually are boring, ordinary day-to-day trips in Singapore.
So if you like the idea of carpooling and networking at the same time, Ryde Sharing might just be your cup of tea.
3. SMRT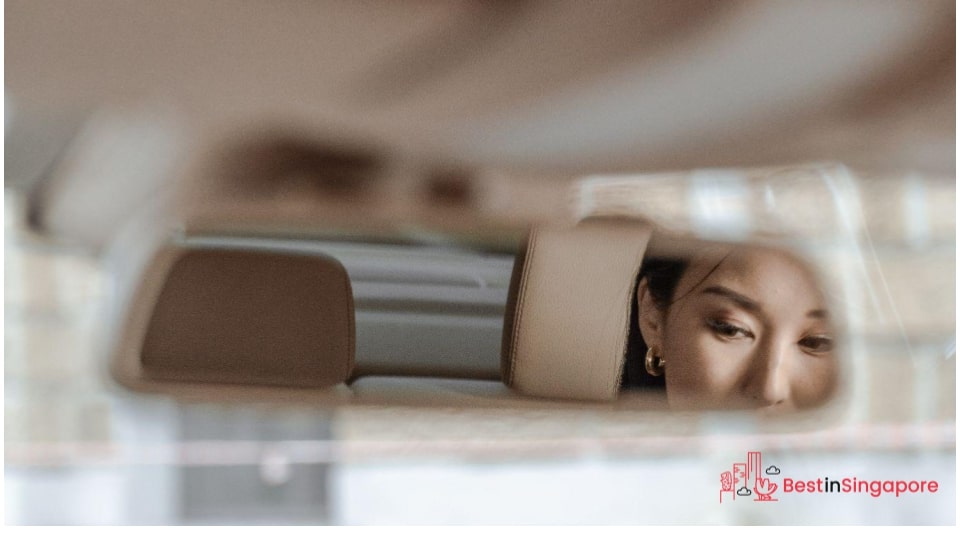 Many people wonder why cars in Singapore are so expensive. Aside from paying COEs, registration fees, and others, there are car insurance and car detailing expenses to consider, too. 
With taxi booking apps like SMRT, these things won't have to cause you anxiety. You can simply book a ride, and a driver will come to pick you up and drop you off at your destination—simple as that!
SMRT is one of Singapore's first taxi alternative booking apps, so it's got a lot of mileage (literally and figuratively) when it comes to ordering a ride.
It also offers a helpful Lost and Found feature that can help you track and recover stuff you accidentally leave behind during a ride.
4. Transcab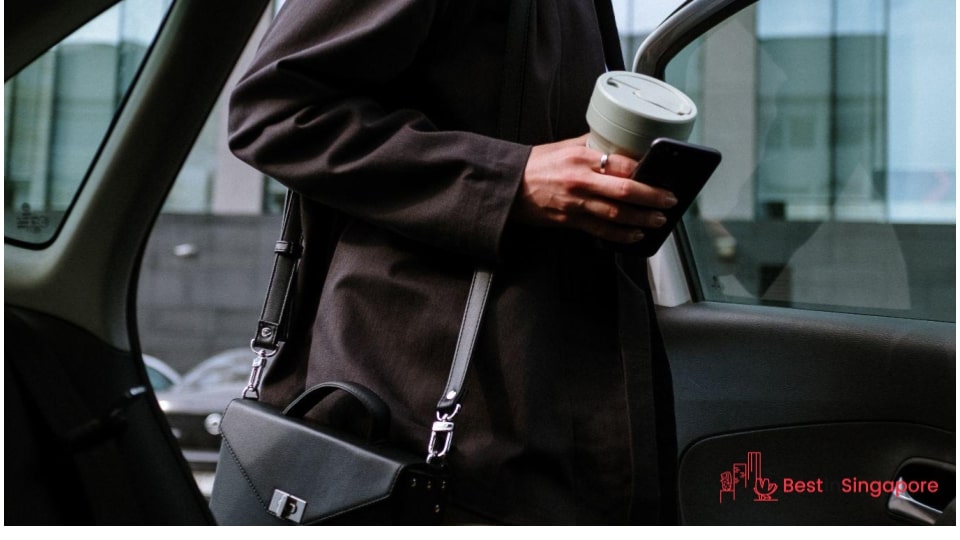 You won't have to worry about train or bus schedules and stops if you opt for a ride app like Transcab. It's essentially a taxi ride but with all the bells and whistles of private ride-sharing apps for convenience.
Transcab is one of Singapore's largest taxi operators. It's a favourite among those who don't want to be late for special occasions like weddings and other events.
The company also offers other transport-related services like towing and leasing, so it's worth a shot to call them if you need help in those aspects.