Why are cars in Singapore so expensive?
A lot of foreigners wonder if they need a car in Singapore to get around. With an efficient transportation system, the answer is often "no."
But the fact that cars in Singapore are so expensive can also discourage people to get one from a car dealership.
Why Owning a Car in Singapore Is Expensive
In this post, we'll examine the different reasons why owning a car in this country is such a costly affair.
1. Singapore has a strict Vehicle Quota System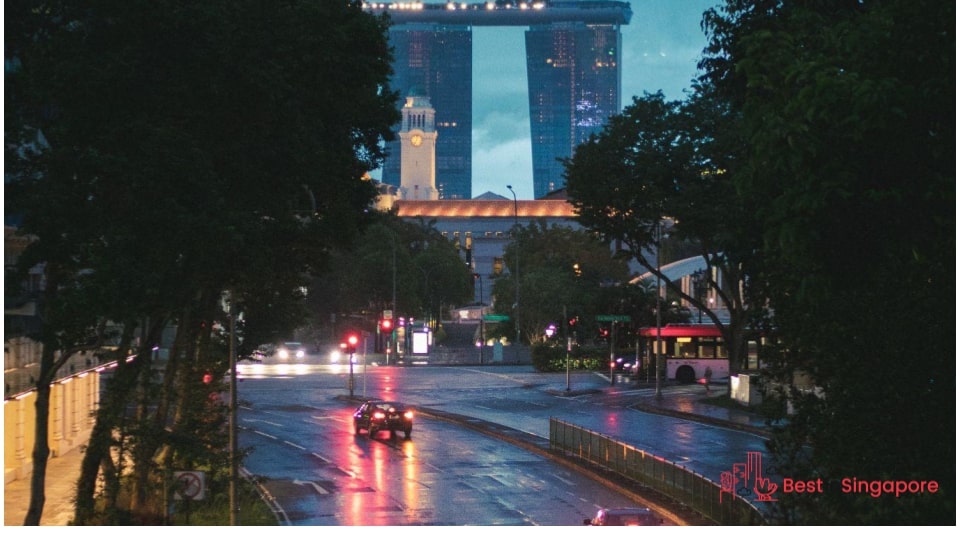 Singapore's Vehicle Quota System (VQS) sets the limits for the number of people who can get a Certificate of Entitlement (COE). The COE allows car ownership for ten years, but the bidding for it can get competitive.
Practicality and economic efficiency are some of the main reasons behind the high prices of Singapore cars.
Because Singapore is such a small nation with just a little over 9,000 kilometres of roads, setting a quota on car ownership can help prevent traffic jams and accidents.
The Vehicle Quota System also helps keep pollution at a minimum, with used cars ten years or older having a road tax surcharge. Basically, the older your car is, the higher your annual road tax surcharge!
2. Road tax corresponds with the car's engine capacity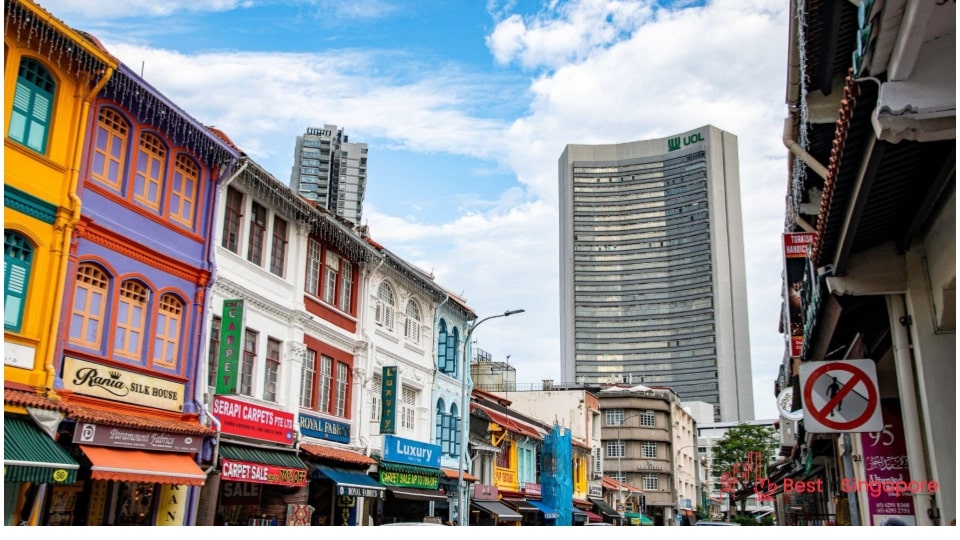 Even if you strictly adhere to a car care guide to keep your vehicle in tip-top shape, your engine's capacity will still dictate how much road tax you're expected to pay so you can use it.
Cars are categorised according to engine capacity. Smaller vehicles with a 1,600-cc engine capacity can already expect to pay a $742.90 road tax annually.
Now, multiply that by ten years of car ownership, and you'll get an idea of how much you'll need to set aside just to drive.
Larger cars can have a road tax of over $1,200 per year. And that doesn't include car repair and other maintenance services yet (more on that in a bit).
3. Additional registration fees are pretty high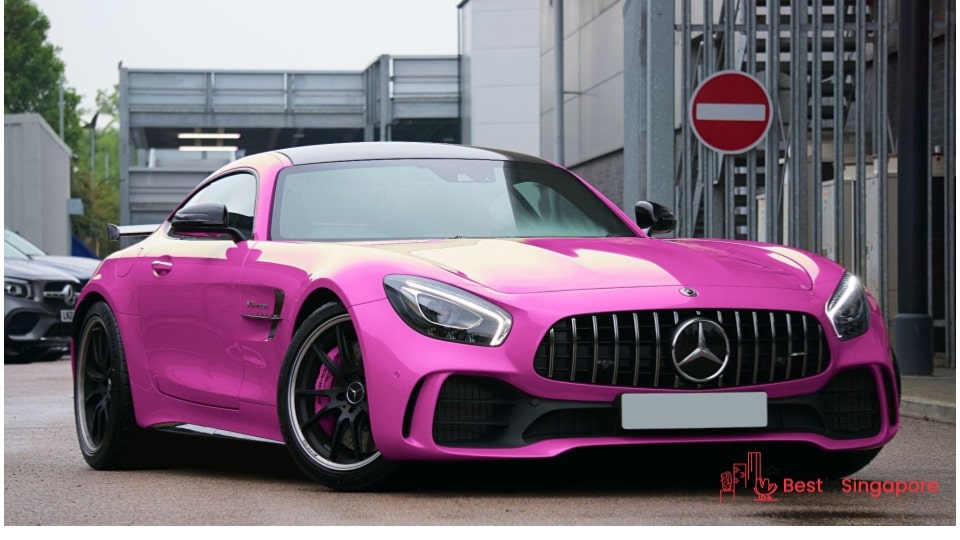 There's also the matter of the additional registration fee (ARF), which depends on the open market value of your car.
The ARF essentially asks you to pay twice the total price you paid to buy your car in the first place. Your car's open market value is also dependent on how much it cost to have it imported to Singapore.
So basically, all the cars on the roads in Singapore have been paid for with a 100% ARF rate at the very least. And that doesn't yet include all the Goods and Services Tax and other relevant taxes and fees for vehicles!
4. Maintenance and usage costs can quickly add up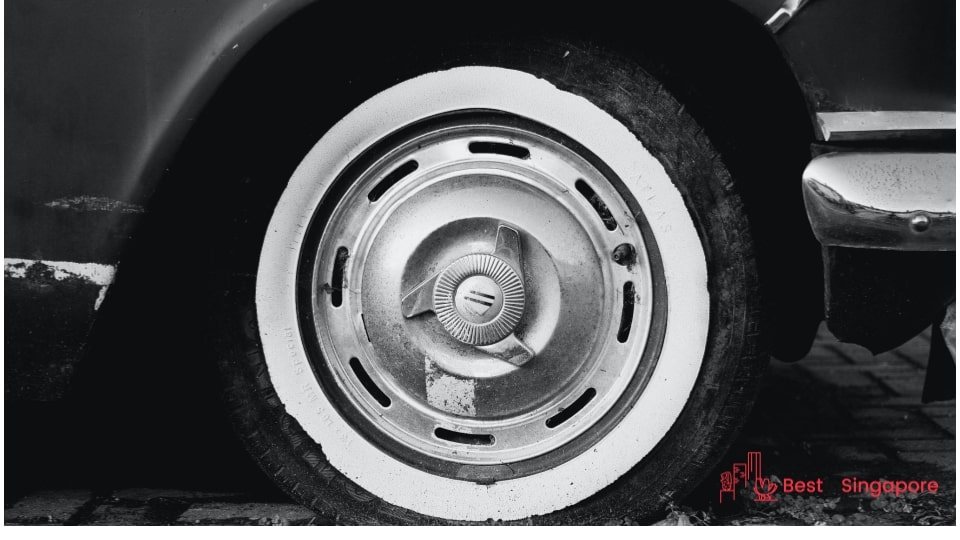 You can't drive your car in Singapore without first getting car insurance. And a lot of factors for car insurance calculations will depend on your age, driving experience, and gender.
Car maintenance is another aspect that could drive car ownership costs up. Even if you don't get into an accident by driving as safely as you could, you'll still need to factor in the other expenses for your car.
Car detailing, petrol, parking, accessories like dash cams, and other maintenance and usage costs are no joke. So it's really important to consider all aspects of car ownership first before deciding if you're getting one.