Are Singaporeans friendly to tourists?
Are Singaporeans friendly to tourists? Do locals actually welcome visitors to their country?
If we're to judge by the many short-term home rentals and serviced apartments in Singapore, the hospitality here is through the roof.
But let's take a look at other aspects of Singaporean friendliness in this post.
A lot of locals can converse in several languages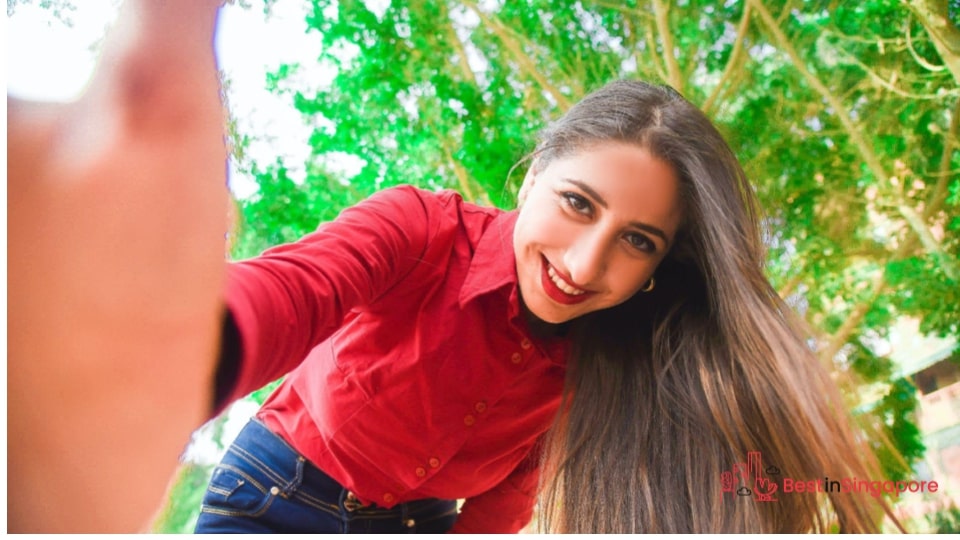 Because there are four official languages spoken in Singapore, there's hardly any language barrier here. And this level of communication ease is why Singapore is such an expat-friendly nation.
English is also the most widely spoken language here, so you can rest assured you won't have trouble with conversations. It's the de facto language of business people and official documents, signage, and government communications.
And if you do encounter something without an English translation like an e-commerce platform, there are plenty of resources to help you.
For instance, our guide on how to buy from Taobao in English provides practical tips and tricks to keep your virtual shopping cart full.
There's an overall feeling of safety and security here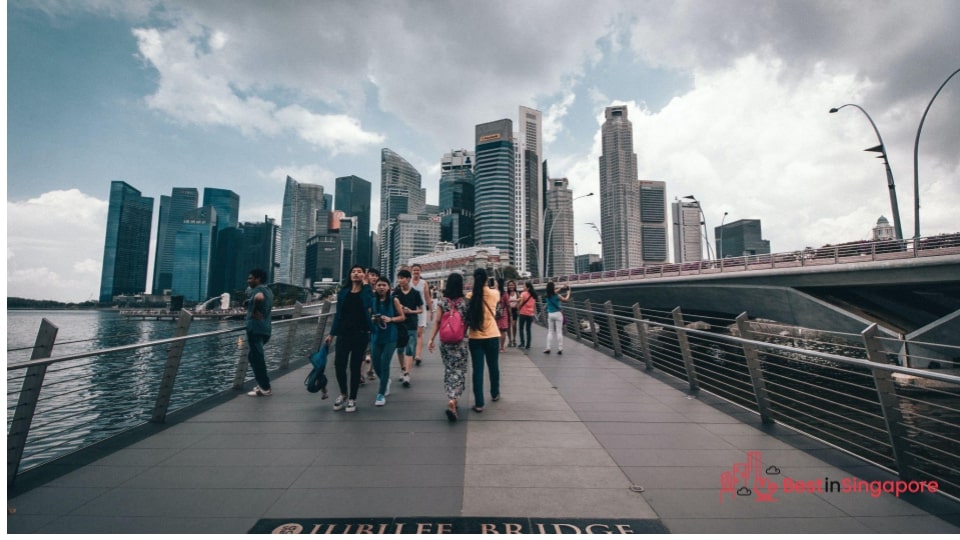 Singapore has a low crime rate that's due to its stringent laws against vandalism, littering, and other crimes considered big and small. Young Singaporeans are also taught to obey the rules at a tender age.
As a result, walking around Singapore can be a breezy experience (though not literally, as it's mostly hot and humid here). The proliferation of security cameras and law enforcers can make you feel safe and secure nearly everywhere you go.
The public infrastructure and transportation here are seamless and smooth, as well. And for most people, a pedestrian and commuter-friendly nation is a friendly one.
There's a fun and upbeat nightlife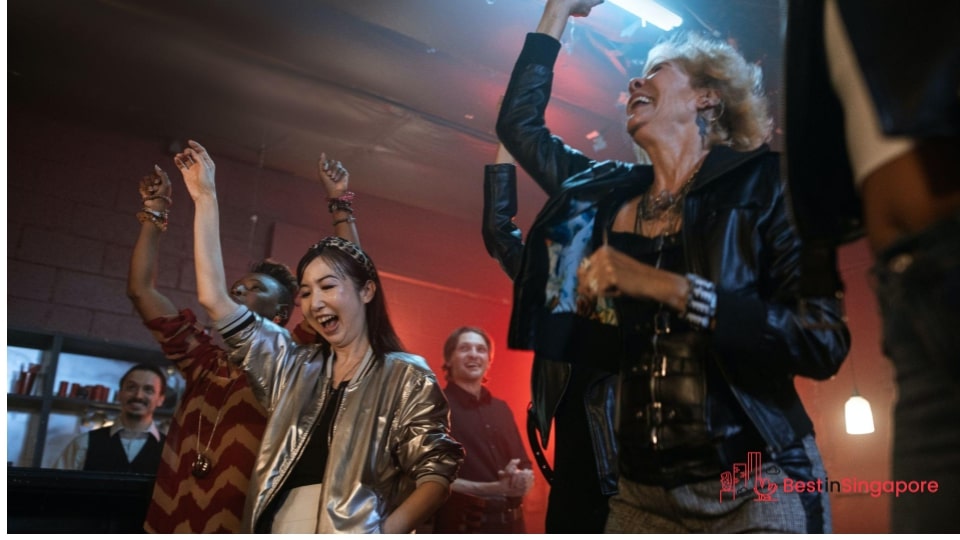 With its pristine and manicured public structures and facilities, you might wonder if Singapore is a cold and sterile place with no place for fun and pleasure.
Well, you can't be more wrong. Singapore's nightlife is vibrant, friendly, exciting, and colourful, thanks to the various clubs it has. 
These clubs may look nondescript in the morning, but as soon as the sun sets, they come alive.
But if you're more into quiet meetups and romantic date nights, you can't go wrong visiting some of the best cocktail bars in Singapore. The music is quieter and the drinks delicious, but the staff are always friendly and accommodating.
You'll never run out of new food to try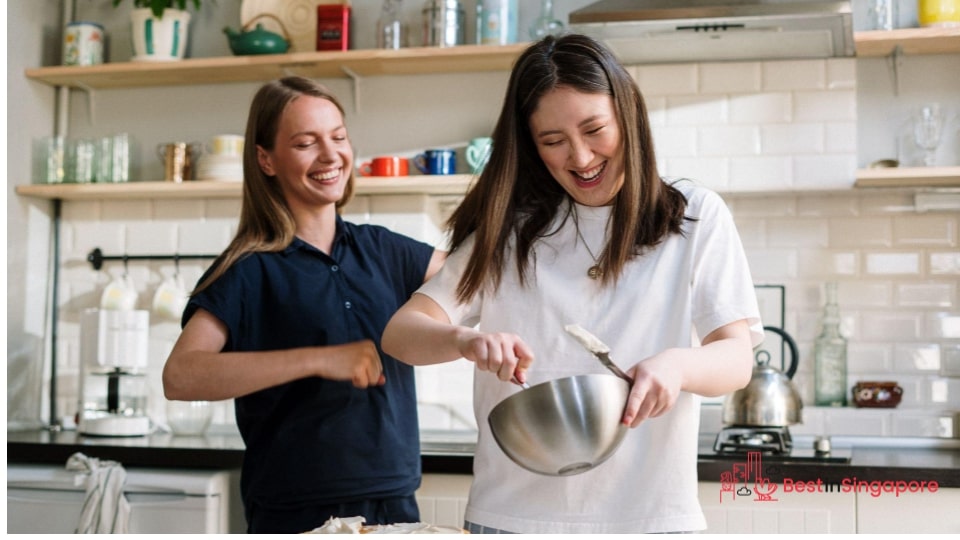 Nothing can make a stranger feel at home more than food served fresh and hot. And Singapore is definitely a foodie destination, so you won't ever go hungry here!
To understand the unique multi-cultural culinary offerings of Singapore, you have to try Peranakan food. It's a tasty fusion of Malaysian, Indonesian, and Chinese cuisine that will leave you wanting more.
And you won't ever be bored by the different kinds of eateries here ranging from hawker fare to fine dining. There are even unique restaurants you can visit if you want to experience dining in the dark or catching your own fish for lunch or dinner!