How many days should you spend in Singapore?
Before getting your ticket to Singapore from your favourite travel agency, you'll need to carefully plan your SG itinerary first.
And while Singapore can be explored in just a couple of days because of its size, you might end up missing out on some of its best-kept secrets.
So pack your luggage depending on how many days you'll be spending in Singapore. This guide can help you figure out just how many.
Three Days If You Want to Go See the Usual Tourist Attractions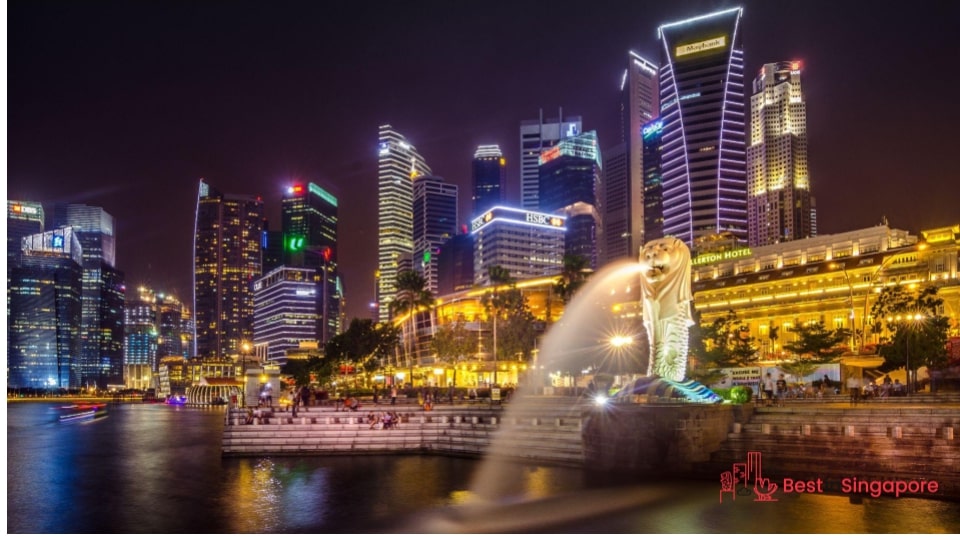 Singapore has world-class museums that you can't miss if you want to know its history and see some past and contemporary art. You can soak in museum-related activities between two and three days in Singapore.
If you happen to be in town for specific events like the Chinese New Year festival, three days ought to be enough revelry for you. In between the festivities, you can visit nearby tourist attractions, as well.
You can spend some balmy evenings at Marina Bay Sands or see the sunset at any of the well-kept parks of Singapore.
And if you can squeeze a full day at Sentosa island, go ahead and do so via a yacht rental.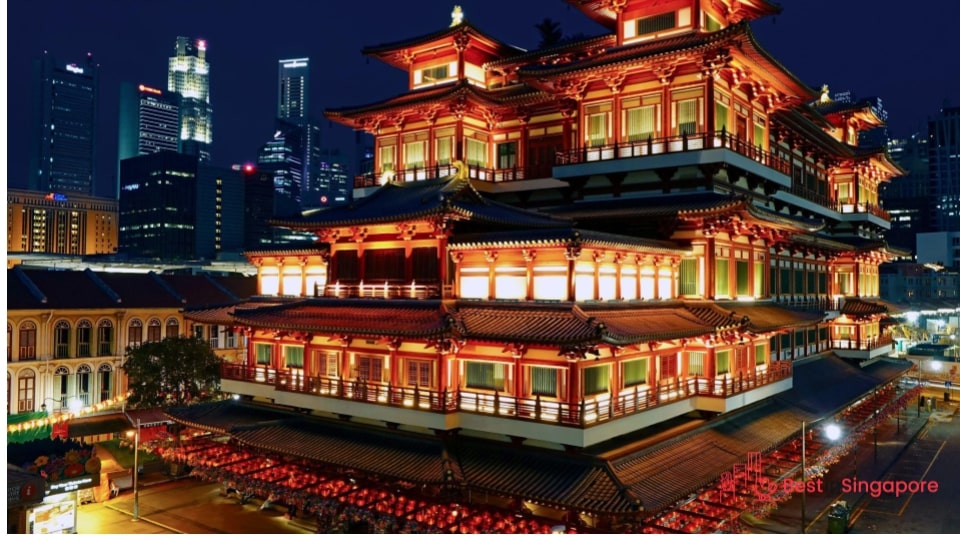 If this isn't your first time visiting Singapore and you want to do some more exploring, consider staying for four to five days. That's enough time to see, hear, taste, and drink in the more hidden spots of Singapore.
So if you think you've seen all that Chinatown has to offer, a little detour can quickly change your perspective.
Ann Siang Hill on Club street is a short distance away but has attractions that contrast sharply with traditional Chinatown (including architecture, sights, and food).
And if you love partying, you might want to consider visiting some of the best clubs in Singapore. The nightlife here is vibrant and exhilarating, so you can't miss it!
A Full Week or Two Weeks If You're with Family or a Group of Friends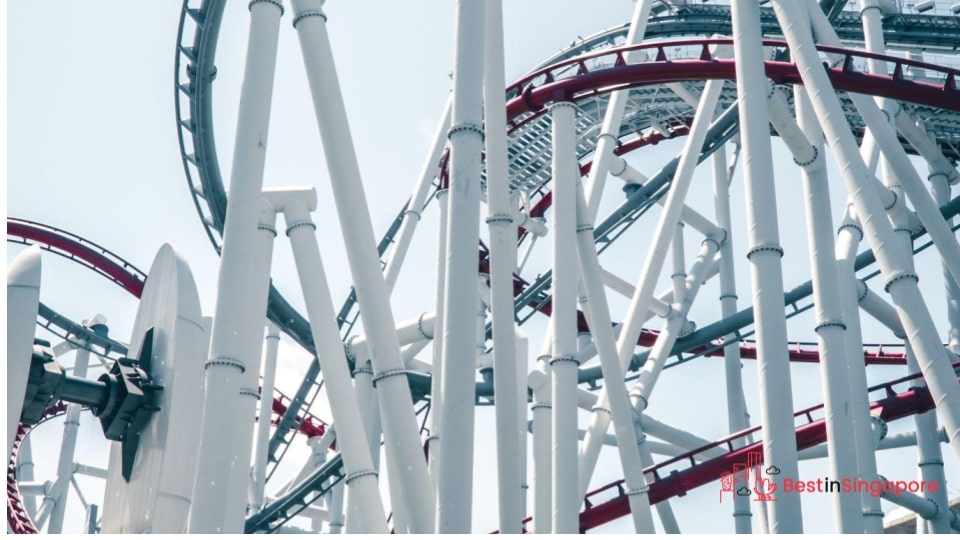 If your Singapore itinerary includes quality time with kids and family members or friends, a full week is the recommended time. This way, you can carefully schedule your rest and recreation without feeling too tired.
You can get to see all the exciting sights, parades, rides, and other attractions at Universal Studios Singapore. The entire group can also do souvenir shopping there or at nearby shopping malls.
Of course, you can't go with an empty stomach even after drinking in all that amusement park and shopping expedition has to offer.
Go with the whole family or gang to sample the best buffets in Singapore for a truly burp-worthy experience. 
Permanently If You Fall in Love with Singapore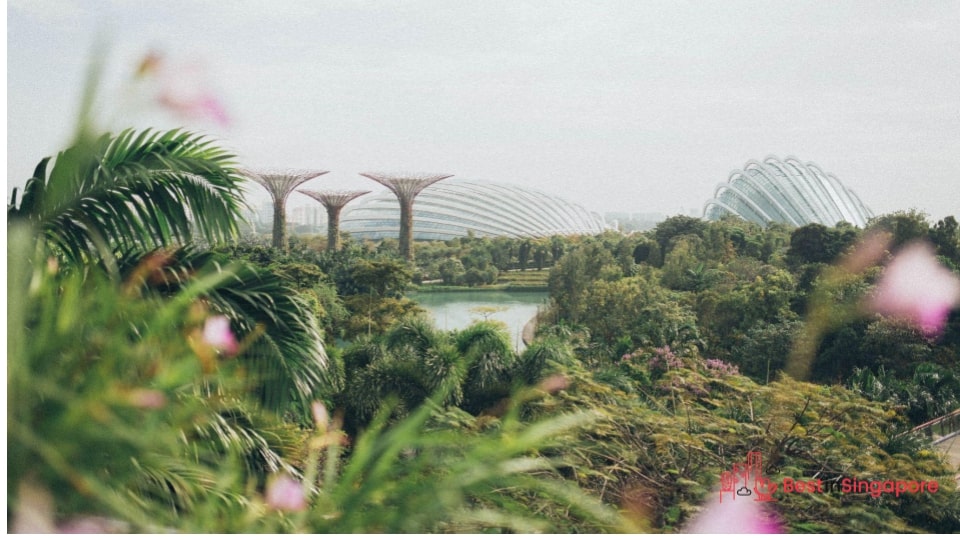 Given all that you can experience in a safe, clean, and prosperous environment, it's not hard to fall in love with Singapore. That's why a lot of foreigners have considered becoming permanent residents here.
So we can't blame you if you do end up falling in love with a local or want to get married in the country. However, there are certain rules for foreigners wanting to get married in Singapore that should be followed.
You also won't need to worry about healthcare should you plan to stay in Singapore longer. There are plenty of health insurance options for foreigners here that offer extensive coverage.