This is how addresses work in Singapore
Most locations in Singapore don't seem to be too complicated since local food delivery services often find them quickly. 
But if you don't live here, you might get confused as to how addresses work in Singapore.
So if you have a gift delivery to someone in Singapore and don't want it getting lost in the post, read on!
How are addresses written in Singapore?
There are separate address formats for buildings and landed properties in Singapore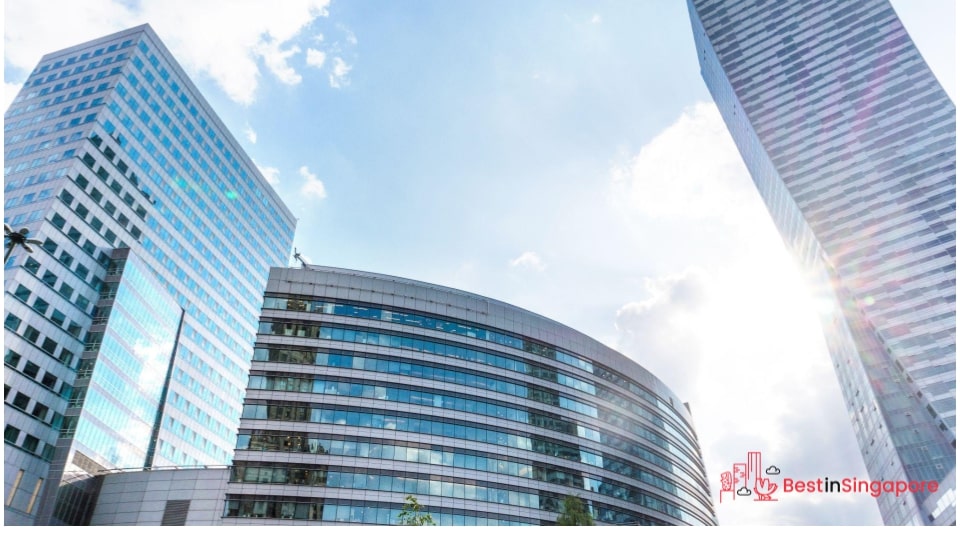 There are two official address formats in Singapore. One is for landed properties, and the other is for residential and commercial buildings.
So office spaces, condos, apartments, and HDB housing units in high-rise buildings have the same address format. It goes
Block Number, Street Name
#Unit Level-Unit Number, Building Name
Singapore, Postal Code
Meanwhile, landed houses and properties follow a more simple address format:
Unit Number, Street Name
Singapore, Postal Code
Please note that for both formats, postal codes are necessary. More on this in a bit.
There are 6-digit postal codes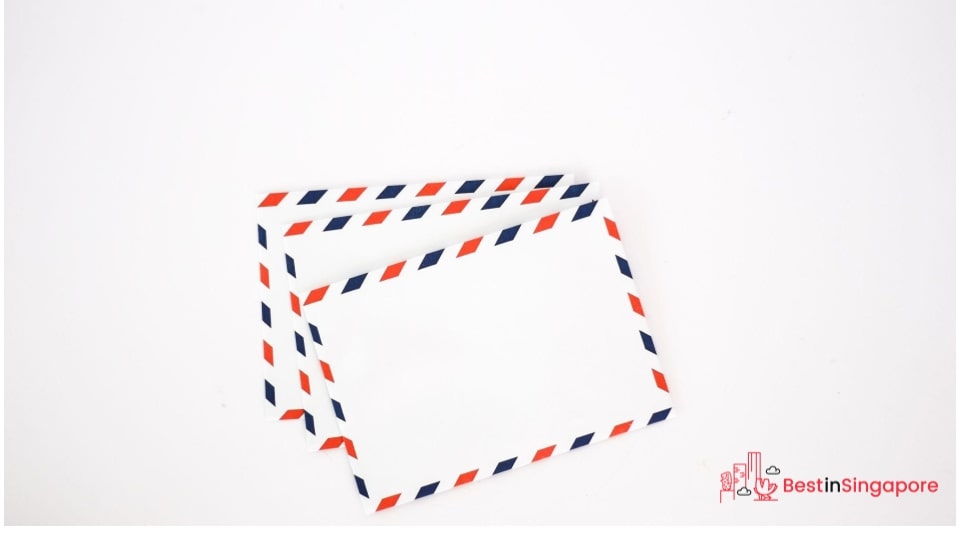 It was only in 1995 when the six-digit Singapore postcode was introduced. However, it proved to be quite useful for couriers and parcel delivery services to easily find houses and buildings in Singapore. 
The first two numbers in the postcode indicate the sector, while the last four digits are the address's delivery point.
Many Singaporeans and those sending parcels or letters to Singapore don't have any issues with deliverability even if they forget a particular building's name. The postal code, block and unit numbers, and other info ensure it will get there, anyway.
So if you don't want your letter or present to be delayed, don't forget to add the recipient's postal code to the third line of the address format.
Of course, in the case of landed properties, it would fall on the second line. 
Avoid writing an address or return address in red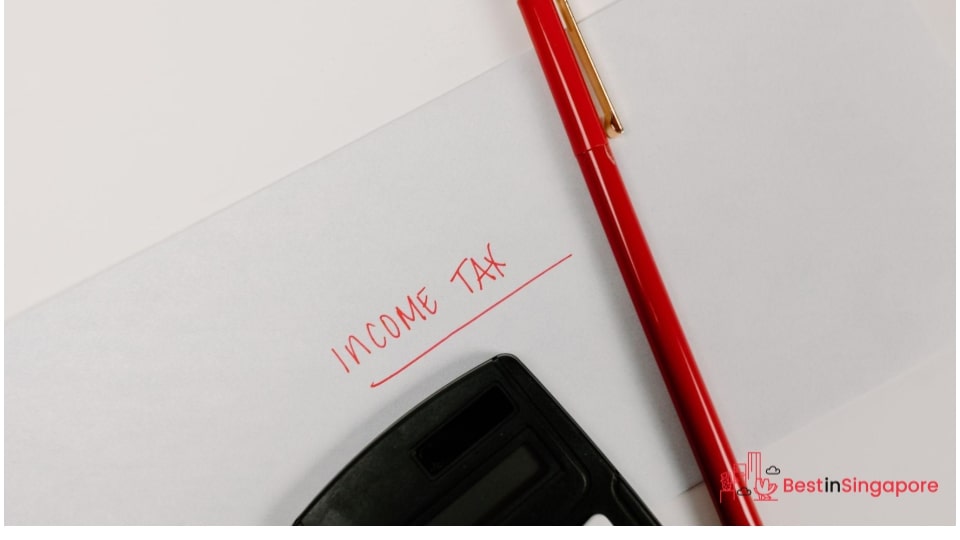 Whether it's a red letter day or an ordinary one, forget about writing the parcel or mail recipient's name and address in red ink. Even the most gorgeous calligraphy pens and penmanship can't override its negative connotations. 
Red is associated with death or bad luck in many Asian cultures. And since Singapore is a melting pot of mostly Asian cultures, receiving a letter or parcel with red ink won't bode well for most people here.
This also applies to legal and important documents. Having a typewritten address or writing it using black ink would be more appropriate than any other colour.
How do I make sure a parcel gets to the right address in Singapore?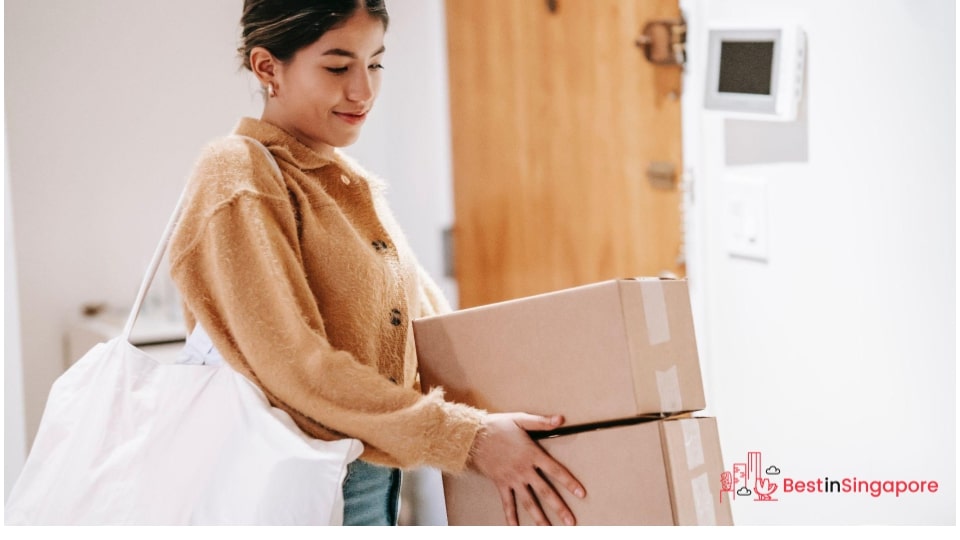 If you want to send a thank you note or a gift to someone in Singapore, avoid using brightly coloured envelopes that can make the address hard to see. Light-coloured ones like cream, white, or soft pastels are ideal.
Seal your envelopes instead of stapling them to prevent damaging other mail or the contents of your letter. Also, avoid overstuffing your envelope or parcel, or your recipient might have to pay extra for the weight.
And always follow the format depending on your parcel or letter recipient's address if you want it to arrive safe and on time.