What to Do When Your Gift Doesn't Arrive on Time
You might have spent a lot of time, effort, and money on a personalised gift for a special person. But what happens if your gift doesn't arrive on time?
Even the best delivery services can have unexplained delays every now and then. With that in mind, today's post will give tips in case this happens to you.
Build a little mystery and anticipation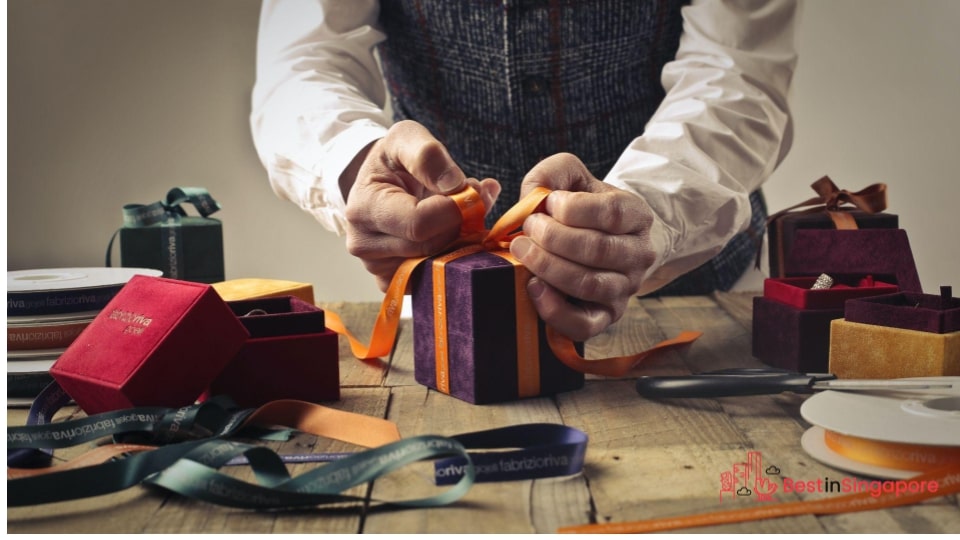 Once you realize that the gift you ordered is running late, you can still make the recipient excited about it by shrouding it in mystery. Be inspired by the anticipation you got as a child looking forward to your Christmas gifts.
You can consider dropping creative hints about the gift the way artistic people do. You can make little clue collages and stick them in unexpected places or send a mysterious email about a little something that's trying to find its way to the recipient.
The important thing about this scenario is that you don't mention what's causing the gift's delay. Make the delay itself a part of the gift-giving process.
Send a funny IOU note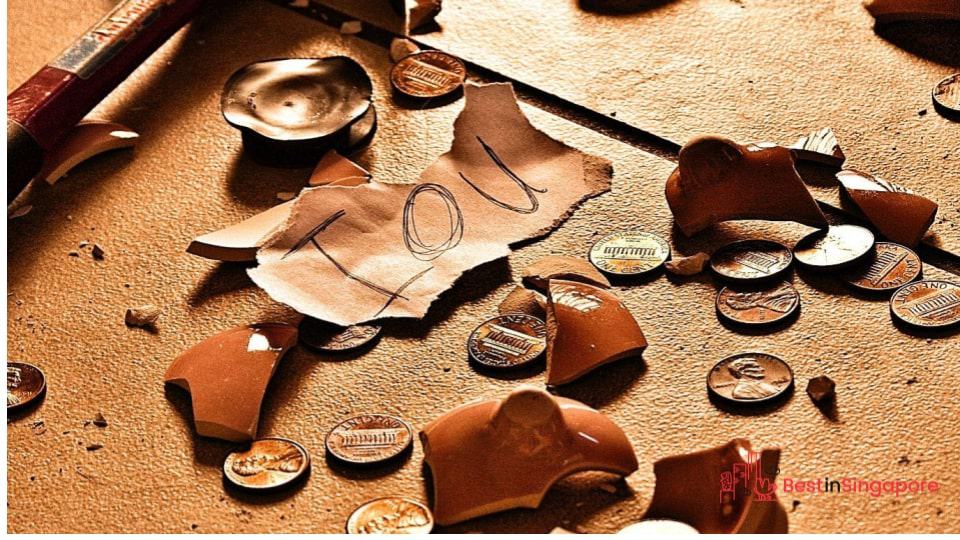 The IOU note itself can be a clever proxy present for the actual gift. The secret is in making it as creative and memorable as you can.
For starters, make the note thoughtful and heartfelt. If you have great penmanship, bust out those calligraphy pens and write about the process of finding the perfect gift for that person which no delays can diminish.
You can place the note somewhere unexpected, like in a fruit basket or as a bookmark in the book they're currently reading.
Make it a drawn-out scavenger hunt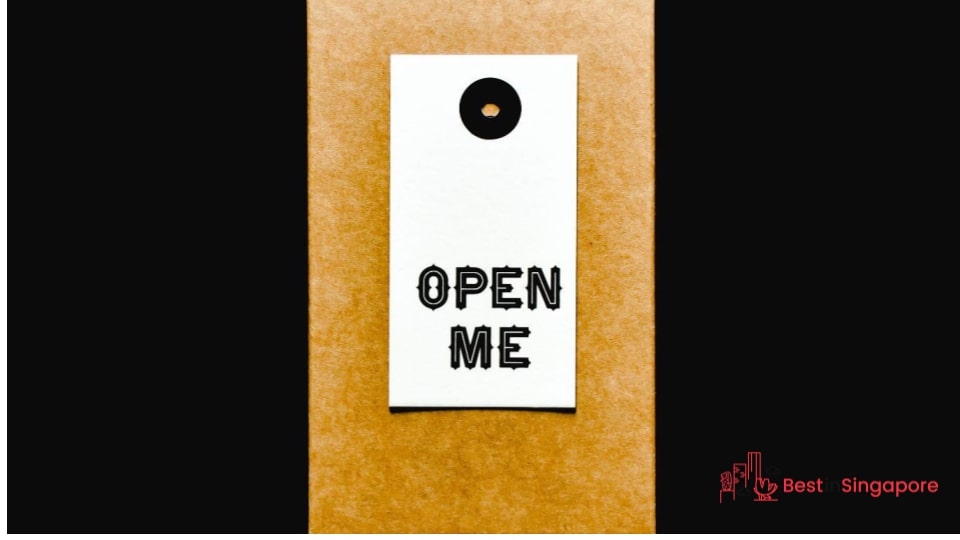 You can also make a game of the delayed gift-giving to up the anticipation even more. The great news is that there are plenty of fun and inexpensive ways to accomplish this, such as a scavenger hunt.
Every day, leave a clue or a puzzle piece that leads to the day when the gift arrives. You can pack a hint during a picnic one day or have one "growing" out of a houseplant the next.
Save the last piece or clue on the same date when the gift will be delivered. But make sure the recipient puts all of them together and gets a chance to guess what it is before opening the present!
Temporarily replace it with something small (but nice)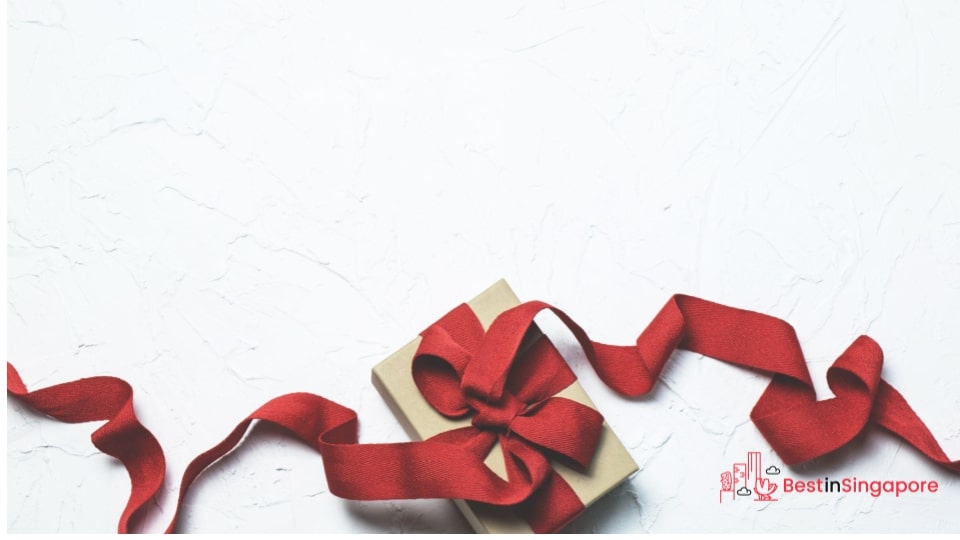 Of course, you can always come clean and 'fess up to why the gift is not there yet. But you can soften (or sweeten) the blow with a small yet thoughtful substitute present that will still make them smile.
It doesn't have to cost much, either. It's a simple matter of knowing the recipient's preferences, whether it's for food, drinks, or hobbies and getting something they'll appreciate.
So go ahead and order them a cupcake delivery to surprise them after a meal. Or when they aren't expecting it, treat them to a six-pack of their favourite craft beers which they can enjoy with you.