Can you move to Singapore without a job?
We've already discussed that while it's not an ideal situation, living in Singapore without a job for a few months is still possible. 
But can you move to Singapore without a job—even a part-time job? 
Today, we'll take a look at some of the special circumstances which will allow you to do so.
You can move to Singapore even without a job
It's possible to move to Singapore even if you're unemployed. But as the sections below will show, particular circumstances will allow this situation: as students, as investors, or as dependents of an S Pass holder.
If You Have a Visa Pass as a Student or Trainee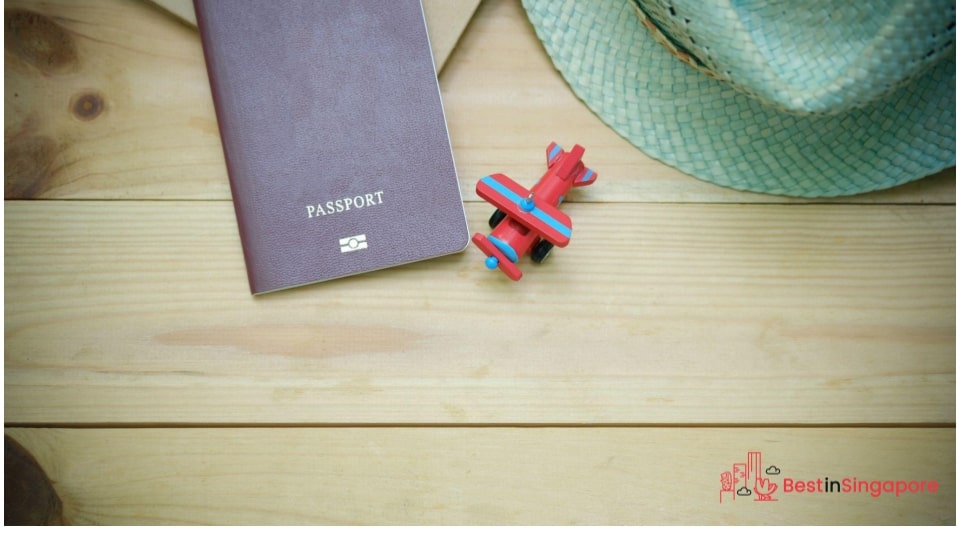 Three types of Singapore visa passes exist for students and trainees. These include the Training Work Permit, the Training Employment Pass, and the Work Holiday Programme Pass.
The Work Holiday Programme Pass and the Training Work Permit are valid for up to six months only.
The former is for graduates and students between 18 and 25 years old, while the latter is for semi-skilled foreign trainees who will undergo practical training in Singapore.
Meanwhile, the Traning Employment Pass is for foreign professionals who will go through practical training, such as in culinary schools in Singapore. But to get this pass, they must already have a monthly income of S$3,000.
If You're the Spouse or Child of a Singapore Citizen/Permanent Resident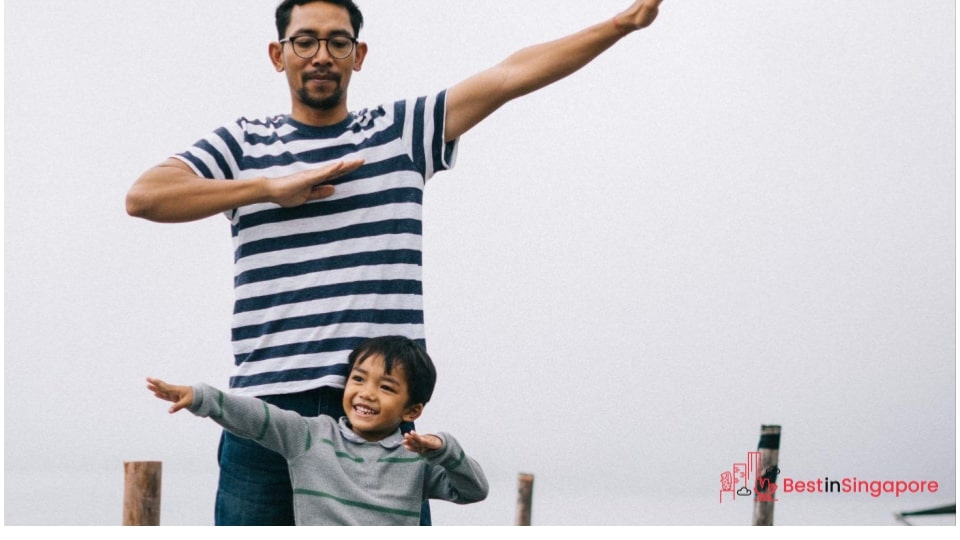 Migrant workers can bring their family members via different VISA passes. Those with an Employment Pass or an S Pass can bring their legal spouses and children using a Dependant's Pass.
Meanwhile, a Long-Term Visitor Pass is eligible for the parents, common-law spouse, and stepchildren of a foreigner working in Singapore. Again, this pass is only applicable for workers who are S Pass or Employment Pass holders.
For dependents seeking employment in Singapore, a Letter of Consent is needed along with a Dependant's Pass to start searching for jobs here. Please note that this is only eligible for migrants with an LTVP/LTVP+ pass. 
If You're an Investor or Entrepreneur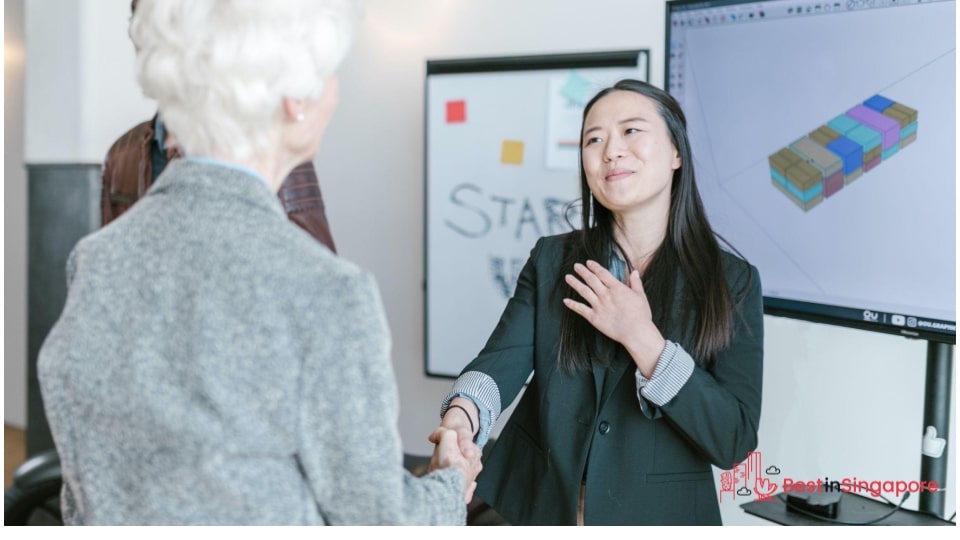 There's something called an Entre-Pass for entrepreneurs who want to operate or buy businesses in Singapore. But first, strict annual conditions and minimum share capital requirements must be met.
They can be given a two-year visa initially, which may be renewed if their business registration and other conditions are fully met. They also need to have assessed the employment of either Singapore citizens or permanent residents. 
Investors and entrepreneurs who have evidence of research collaboration with the Agency for Science, Technology, and Research (A*STAR) institutions may also be considered for this pass.
If You're an Elderly Parent of a Singapore Citizen/Permanent Resident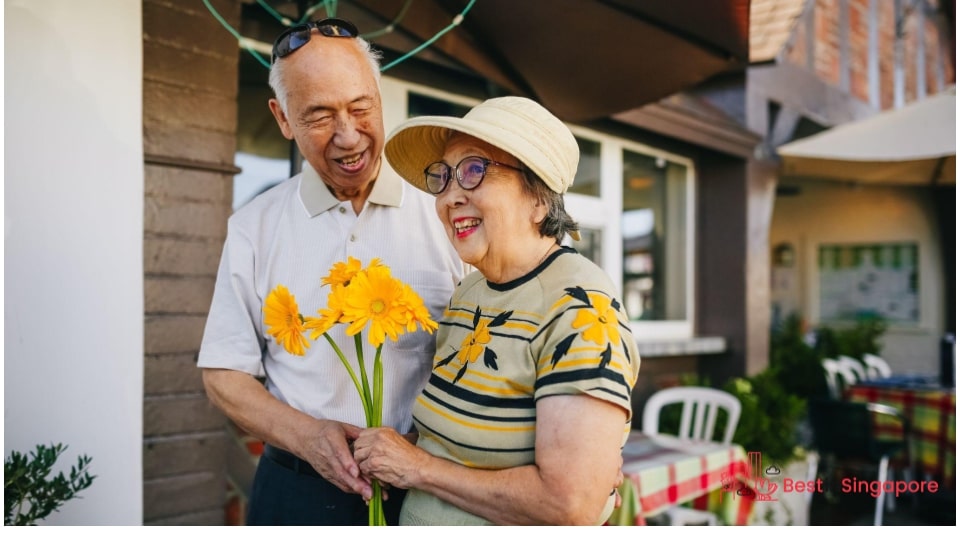 The aged parents of Singapore citizens can also apply for permanent residency. But their immigration status will be closely examined via factors like tax records and voluntary work done.
Those who are Entre-Pass holders can also bring their parents over provided their company has employed at least four Singaporean citizens or locals. Their business must have spent at least $300,000 during their stay in Singapore, too.
Elderly migrants might not be eligible for subsidies in nursing homes in Singapore, though. Only Singapore citizens and permanent residents can receive those.