4 Common Countries That Singaporeans Migrate To
A 2016 Ipsos survey revealed that, given the chance, 42% of 1,050 Singaporeans wish to migrate to other countries.
The concept of immigration seems intriguing for a country known to be safe and with a high standard of living. Still, there are valid reasons for its citizens to wish to live elsewhere. 
Where do Singaporeans migrate easily?
So for today's post, we'll focus on the four countries that Singaporeans want to migrate to—New Zealand, the UK, Canada, and Australia—and why they would want to do so. 
1. New Zealand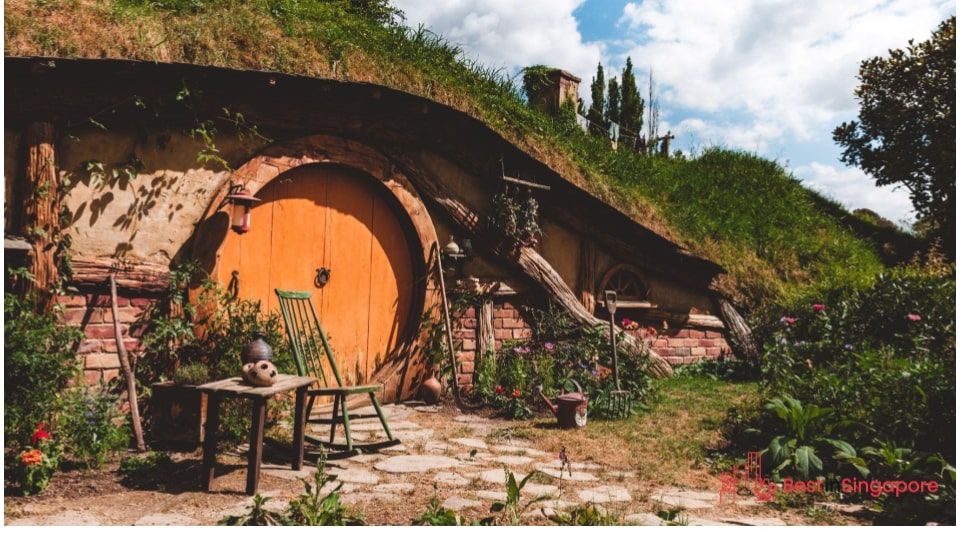 New Zealand has become a migration destination not just for Singaporeans but for a lot of people around the world. Its natural resources and vast open spaces appeal particularly to SG citizens.
The fact that it's 374 times bigger than Singapore should be reason enough. But it's not just the views and huge natural parks of New Zealand that have drawn Singaporeans to its bosom. 
The overall cost of living is around 35% lower in NZ, which includes housing, groceries, and childcare. For instance, the cost of an HDB flat in Singapore can already give a Singaporean family a spacious home with a garden in New Zealand!
So don't be surprised if a lot of Singaporeans can't wait to pack their luggage and live in the land where the Lord of the Rings was filmed. 
2. United Kingdom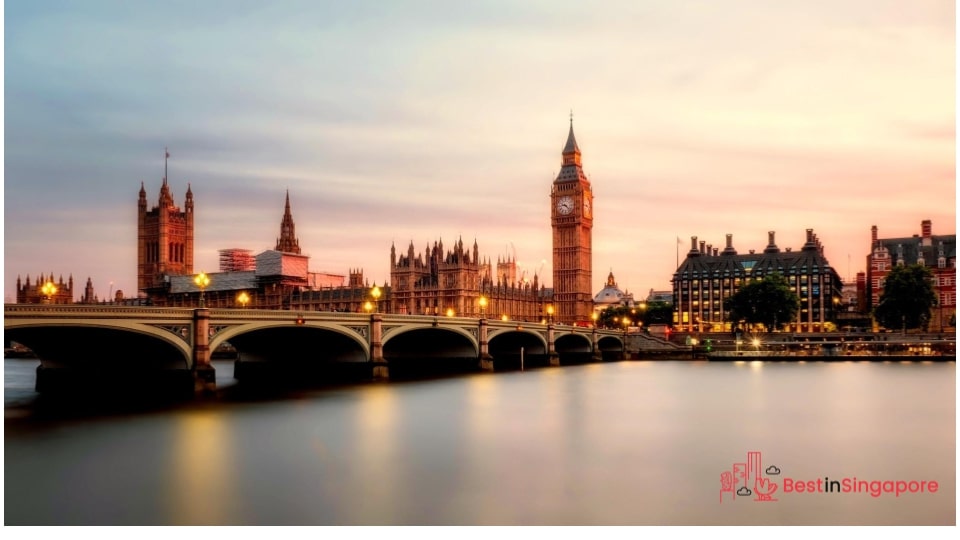 Perhaps one of the reasons why some Singaporeans sound British is that they may consciously want to be part of British society. And with Singapore's historical ties to Britain, the countries' bilateral relations are punctuated by cooperation and partnership.
Budget-wise, a one-bedroom apartment in the UK in the downtown area costs around $1,003.85. In Singapore, the same kind of housing would fetch nearly $2,204.05!
And since English is the most widely spoken language in Singapore, it won't take much for Singaporeans to adapt to the country. 
3. Canada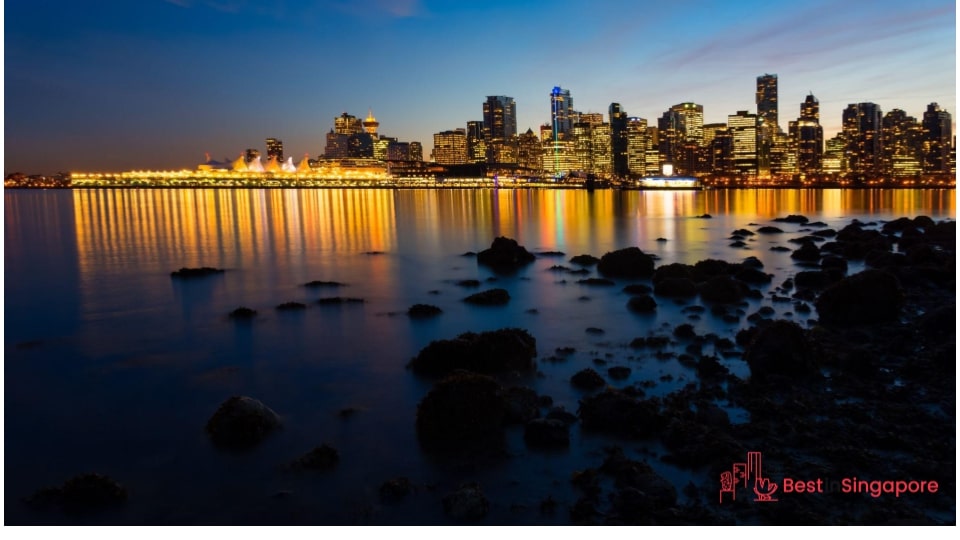 Canada, like Singapore, is a nation that's friendly and welcoming to migrants. It also boasts of being a cultural melting pot, just like Singapore.
Aside from having great international schools, Canada's scenic views and natural beauty can make any Singaporean forget what cabin fever means. Size-wise, Canada is 13,883 times bigger than Singapore!
And since it doesn't snow in Singapore, Canada might either be a refreshing or shocking experience to Singaporeans when winter rolls around. 
Snow can fall for up to six months in Canada, with snow accumulation reaching 240 inches in high-altitude areas.
4. Australia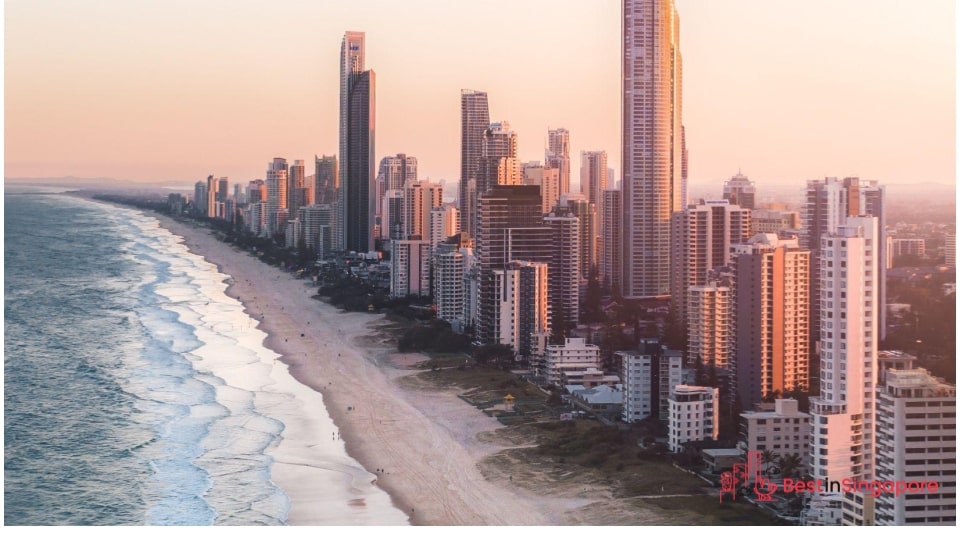 Australia, particularly Melbourne and Perth, is another dream migration destination for many Singaporeans. Travel agencies often offer Singaporean tourists promos for Australian vacations and flights.
It's not surprising that when Singaporeans travel, they go to beach destinations and exotic resorts. 
The laid-back and slower pace of Aussie living provides a stark contrast to the often bustling and highly urbanised feel of Singapore. Also, Australia doesn't present its sunset spots as tourist attractions but as part of everyday living.
And for the price of an HDB flat in Singapore, a Singaporean can already rent a small apartment in Melbourne or a family home in Perth.