How did Singapore become a first-world country?
They say a nation's success relies a lot on how successful its educational system is. A quick look at Singapore's education statistics in recent years reinforces this notion.
Today's post aims to look at the different factors that make Singapore a first-world country. We hope it becomes a helpful guide for you.
How did Singapore become a first-world country?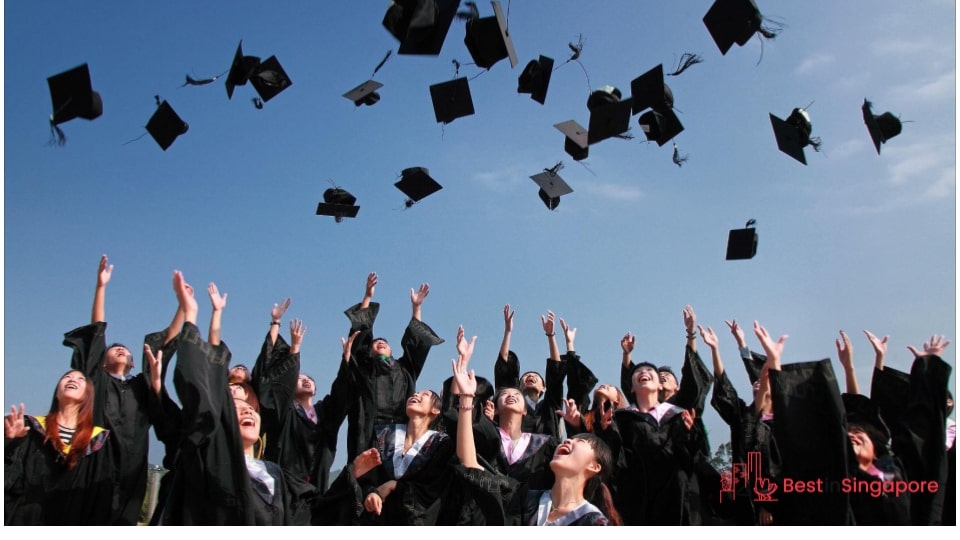 By producing successful and bilingual graduates, Singapore has shown that it can become a first-world country even without natural resources to boast of. Many regard Singapore citizens to be the nation's best "natural resource."
Perhaps it's also owing to having a bilingual policy that Singaporean graduates are armed to have a global outlook when it comes to careers. And it's not just evident among students of international schools in Singapore, either.
Deep knowledge of how industries work has become the key to producing successful graduates in the country. As a result, Singapore is known to have one of the best MBA programmes to offer.
By shining a light on tourism and investment opportunities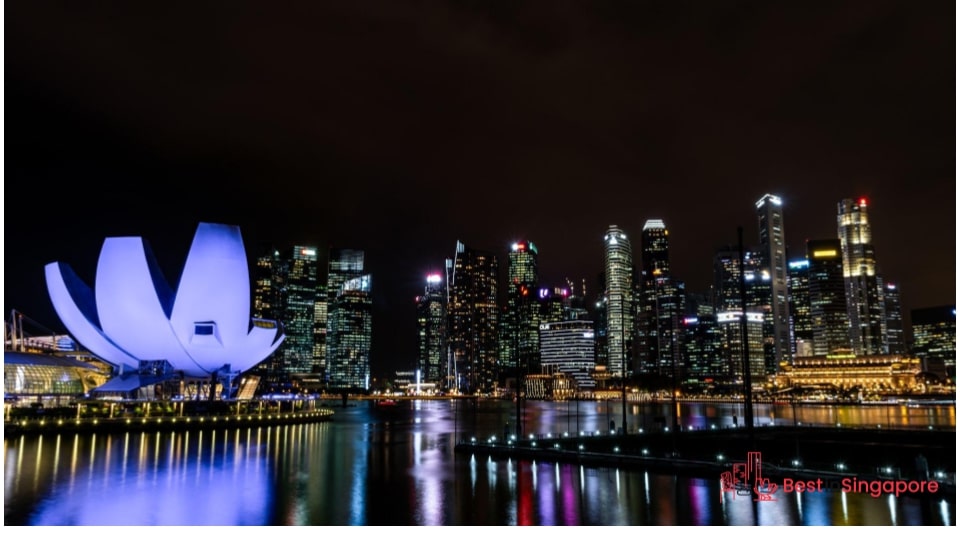 If Singapore looks and feels like a tourist wonderland, it's probably because its public infrastructure is so efficient to the point of it looking like a model city.
Having a small total land area, Singapore started building on reclaimed land and focused on tourism to generate foreign exchange. This beautification has also attracted numerous investors to the nation.
Today, Singapore is regarded as one of the best places to buy a business, thanks to its reputation of being a tax haven. And with convenient trading apps and platforms, diversifying an investor's portfolio has never been easier.
By ensuring that every Singaporean has a home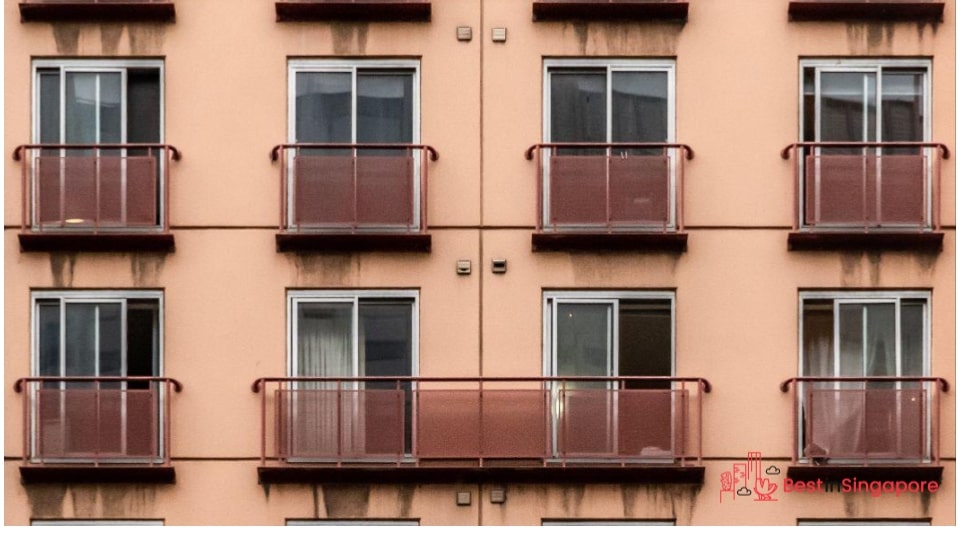 While there are a few homeless people in Singapore, it's the government's aim to eradicate poverty and homelessness completely. And it does so with projects like HDB BTO flats. 
These brand new flats come with a 99-year lease and are more affordable than apartments or condo units. 
There are different eligibility requirements including age, income, and citizenship, but it's understandable due to the flats being heavily subsidised.
By 2022, the aim is to build between 5,200 and 5,700 HDB BTO flats. Buyers can choose from two-bedroom to four to five-room flats.
By building an airport that showcases the best of what Singapore has to offer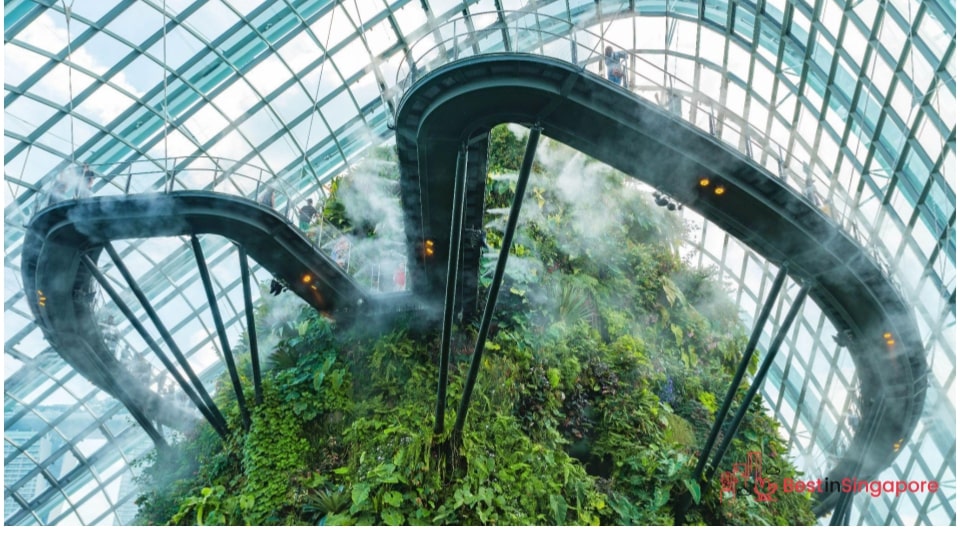 One of the best things about living in Singapore is that coming home to it from elsewhere in the world is a wonderful experience in itself. 
There's evidence of cleanliness, orderliness, and efficient transportation and establishments once you step out of the plane.
Anyone who's seen the Jewel at Singapore Changi Airport (considered one of the best airports in the world several times over) can attest to this. It's verdant with lush tropical plants and has a rain vortex not seen anywhere in the world.
Inside the bustling airport is a tropical paradise that can soothe any travel-weary soul. This kind of welcoming feature (and more convenient ones) has earned it the top World Airport Awards nearly a dozen times!