Happy Sunset Years: What to Do After Retirement in Singapore
You've spent most of your life working to earn money and reached some milestones—maybe buy your dream house or even purchase a car of your own. Now, you're ready to retire, and you think, What now?
Luckily, there are many things to do post-retirement in Singapore, so retirees can stay active. Here are a few suggestions on what to do after retirement in Singapore.
Check them out, see which ones resonate with you, and continue living your best life!
All About Retirement in Singapore
What is the retirement age in Singapore?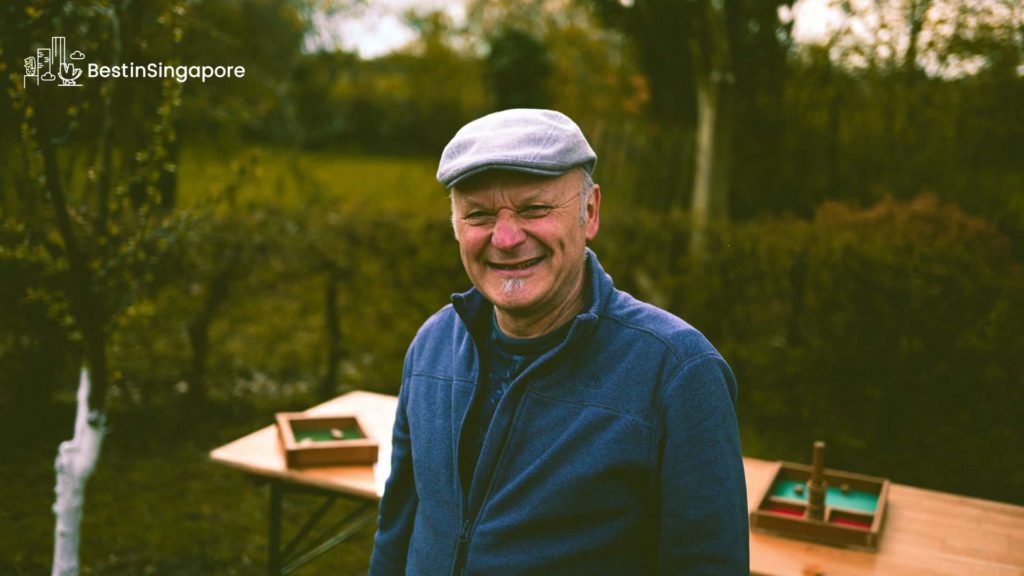 As of writing, the minimum retirement age in Singapore is 63 years old. This was increased from 62, and it will be gradually raised to 65 by 2030.
The minimum retirement age keeps employers from firing workers to "retire early" or for other age-related reasons. It's meant to protect the worker and gives them more time to save.
That said, you don't have to follow the retirement age strictly. You can still continue working if you want, or you can choose to take a break for a few years before coming back to the workforce.
When do I start receiving monthly CPF payouts in Singapore?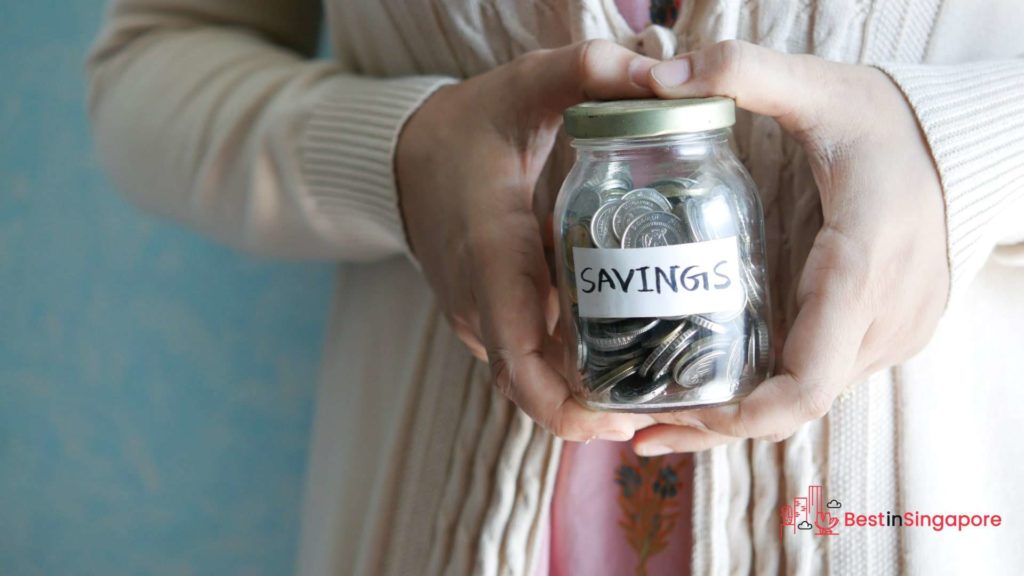 If you're a permanent resident or a citizen in Singapore, part of your monthly salary has gone to your Central Provident Fund (CPF), which is the nation's mandatory social security savings scheme.  
CPF is meant to help you with funding your retirement, housing, or healthcare needs. You're not allowed to touch your contributions until you're 55 years old.
That said, do take note that you don't automatically get monthly CPF payouts the moment you retire. Instead, you receive the payouts when you're 65, so you have to wait a few more years for it.
How much does it cost to retire in Singapore?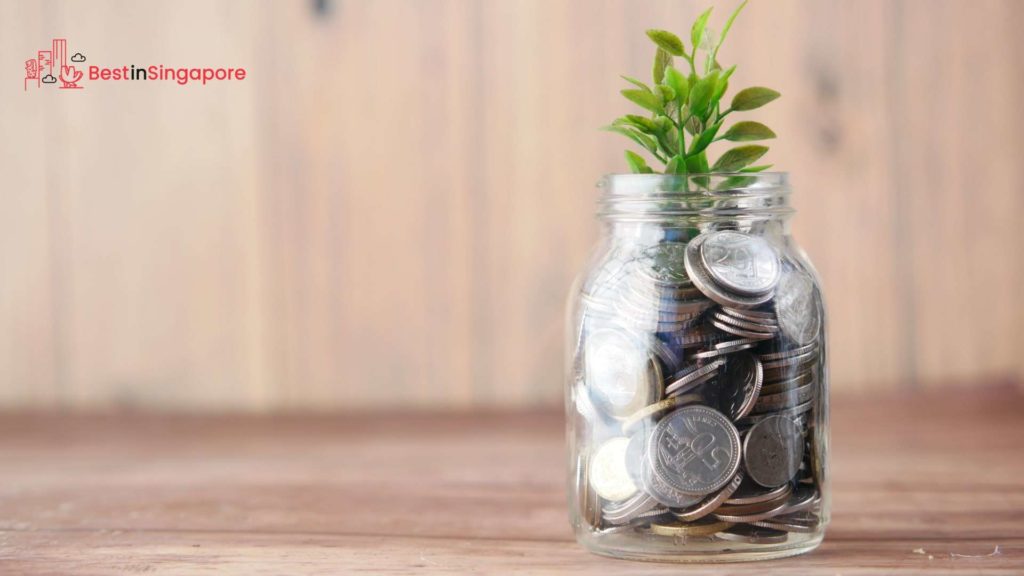 It's tricky to determine how much it costs to retire in Singapore because there are many factors that need to be considered. Some of these crucial factors include
Your health history. If you have certain diseases that need maintenance, you'll have to pay for medicines and treatments after retirement. If you're relatively healthy, you'll be able to save more money.
Your home situation. Do you live alone, or do you have a spouse or a family? The answer might affect your retirement costs to some degree, so keep that in mind.
Your preferred lifestyle. Do you want to settle down quietly after retirement? Or stay active and explore the world? Think about what kind of life you want to live post-retirement, and consider that when building your savings.
While it's impossible to give a specific amount, a good rule of thumb is that your monthly CPF payouts should at least be S$1,400 if you're single or S$2,351 if you have a partner.
This base amount is enough to pay for your basic needs. If you want to be able to afford some luxuries, you should aim to boost your CPF savings while you're still working.
Can foreigners retire in Singapore?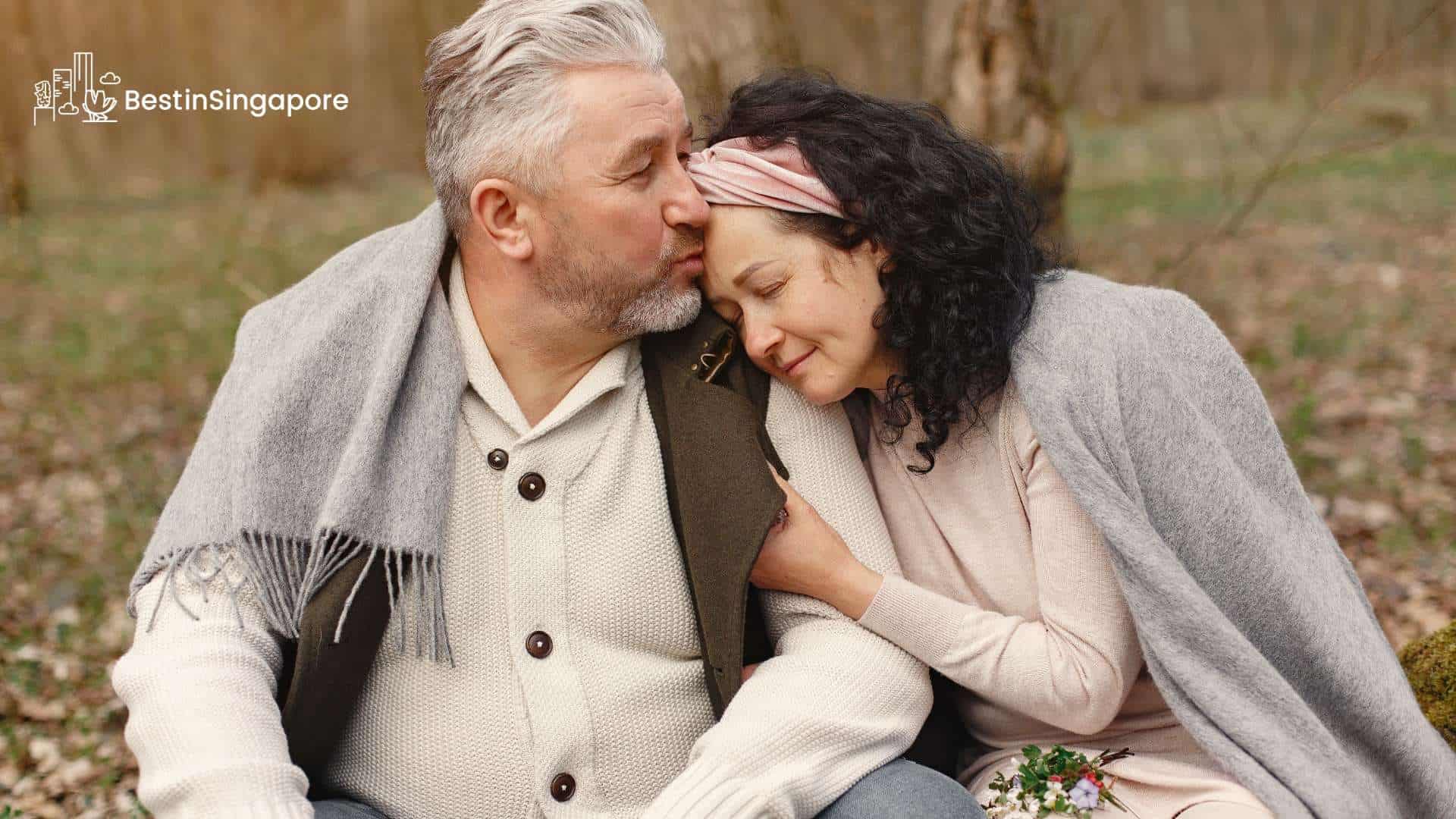 Foreigners are allowed to retire in Singapore. In fact, there's a thriving expat community here.
But you'll definitely have to consider the fact that your expenses might be higher than the retirees who are already living on the island.
For starters, you don't have access to the CPF, so you should already have enough savings before coming to retire in Singapore. And for another, you won't be eligible for public health insurance, so you have to buy expat healthcare insurance.
One way to make your retirement life easier is by becoming a permanent resident, but that will take a lot of time and effort—and there's no guarantee that you'll be accepted the first time you apply.
Before you decide to move to Singapore after retirement, learn about the pros and cons of living here.
How do I plan for retirement in Singapore?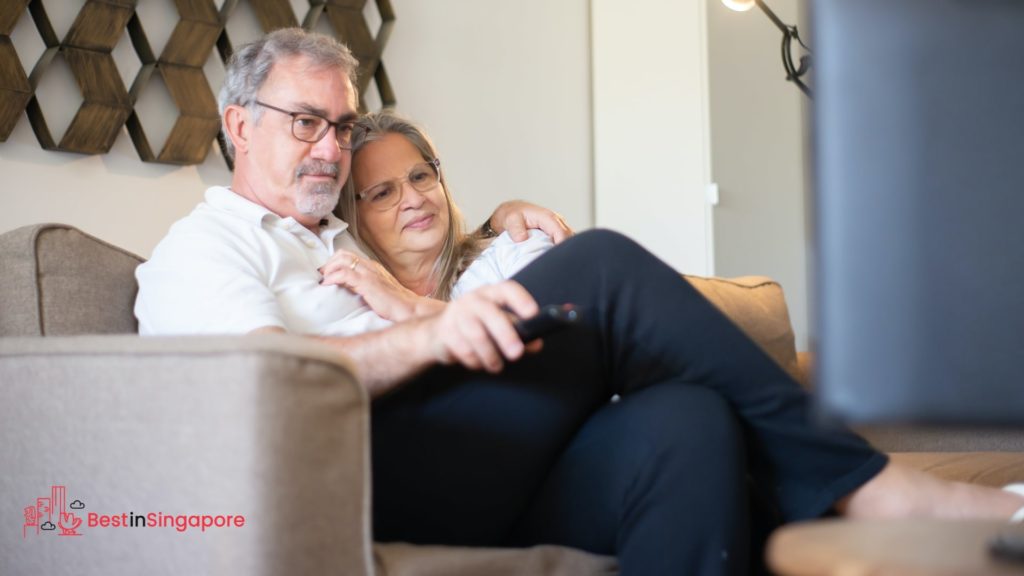 Keep your retirement stress-free with some of these tips:
Nail down your retirement plans. Ask yourself the question: when do you want to retire? Is it as soon as you turn 63 or later? Use the answer as a guideline for your plans.
Assess your situation every now and then. Make a habit of checking your finances. Are you still on track to retire on your planned date? Or will you have to move your retirement to a year or two?
Start budgeting for your future. This doesn't have to be elaborate, but getting a bigger picture of what you're going to be spending after retirement helps. It lets you see what kind of lifestyle you'll be having, so you can prepare financially.
What are the best things to do after retirement in Singapore?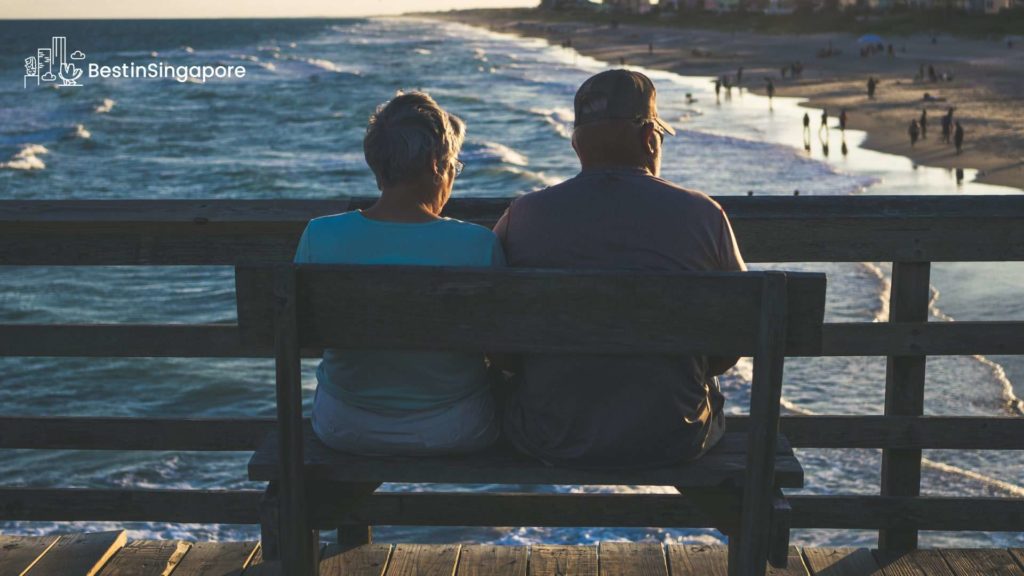 One thing that many people are scared will happen once they retire is getting bored. But fortunately, you won't have to worry about boredom because retirement opens up so many possible experiences—some of which you might have never tried before.
If you're looking for suggestions or inspiration, here are some of the best things to do after retirement in Singapore.
Focusing on a Hobby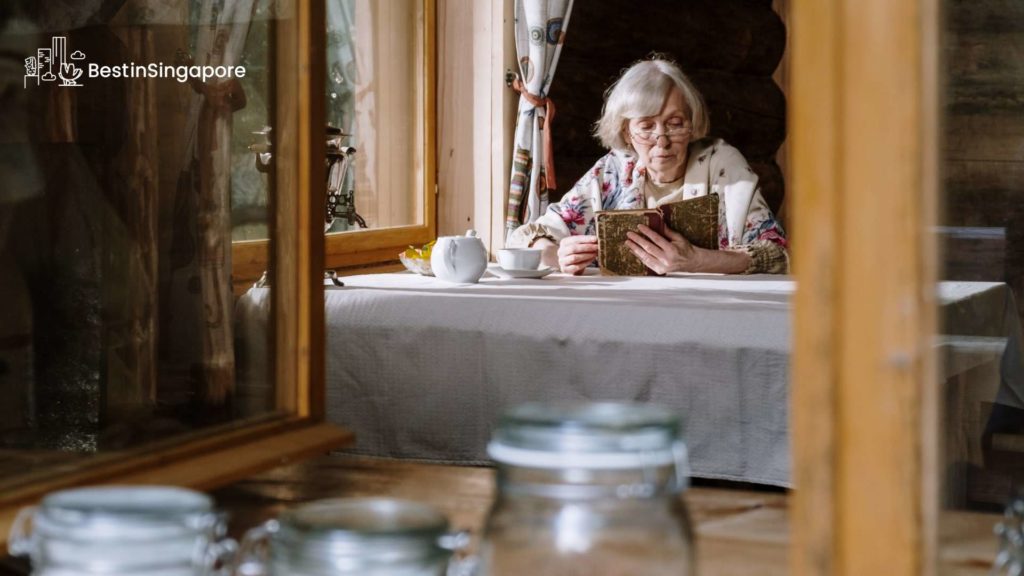 When we're working, we barely have time to do anything in our spare time. Because of this, many of the hobbies we like to do when we were younger are set aside and sometimes forgotten.
Retirement is the perfect time to pick up those hobbies once again.
Were you an avid reader once? Well, now, you can read all the books you want because you have more time on your hands!
Aside from revisiting your past hobbies, you can also find new ones. Maybe you're interested in getting into urban gardening even though you've never planted anything in your life, or maybe you'll want to attend art jamming sessions more often. 
The possibilities are endless, so feel free to explore as many as you want!
Learning a New Skill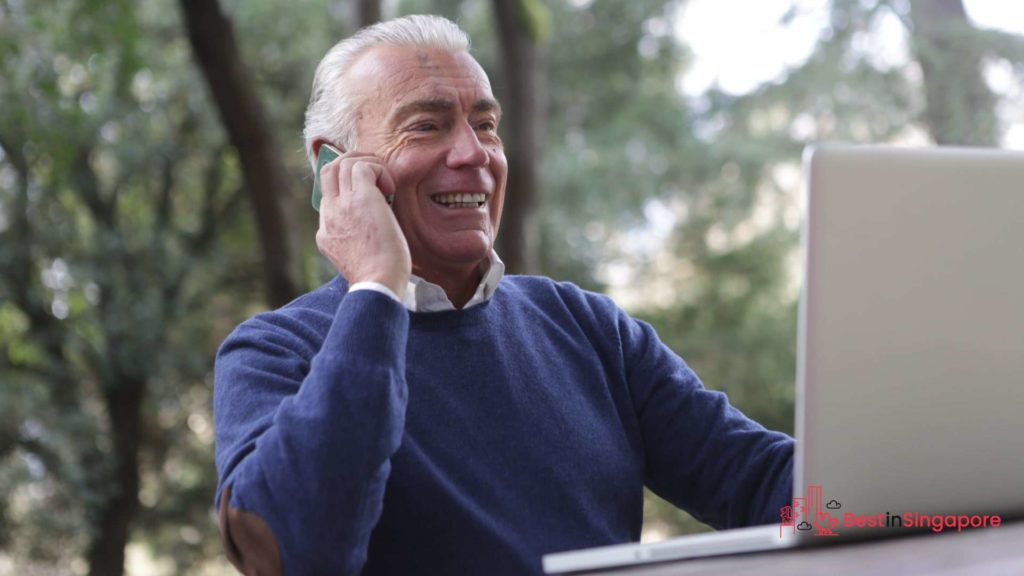 In the same vein as the previous suggestion, you might also try learning a new skill. It's a common misconception that the older you get, the harder it is to learn and master new things.
There's always time for education—even if it's something that you deem hard to learn in your old age, like studying a language or learning how to cook complex meals.
The best part is the fact that there are numerous classes and courses about all kinds of skills, and many of them are beginner-friendly. Many are also available online, which allows you to take the classes at your own pace!
Volunteering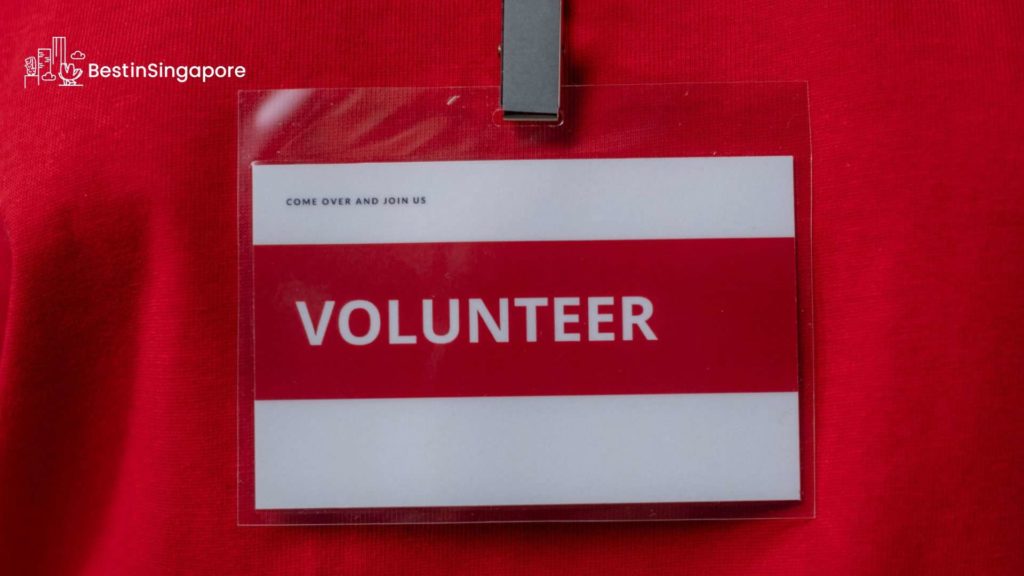 Another way to stay productive after retirement is volunteering. Take up a cause you're passionate about, and get in touch with an organization with this advocacy.
You can also find a volunteer center and offer a lending hand. Centers will always be on the lookout for passionate volunteers, so it shouldn't be hard to find one that you like.
Plus, volunteering is also a great way to meet new friends and enrich your appreciation for your community. And meaningful friendships are so important to have as we get older.
Traveling the World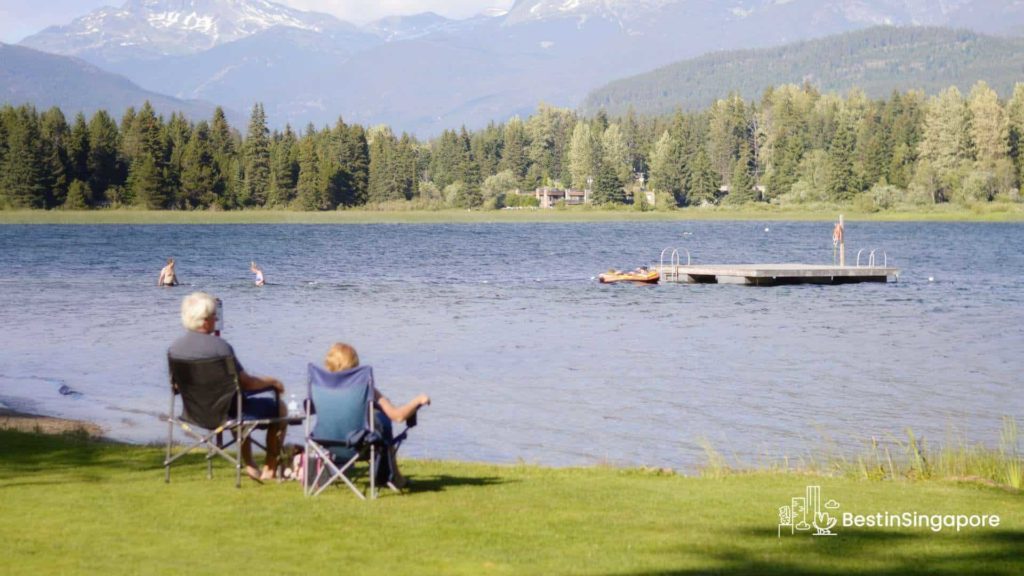 Retiring is basically taking a vacation for the rest of your life, and what's a better way to spend a vacation other than to travel the world?
The world is big with all kinds of beautiful places and interesting people. It will be a shame if you don't experience that at least once in your life.
If you're scared about the costs, you can always start small.
Singapore in itself is a gorgeous nation with many hidden gems to discover. You can explore every nook and cranny of neighborhoods or head to the untouched paradise of the Southern Islands.
Once you've seen the grand beauty of Singapore, you can start visiting other countries.
Maybe you'll say hi to one of Singapore's neighbors or fly to a country on the other side. The world is your oyster!
Getting a Pet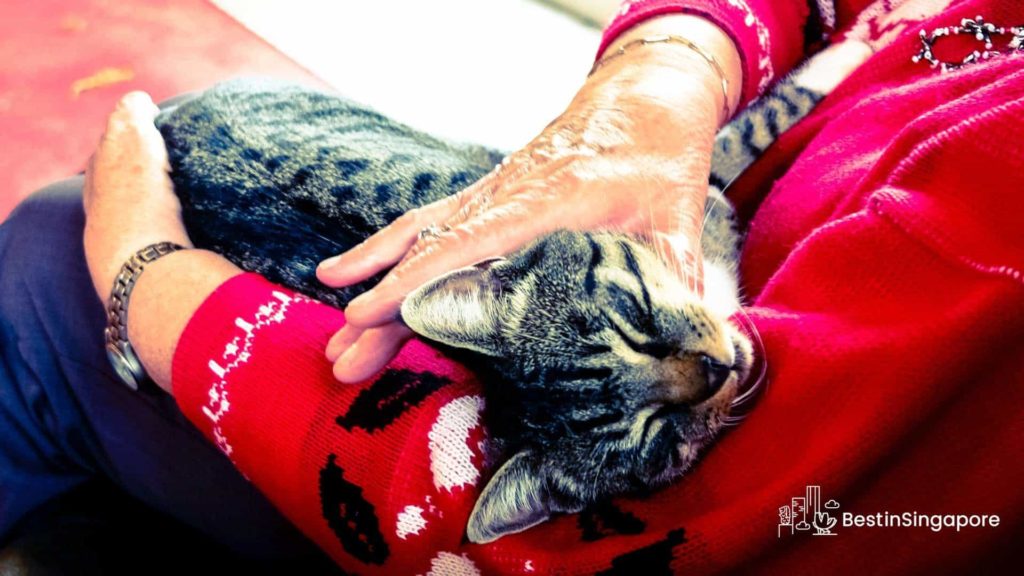 Many of my parents' and grandparents' friends decided to get a pet once they retired—even though they've always gone on record about how pets aren't for them. And now, they swear that it's one of the best decisions they've ever made.
So, you might be interested in getting that pet you've always wanted. It's definitely a commitment since pets need a lot of care and attention (you might have to pay for pet insurance too), but it's fun, and you'll also get to have a companion all day long.
Working for Fun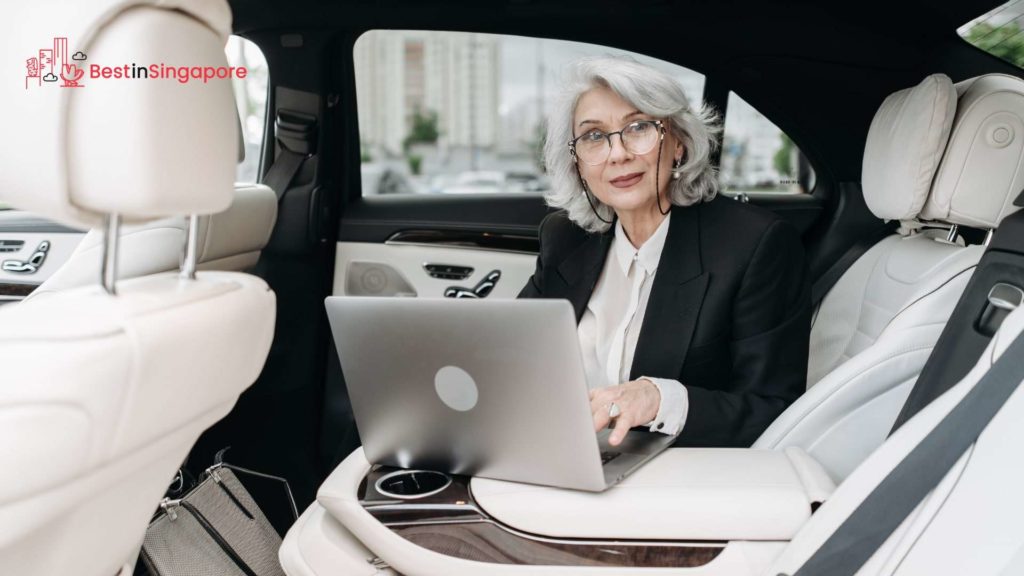 This might seem counterintuitive, especially since many people retire because they want to rest after working all their lives.
But there are also some people who are passionate about what they do, and if you're one of them, you can always get back to work.
Singapore has re-employment which allows your former employers to hire you after you retire. The re-employment age is 68 years old, so if you retire at 63, you still have five years to think about if re-entering the workforce is for you.
If you do decide to go back to work, you don't have to stress about doing an 80-hour work week like you used to. Instead, you can go for part-time jobs or freelance gigs so that you can still enjoy a lot of freedom. 
Starting a Business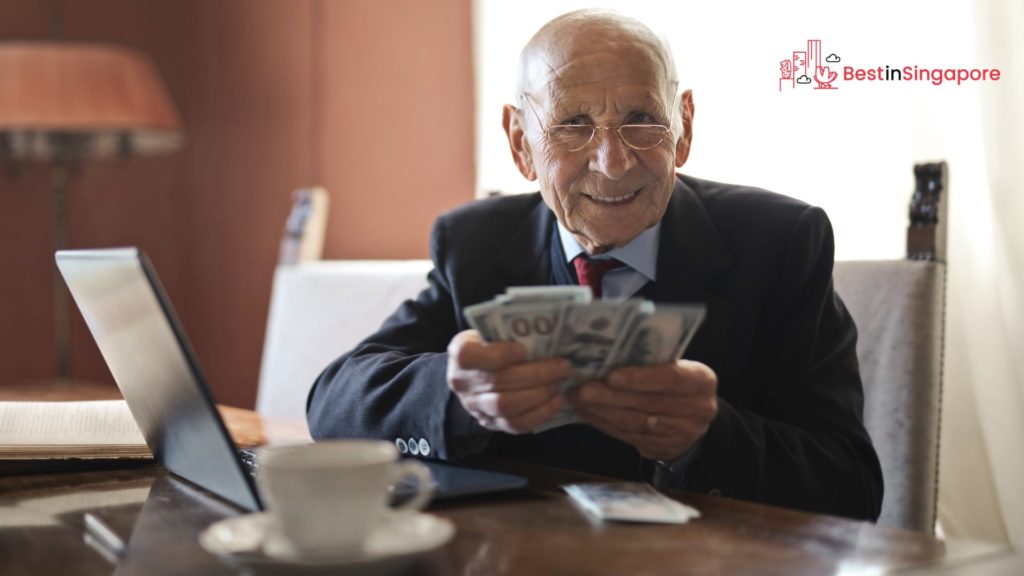 If you're itching to get productive but you don't want to work for another person, then maybe starting a business is the move for you. After all, having a business means you're your own boss, so you can set your own goals and schedule.
Starting a business sounds intimidating, but the government has actually made it easy for people to do this. The main actions you have to take are raising capital, registering your business, opening a business bank account, and hiring your team.
But before you stress about all of that, you first have to come up with business ideas. So, do a lot of brainstorming: is there a skill you're good at that you can probably capitalize on? Or maybe you're a crafty person who can sell DIY products.
You have many options, so feel free to take note of every idea you have.
And also, do yourself a favor and educate yourself about different business models on how to manage a successful business. You'll need all the help you can get.
Bonding with Your Family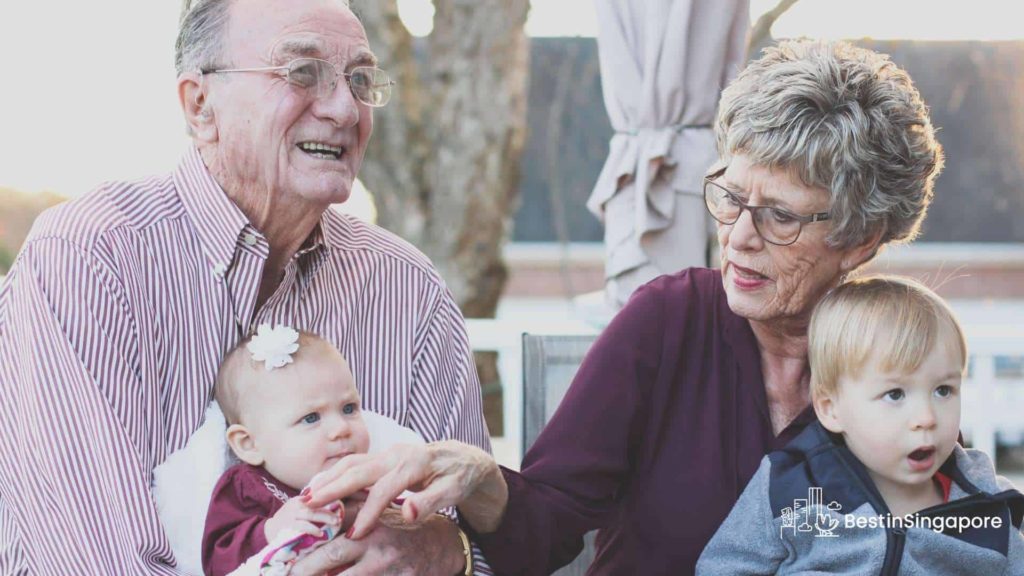 Of course, retirement is the perfect time to have even more quality bonding moments with your family. You probably haven't had a lot of time to hang out with your extended family, so now is the perfect opportunity to rectify that.
Maybe you can have more dinners at your home. Or you can do all the family-friendly activities you've always wanted to do. 
Hit up the beach, or go to a theme park. The options are endless!
If you have grandchildren, you should also use this chance to hang out with them. Their school will definitely take up a lot of their time, so take advantage of every free moment you have with them.