How to Get a Citizenship to Singapore Faster
Wondering how to get permanent resident status or citizenship in Singapore faster? Then this post is for you!
We'll do away with immigration law myths and dive straight into the eligibility and the process of citizenship in Singapore.
How can I get Singapore citizenship fast?
You'll need to be married to a Singapore citizen for at least two years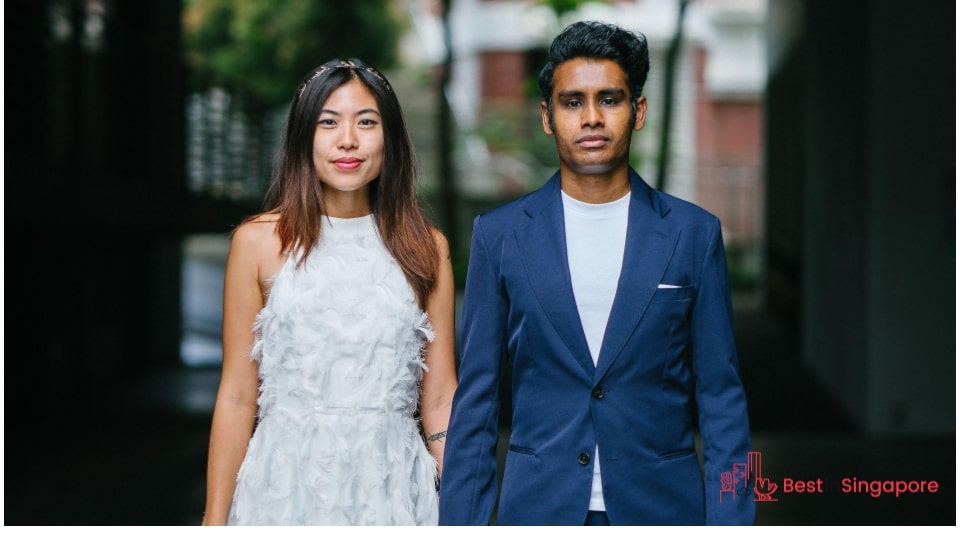 You're already on your way to getting Singaporean citizenship if you've been a Singapore permanent resident for at least two years. You should also have been a foreigner married to a Singapore citizen for at least two years.
This is one of the most sure-fire and legal ways to obtain Singapore citizenship. Being a permanent resident also lets your employer make Central Provident Fund (CPF) contributions to ensure that you have a secure future in Singapore. 
Plus, you won't have any visa restrictions when you travel to and from Singapore on your powerful Singapore passport (recognised as one of the best in the world).
You can get legally adopted by a Singapore citizen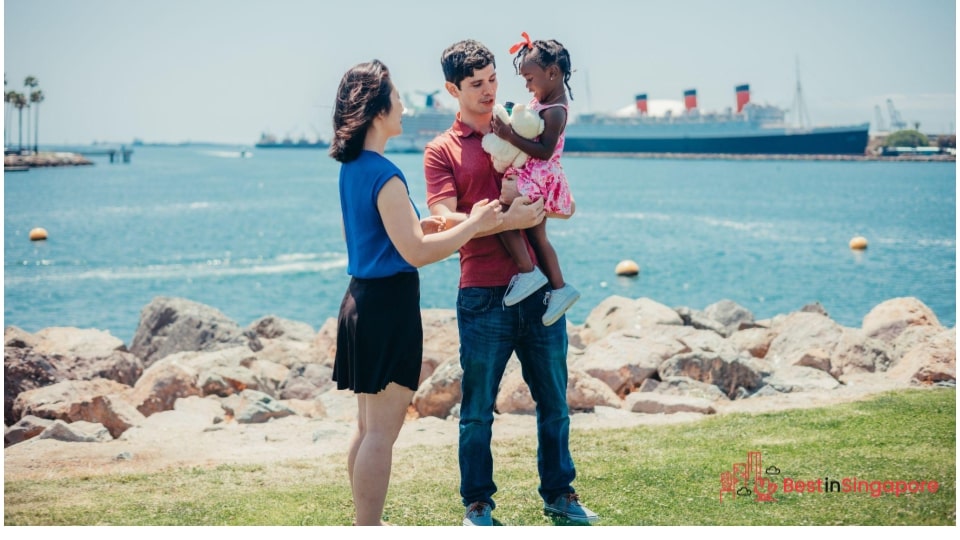 If a child has been adopted through legal adoption agencies in Singapore by a Singapore citizen, then they're highly eligible to become a Singapore citizen. 
However, they'll need to be below 21 years old and unmarried for this to happen. The child should also be either a Singapore permanent resident or at least enter Singapore on a Dependant's Pass.
Adopting a child in Singapore is pretty common, especially given Singapore's low birth rate. It does cost a bit of money, but it's significantly more affordable than going through an IVF procedure. 
Please note that adoption that takes place in other countries could have a lengthier or different process and will need to comply with local rules before Singapore legalises the adoption.
You're an aged parent of a Singapore citizen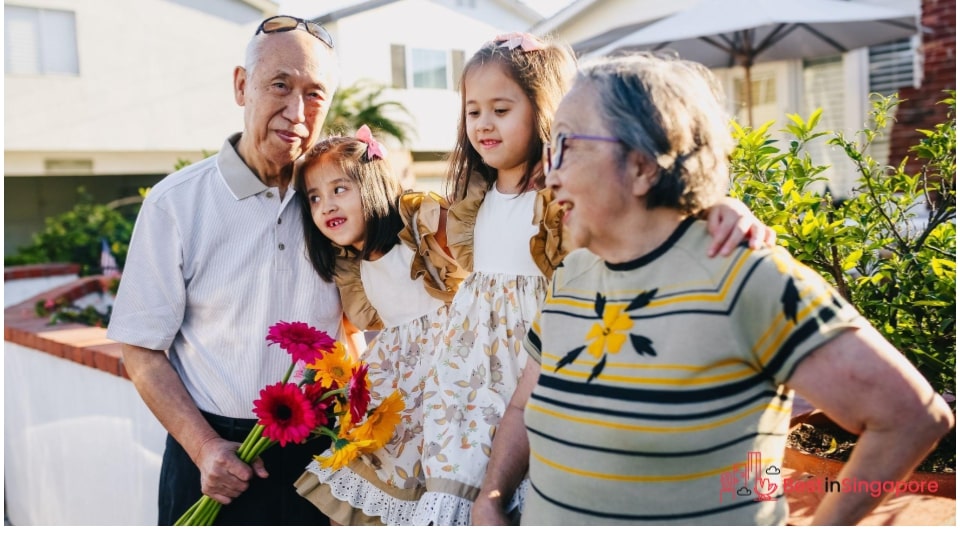 Singapore citizens can bring their aged parents to Singapore so they can become Singapore citizens themselves. With that, they can enjoy the best nursing homes and care in their golden years.
However, the elderly parents also have to be permanent residents themselves. Kinship ties in Singapore play a big factor in permanent residency and citizenship applications.
Singapore's Immigration and Customs Agency (ICA) also takes several factors into consideration, including the applicant's family profile, length of residency, and other qualifications.
Elderly Singaporeans can start retirement planning in Singapore with the help of subsidies and other forms of government support. 
Can I buy Singapore citizenship?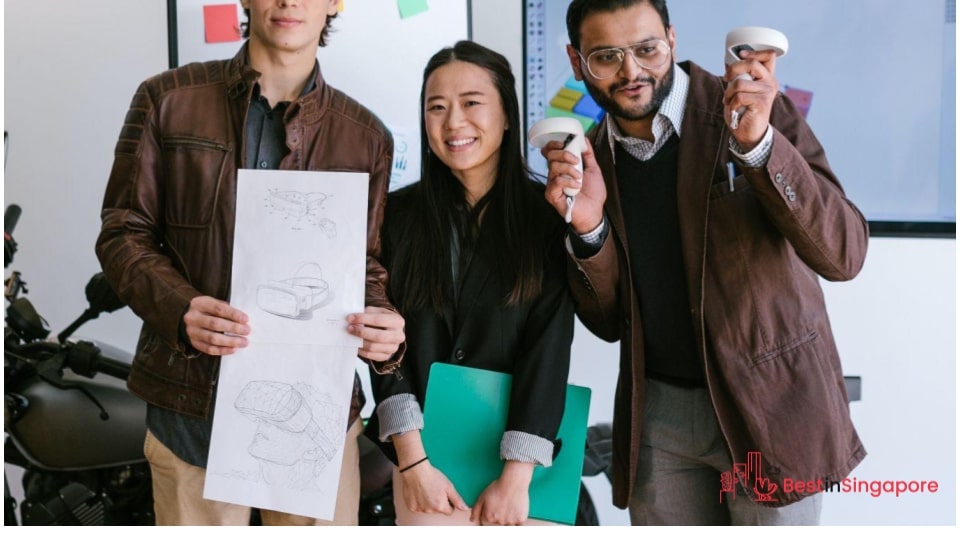 You can "buy" Singaporean citizenship but not in the way you're probably thinking of. You can earn your place in SG through investing.
With its reputation of being a tax haven, Singapore has become known as a nation that attracts startups and investors who want to buy businesses. Its highly competitive economy and emphasis on tax incentives underline this reputation.
That's why a quick road to Singapore permanent resident status can be via the Global Investor Programme (GIP). It's made for investors who can invest at least S$2.5 million in Singapore's economy.
So in essence, yes, this is "buying" Singaporean citizenship for those wealthy enough to do so. But the GIP route might be worth it if you have the kind of money for it, seeing as it has a high approval rating from the ICA.