Singapore vs New York: What City Is Better to Live In?
Is the quality of life in Singapore better than in New York City?
The answer might be influenced by the fact that Singapore is both a city and a country. But other nuanced details and factors can help you decide which city is better to live in between the two.
Singapore has been named the world's most expensive city at least five times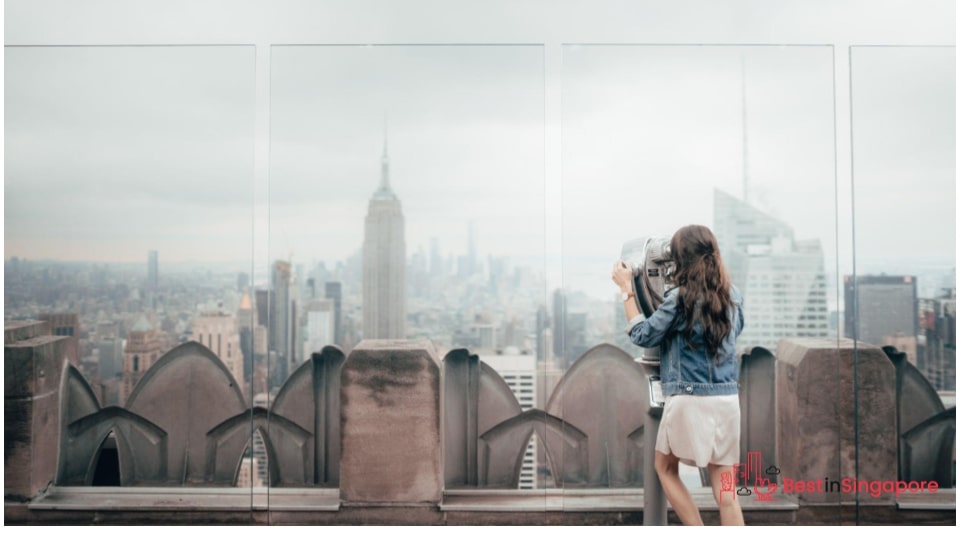 Singapore has earned the distinction of being named the world's most expensive city five times in a row. This finding was from a Worldwide Cost of Living Survey conducted by The Economist in 2018.
There are several reasons why Singapore is so expensive and yet regarded as a financial success story by even the most developed countries in the world. 
Having a small total land area has made housing in the country such a costly affair, and yet it's also got one of the lowest homeless statistics among all countries.
And while its lack of natural resources could be considered one of the worst things about living in Singapore, efficient public infrastructure and disciplined people more than make up for it.
Monthly salary after tax is higher in NYC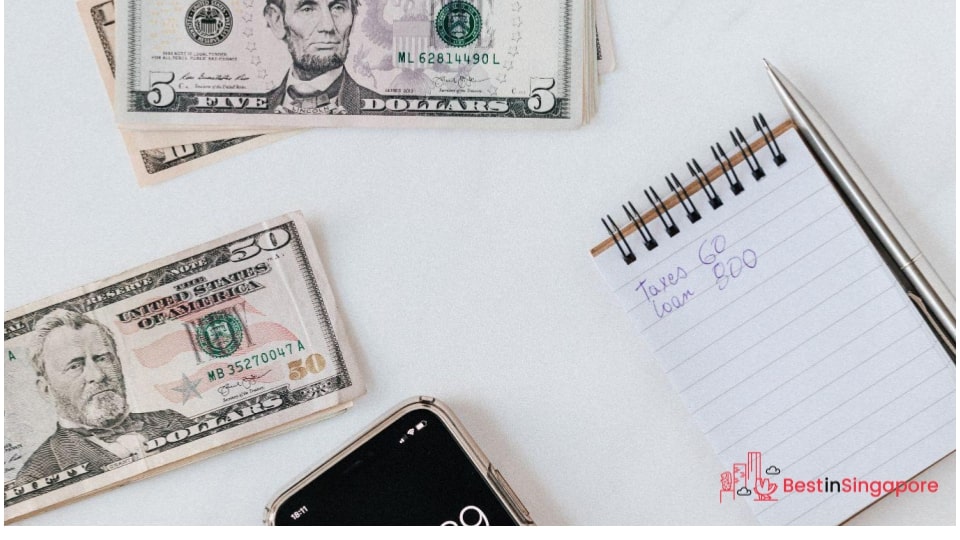 If we were to compare the two cities' monthly salaries after tax, New York City's would be higher at $6,526. Meanwhile, the after-tax salary among Singaporeans is around $4,368.
Still, it won't be fair to compare the two places just by income alone. For instance, transport expenses in NYC can be as high as $378, while Singapore's can cost $220.
Overall, the cost of living in New York City is around 46% higher than in Singapore. This is especially evident in home rentals and food or grocery expenses computed month by month.
The quality of life is relatively similar in both places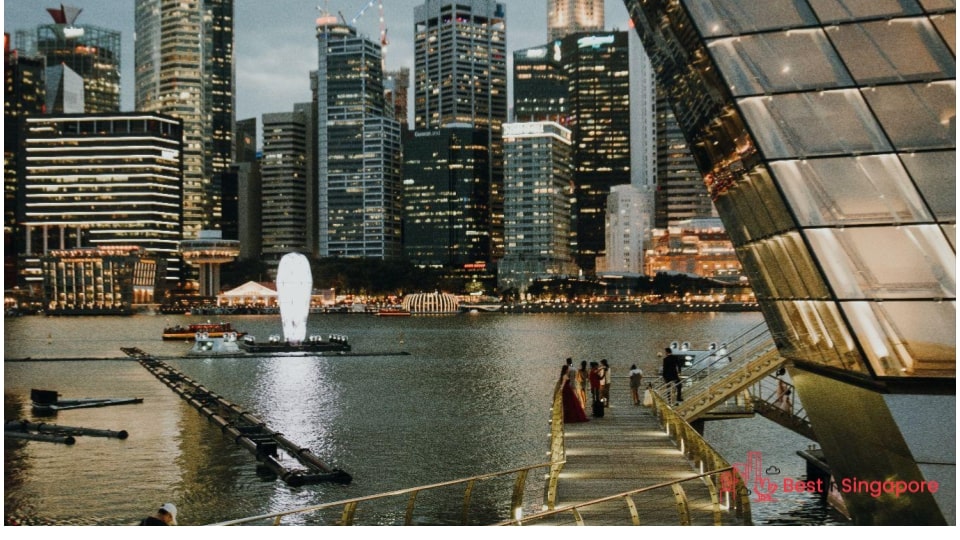 One of the best things about living in Singapore is knowing that you're enjoying a higher standard of living than most Asian cities. The crime rate is low, and the city looks, feels, and smells clean.
You also don't really need a car in Singapore to get to places. An efficient transportation system ensures that you get to destinations safely and speedily.
On the other hand, living in New York City has wide open spaces and a vibrant and exciting atmosphere that's inspired thousands of songs, novels, films, and artwork.
And given its size and the general bustle of millions of people living in it, it's still considered one of the top five safest large cities in the USA!
So is Singapore cheaper than New York?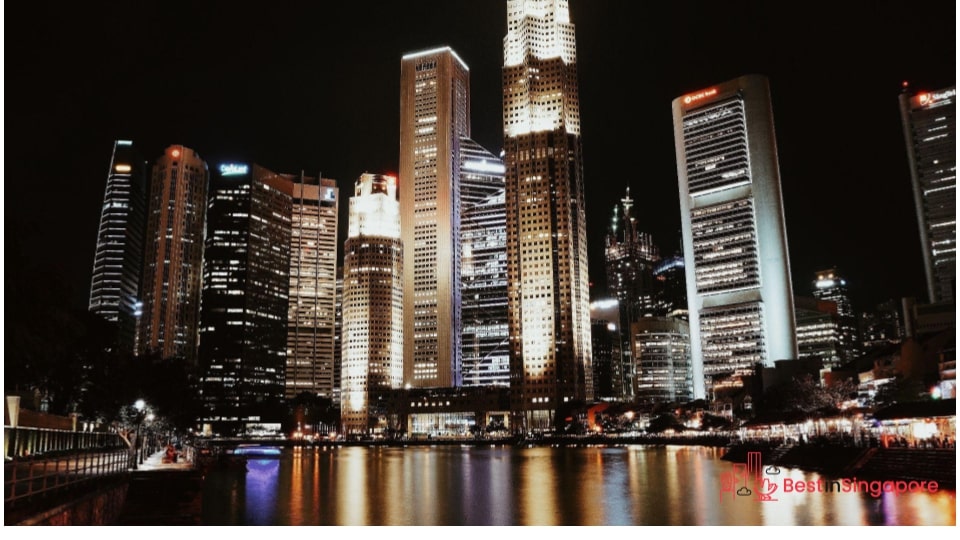 As previously mentioned, living in New York City means paying more for meals and grocery items compared to Singapore. The cost of living for one month for one person in NYC is $3,563, compared to $2,433 in Singapore.
And while there are budget hotels to consider if you're tight on savings, daily expenses like lunches, transportation fares, and other costs can quickly add up.  
Both cities also have relatively affordable street food, though Singapore offers more diversity, flavour, and a friendlier price range.
New York City is catching up with its food carts, trucks, and independent sellers, though food prices are still higher there compared to Singapore.