Tips for Teen Health Care in Singapore
Adolescence can be such a confusing time with hormones and social awkwardness taking over almost all possible scenarios.
Luckily, Singapore is a great place to be a teen. You can thank the various programmes and associations aiming to support and guide adolescents on different aspects of their lives.
But aside from supportive teen health care in Singapore, you can already set yourself on the path to overall health and well-being by being aware of simple things.
Establish basic routines for taking care of your body.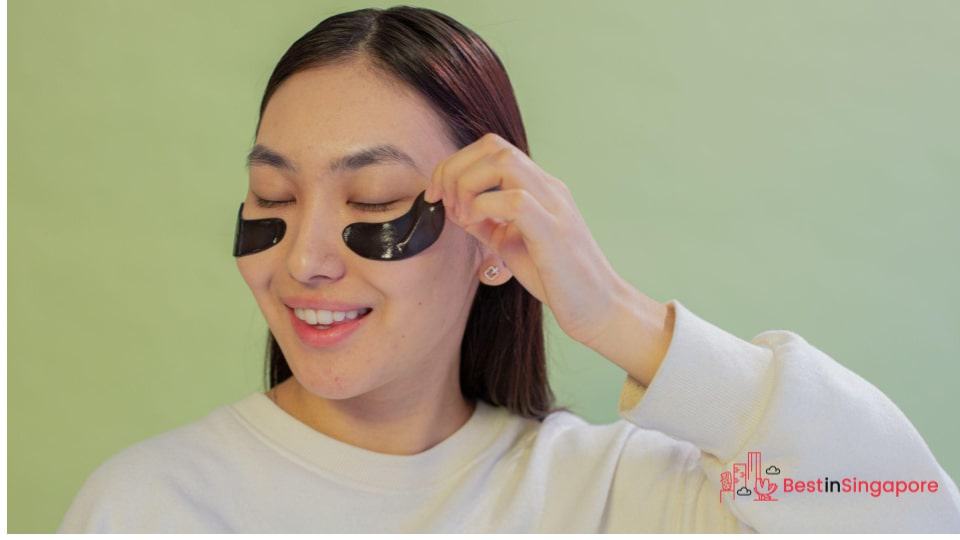 Physical health is a huge part of being a happy and healthy teenager.
Nutritionists can recommend the most appropriate meal plans (less fast food and more whole food!) to keep you fortified as you go about your daily life. And since teenage skin might be prone to acne and breakouts, it's also the perfect time to look for a dermatologist who can guide you on how to take care of your skin. 
The same holds for dental health: you might want to see an orthodontist to get braces and make your smile dazzling and bright.
And when you find fun ways to stay fit, it won't be hard to make a habit of being physically active.
This is why government agencies like Sport Singapore aim to provide a supportive sports community for the youth. 
So find your favourite physical activity which you can do on your own or with family or friends, whether it's kickboxing or rock climbing. Doing these will become the foundation for good hygiene and fitness habits in the future, as well.
Be mindful of your mental health.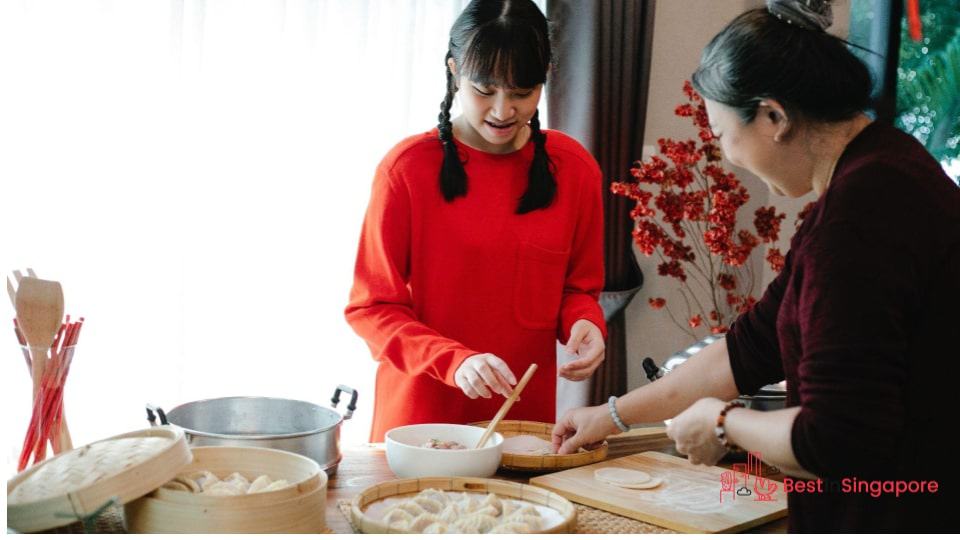 A teenager's brain is expected to hold as much information as it can from school and beyond. But figuring things out on your own could prove to be confusing and bewildering to the point that you might need the help of psychotherapy to make sense of them. 
It's a good thing that mental health organizations like the Singapore Association for Mental Health (SAMH) understand the importance of psychological support for the youth. They can offer counselling services, expressive therapies, and family psychoeducation programmes.
Avoid overextending yourself and taking on too many responsibilities that you're always too exhausted, anxious, or stressed to enjoy things.
Be mindful of your mental health and learn how to balance school work, family life, and social activities.
Stay in tune with your feelings and moods.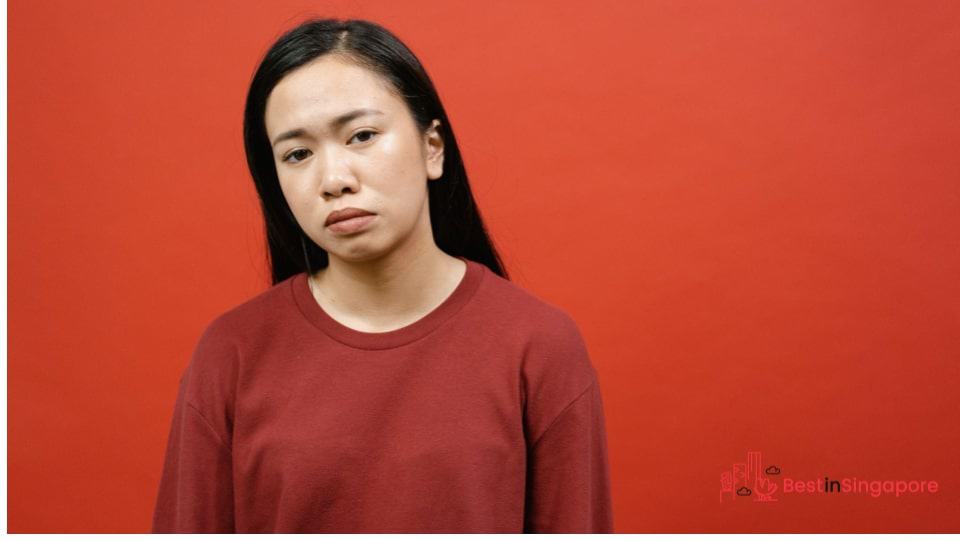 Feeling as though you're going through so many emotions all at once? Welcome to adolescence!
All your feelings, thoughts, and moods are valid and can be acknowledged and explained by a caring older relative or authority figure. And should you find your feelings and thoughts overwhelming, you can always seek the help of a good psychiatrist who can help you put things in a different perspective.
Find ways to harness what you're going through creatively and mindfully. If you like art, you can join some art jamming sessions, or do yoga to increase your focus and reduce anxiety.
The important takeaway when it comes to emotional health is that you're never alone and there's always someone to approach for help.
Practice safety in all areas of your life.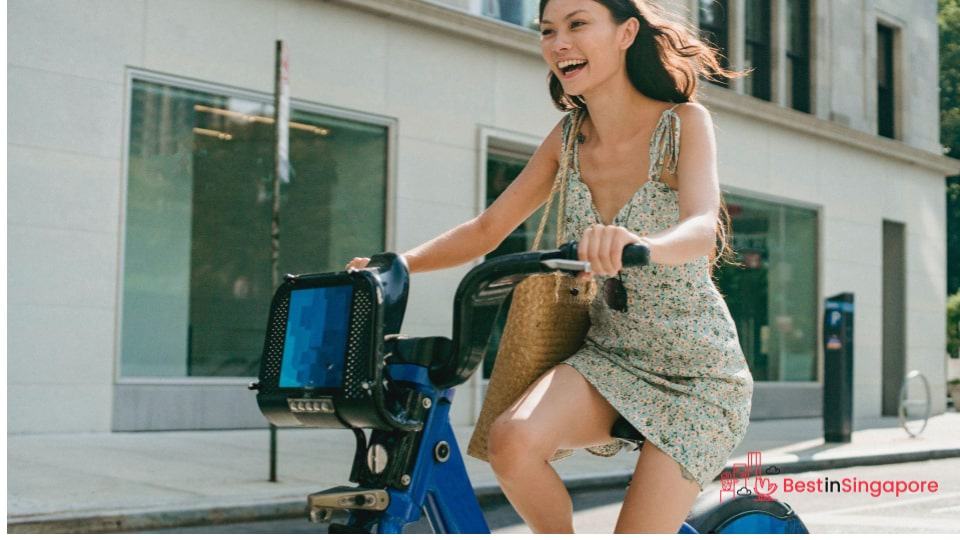 Danger could be lurking everywhere you go so safety should always be a consideration in everything you do. Mindfulness is key to achieving this, whether it's for your own safety or for others you affect with your actions and decisions.
Wear a helmet and proper biking gear when you hop on your bicycle even if it's just for a short distance. And make sure you follow everything your private driving instruction tells you when you're learning to drive for the first time.
Steer clear of potentially violent, dangerous, or abusive situations by not acting on impulse and by always asking advice from authority figures.
Remember that every single decision you make will have consequences for your present and future.