Steamer vs. Iron: Which One's For You?
How long your clothes will last depends on their materials, construction, and care instructions.
With care instructions come specific methods of washing, drying, and pressing your articles of clothing so they can keep their shape and condition longer. But which one will win the war on wrinkles, ruffles, and pleats: a garment steamer or the traditional iron?
To help make up your mind, let's investigate how these two appliances weigh against each other.
When and how to use it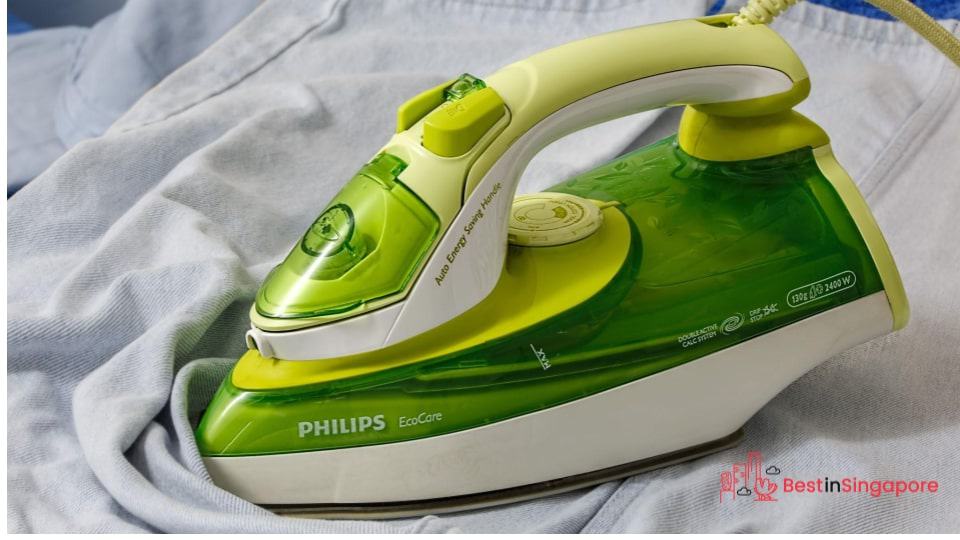 If you want to quickly remove wrinkles on lightweight fabric, then a steamer will be your best bet. A flat iron can take some time to heat up while it only takes a few seconds for a steamer to de-wrinkle your favourite top or scarf.
That's why retailers who sell ready-to-wear clothing or those who run online shopping sites for clothes typically prefer garment steamers over flat irons. These sellers have their wares displayed for weeks at a time and require the convenience of a steamer to keep the wrinkles and creases at bay.
Fabric, materials, and details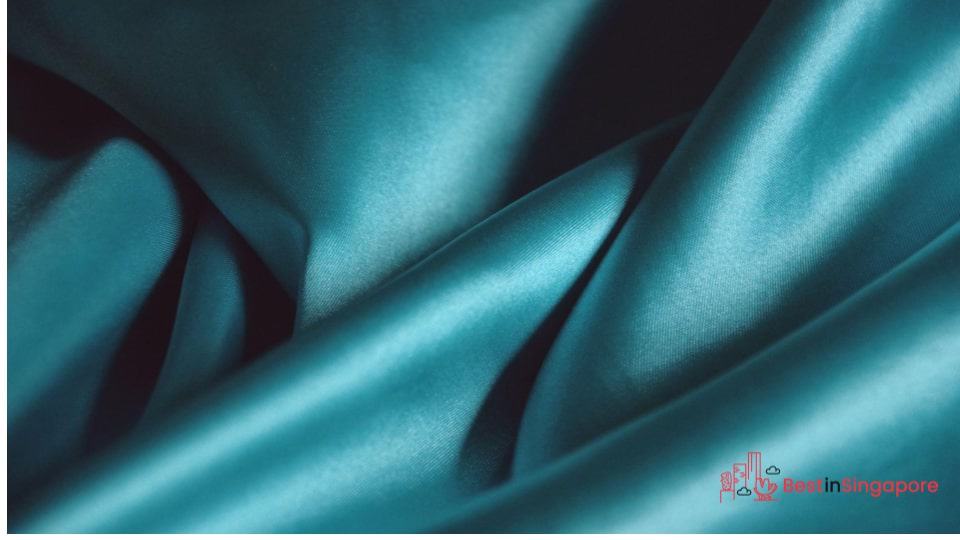 However, when it comes to heavier fabrics or even bedsheets and pillowcases, the traditional iron will outperform a garment steamer. An iron will also give crisper pleats to pants and can smoothen every last wrinkle on easily crushed linen clothes.
This is especially important if you usually iron clothes and other fabric accessories straight from washing machines and dryers. Steamers can remove wrinkles faster, but deeper creases and pleats need to be ironed out by hand. 
But if you have a wardrobe full of clothes heavily embellished, embroidered, or customised by your favourite tailors and dressmakers, you might want to invest in a garments steamer, too. Delicate fabrics like silk, synthetics, velvet, corduroy, and wool are sensitive to heat and can burn under an iron's plate.
Of course, there's always dry cleaning to consider, but they often come at a steep price.
Extra benefits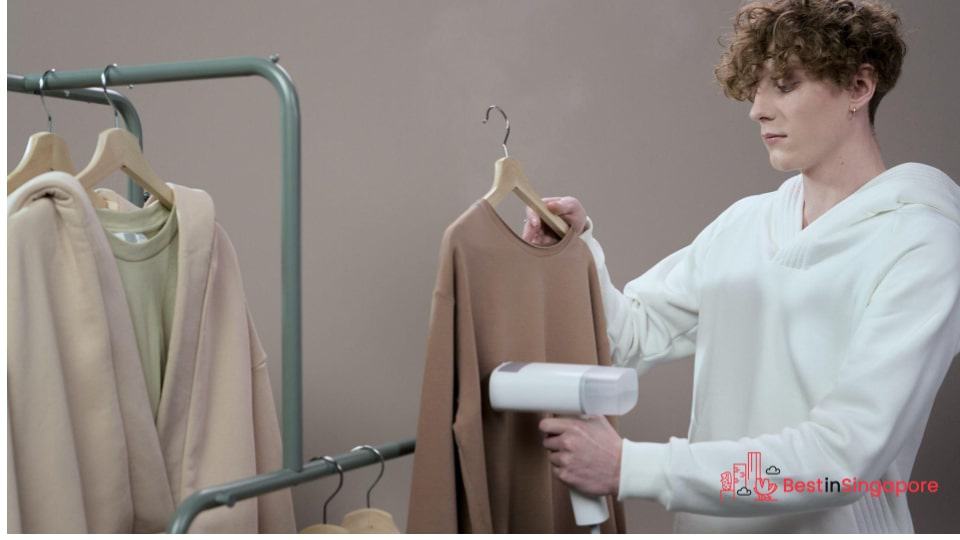 A reliable clothes iron works best with a sturdy ironing board. So unless you have the unusual ability to iron on any heat-resistant flat surface, these two function optimally when used together.
A clothes steamer doesn't require a flat surface to perform optimally. You can hang it on a hook or have a dedicated clothes rack for all your outfits that require steaming. 
And in the same way that steam cleaners help eliminate household bacteria, so can garment steamers kill germs and control allergens that come with clothes. This is especially important for clothes that don't require constant laundering like jackets, overcoats, wraps, and shawls. 
Price Tag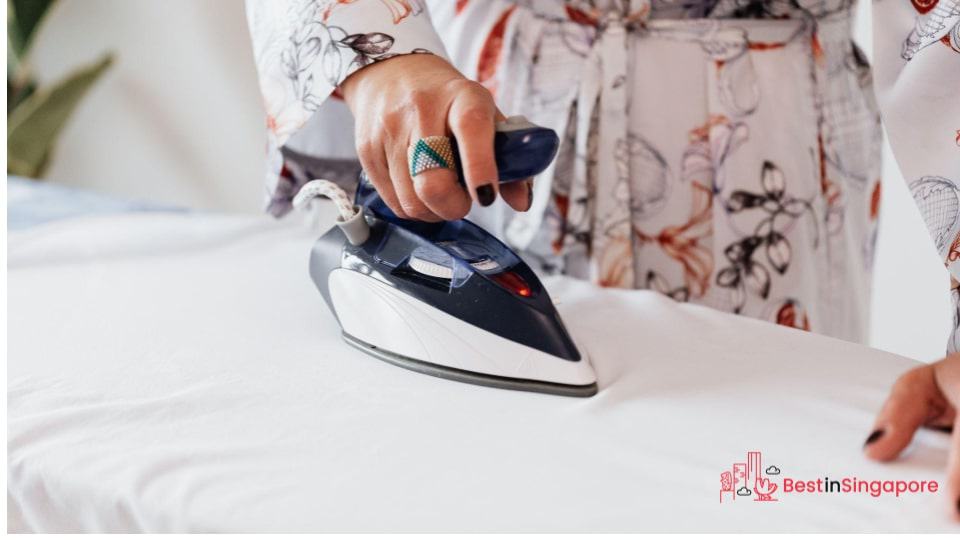 A brand-new clothes iron is more affordable than a steamer. However, if your budget can accommodate both types, it might be a good idea to invest in them to press all kinds of fabric you use.
If you're also in the clothing business, having both kinds can help you keep the clothes you sell or make fresher-looking and in shape which your customers will appreciate. Luckily, there are now hybrid models that combine the pros of these two appliances.