How to Deal with Singaporeans (An Etiquette Guide)
There are a variety of ways to observe proper etiquette in different situations. More formal ones are expected with high tea ceremonies, for instance.
There are also flexible ones surrounding casual circumstances like graduation gift etiquette.
But is there a particular etiquette on how to deal with Singaporeans? Find out with this handy guide.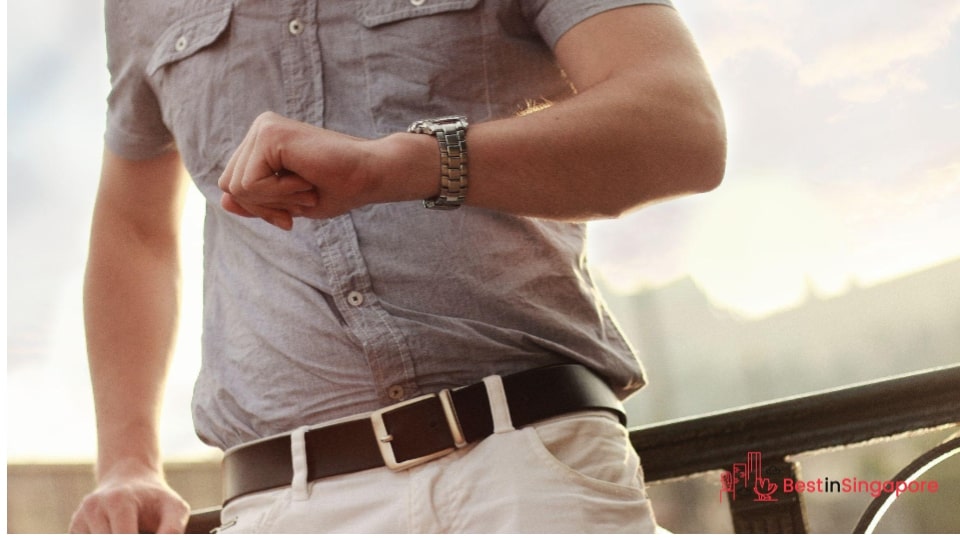 Punctuality in Singapore is strictly observed while being tardy is frowned upon. Time is really gold in this country, as a late meeting can make or break a lucrative business deal.
So whether you have a business meeting or a casual lunch meetup, make sure to be there at the agreed-on time. It's viewed as being extremely disrespectful if you come in late without calling ahead to inform the other party.
You can get a good watch winder to make sure your timepiece is accurate. Or you can always get information from official event planners to check if you have the date and time right for a particular occasion.
Don't touch the head of any person or child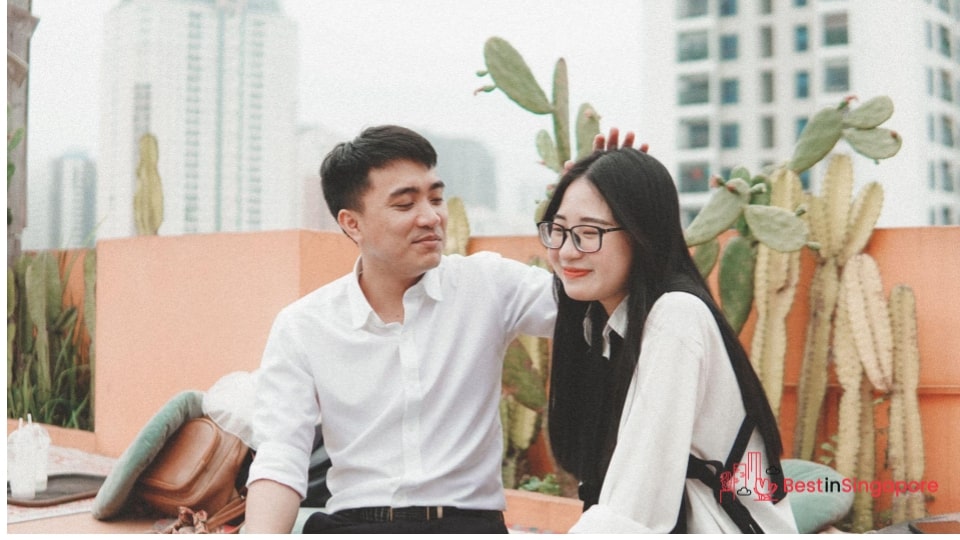 The head is considered a sacred body part among most Singaporeans. So no matter how touchable-looking and straight-from-the-hair-salon-silky someone's hair looks, keep your hands to yourself!
The same applies to kids no matter how adorable or cute they may seem. It's perfectly fine to pet cats and dogs all the time, though, so go ahead and have fun doing so.
This is just one of the no-nos you should observe as far as body language is concerned. Other rude gestures in Singapore include pointing at someone with your forefinger or foot and crossing your legs at the knees.
Don't use your left hand to eat in a Malay or Indian home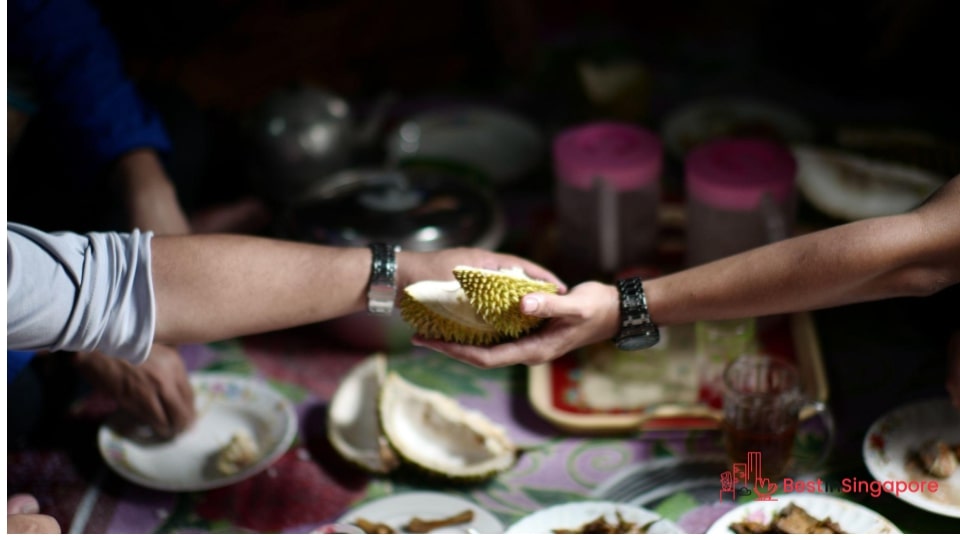 When dining at an Indian restaurant or a home with Indian residents, make sure to wash your hands before and after a meal. In homes where Malay traditions are observed, a finger bowl and washcloth are typically served before a meal to wash your hands.
In both types of homes, the left hand is considered unclean. So don't use it to put food in your mouth or pick up food (use the utensils you're given, instead).
There's also certain etiquette to observe when attending halal buffets. For starters, don't look for or request alcoholic beverages to accompany the meal, as this is considered unethical.
Avoid public displays of affection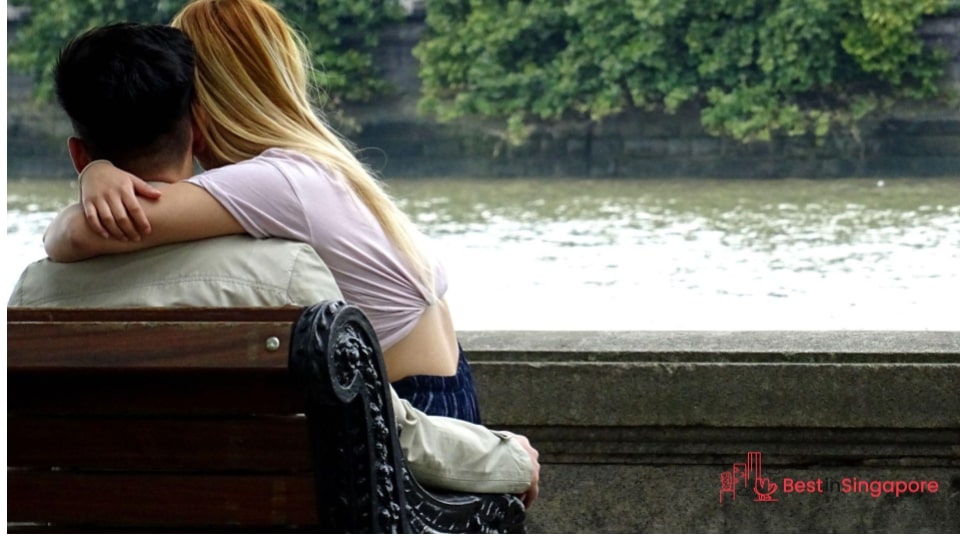 It doesn't matter whether you're out on a romantic date or celebrating your anniversary as a couple. Public displays of affection aren't something people generally want to see in Singapore.
Holding hands and the occasional peck on the cheek are fine. However, full embraces and passionate kissing in public could earn you some dirty stares and resentful muttering among onlookers.
This means that you have to be on your best behaviour even at intoxicating places like bars and clubs. 
Sure, you can let your hair down and have fun with your significant other, but refrain from touching each other inappropriately while doing so.