5 Different Ways to Propose
Are you nervous about popping the big question to your Significant Other very soon? Don't worry, because this guide aims to be a resource on some romantic but doable ways to go about it.
We've taken particular care to suggest 5 different ways to propose that are simple yet ultimately memorable. All of these suggestions will fit any budget or lifestyle, too!
During a picnic at the park.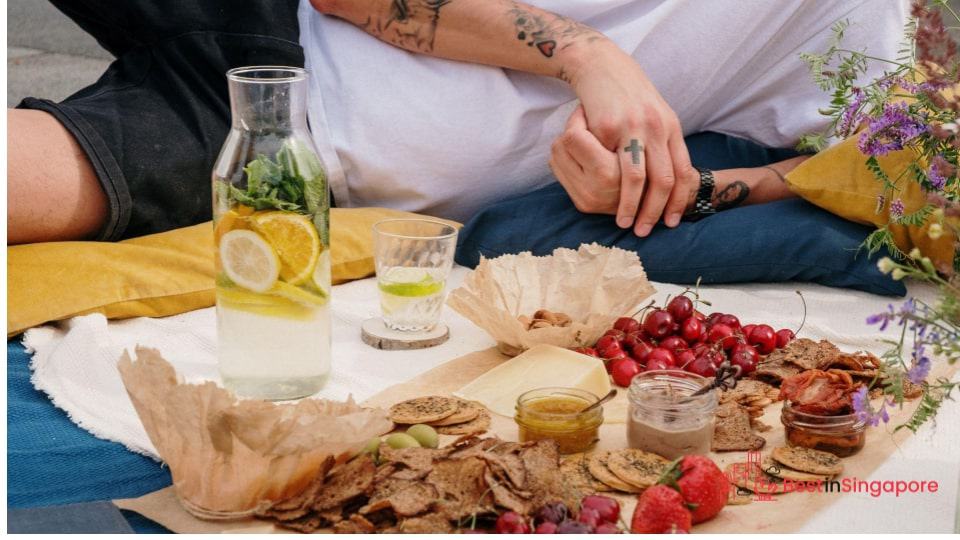 If you're both fond of spending weekends outdoors, then the element of surprise is definitely on your side with this proposal suggestion.
You can pack a picnic brunch or snack and head out to the Singapore Botanic Gardens or your favourite park for the day. Put the engagement ring inside something that your SO will likely try to open during the picnic, such as in a colourful fruit basket.
(And don't forget to capture the moment when your SO spots the ring on the stem of a cherry or nestled among fresh strawberries!)
Over your favourite coffee and dessert.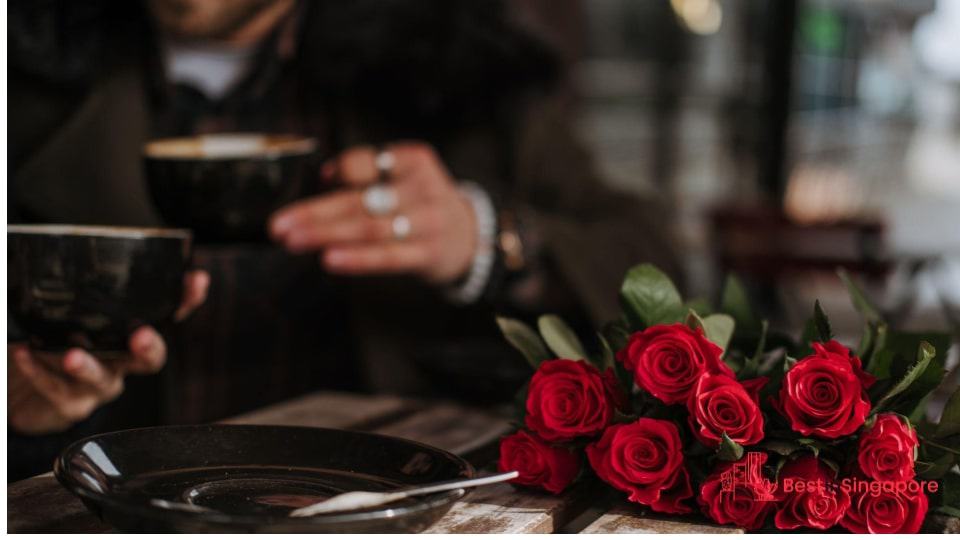 Your Significant Other might be used to starting the day with their favourite cup of brew and pastry. But this time, why not start their day on a sweet note with both piping-hot coffee and a proposal?
Head off to your favourite café in Singapore, as usual. Order your preferred coffee and a pastry you can share, and ask the barista to help you insert the ring somewhere conspicuous on the pastry.
But whether it's on top of a cupcake or a pineapple tart, just make sure to keep the ring visible. You wouldn't want your engagement to begin with a trip to the emergency room to retrieve a ring that's swallowed by accident!
Through a musical performance.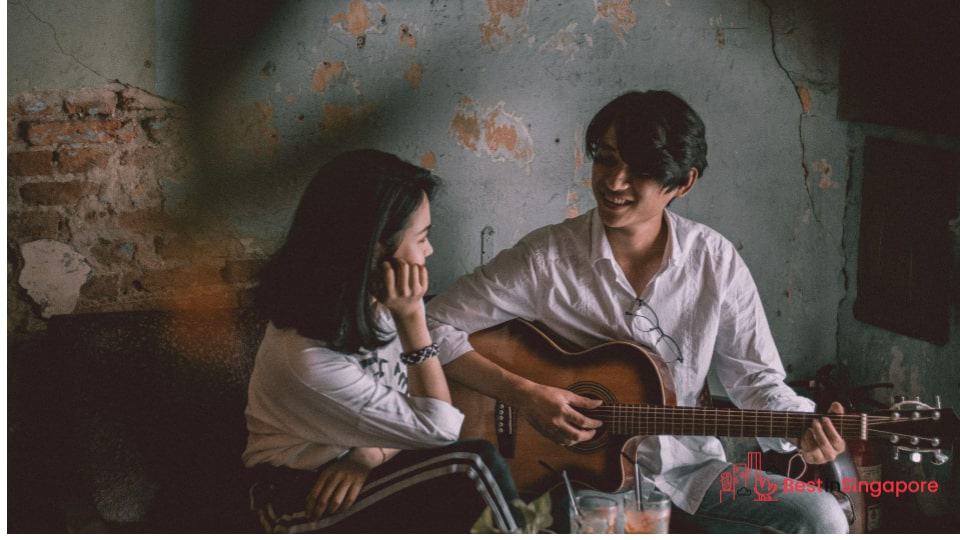 Nothing beats a romantic proposal by way of a musical number. It's been done through centuries by troubadours and through serenades, so why not continue this sentimental tradition with your own proposal?
Create a song that you can accompany with your preferred musical instrument. Pick something that can easily be whipped out during the special moment, like an acoustic guitar or an electric piano.
Or if you aren't musically gifted but love listening to music together, propose during a lull at your favourite jazz club in Singapore. You can even coordinate with the musicians and staff to make the proposal even more memorable!
After viewing or creating art together.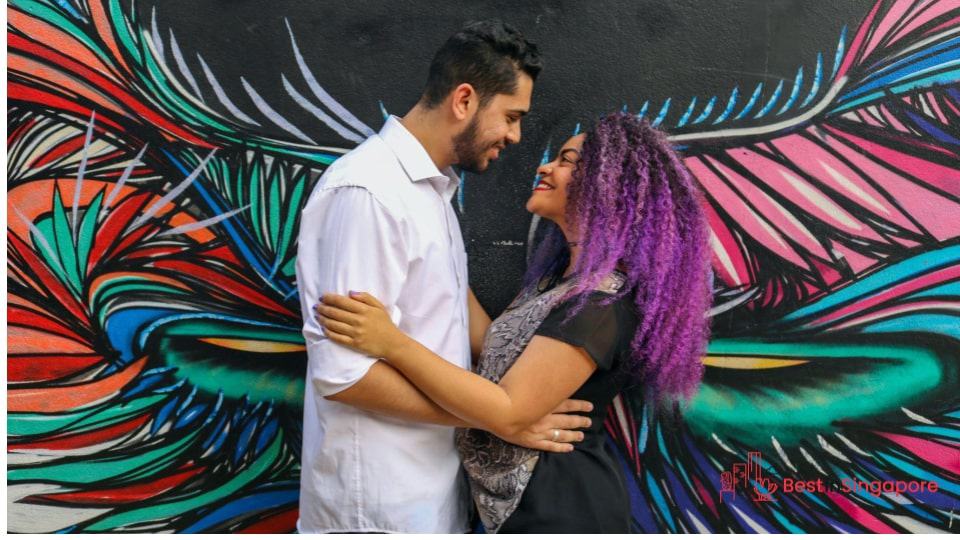 There's something quite thrilling about doing something together and seeing creative results at the end of the activity.
So if you're both artistically inclined, sign up for an art jamming session and spend a good part of the day colouring, drawing, painting, or sculpting. You can present the engagement ring nestled in a sculpture or artwork you've produced together!
Another artsy option is to propose in front of your SO's favourite artwork at one of the best museums in Singapore. 
Over a romantic dinner.
There's an entire post on this site dedicated to the best romantic dinner spots in Singapore. It's a pretty good resource if you and your beloved are both foodies and love partaking in gourmet treats in unique locations.
So why not up the ante and a sweet proposal at the tail-end of dinner at one of these spots?
Or if you're both real homebodies and prefer your dinners plant-based or meat-free, have some vegetarian catering delivered to you, instead. Pop the question and pop a bottle of champagne afterwards, too!