How to Take Care of Your Electric Scooter
Congratulations on your new e-scooter! It's an innovative way to get around with lightweight convenience and environment-friendly benefits, to boot.
But for you to get to your destination without any problem, you must know how the basics of electric scooter care. So today's post will share some tips on how to do just that.
Check every part for damage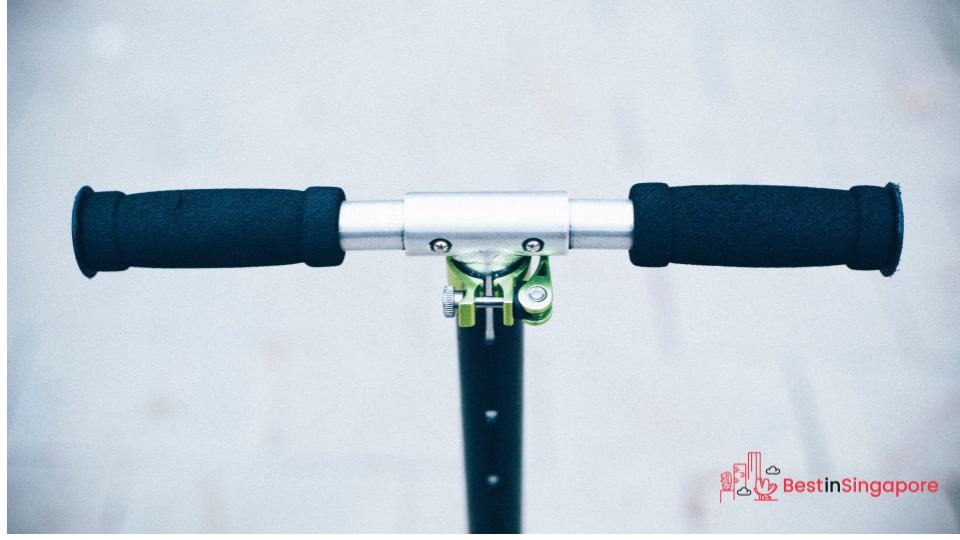 Like any mode of transportation, an electric scooter can get wear and tear on a daily basis. Even your kids' scooters can get bunged up fast when they're constantly ridden over bumpy surfaces and in different conditions.
To keep your electric scooter working right, always check every part if something got loose, needs repair, or feels off. A professional e-scooter technician can diagnose unseen problems like tire pressure or brakes with your unit and fix them before they worsen.
In the same manner as you would bring your car to a car repair shop, you'd want peace of mind with knowing that everything's in good working order. 
Store it somewhere safe and secure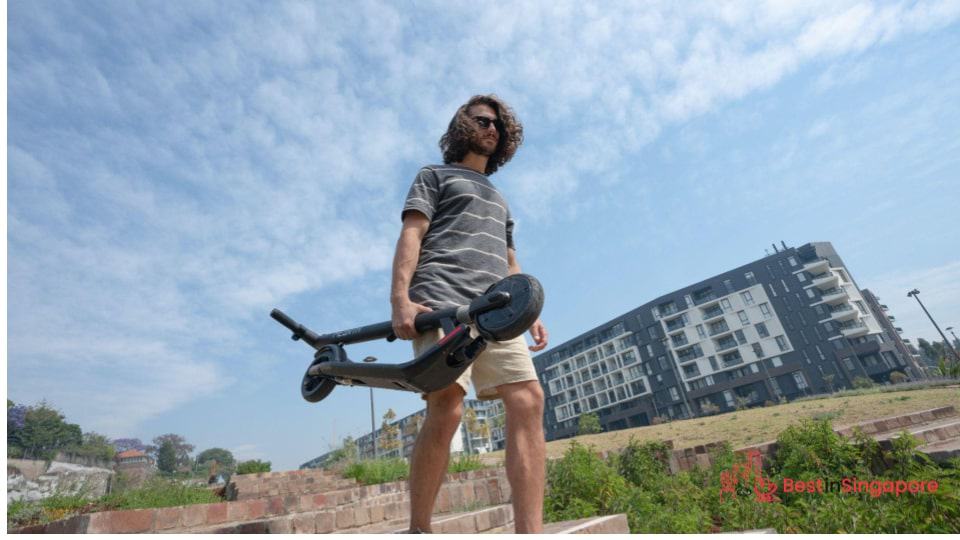 An electric scooter is an item that could prove to be tempting to steal, so it's only wise to keep it under lock and key when it's not in use. Remember to keep duplicate sets for your keys courtesy of trusted locksmiths so you can access your e-scooter anytime. 
And when you've taken your e-scooter for a spin around public places like the Singapore Botanic Gardens, don't forget to clean it first before storing it in a box or bag. Dust, dirt, and debris can accumulate and ruin parts of your e-scooter if you don't. 
Keep the battery fully charged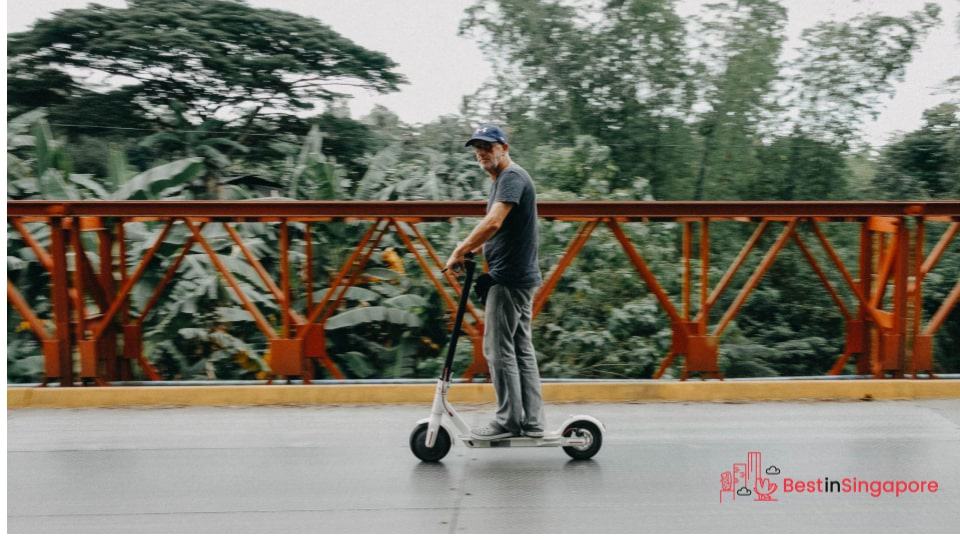 Unlike kick scooters, electric scooters run on batteries. And like devices or phones that require a full battery life to be of any use, your e-scooter should be sufficiently charged before storing. 
If you store your electric scooter with the battery fully drained, it can negatively affect the battery's performance and capacity. And unlike handheld devices that you can use wireless chargers on, you're likely going to need to set up your scooter charger somewhere with electricity.
Should you need to use your e-scooter even when it's not fully charged, try to keep the battery level somewhere at 30% at least. Anything lower can ruin the battery's life even if it's a short ride.
Clean and lubricate the joints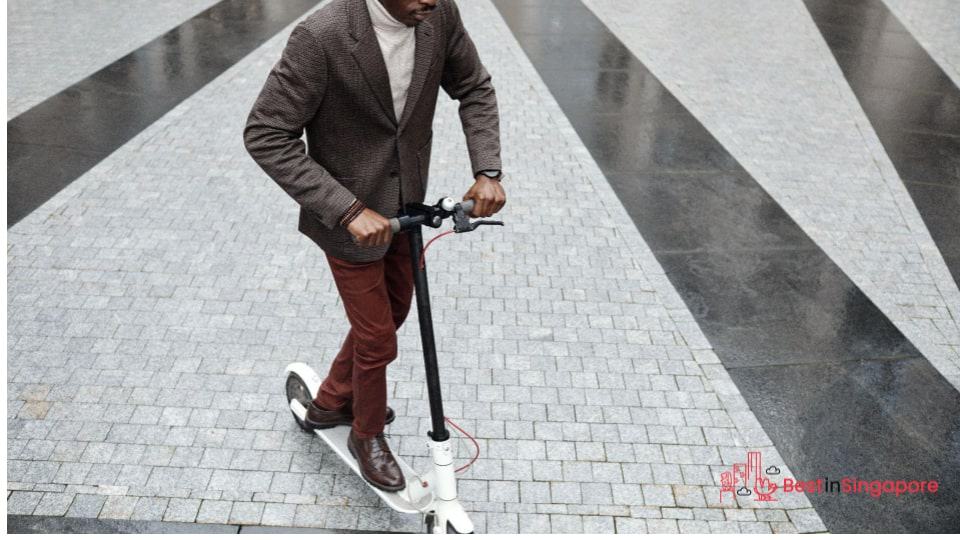 Electric scooters have various parts that can grind against each other, just like electric bikes and even kid tricycles. That's why the most reputable bicycle shops in Singapore recommend keeping the joints properly lubricated to extend their life.
But before lubricating, you have to make sure that your e-scooter is dirt and dust-free. A soft cloth, lukewarm water, and mild liquid soap are good enough tools to ensure cleanliness.
Make sure to avoid the electric parts of your scooter when cleaning it. And always unplug it from the charger before you even start.