4 Reasons Why Singapore Is a Good Place to Raise a Family
Are you an expat or foreigner wondering if Singapore is a good place to raise a family? Consider yourself lucky because that's what this article's topic is all about.
But first, an important question…
What is family life like in Singapore?
90% of Singaporeans have close-knit families, according to a 2013 Survey of Social Attitudes in Singapore. The country's culture is primarily considered to be collectivist, with a strong sense of responsibility for families.
Singapore provides an excellent setting to raise a family. This can be seen illustrated by the following factoids considering the country's excellent safety, education, and healthcare.
Singapore ranked first in the Expat Insider 2019 Family Life Index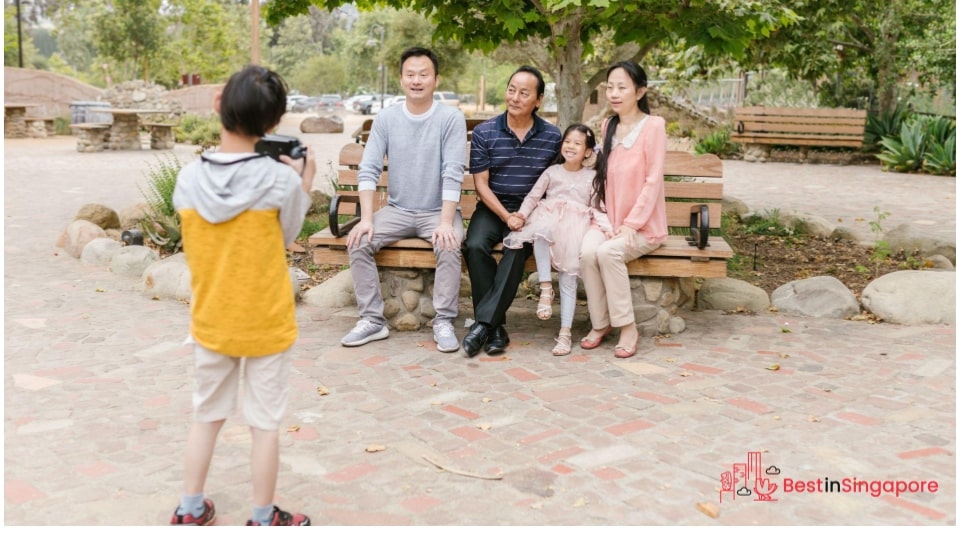 InterNations, an expat network, ranked Singapore as first in Asia for having a satisfactory family life. The study is called Expat Insider 2019 Family Life Index, which also showed Singapore being in the global top ten.
Family well-being is one of the main priorities of Singaporeans, and it shows in the country's infrastructure and institutions.
The rankings used subcategories like the quality of education, safety, health and other factors. And while the survey was made primarily for foreigners, it also shines a spotlight on how family-friendly Singapore is for both locals and visitors.
Singapore is one of the safest countries with a low crime rate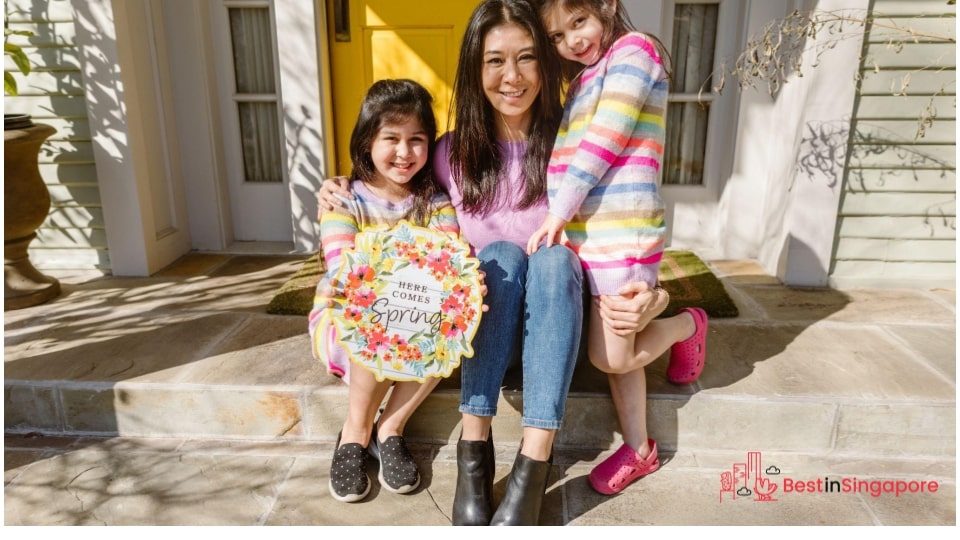 When raising a family, safety and security should always be considered. Being able to feel safe in public is the mark of a good community for families.
With Singapore having a low crime rate, there's less fear of mugging, kidnapping, trafficking, theft, and other crimes targeting families. Kids in Singapore can also enjoy activities in public and enjoy their childhood without being afraid.
The UK charity called Save the Children recognised this security trait and ranked Singapore at the top of the list of countries "where children are least threatened."
This distinction was made through the 2019 End of Childhood Index, which compared 176 countries on issues like childhood labour and violence, under-five mortality rates, and others.
SG provides some of the best educational opportunities in the world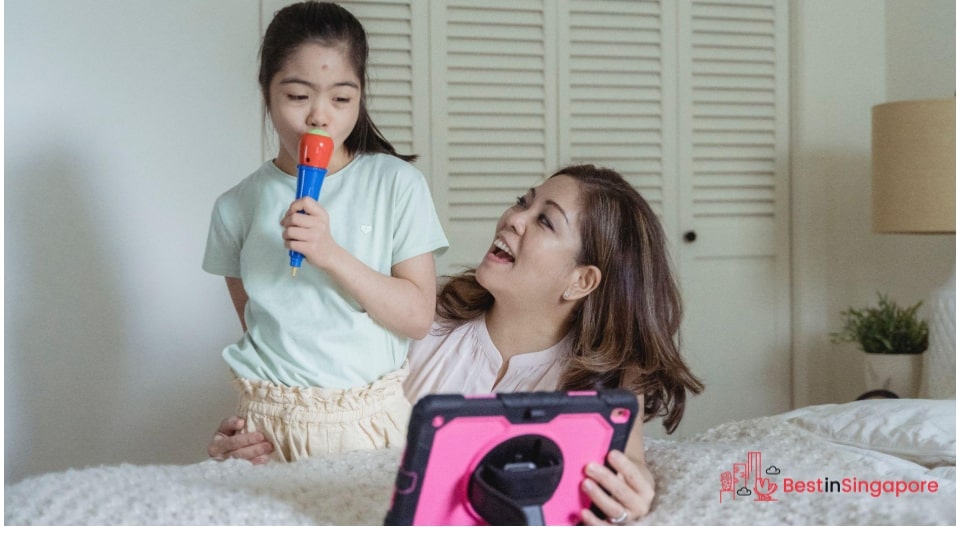 Our guide on Singapore education statistics reveals how students and higher learners can thrive in the country.
In particular, Nanyang Technology University and the National University of Singapore were both at the top of the 2020 QS World University Rankings for Asia.
But it's not just at the college and university levels where parents can expect their kids to perform well academically. Even preschools in Singapore are levelling up their reading, mathematics, and other core subjects to prepare them for further learning.
Singapore has an efficient healthcare system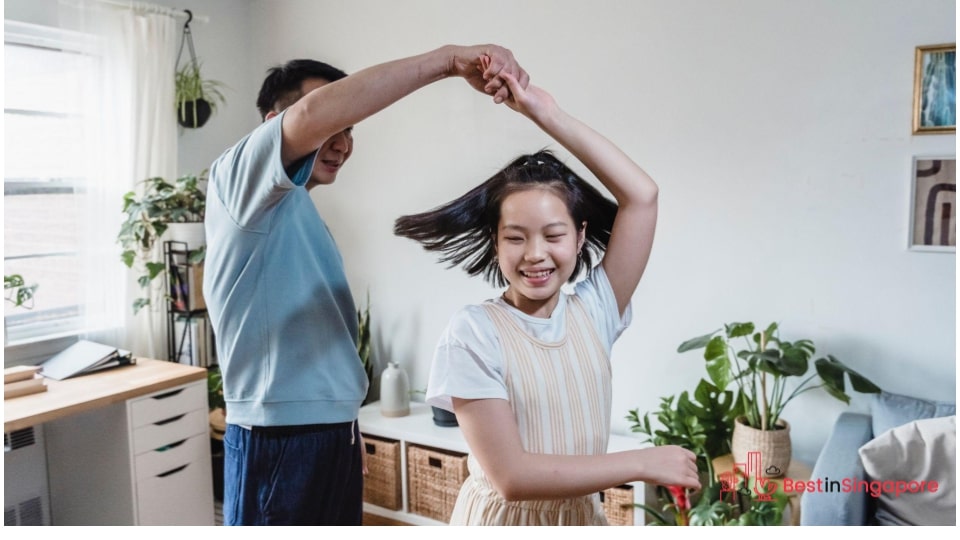 An entire family that's in the pink of health is something to aspire to. So whether it's public or private healthcare in Singapore you end up choosing, you can rest assured you'll be in good hands.
If you need further convincing, the Bloomberg Healthcare Efficiency Index of 2018 ranked Singapore as having the second most efficient healthcare system in the world.
And with a life expectancy of 82.7%, there's sufficient proof of Singapore's healthcare efficiency.
Still, if you're looking for further coverage and protection, consider getting the best health insurance policies in Singapore. Most come with customisable health benefits and coverage for clients' various needs.