Finding a Job in Singapore: Complete Guide
It's easy enough to find a job in Singapore with the best employment agencies helping you out.
But what about jobseekers without an agency to rely on or who are seeking employment in the country for the first time?
Today's post aims to be a complete guide on Singapore employment. Hopefully, it can be of some help to you in your job search.
Is it easy to find a job in Singapore?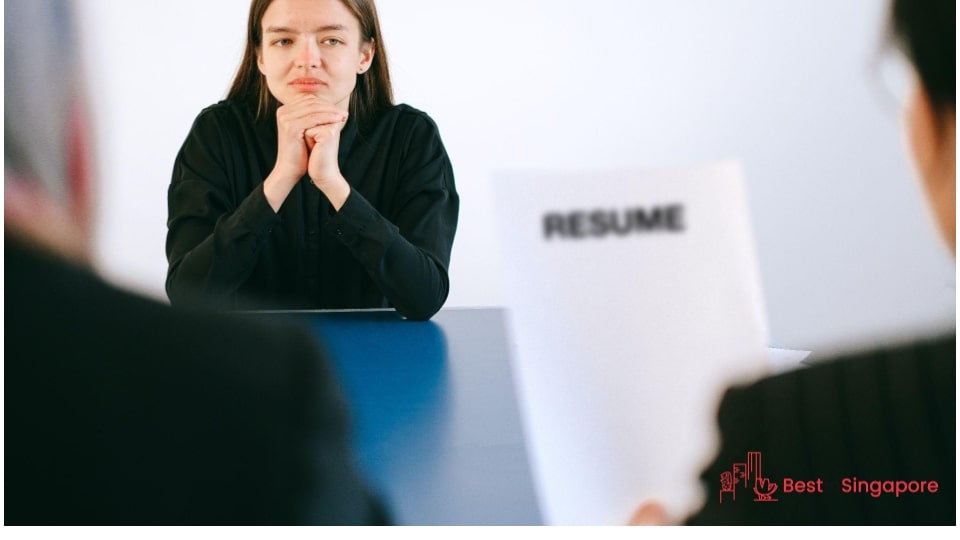 It's not really hard to find a job in Singapore as a foreigner or an expat, especially since foreign labour is always needed here. However, it does come with challenges.
But it's more difficult to survive unemployment in Singapore especially if you have bills and debts to pay. That's why even part-time jobs are better than no job at all.
So to help you have a regular income, here are some tried-and-tested tips on finding a good job in Singapore.
a. Assess your eligibility for certain jobs first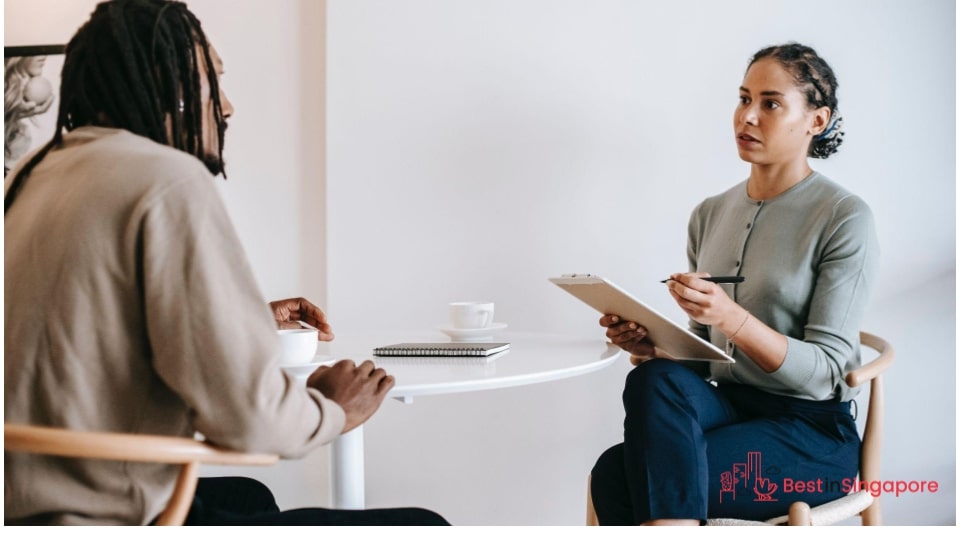 The job market in Singapore is so competitive that even freelance jobs might prove challenging to get. But checking your eligibility for certain jobs is a must before you even attempt to apply to them.
For instance, you can't just walk into any hotel or restaurant and hand over your resume to the receptionist. This is not just unprofessional but an ineffective move, too.
If you're a foreigner, you can try the online self-assessment tools on the Ministry of Manpower website. While it's not a surefire way to ensure you of a job, you'll at least have an idea of your eligibility and qualification.
b. Look up the most in-demand industries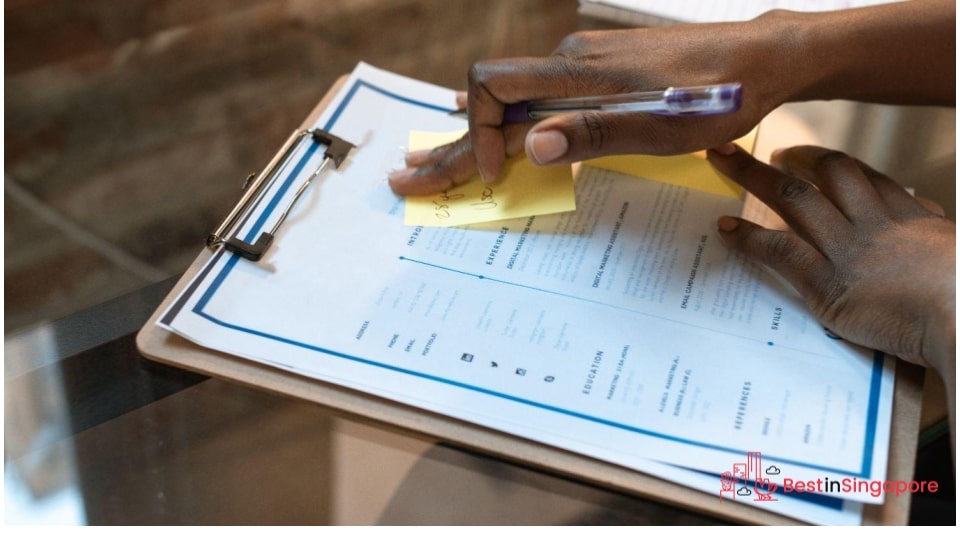 The most in-demand industries are those that often have job openings and positions needing to be filled. So keep thriving Singaporean industries in mind during your job search.
Luckily, many online job portals already exist for you to check out. You can even make accounts to get new job notification alerts.
From financial advisors to delivery driver jobs, there's always a vacancy that a skilled worker or professional can take on. In particular, IT professionals, computer scientists, and those with a tourism and hospitality background are in demand.
Doing your research can also give you an idea of how much salary you can expect to make, so don't neglect this important and practical step.
c. Research local job practices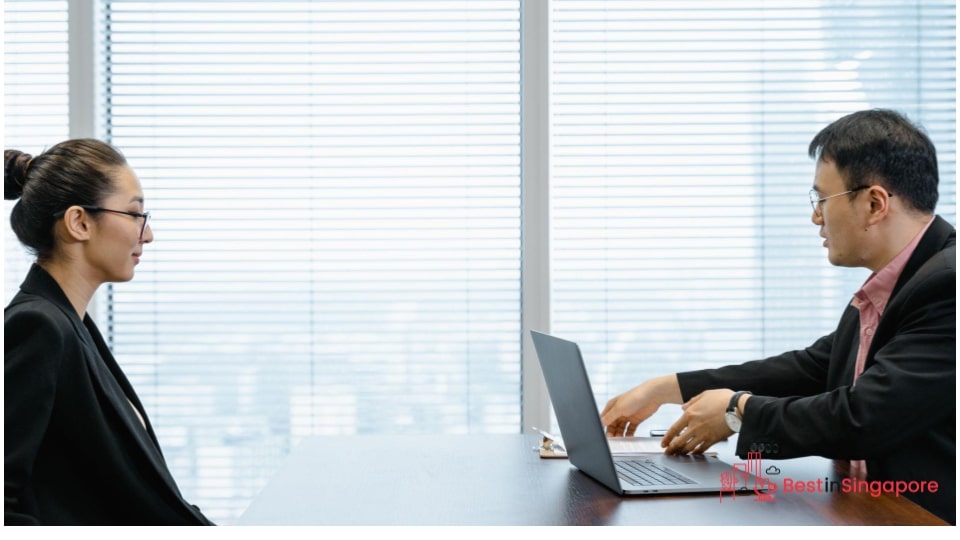 This advice is particularly important and practical if you're a foreigner coming to Singapore to work for the first time. By getting to know work and cultural etiquette, you won't end up ruffling colleagues' and superiors' feathers.
By doing so, you can also avoid falling for misleading employment law myths in Singapore.
You'll also need to brush up on work policies surrounding leaves of absence, holidays, salary expectations, and others. Employment regulations might vary across different industries and businesses, as well.
And because Singapore is a multicultural melting pot, certain observances regarding traditions and rituals also need to be respected. You'll be doing yourself a great service by being respectful and considerate of others' practices.