How to Get a Job in Singapore without an Agent
In a previous post, we already discussed if working in Singapore is worth it. 
If you think it is and want to get a job in Singapore without an agent, then today's post is for you.
You can always read our guide on the Singapore legal system to know the ins and outs of employment laws. But for this article, we'll provide the steps you'll need if you choose to forego an employment agency.
How can I apply directly in Singapore?
1. Take a self-assessment test to check for work eligibility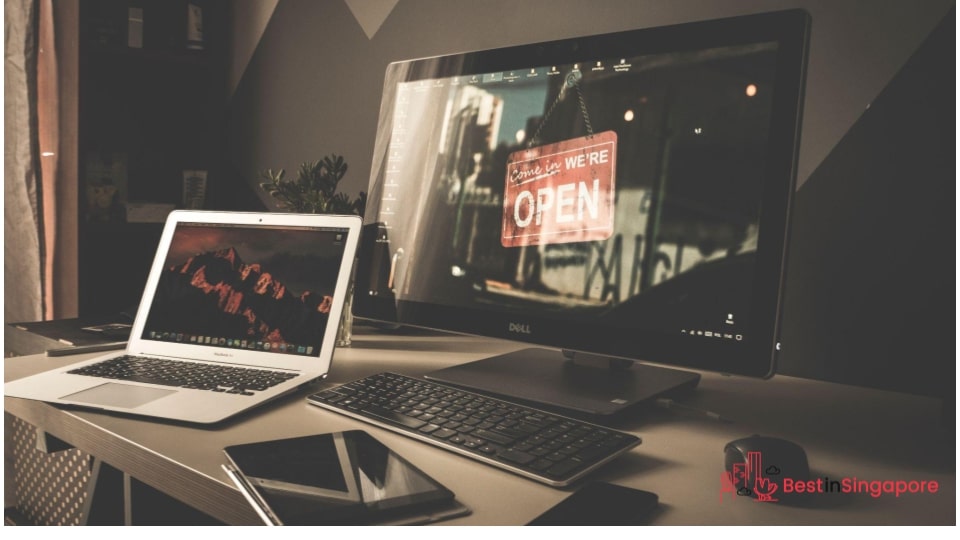 The first and most important step to working in Singapore is to make sure you're eligible for a job here. You can do this via self-assessment tools online and without the help of an agent.
It's a common immigration law myth that employment agencies are a must to obtain a job as a foreign worker in Singapore. Eligibility plays a big role, though other factors can also influence whether you'll actually find employment here or not.
Your qualifications can help you secure the proper work permits with the Ministry of Manpower. But to check if you qualify for employment in Singapore, try this self-assessment tool on their official website first.
2. Practice networking to learn about job vacancies and openings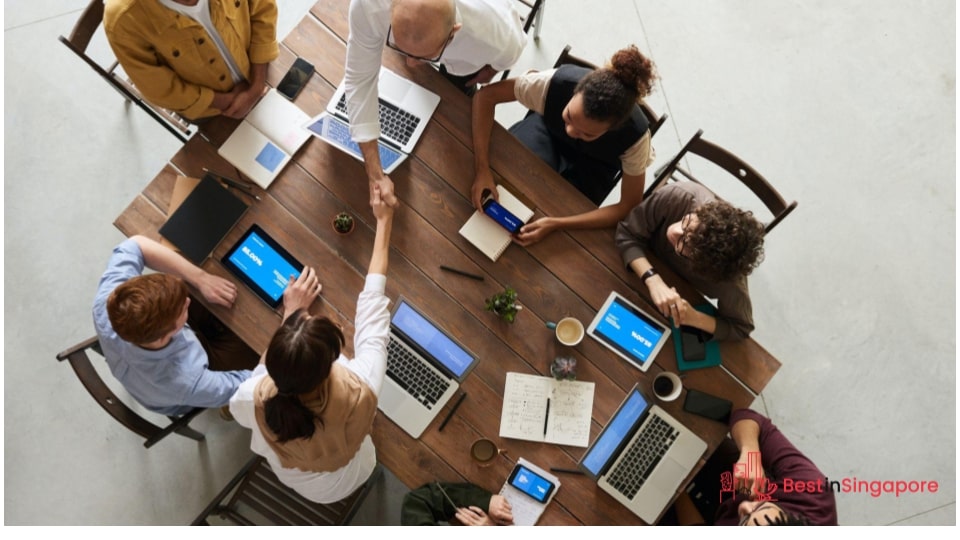 It's not just in traditional employment agencies where you can find potential employment opportunities in Singapore. Networking with other people can help you discover exciting new startups or job vacancies in a more casual setting.
Coworking spaces are great places to start. They exist practically everywhere and often hold a couple of networkers who are on the lookout for fresh talent to fill certain positions in their companies. 
You can also look into getting freelance jobs in Singapore so you won't have to deal with a lot of paperwork just to move to the country for work. Platforms like LinkedIn and job postings on Facebook and Twitter can give you good leads.
3. Apply for your work visa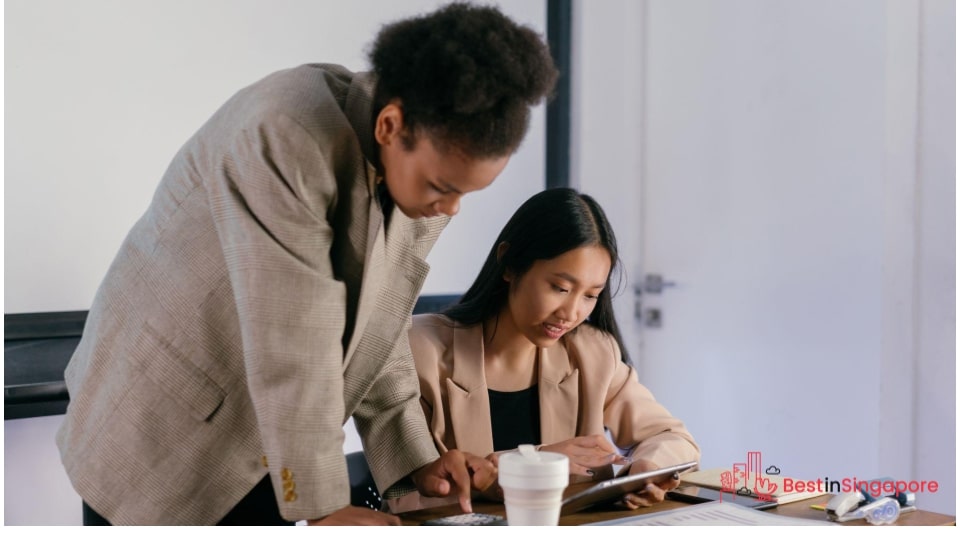 Once you secure a job in Singapore (congratulations!), you'll need to start working on getting a work visa. Depending on the job, you'll have to apply for the proper pass type (see all the information on the MOM website).
Those applying for an Employment or S Pass can have their employers submit their documents on their behalf. These typically include job qualification proof and business registration documents.
You might also want to know about foreign income tax in Singapore, which is frankly one of the most attractive in the world. 
You can look it up on the Ministry of Manpower site yourself so you won't have to consult with an immigration agency and pay for the service. 
4. Prepare your move to Singapore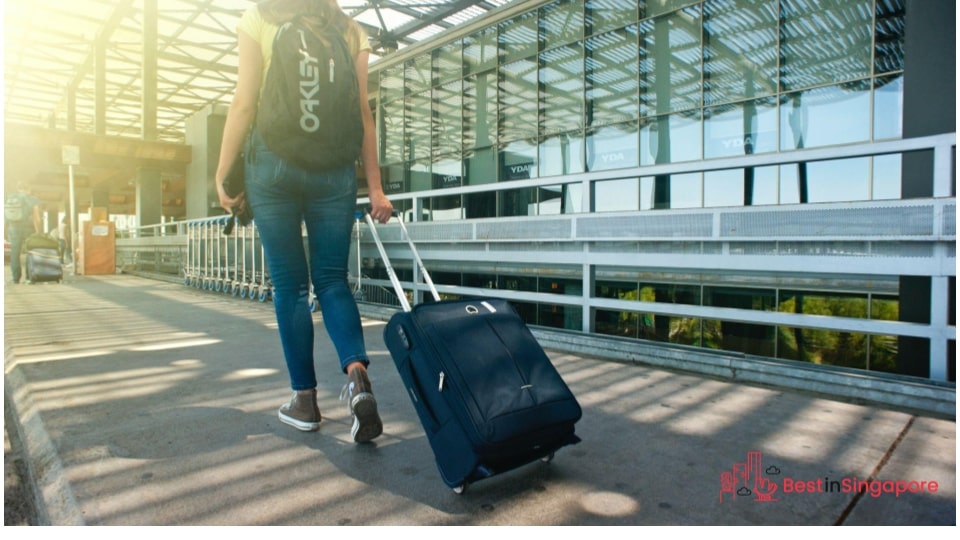 Once everything is in place for your employment, it's time to plan to move to Singapore. 
If you're staying in a corporate housing setup, most units come fully furnished so you won't have to worry about living in a bare home. 
There are long-term and short-term options to consider depending on how long you'll be staying in Singapore as a foreign worker.
And since Singapore is a multicultural nation, you're not likely to get lost in translation here. English isn't just spoken in Singapore but is the most widely used language by locals and visitors alike.